Skoda's new Fabia has received the Red Dot Award for exceptional product design, the third time a Fabia has received an accolade at the prestigious event. This also marks the 17th Red Dot Award for Skoda as a brand with the Fabia's previous awards coming in 2008 and 2015 respectively!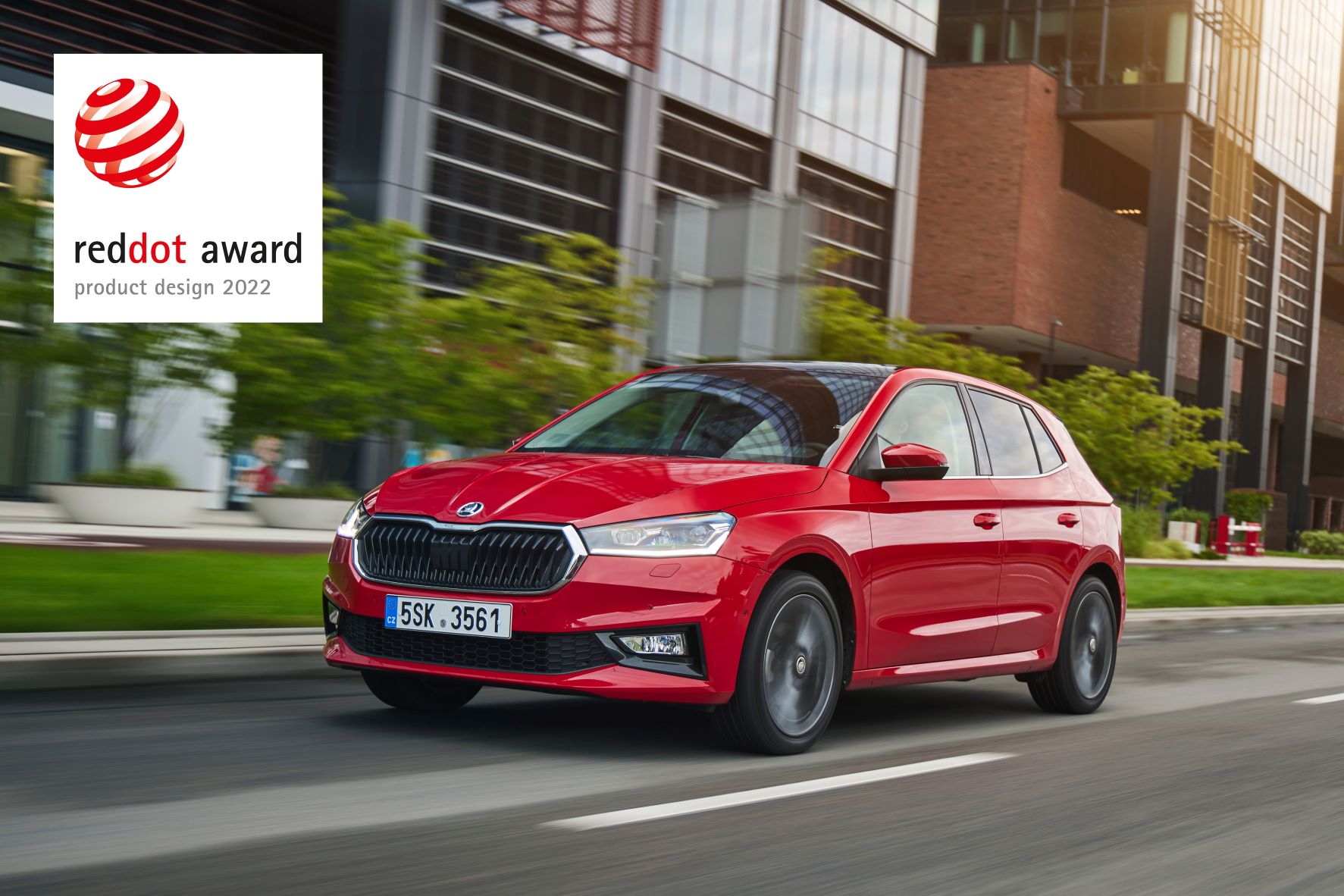 The Fabia received special praise for having the most space in its segment, lights that take inspiration from Bohemian art and design cues that take inspiration from the Czech flag. 48 design experts from 23 countries judge the entries with the awards being dished out on the 20th of June in Germany. 17 awards in 16 years is an incredible achievement for Skoda, affirming their "simply clever" motto.
Thanks for reading! For more Skoda news and reviews, visit Tarmac Life.
Picture courtesy of Skoda Media.