The 'Spirit of Ecstasy' has been a huge part of Rolls-Royce history ever since it was trademarked by the company over 111 years ago! To mark this anniversary and the launch of the Spectre, Rolls have given their mascot a makeover.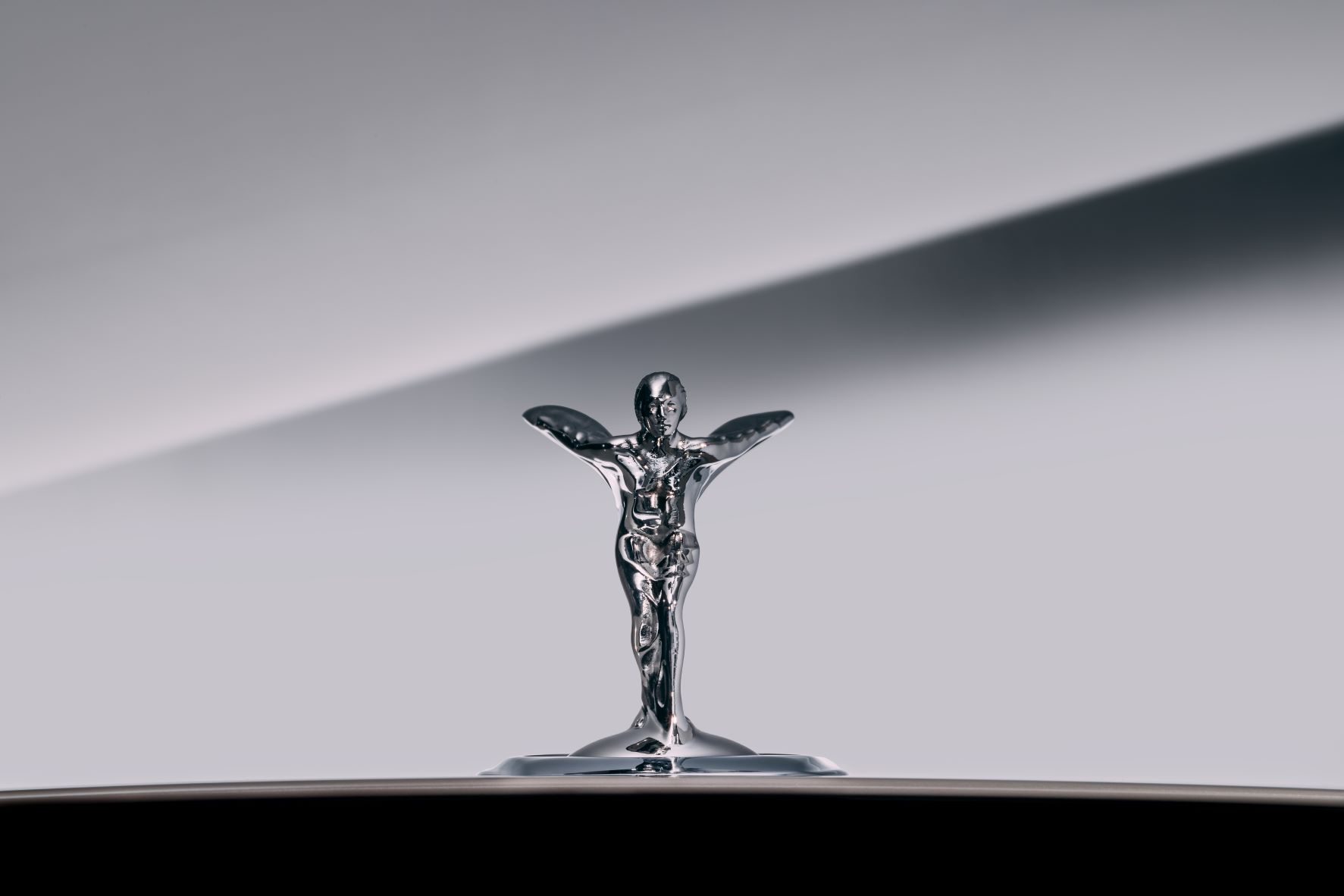 The fully electric Spectre is set to be the marque's most aerodynamic car ever with prototypes achieving a drag coefficient of 0.26Cd thanks to the redesigned mascot! Described as the most "graceful" version of the icon, the slimmer ornament leads the way for the company's electric future.
In fact, the new design has brought the mascot closer to the creator's original sketch from the dawn of the 20th Century. The main differences are the height where the modern interpretation is shorter as well as the flowing robes behind the emblem which have been tucked in slightly. Then there's the stance. We know the Spirit to stand tall with arms stretched out and bending at the waist. In the newer iteration, she is braced for the wind with one leg forward and her eyes focus on what lies ahead!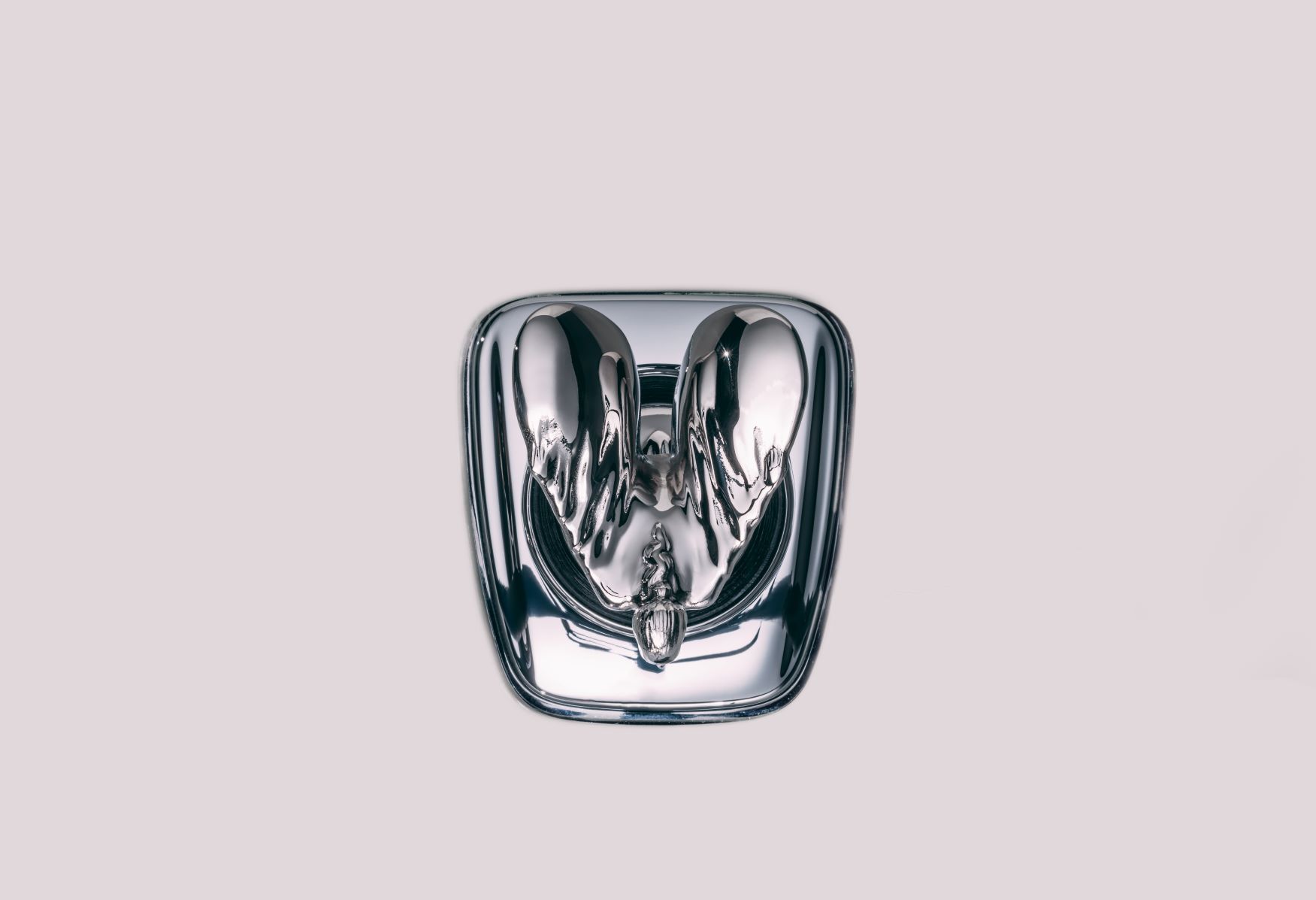 News that concerns current Rolls buyers is that the existing mascot will not change so the heritage of the brand remains!
Following on from this, Rolls' art programme has announced a 'Spirit of Ecstasy' challenge. Titled 'Muse', this programme invites young artists to imagine the famous ornament in settings other than on the bonnet of a Rolls-Royce. We await their entries eagerly!
Thanks for reading! For more news and reviews, check out Tarmac Life.
Words by Matthew D'Souza, pictures courtesy of Rolls-Royce PressClub.