Before you ask, yes, Opel cars pre-dating 2003 had seats but what the title really celebrates is the fact that Opel have completed 20 years of fitting seats with the AGR Seal of Approval. AGR or 'Aktion Gesunder Rucken' is a German association promoting back pain prevention and research.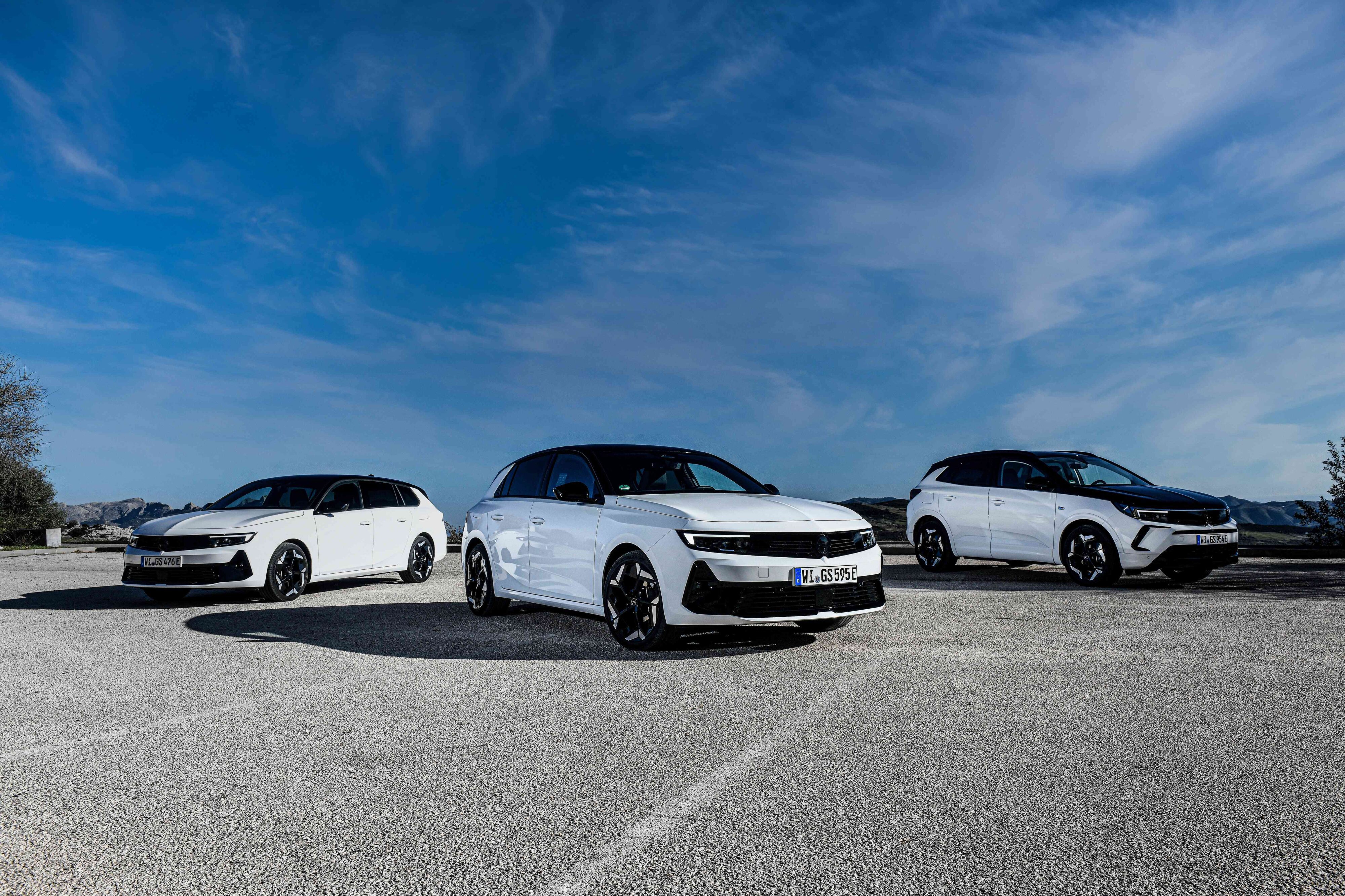 The latest generation of AGR seats can be found in the Grandland GSe, Astra GSe and Astra Sports Tourer GSe, based on a start that was made over two decades ago by the Opel Signum. It became the first car to offer the feat in the mid-size segment. (how crazy is it to think that 2003 was 20 years ago!)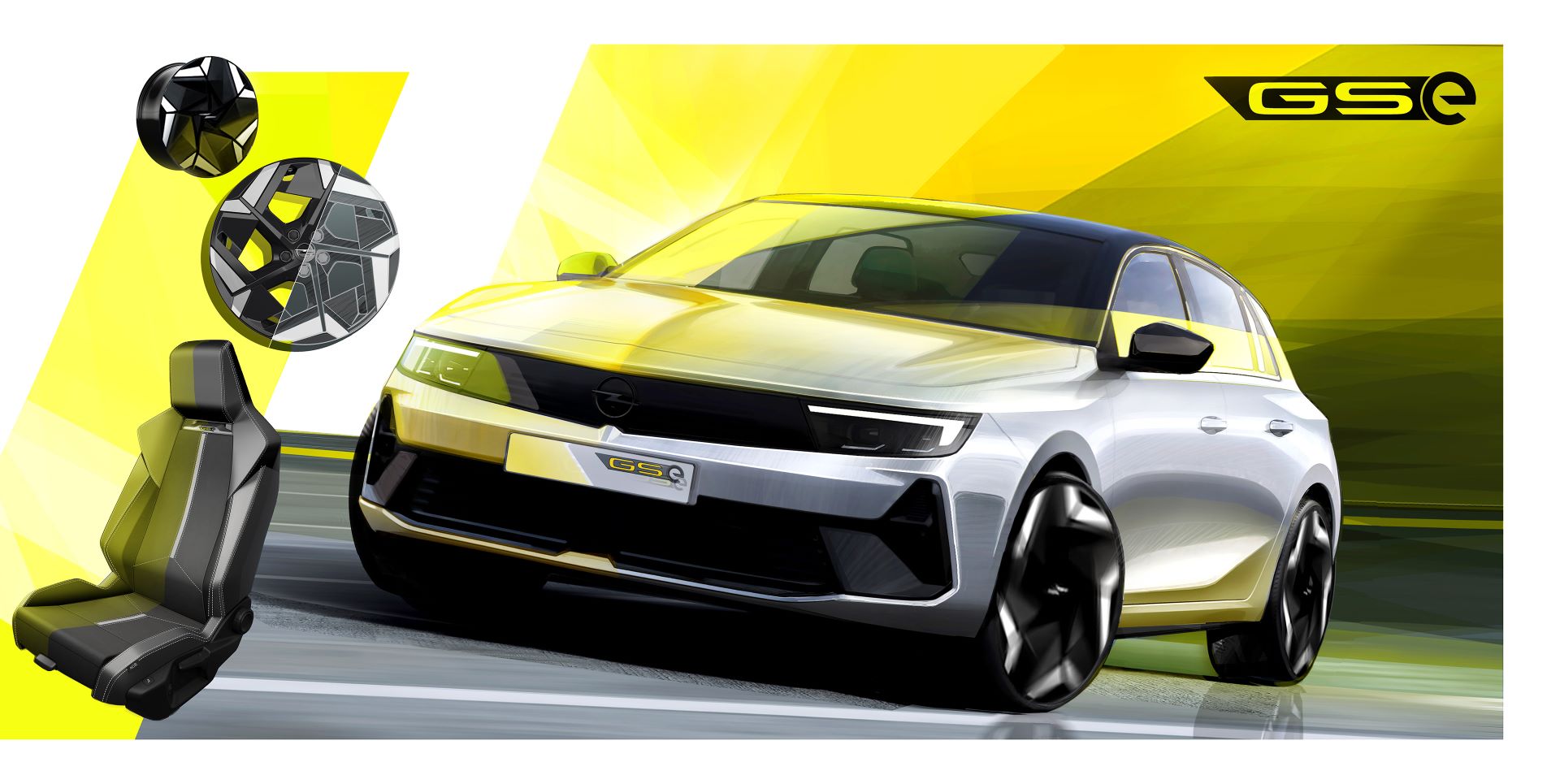 Seats are crucial for car comfort and relaxed journeys, hence why Opel decided to ensure that spine support was crucial in their seats. Ergonomics are not just there for comfort but also safety as the seats keep the occupant in place so that the airbags and seatbelts can do their job in an accident.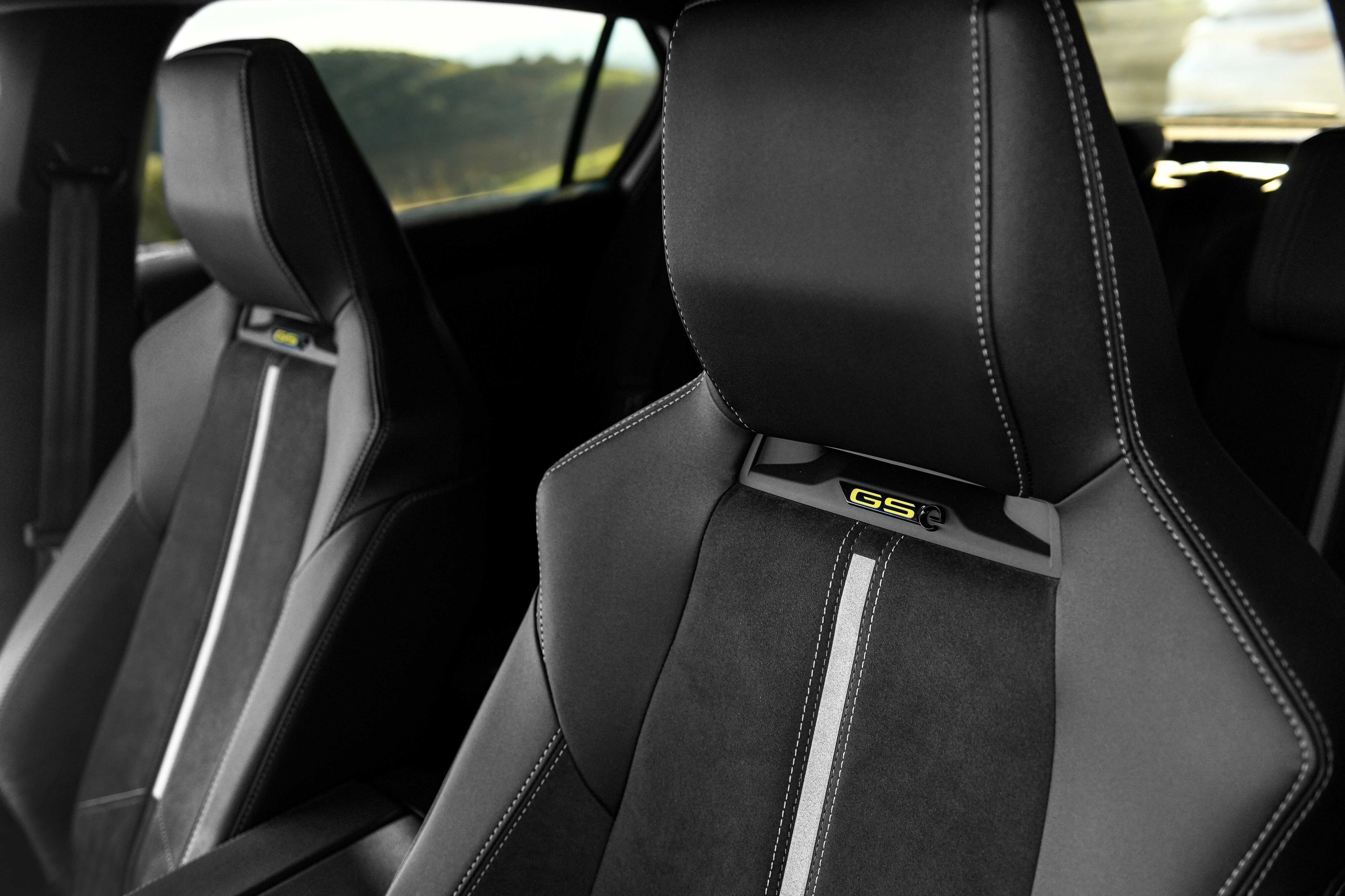 Opel call this movement the "democratisation of seating comfort." AGR approved seats offer 10 adjustments for the driver and six for the passenger, these include height, tilt, backrest tilt, thigh support, lumbar support and seat cushion tilt as well as heating. In certain models, ventilation adds to the comfort of the AGR seats with memory also improving the feature.
Thanks for reading! For more Opel news and reviews, visit Tarmac Life.
Words by Matthew D'Souza, pictures courtesy of Stellantis Media.