Making its debut in China at Auto Shanghai 2023, the Nissan Max Out electric convertible is just one of many future products to be unveiled at the show. Designed to meet the diverse mobility needs of the Chinese market, Max Out will be accompanied by another concept and even more products!
Both EV concepts are set to offer an "exciting and confident driving experience" tailored to the needs of a broad audience while support Nissan's global plans. First shown off digitally in 2021, Max Out represented the realization of a long term vision for Nissan.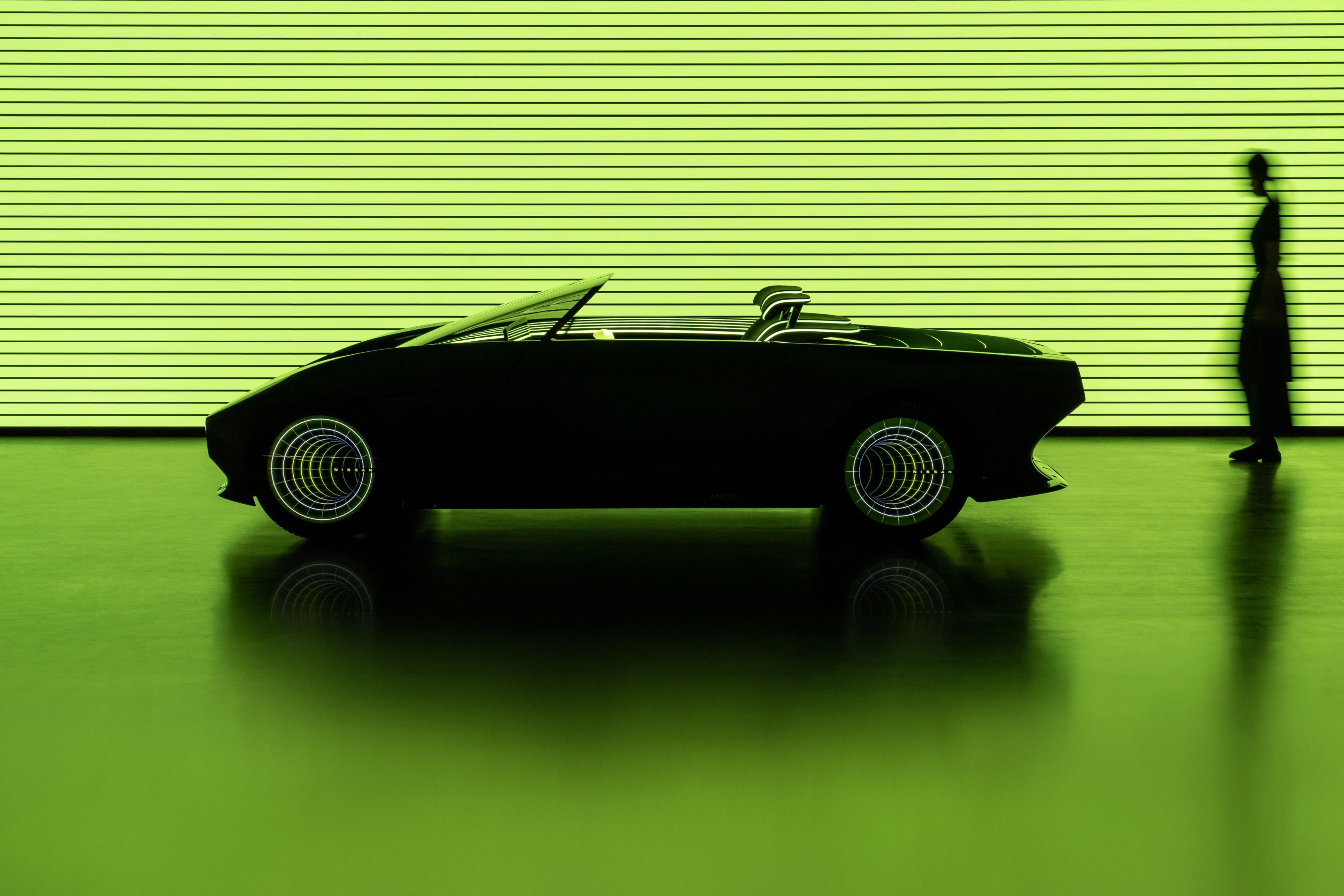 Expect to see plenty of Nissan e-POWER tech at the 20th Shanghai International Automobile Exhibition to be held from April 18th to 27th.
Thanks for reading! For more Nissan news and reviews, visit Tarmac Life.
Words by Matthew D'Souza, media courtesy of Nissan News Global.