The newest iteration of the iconic Mercedes-Benz E-Class will be unveiled on Tuesday, the 25th of April 2023. Premiering both live and on video, the completely redesigned car boasts a fresh aesthetic but is still an innovation leader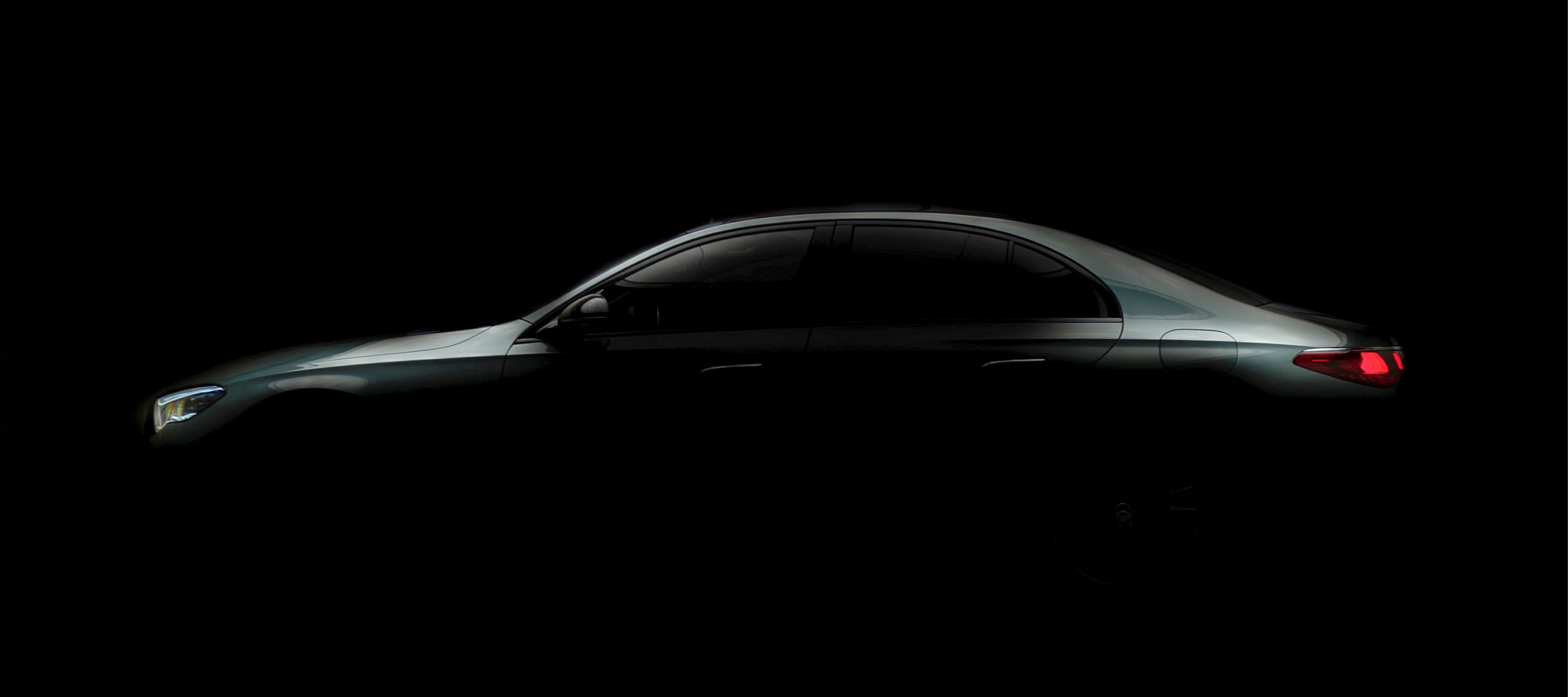 Combining both the comfort of being "at home" with digital luxuries, the new car will be the most intelligent and personal E-Class ever! And the innovation doesn't stop there with the new car setting new standards in efficiency as well as offering short range emission free driving.
Keep an eye out as the premiere will stream across Mercedes-Benz's Instagram, YouTube and LinkedIn channels. Including English, there will be a total of five languages available to read along in. You can also watch the unveiling on Mercedes's Media platform here.
Thanks for reading! For more Mercedes-Benz news and reviews, visit Tarmac Life.
Words by Matthew D'Souza, pictures courtesy of Mercedes-Benz Group Media.