When you think of Volkswagen, one of the first things that comes to mind is the GTI sub-brand. It has featured on the Golf for more than 45 years now! Along with that, VW have given us the Polo GTI and the Up! GTI but there is a fundamental problem with continuing this brand into the ID generation.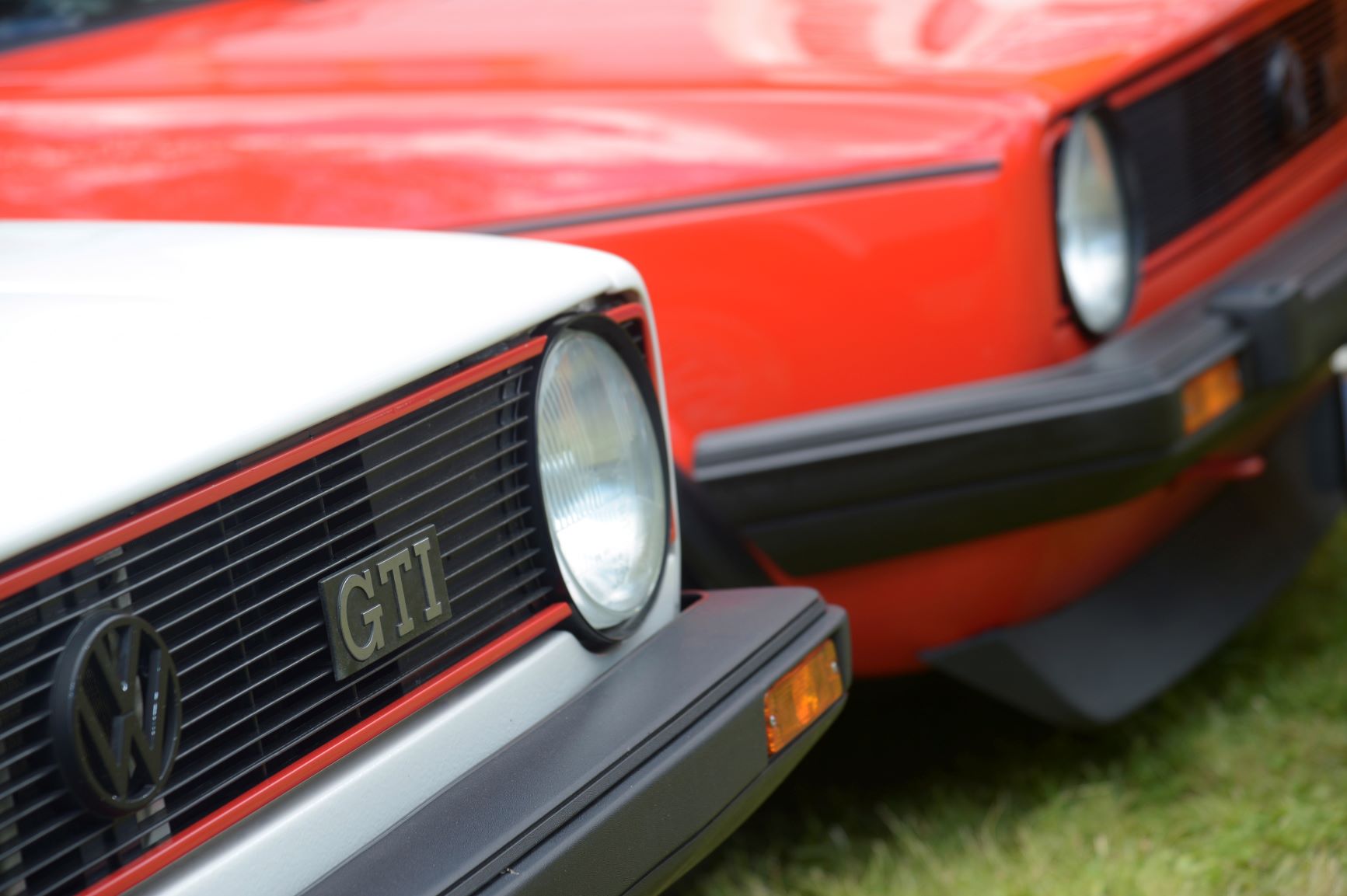 GTI traditionally stands for 'Grand Touring Injection' and that works fine for petrol cars but what about electric where there is nein injection? VW couldn't just let this storied marque die right?! And they didn't. Enter the GTX. The new sub-brand marks VW's first fully electric high performance model.
Cosmetically, it is heavily inspired by the GTI models. Red flashes here and there on the interior with the steering wheel, sills and seats all get the GTX treatment. The exterior has a far more aggressive look compared to the docile ID4. I mean, the ID4 isn't a bad looking car but the GTX just takes it to the next level.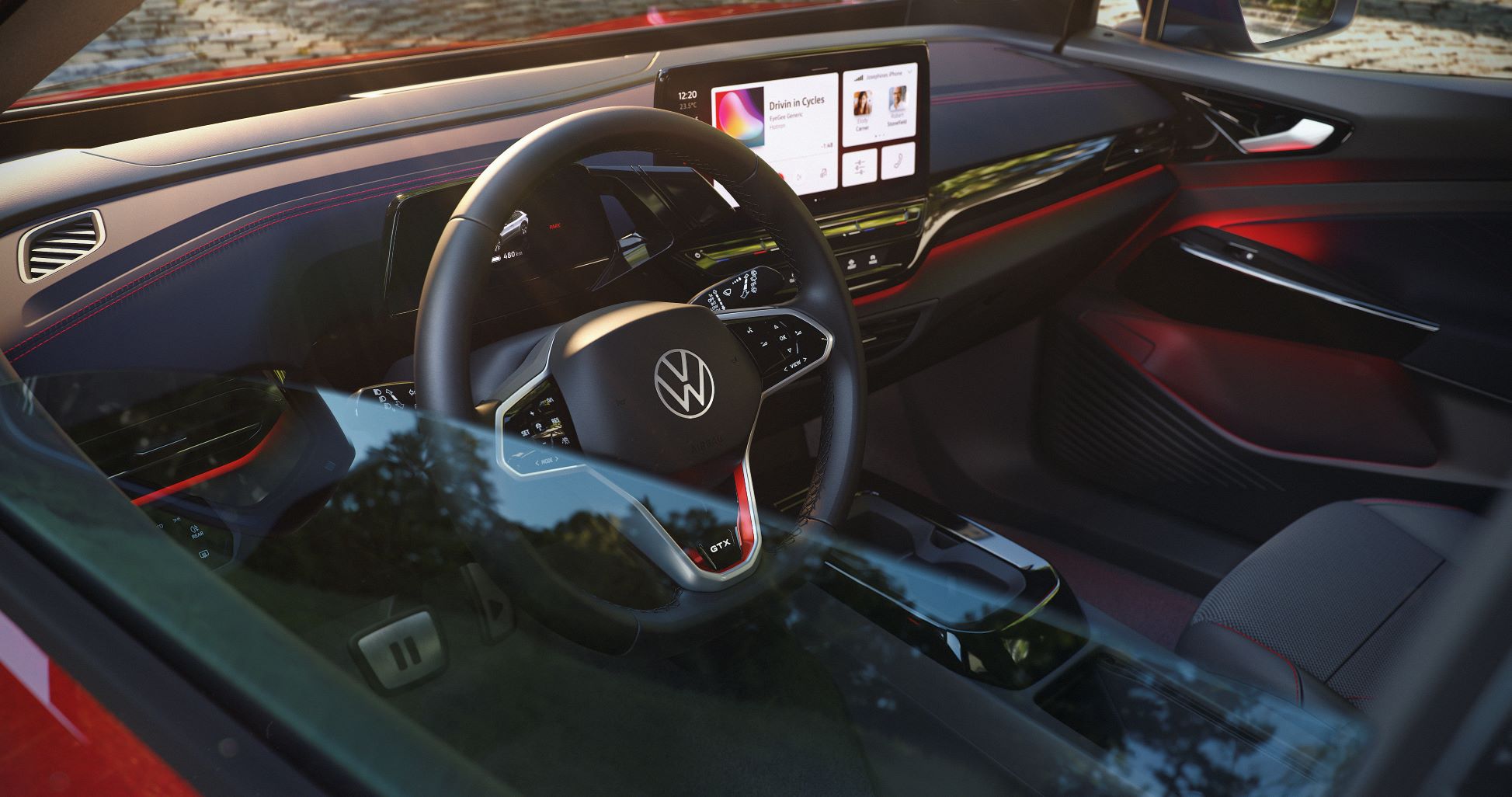 On the performance side of things, the ID4 GTX gets a dual motor four wheel drive system to put that electric power down to the tarmac. The new system is said to deliver 220kW or 299bhp so expect it to be pretty damn quick! The large power figure means the ID4 GTX will go from 0-100 in a GTI beating 6.2 seconds but it will only go onto 180 kph.
The car's party trick at launch was its ability to climb a 37.5 degree ramp, no easy feat but the GTX scaled over it thanks to the intelligent dual motor four wheel drive system.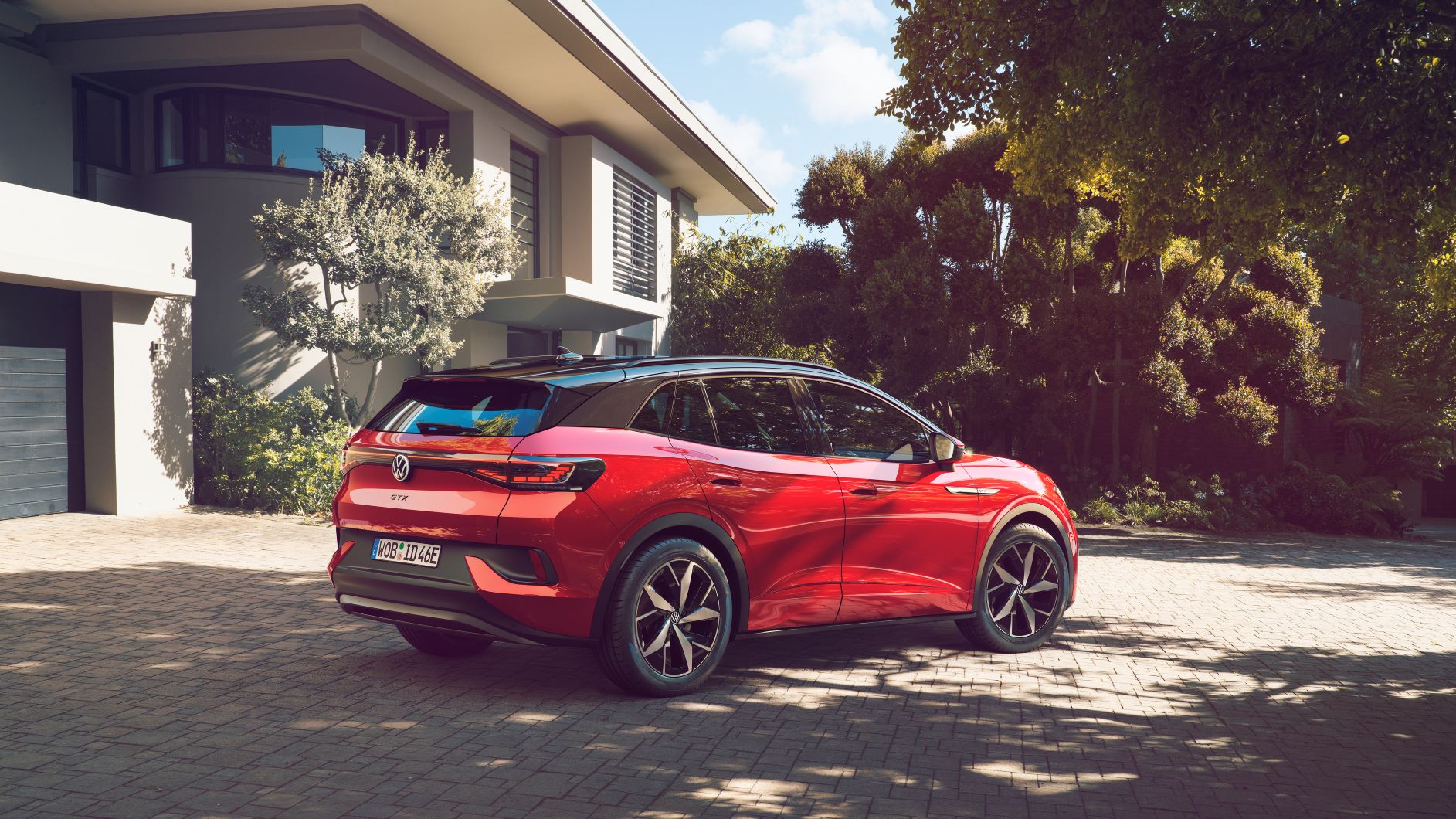 Volkswagen plan to put the GTX on sale later this year with prices set to start at 50,000 Euros (almost $84,000 NZD).
Thanks for reading 🙂
Words by Matthew D'Souza, pictures courtesy of VW Media Global.