Join me in raising your glass to an exciting new partnership, one between Lamborghini and Champagne Carbon! Created in 2011 by Alexandre Mea, heir to the Devavry family Champagne House , Champagne Carbon is an ultra-exclusive line of 'Grand Cru' and 'Premier Cru' hand processed Champagne. Stored in oak barrels for peak flavour and then presented in carbon bottles.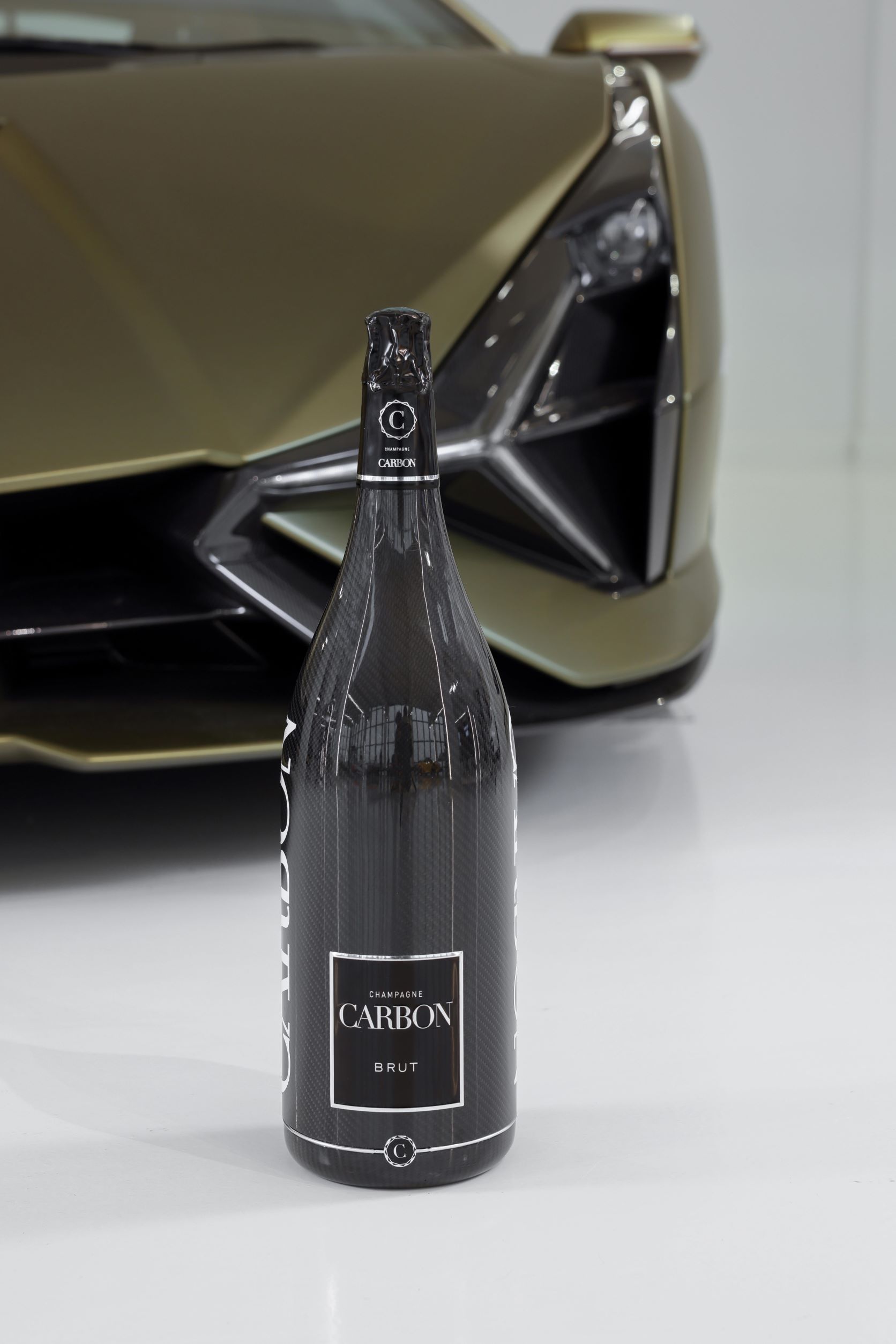 A complex 37 step process goes into crafting the carbon bottles and they can be had in various colour finishes. However, this isn't all just for show! No no, the main purpose is to protect the precious Champagne from light to preserve its taste. This is the ultimate contradiction of cutting edge technology meeting tradition in a bottle!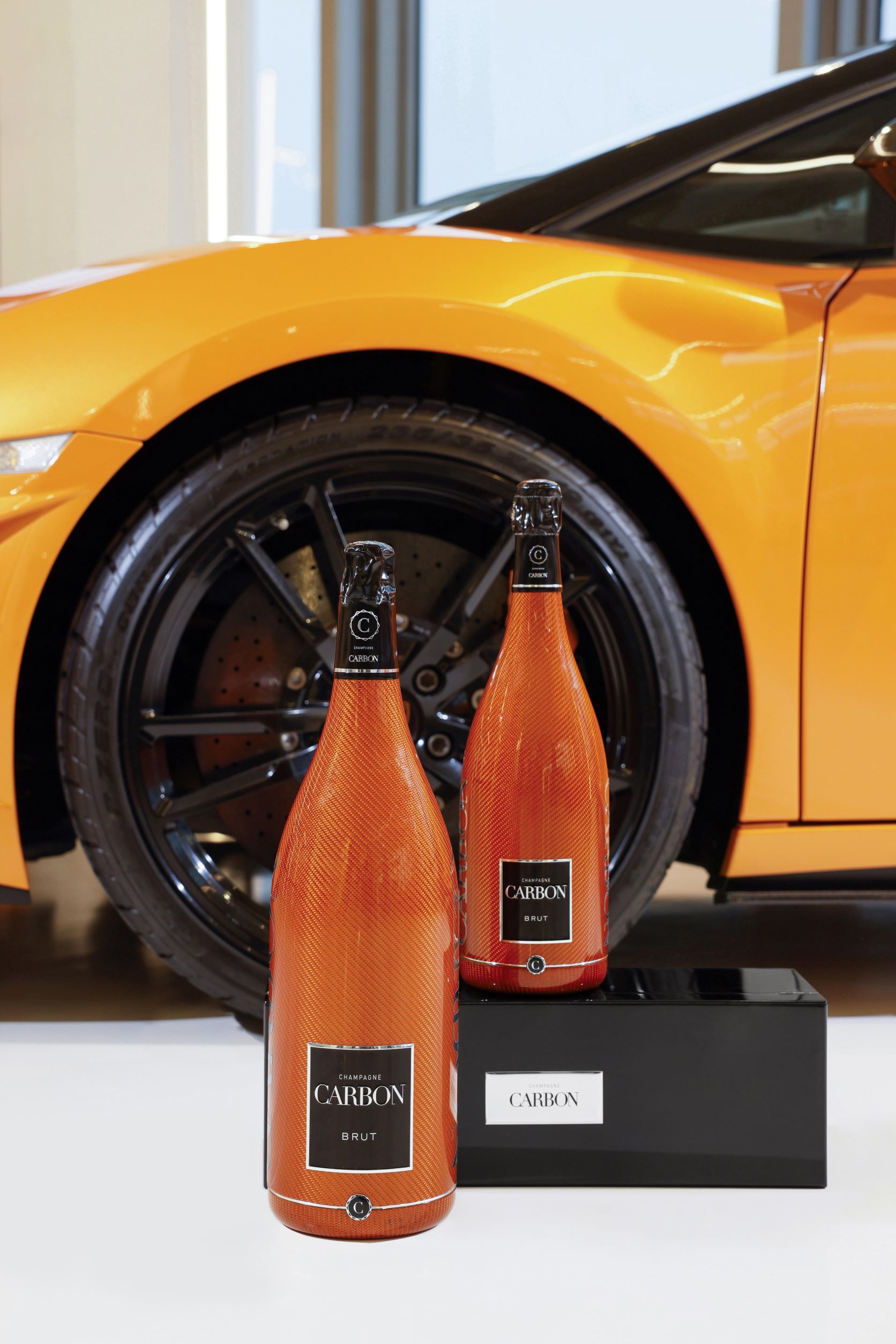 Champagne Carbon has signed on as a partner of Lamborghini and will support the brand in motorsport events as well as lifestyle celebrations! These two brands were brought together by the "celebration of an exclusive, aspirational lifestyle" as well as the ethos of excellence, found in everything that both luxury firms do.
Thanks for reading! For more Lamborghini lifestyle, visit Tarmac Life.
Words by Matthew D'Souza, pictures courtesy of Lamborghini Media.