The auto tech industry was shocked earlier in the week with the termination of the Apple-Hyundai partnership. Naturally, rumours have been flowing ever since with Nissan emerging as favourite.
The Wall Street Journal recently announced Nissan's expression of interest in working with Apple. Nissan's CEO responded by saying that the firm wants to "work with companies that are knowledgeable, with good experience through partnership and collaboration".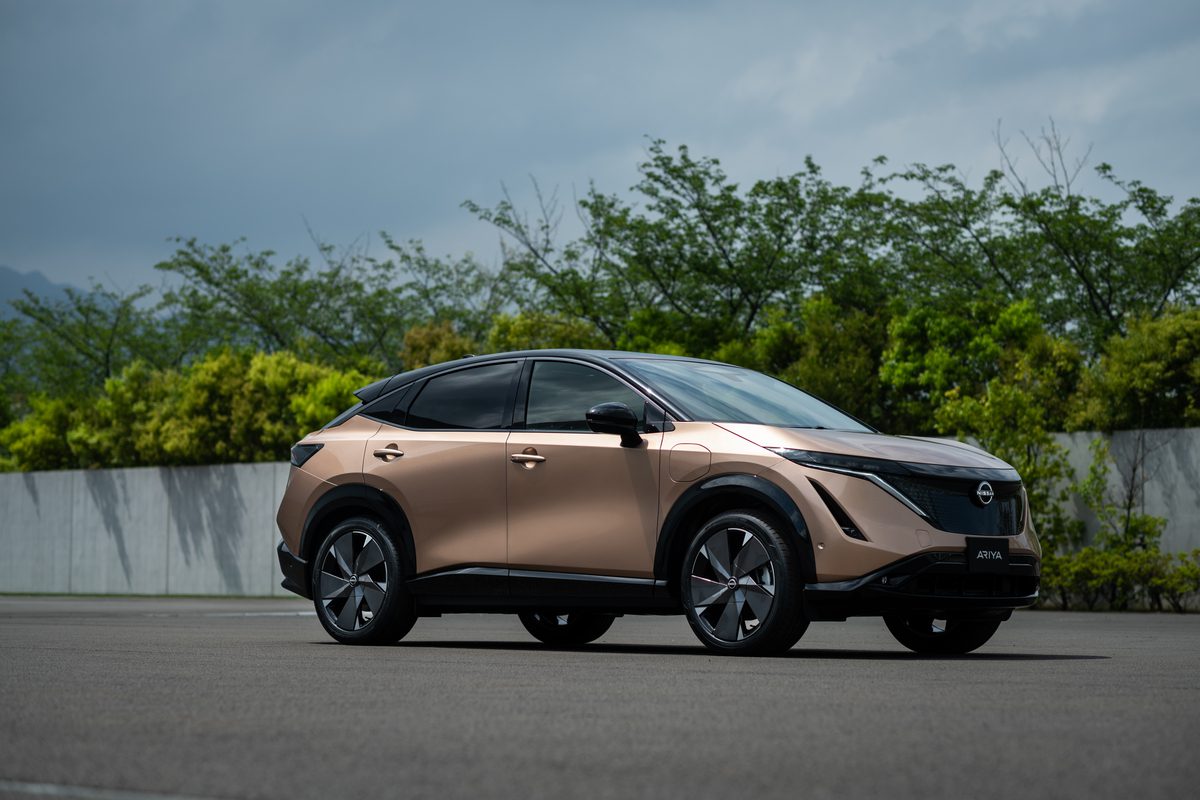 The news is a massive departure from all the Carlos Ghosn controversy that has surrounded Nissan over the last year.
The Japanese company has since gone through a massive restructure along with a new EV program. The result of which has been the birth of Ariya. The new EV carries Nissan's future on its shoulders but the signs look good so far. Further proof that this partnership could really be happening.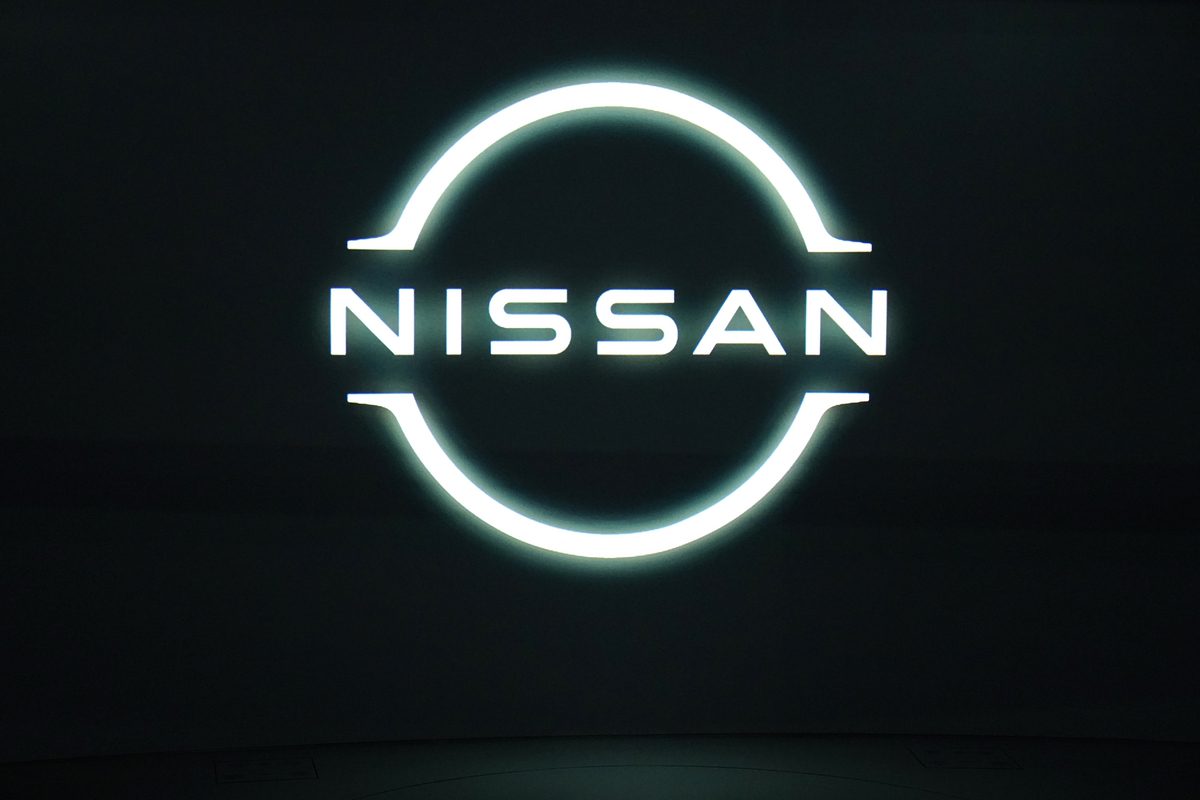 While we might mercilessly mock the Nissan Leaf, remember that it disrupted the auto industry at launch. The notorious EV has since gone on to become a best-seller in the category. Nissan are bringing a lot to the table here!
Thanks for reading 🙂 Make sure to check out our reviews and features while you're here!
Words by Matthew D'souza, Images courtesy of Nissan Global Media.