For the second year running, Hyundai have swept the World Car Awards at the New York International Auto Show. The IONIQ 5 took home three titles in 2022 and now, the IONIQ 6 has gone and repeated the feat, winning 'World Car of the Year', 'World Electric Vehicle' and 'World Car Design of the Year'.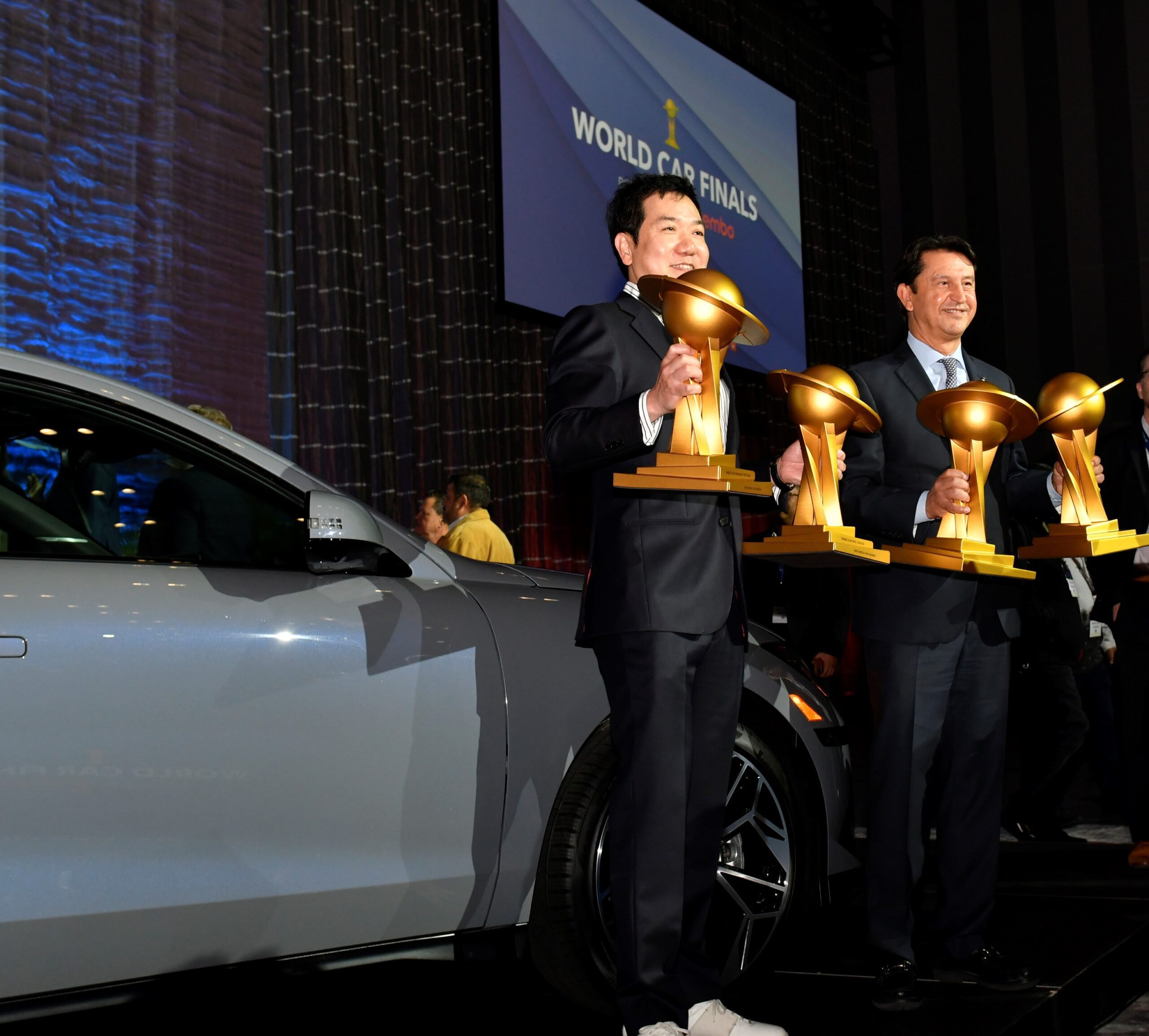 IONIQ 6 received praised from an international panel for its "unique aerodynamic design and outstanding all-electric range." A jury of 100 automotive journalists from 32 countries nominated the IONIQ 6 from the three finalists. A similar achievement was made just a year ago with the IONIQ 5 cleaning up the very same categories.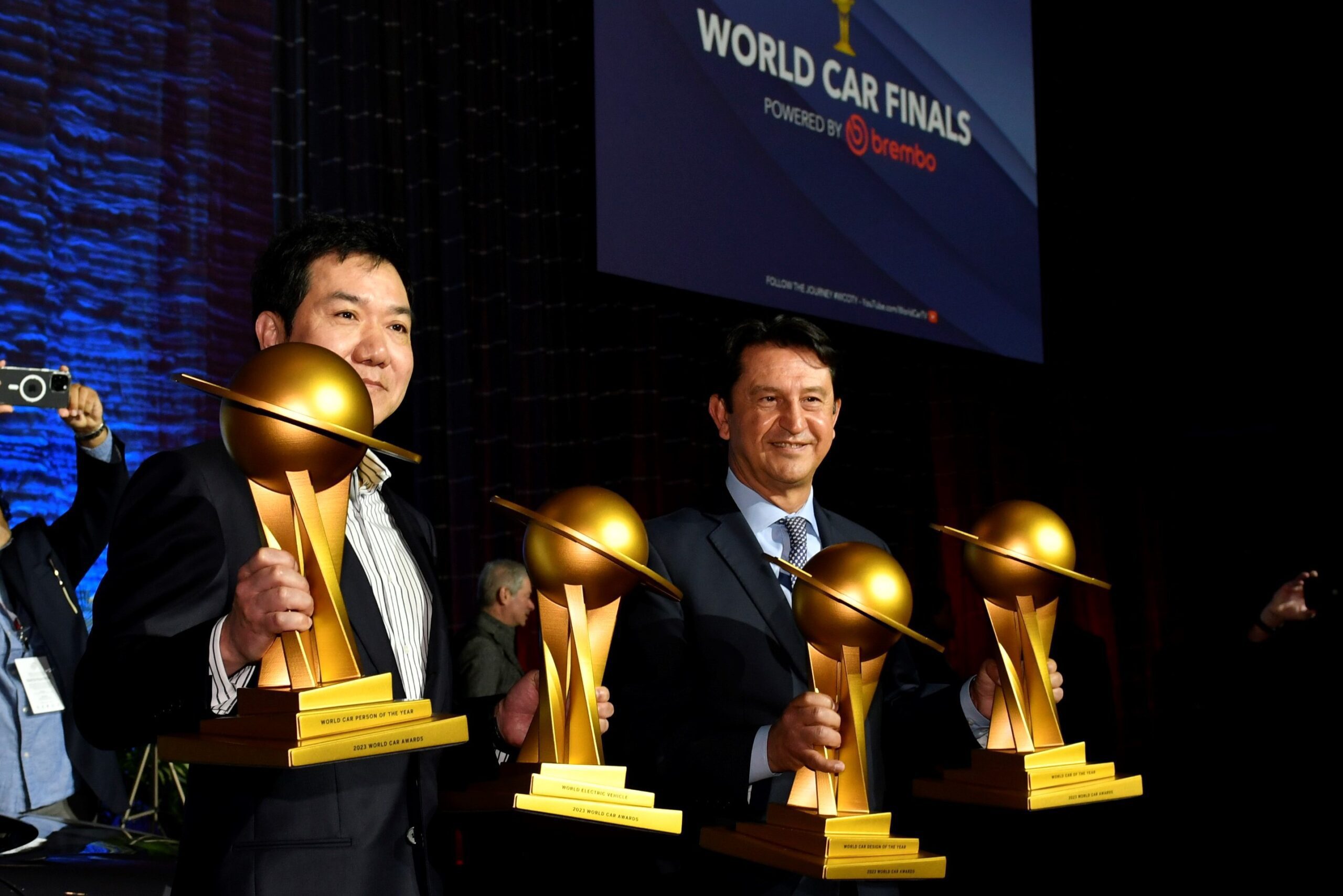 Jaehoon Chang, President and CEO of Hyundai Motor Company was thrilled to receive the honours for two years running and has promised to keep leading the charge! SangYup Lee, Executive Vice President and Head of Hyundai Global Design Center was also acknowledged with the 'World Car Person of the Year' Award for his contribution to the IONIQ 6, new Kona and N Vision 74 rolling lab among others!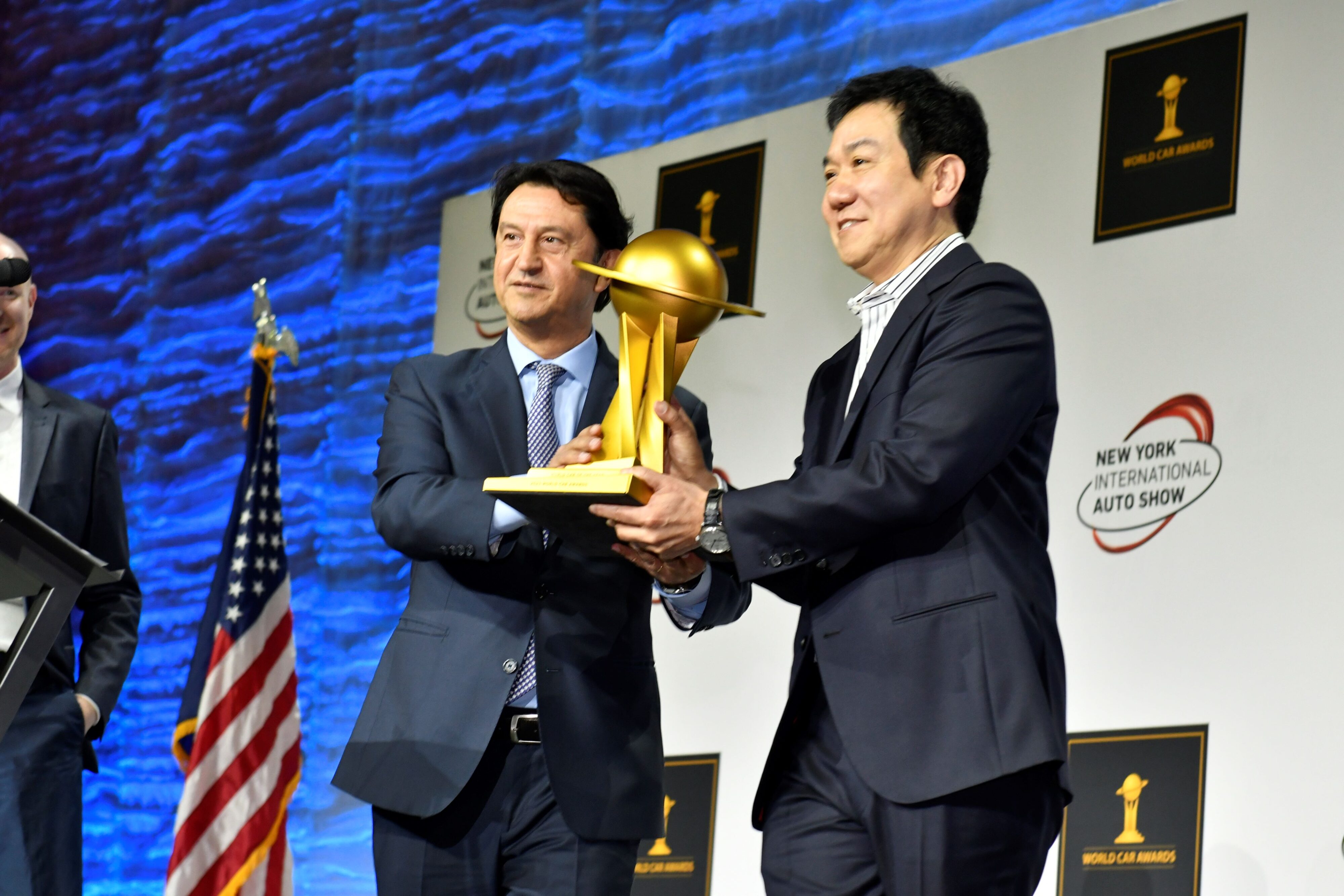 IONIQ 6 is the second model in Hyundai's dedicated all electric nameplate, IONIQ. Using the bespoke Electric-Global Modular Platform (E-GMP) to offer 800V ultra-fast charging from 10 to 80% in 18 minutes! With a drag coefficient of 0.21, the IONIQ 6 streamliner is one of the most aerodynamic and efficient EVs on the market. The 2WD model on 18 inch wheels records a WLTP 13.9kWhr/100km figure!
17 new fully electric models are on the way from Hyundai Motors, to be delivered by 2030.
Thanks for reading! For more Hyundai news and reviews, visit Tarmac Life.
Words by Matthew D'Souza, pictures courtesy of Hyundai News Media Center.