Sixty years ago, an upstart car company upset the apple cart in a way that hadn't been done before. Automobili Ferruccio Lamborghini was founded on the 7th of May, 1963. Starting from scratch in the car world, Lamborghini would go on to become the creator of many style icons and supercars.
Though it's Lamborghini's story that is perhaps the most inspirational to many of the automotive faithful. The tale of a farm machinery entrepreneur determined to be a thorn in the side of arguably the car world's most famous marque.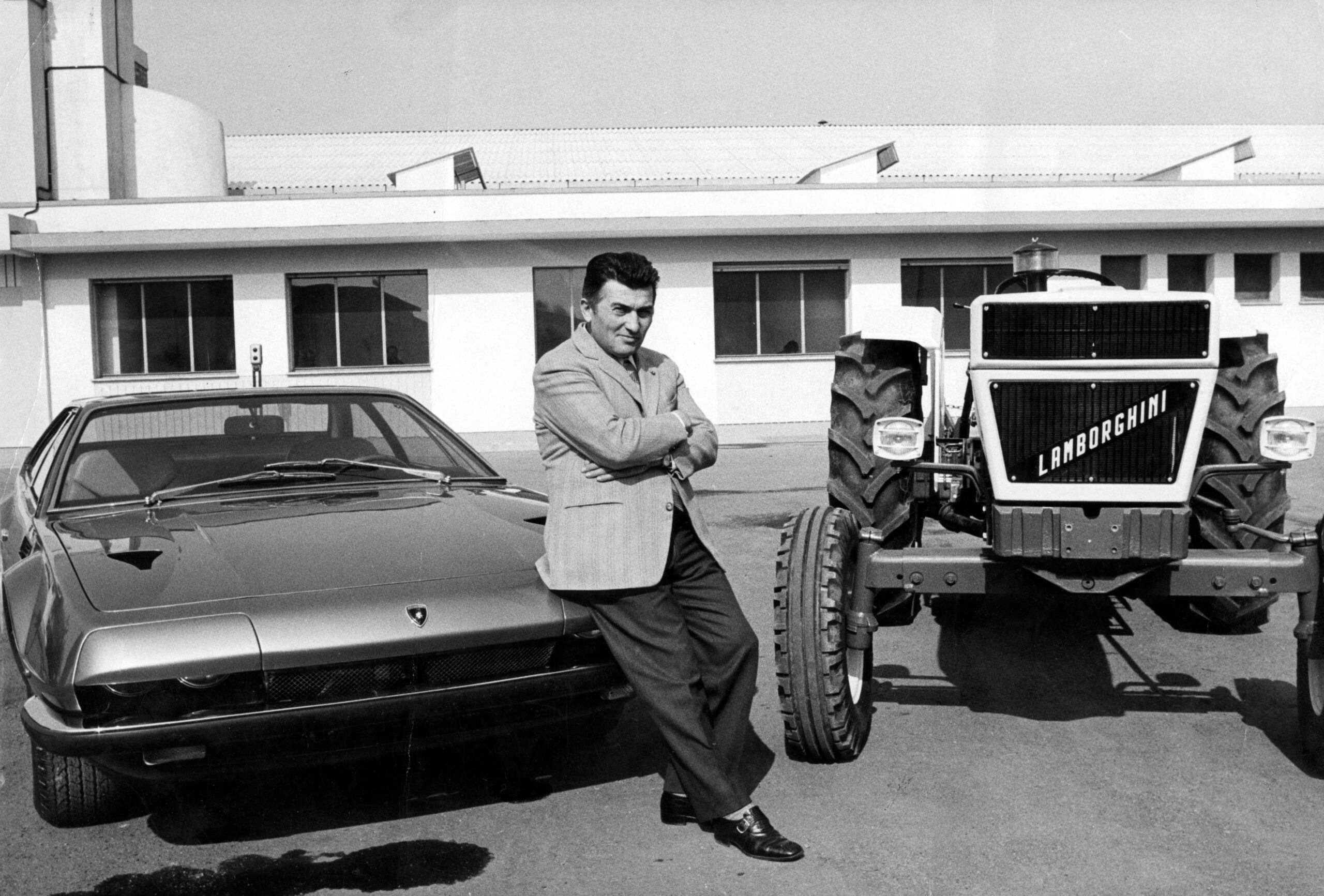 A world renowned name today, Lamborghini has over 2,000 employees and delivered 9,233 cars in 2022. To commemorate its 60th birthday, Lamborghini has planned a number of international events, each different but with the same aim. The goal of which is to involve owners, Lamborghini Clubs, dealerships and fans from around the globe.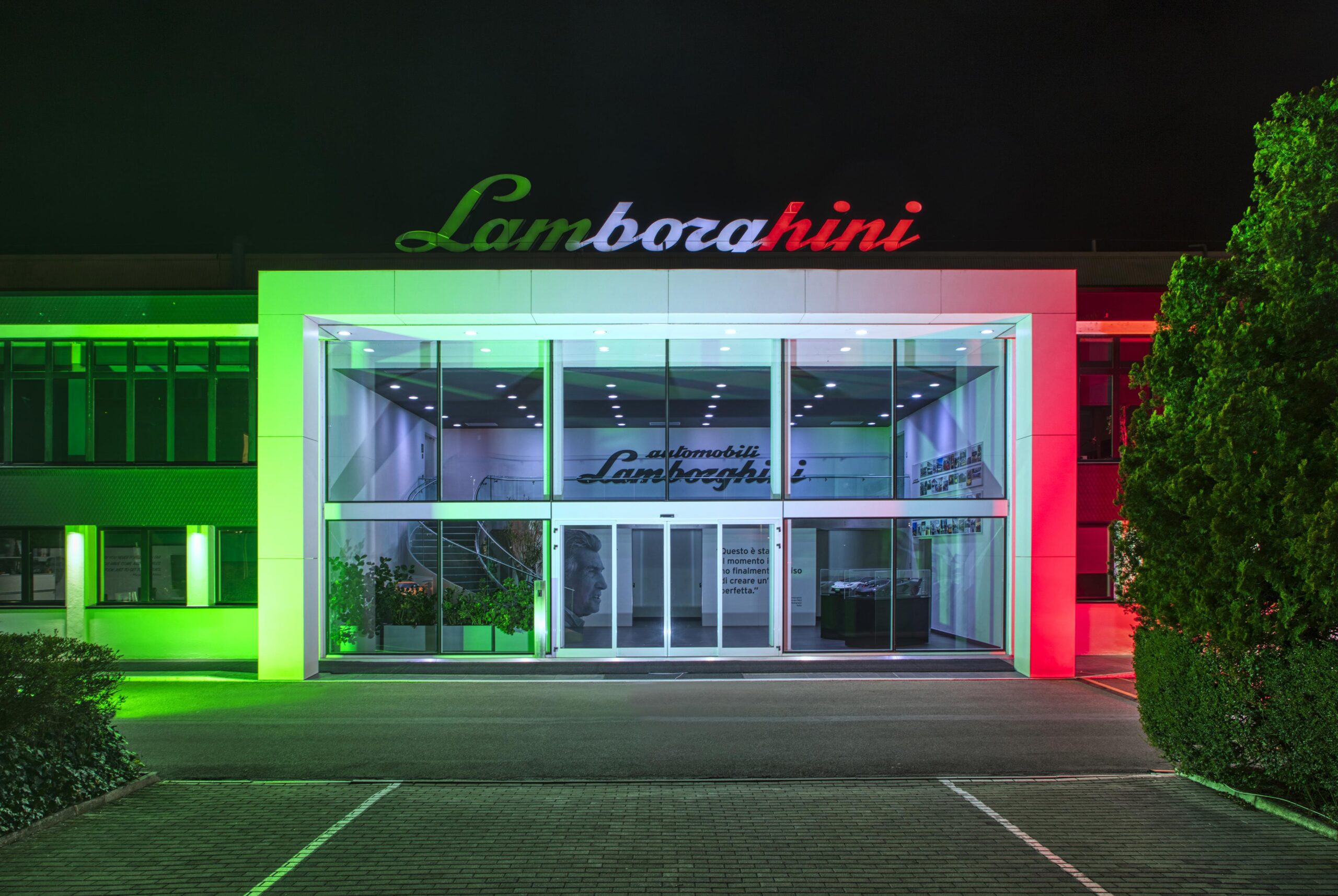 Celebrations began in January with the inauguration of the new Lamborghini Museum in Sant'Agata, Bologna. Two "Lamborghini Day" events have already been hosted in Japan and the UK, the latter of which saw 380 Bulls take to Silverstone. Later this month, the "60th Anniversary Giro" tour will take place in Italy from the 24th to the 28th of May, more than 150 Lambos are expected to be on show in Piazza Maggiore in Bologna.
Thanks for reading! For more Lamborghini news and reviews, visit Tarmac Life.
Words by Matthew D'Souza, pictures courtesy of Lamborghini Media.