Premiering on October 13th at the Paris Motor Show, the Alpine Alpenglow is a rather special name for a number of reasons. The Alpenglow will serve as an inspiration for all future Alpine cars in terms of design and technology for both road & track!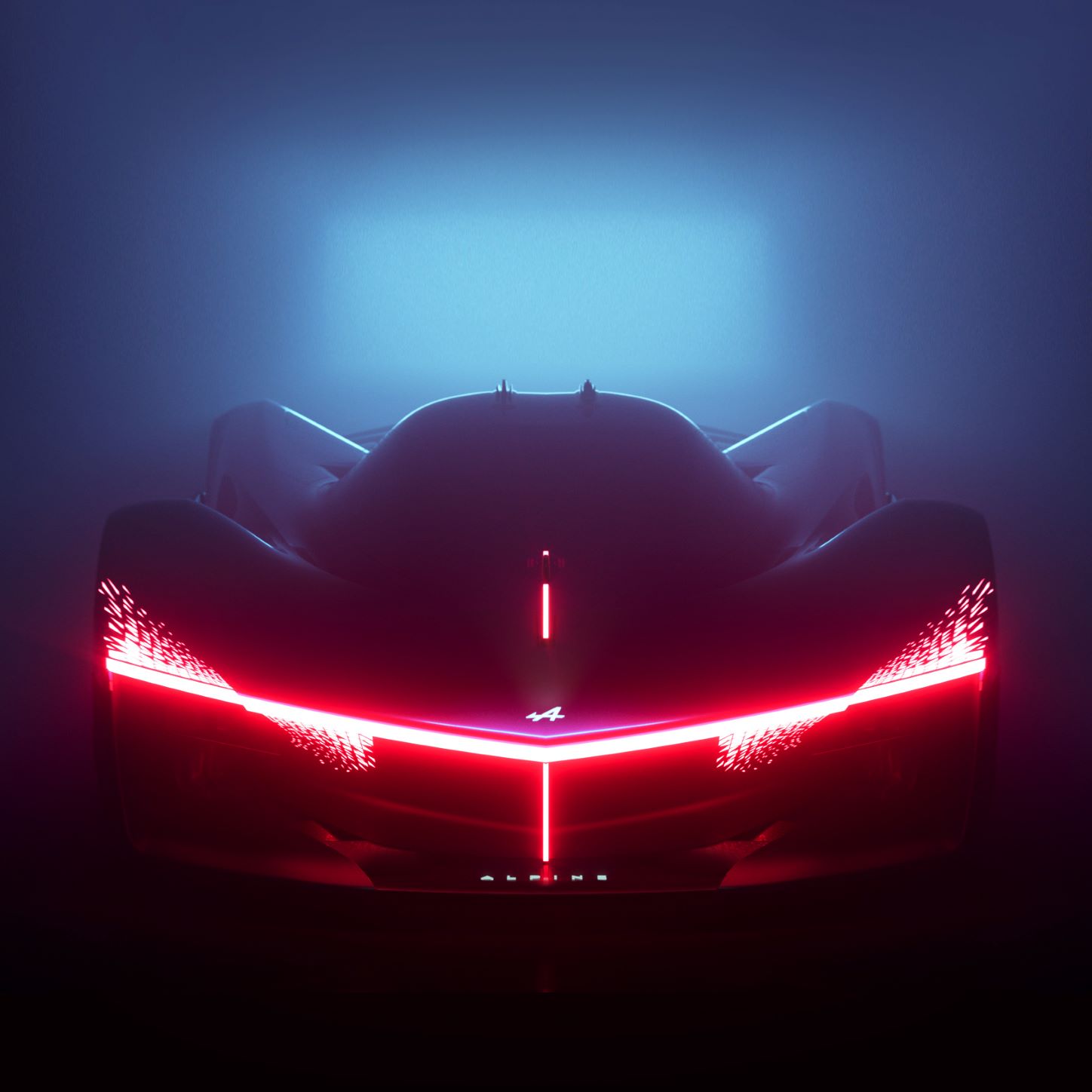 Alpenglow isn't just a concept but a building block for the brand's future ambitions. All well and good but you may be wondering how they got the name! Well, Alpenglow is the "luminous tinge" that appears over mountains before sunrise or after sunset. Alpine say it's a name that "invites you to sit back and enjoy the view". And what a view it will be!
The car will be unveiled at the Paris Motor Show live or you can watch it online here.
Thanks for reading! For more Renault Group news and reviews, visit Tarmac Life.
Words by Matthew D'Souza, pictures courtesy of Alpine Cars Media.