Just last week, Volkswagen celebrated the 250,000th R model which was delivered to Switzerland. Now, there's more news from VW's sporty sub-brand.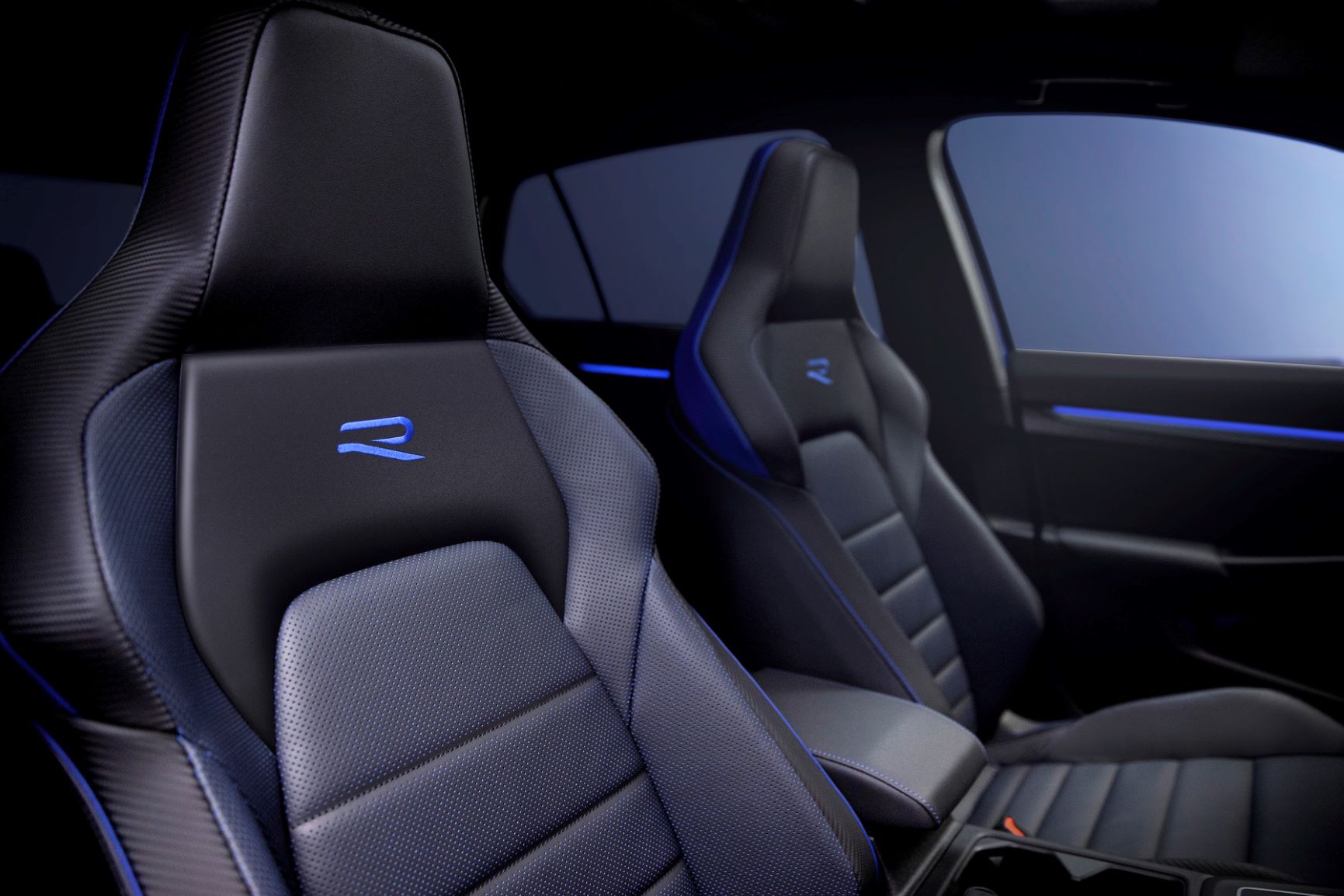 Labelled as Volkswagen's premium performance brand, R will gets its own showcase at VW dealerships in the future. There will be exclusive presentations in a lounge made of dark surfaces and quality details to highlight the brand's exclusivity. The goal behind this is to improve customer awareness of the R-brand. The new initiative is already bearing fruits with orders already pouring into VW's Lehrte dealership. The Hannover based dealer is the world's first 'R-seasoned' Volkswagen dealership.
Following this, we will start to see more Volkswagen dealerships around the world include an R lounge of some sort!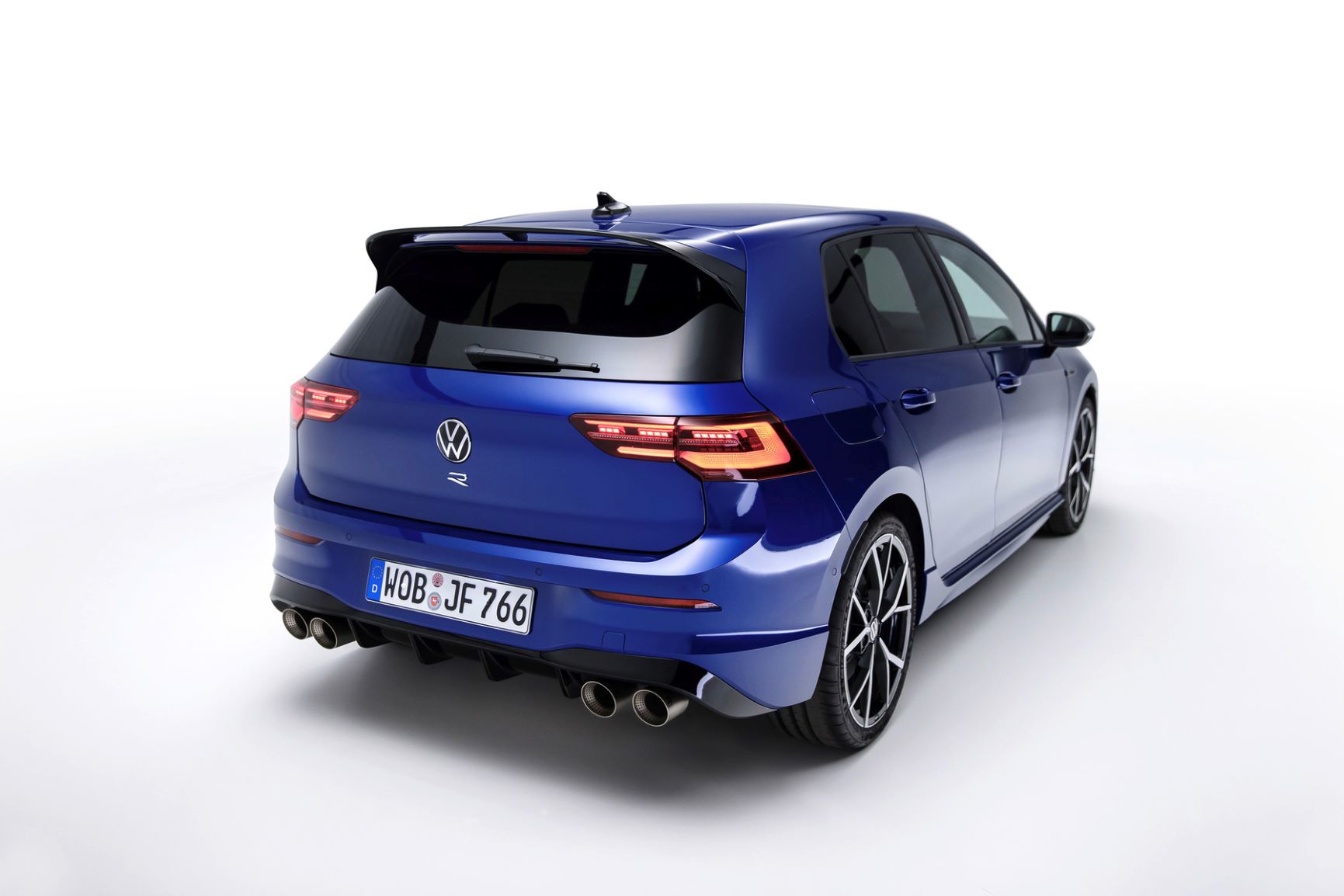 Volkswagen's R-brand now stretches across the Golf, Tiguan, Touareg and Arteon.
Thanks for reading! Love VW? Then check out our other stuff here.
Words by Matthew D'Souza, pictures courtesy of VW Media Global.