Entering the NAPAC Fuji SUPER TEC 24-hr race is something revolutionary from Nissan. Meet the Nissan Z Racing Concept, it runs on carbon-neutral fuel! Nissan and Nissan Motorsports & Customizing Co (NMC) are taking the Z to new motorsports with the ENEOS Super Taikyu Series 2023 being the latest.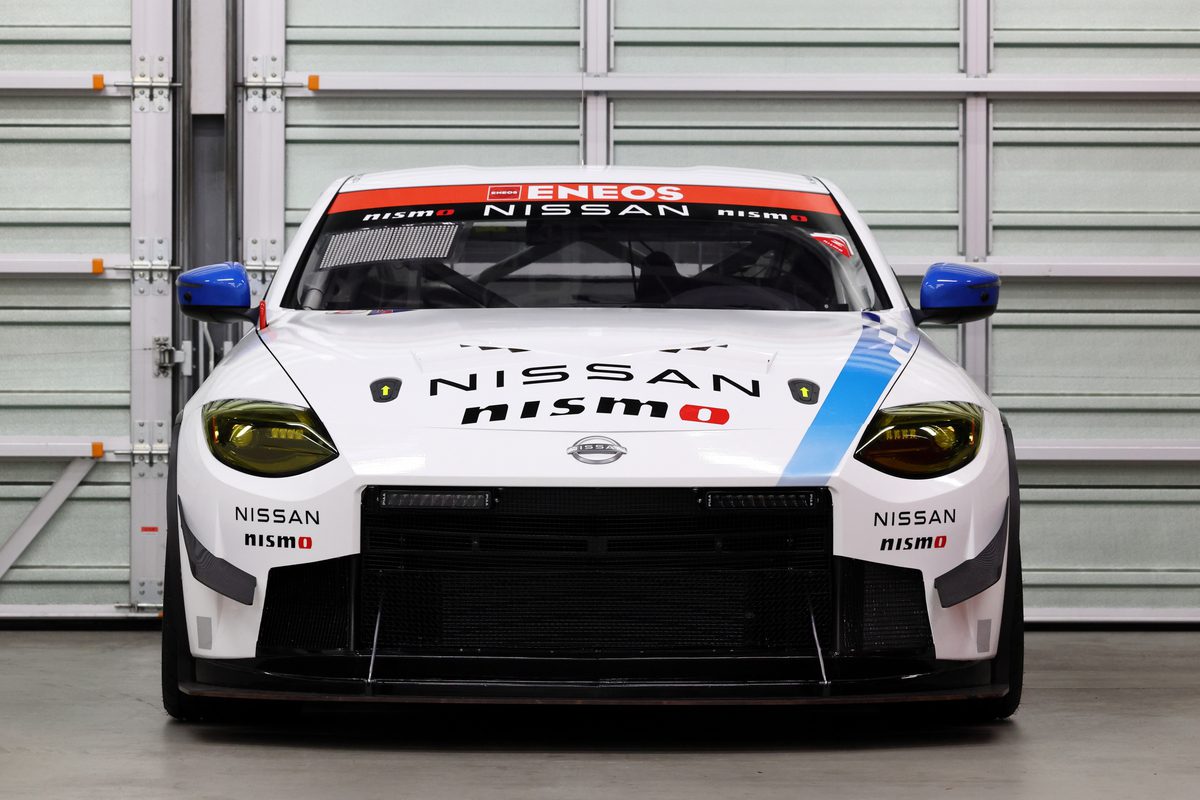 Last year, the Nissan Z entered its first 24 hour endurance race and took the checkered flag! This year, the Z Racing Concept will compete in the ST-Q class for development vehicles. Based on the Z GT4 racecar, the major changes have been around aerodynamics and cooling.
The experience will help Nissan and NMC gather research on the performance of carbon-neutral fuels and its further development.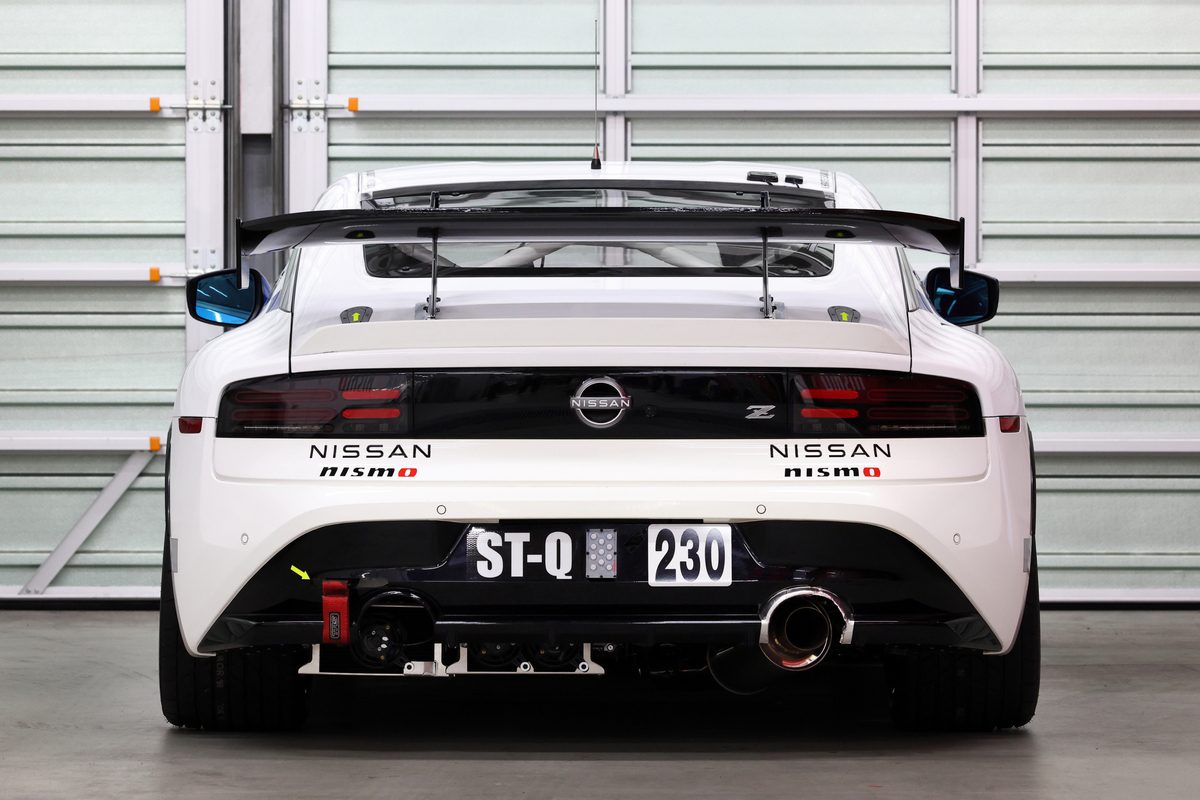 Aiming to achieve carbon neutrality throughout its product life cycle by 2050, Nissan also compete in Formula E and are aiming to expand their portfolio in carbon-neutral motorsports.
Thanks for reading! For more Nissan news and reviews, visit Tarmac Life.
Words by Matthew D'Souza, pictures courtesy of Nissan News Global.