AC Cars, Britain's oldest active car manufacturer will unveil their new AC Cobra in April this year! Customers will have exclusive access to spring and summer events where they will get to see the new metal for the first time. Having been active since 1901, AC's legendary Cobra has been reborn for a new era.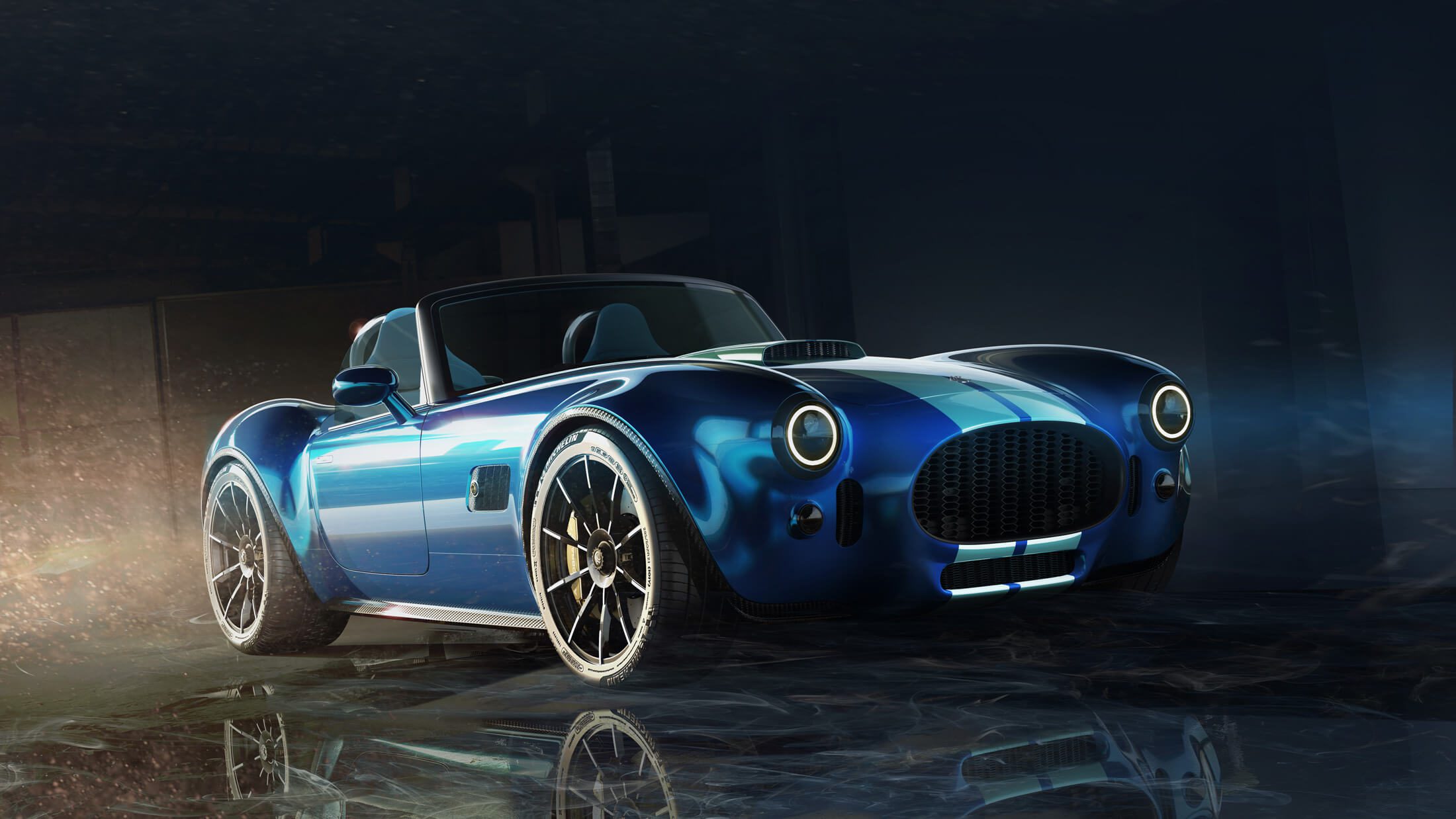 Called the AC Cobra GT Roadster, the new car embodies the same spirit of the 1960s original in terms of delivering an "accomplished but usable" sportscar. Powered by a Ford Coyote V8, power is upped to 654bhp. An Aluminium spaceframe chassis provides the lightweight strength needed to make this new Cobra as quick as ever!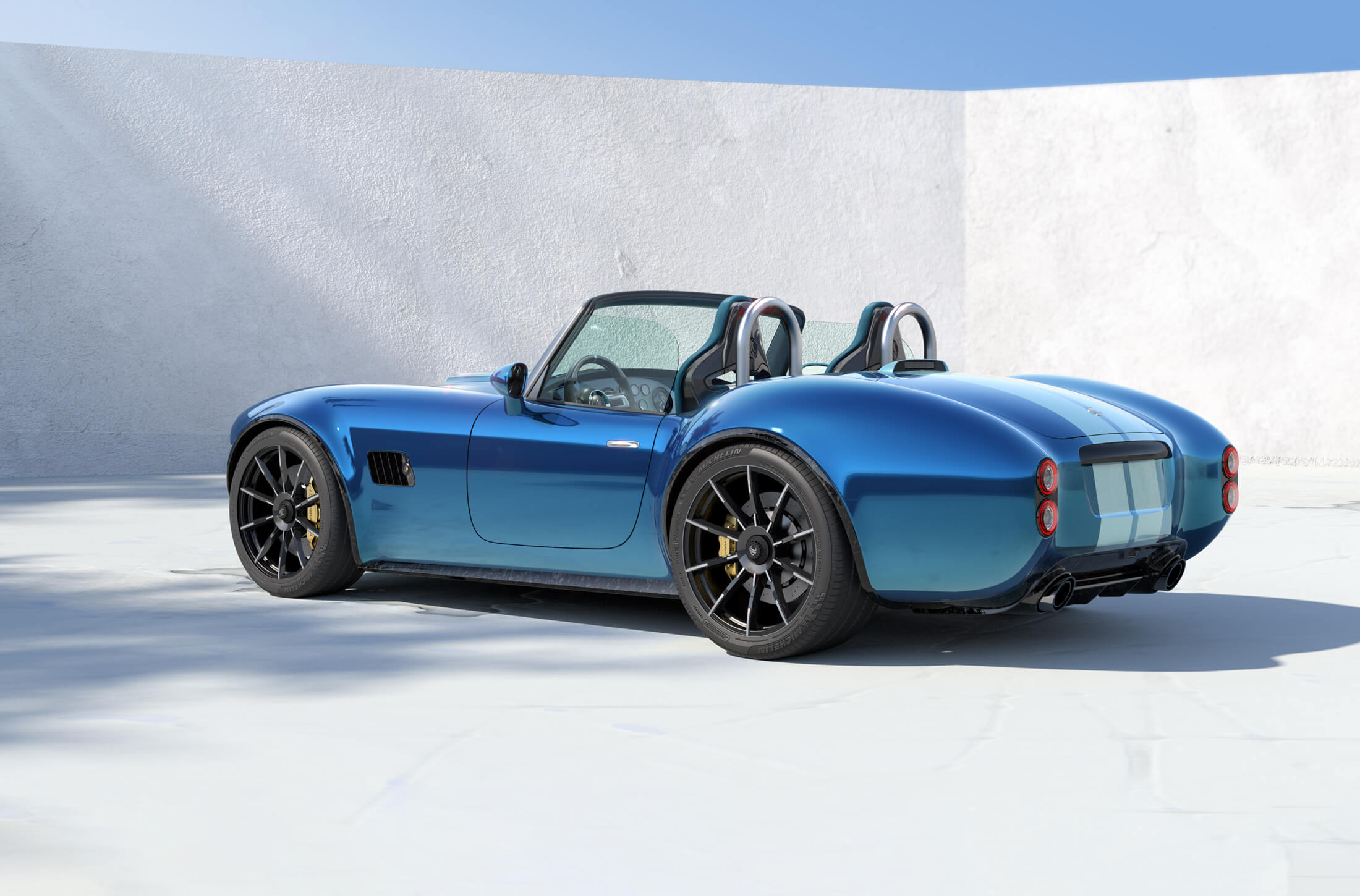 The new chassis allows for near perfect weight balance as well as an ideal suspension set-up. While plenty of research has gone into to the exterior and powertrain, the interior has also received the same attention! Using hand finished "unique materials" that AC say have not been seen in the automotive world before, the interior also features analogue and digital instruments. A high level of bespoke specification can be had too for each customer.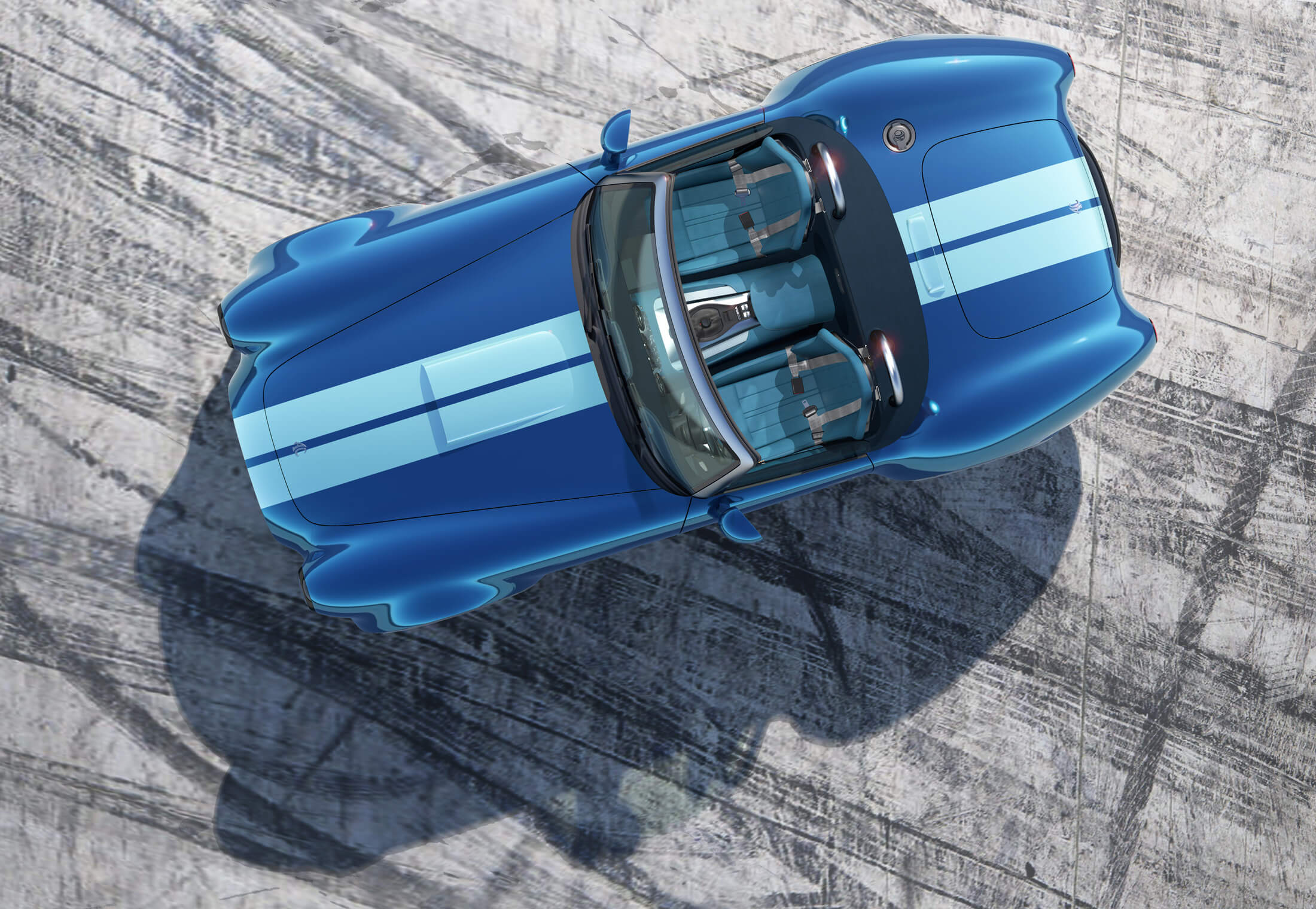 Better ergonomics mean the cabin is now comfortable for drivers of all sizes and offers a sense of refinement too. Ever since the car's official announcement in December 2022, orders have already been received with the first batch of cars scheduled for deliver in 2024. Pricing starts at 285,000 GBP.
Developed at AC's Donington HQ, this is a road legal sportscar with strong track capabilities. Available with a 10 speed auto or a 6-speed manual, the new Cobra weighs in under 1500kg and will do 0-100 in 3.4 sec approx! Electric windows, climate control and an inbuilt sat nav/infotainment screen make the new Cobra "highly equipped" as standard.
Thanks for reading! For more car news, visit Tarmac Life.
Words by Matthew D'Souza, pictures courtesy of AC Cars Europe Media.