Mercedes-AMG, the high performance brand of Mercedes-Benz, embodies the values of "technology, luxury and passion." Now, this very spirit has been bottled into a series of fragrances by master perfumer Fabrice Pellegrin.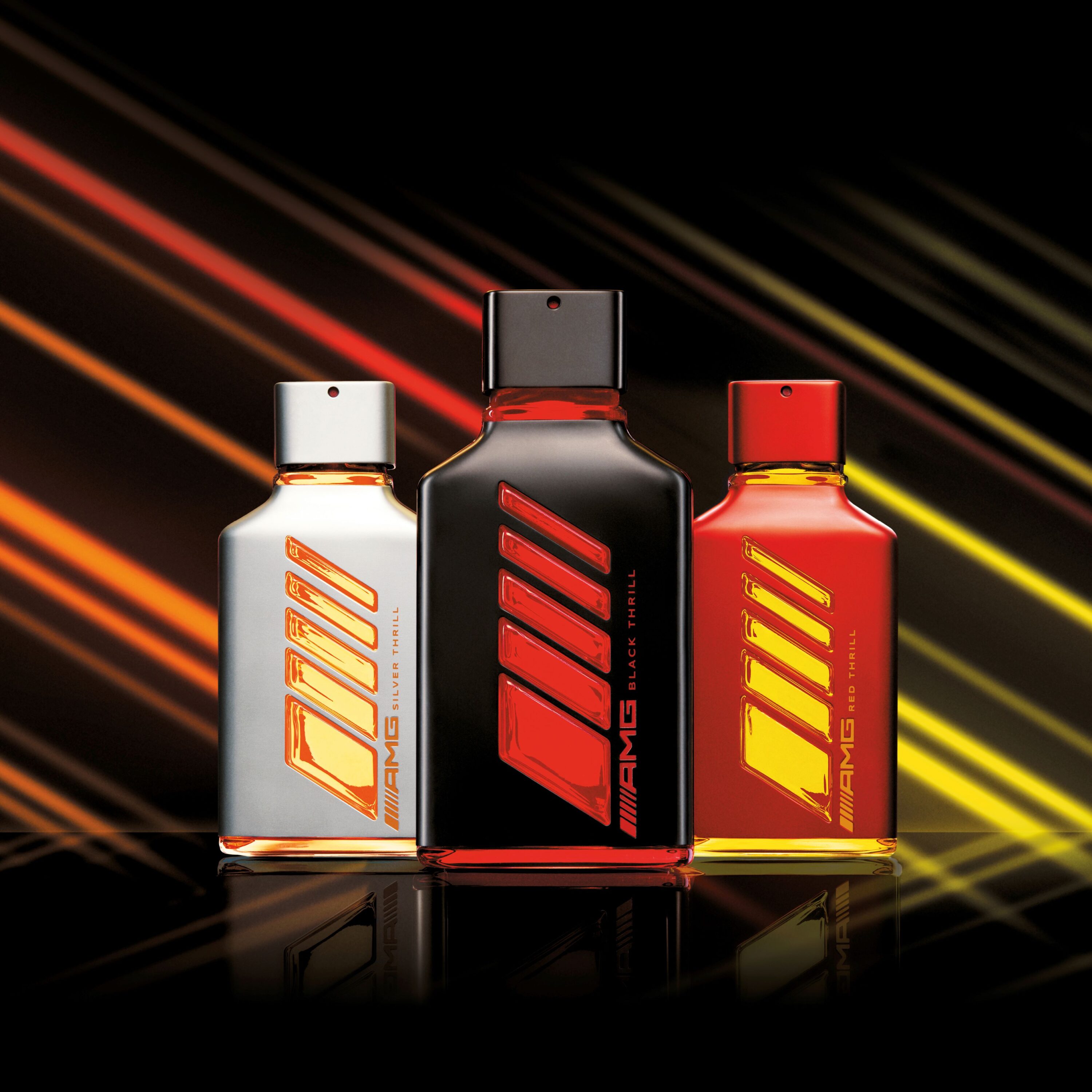 There are three distinct fragrances, the bottles of which are all made with recycled glass and aluminium. Better yet, these are refillable too, sustainability was clearly of importance in the development of this line.
Denoted by three distinct colours, the first of which is 'Silver Thrill', combining notes of bergamot, amber wood and patchouli to create the effect of "fire blazing beneath a sheet of ice."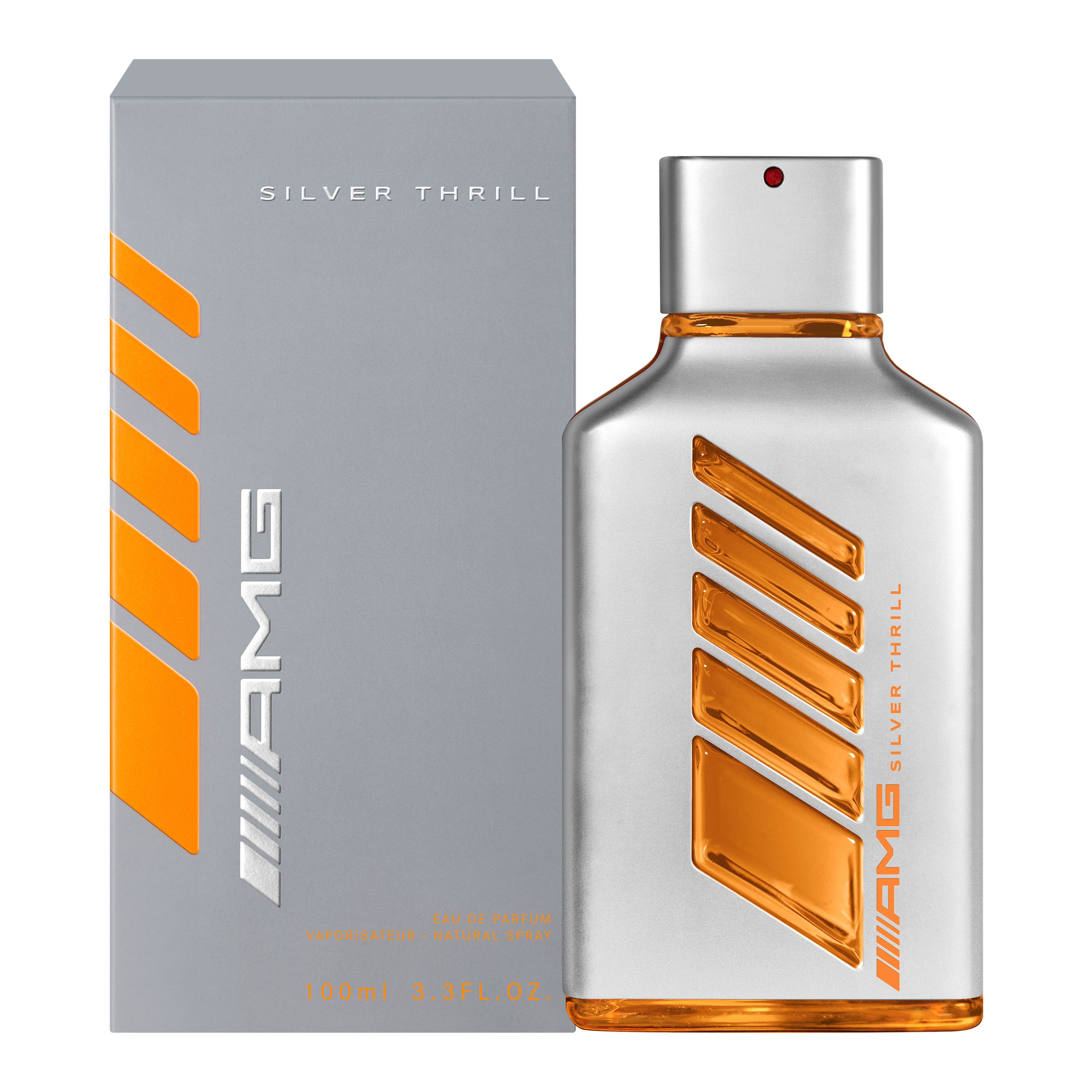 Secondly, there is 'Black Thrill', combining tonka beans with leather, spicy clary sage and ripe tangerine to give a "feeling of freedom and luxury." Lastly, 'Red Thrill' is comprised of vanilla, cardamom and iris flower to project "passion and dynamism."
Yes, the fragrances themselves are striking but as are the bottles too with the metal "flacons" a nod to Mercedes-AMG. INCC perfumer Fabrice Pellegrin is no stranger to the tri-star brand as the two firms have collaborated on several perfume ranges since 2011.
Thanks for reading! For more Gear news, visit Tarmac Life.
Words by Matthew D'Souza, pictures courtesy of Media Mercedes-Benz Global.