Mercedes-Benz have made it easier than ever for you to buy gifts for the Merc enthusiast in your life! Their new catalogue contains everything from children's books to exquisite models and luxury accessories! Available in store at Stuttgart or online, though the latter option probably won't arrive in time for Christmas.
One of the big themes of this year's range is to celebrate the 70th anniversary of the Mercedes 300SL. The timing is perfect as it marks the launch of 'Fascination SL- a dream car for 70 years' collection at the company's museum. This exhibit will contain 9 of the exquisite 'Silver Arrows' and is scheduled to run until mid-next year so make sure you get yourself down there! Part of this Christmas collection also includes several model cars and Advent calendars containing model kits, all dedicated to the legendary car.
For the avid readers, there is plenty of material available as well including a special publication about the Mercedes C111 which is a limited edition and will be signed on purchase. Not to mention an endless array of magazines and books covering everything to do with the brand's history!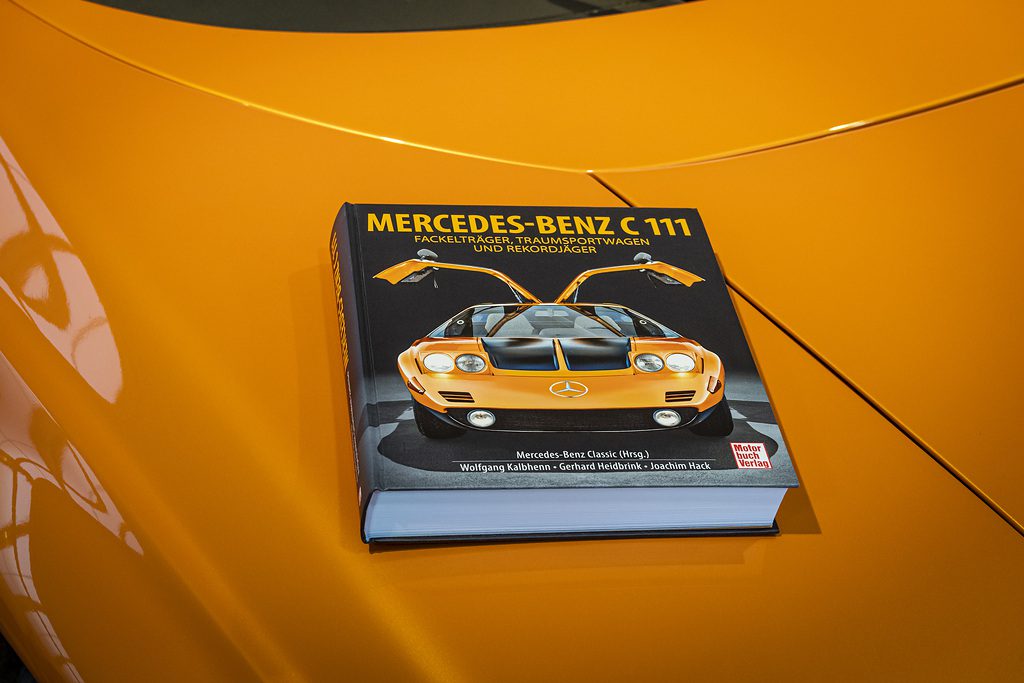 As I said at the start, Mercedes really have thought of everyone because they have something very special lined up for the budding tri-star enthusiasts! The museum mascots, Carlotta and Carlchen are available in several forms including as stuffed toys, puzzles, bags and keyrings.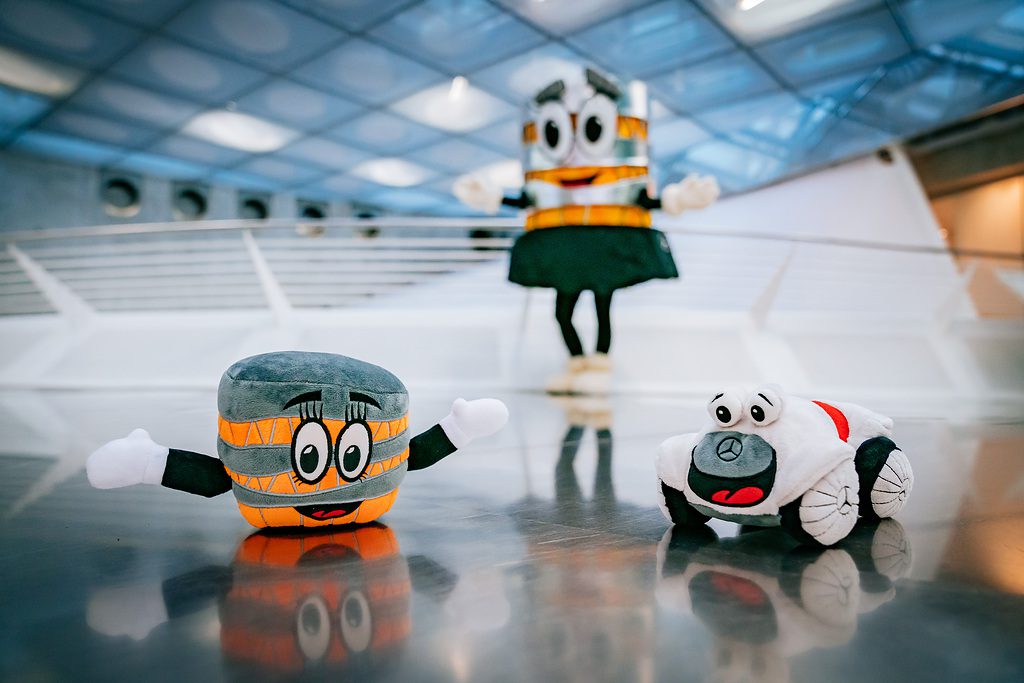 Of course, no Mercedes gift catalogue would be complete without the premium gifts and those are aplenty. Everything from jewellery, watches, cufflinks, clothing and luxury luggage are available to order. The festive season has already begun so make sure to place your orders if you haven't done so already!
Thanks for reading! For more Mercedes-Benz news and reviews, click here.
Words by Matthew D'Souza, pictures courtesy of Daimler Media Global.