I think I may have figured out Mercedes' naming formula with the EQ cars. So, they have just launched the EQS which is essentially an electric S-Class. Anyway, the luxurious EQS has become the world's most aerodynamic production car. It received a drag coefficient rating of 0.2, well below the previous record holder's 0.22 which was also held by a Mercedes by the way.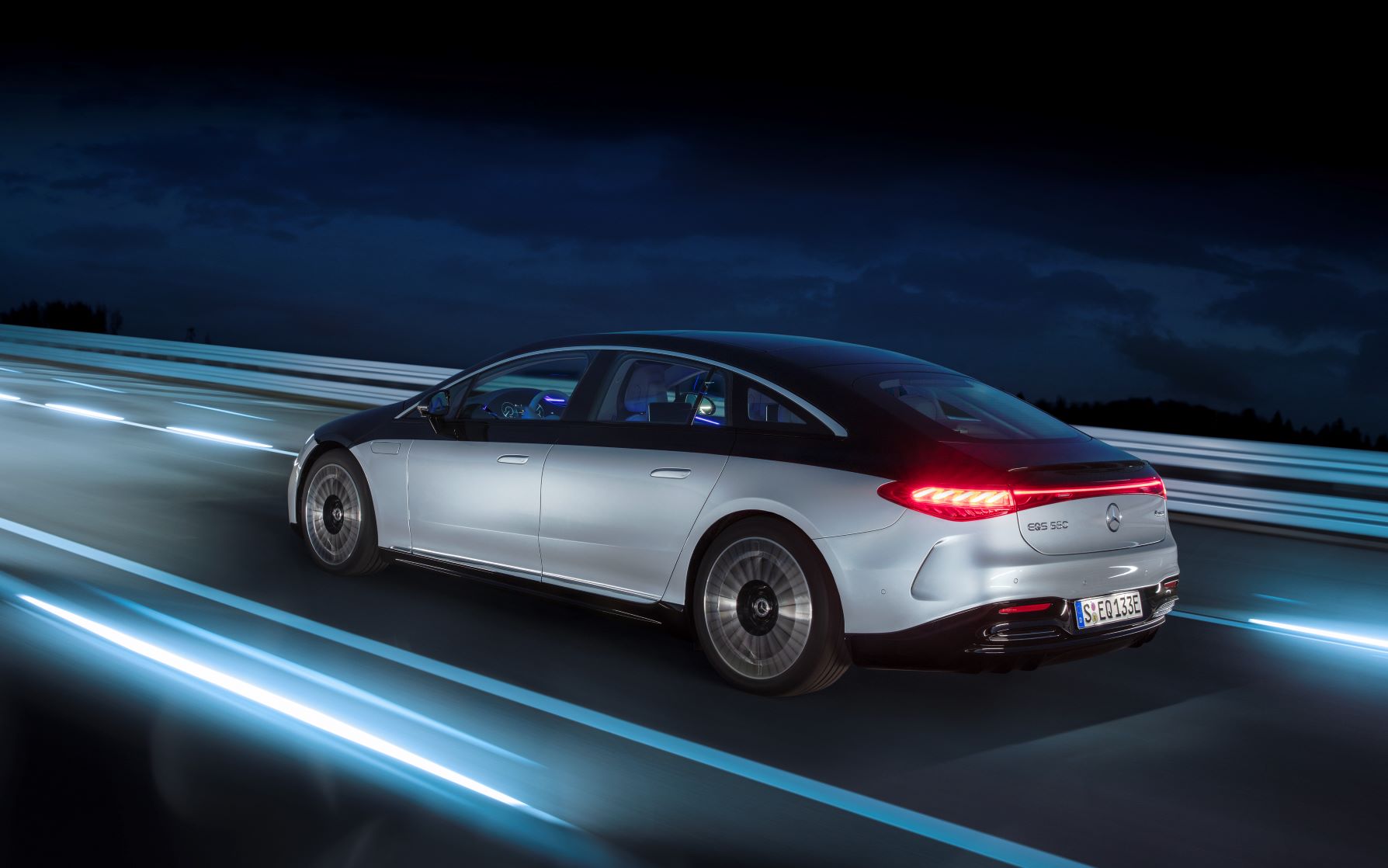 The design is unlike anything Merc have ever made before and that's on purpose. The EQS represents a new generation of luxury cars. The inspiration came from an archer's bow and is set to feature on future EQ cars as well so watch this space. The low drag also means that the top spec EQS has a WLTP real world range of 770km, a new high for an EV.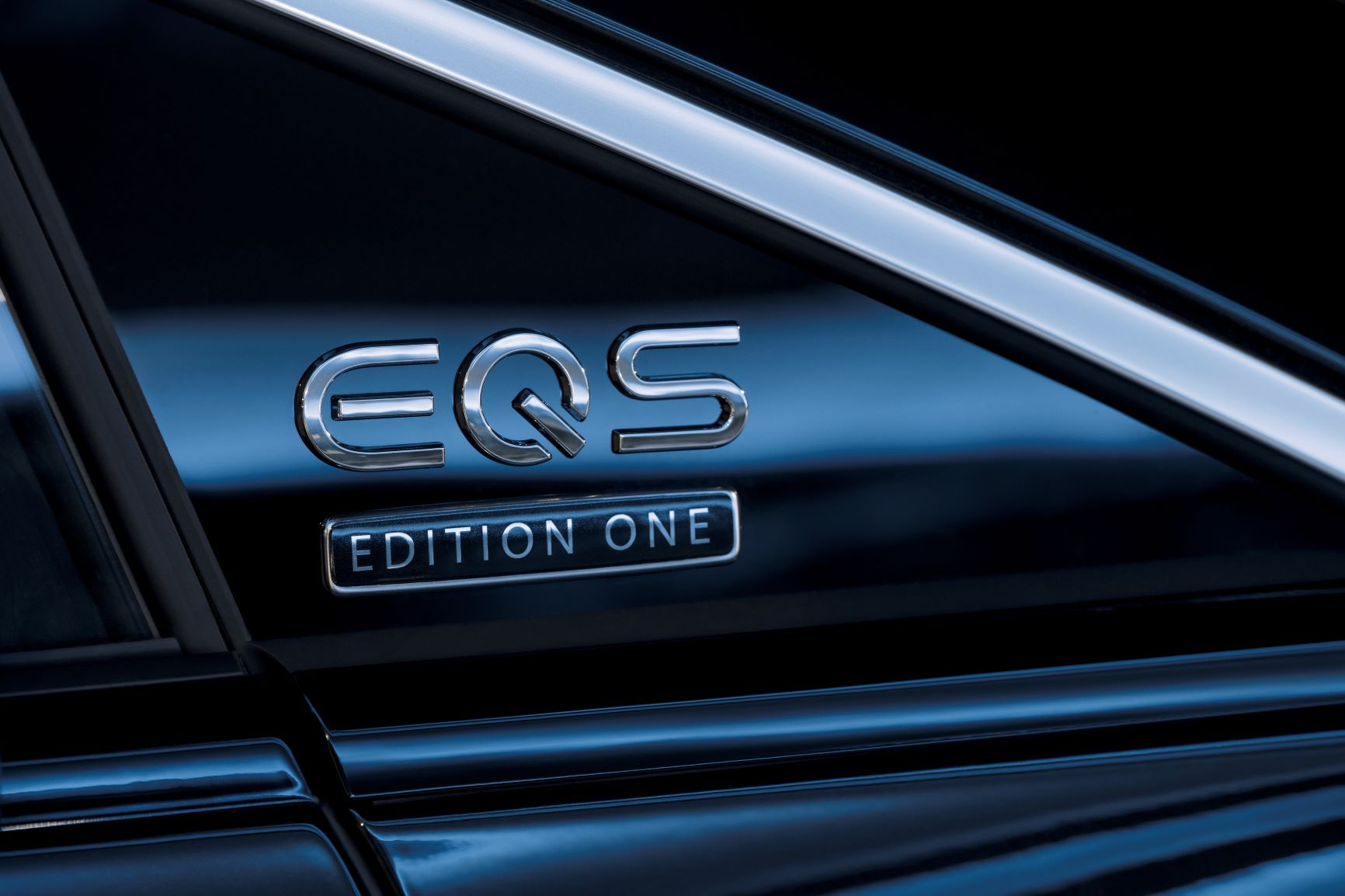 Mercedes also claim that the EQS is roomier than any other luxury EV out there thanks to it's short bonnet, the cabin space can be increased significantly. The batteries are also placed along the floor for added space. Speaking of them, there's a 108kWh battery pack in the top spec model which will come with a 10 year/250,000 km warranty. Mercedes also expect the EQS to lose no less than 30% of its storage capacity.
The EQS is expected to go on sale later this year. Watch the premiere video below-
Thanks for reading! Words by Matthew D'Souza, pictures courtesy of Daimler Press.