Demand for individuality is higher than it has ever been with car buyers wanting their rides to be a reflection of their personality. It's no secret and Mercedes-Benz have picked up on that. Their answer comes in the form of 'Manufaktur', the new luxury label from the German brand.
Handcrafted materials, unique paint options and exclusive interior fittings make it possible to have a one-off combination on your car!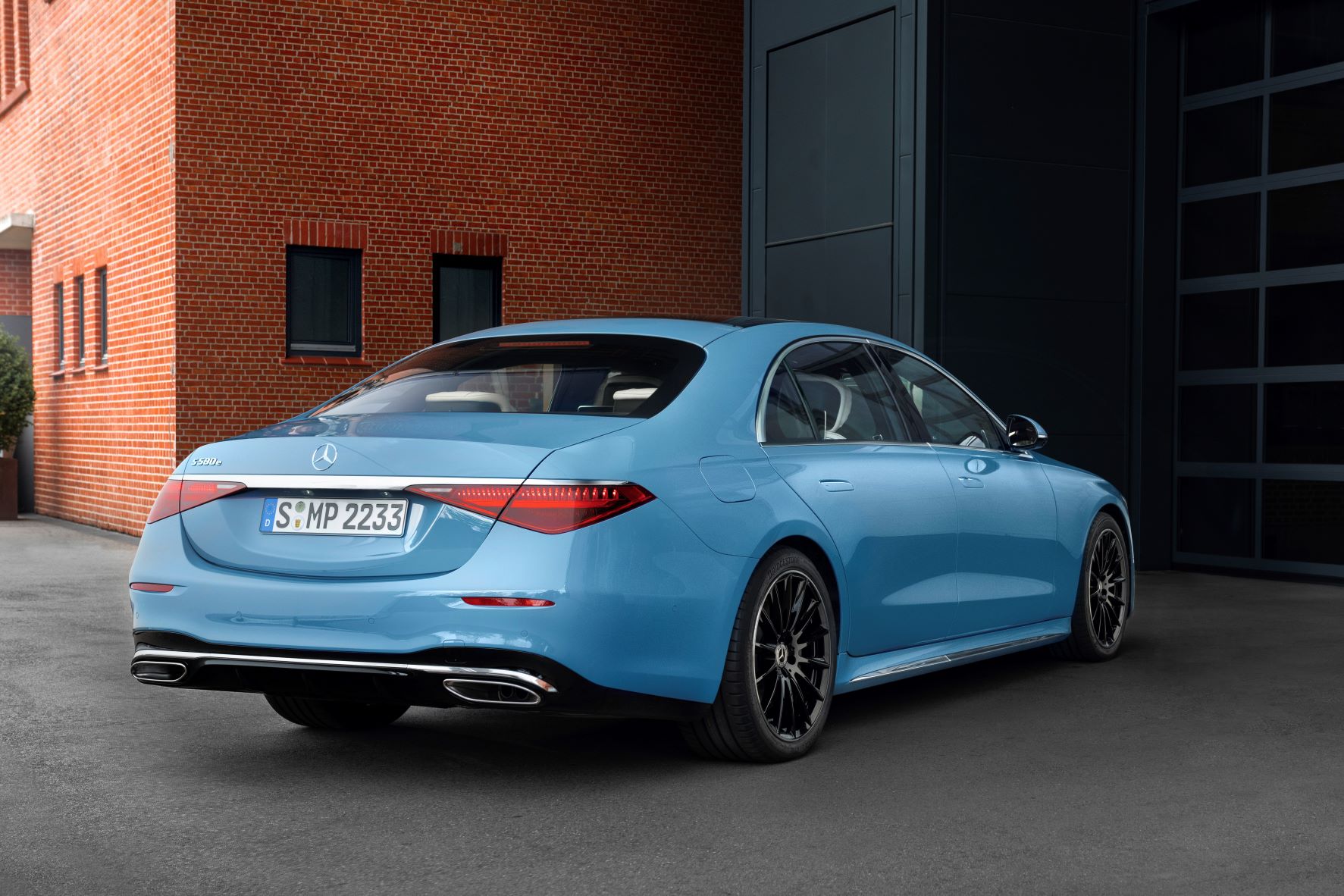 Mercedes have offered this option on the G-Class for a number of years now with a program called G-Manufaktur. So far, that label has been extended to the CLS, S-Class, AMG GT 4-door and the Mercedes-Maybach S-Class.
As is customary when buying a Mercedes, the brand will offer you a range of engine choices, colours, interior equipment and various options. Manufaktur takes this to the next level for those who are looking for a bit of individuality. Not just that, you get the expertise of the brand's best craftspeople whose work is evident in the leather, embroidery and woodwork.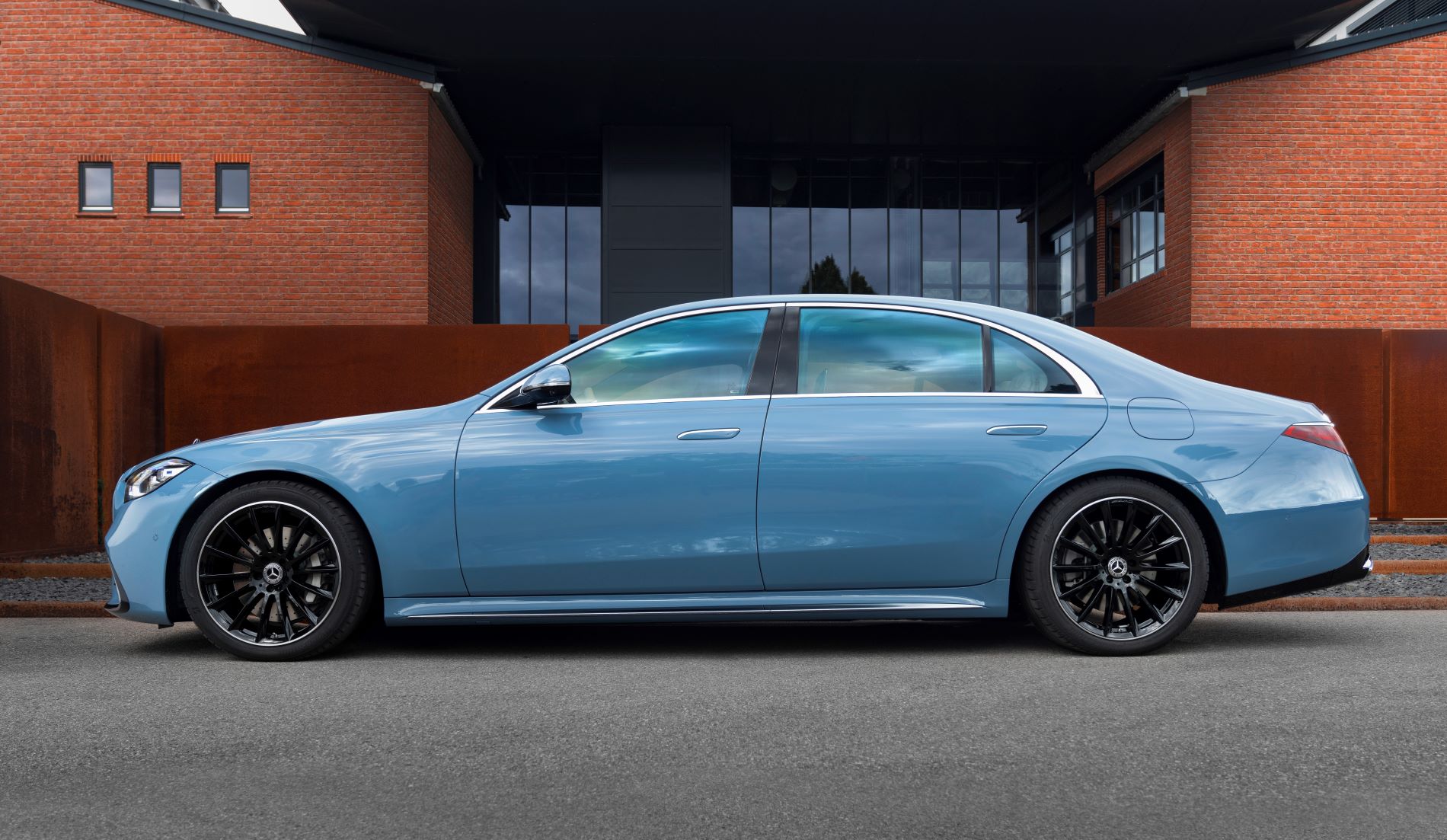 A highlight of the Manufaktur label is the paintwork with varieties of matte and glossy metallic shades available. The brand also dove through their archives to revive some of their best colours from yesteryear.
Silicon Grey Uni from the 300SL Gullwing, Graphite Metallic & Olive Metallic from the 1980s along with Vintage Blue Uni from the W126 S-Class headline the catalogue. On the satin side, Cashmere White Magno, Kalahari Gold Magno and Night Black Magno are the signature shades.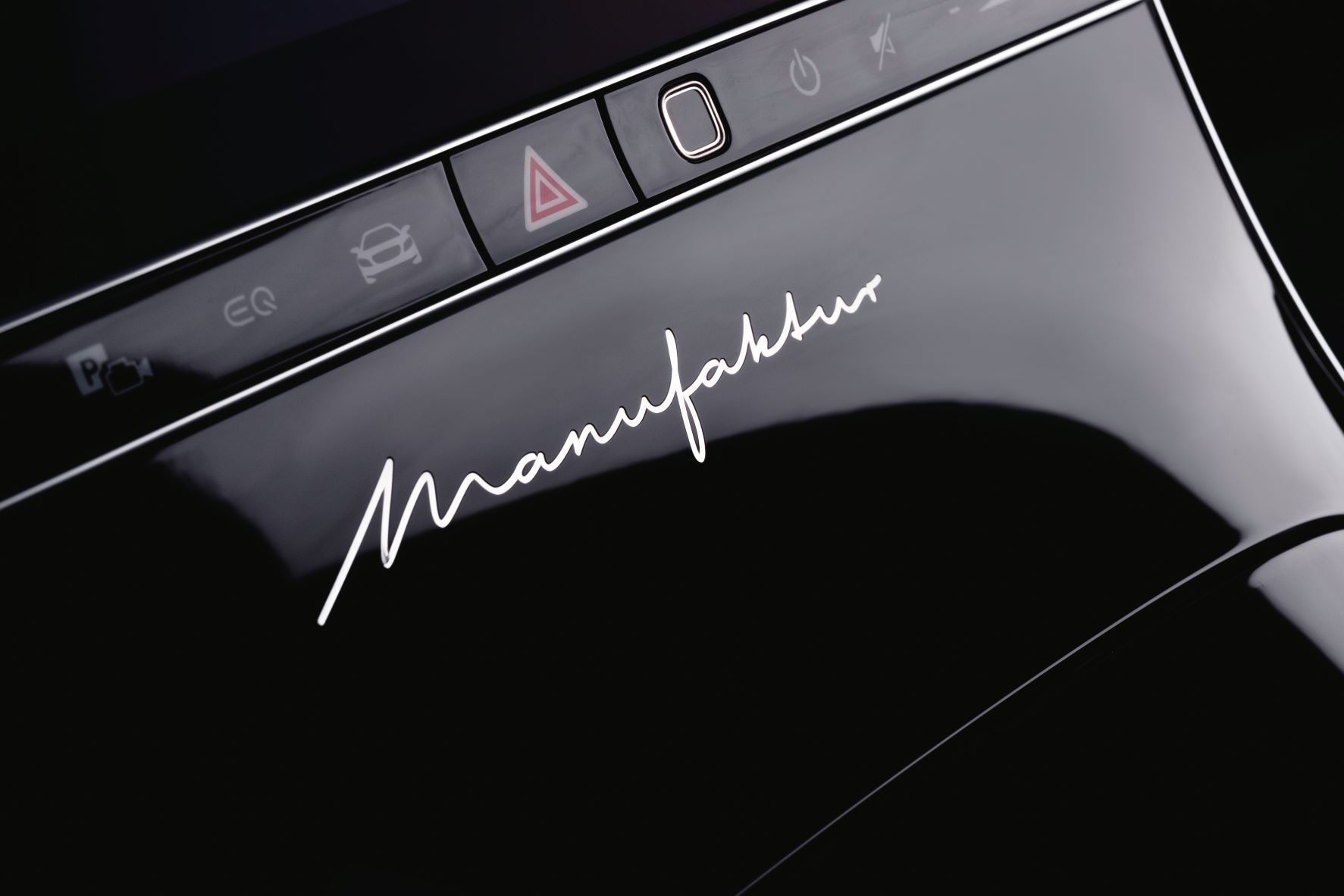 The air of luxury extends to the interior with nappa leather available in a variety of different colours and contrast stitching to match. Also included are plush cushions embroidered with either the Mercedes tri-star, Maybach logo or the Mercedes-AMG logo. A similar array of logos can also be embroidered into the floor mats and if you are really feeling generous then gold or platinum embroider is also available.
The Emblem package additionally allows you to have the brand's logo stitched into the door trims, rear backrest and even imprinted into the puddle lights. However, the real headline act as shown above is the Manufaktur surround lighting which uses four LCD projectors to create a light show! So, what combination will you go for?
Thanks for reading! For more news and reviews, check out Tarmac Life.
Words by Matthew D'Souza, pictures courtesy of Daimler Media.