It's official, Maserati is back, even their press release said so! The Trident's new GT2 racecar took to the 'Autodromo Varano de' Melegari' for its track debut recently. This is the first in a series of tests for the new racecar which will debut at the 24hours of Spa in Belgium later this year.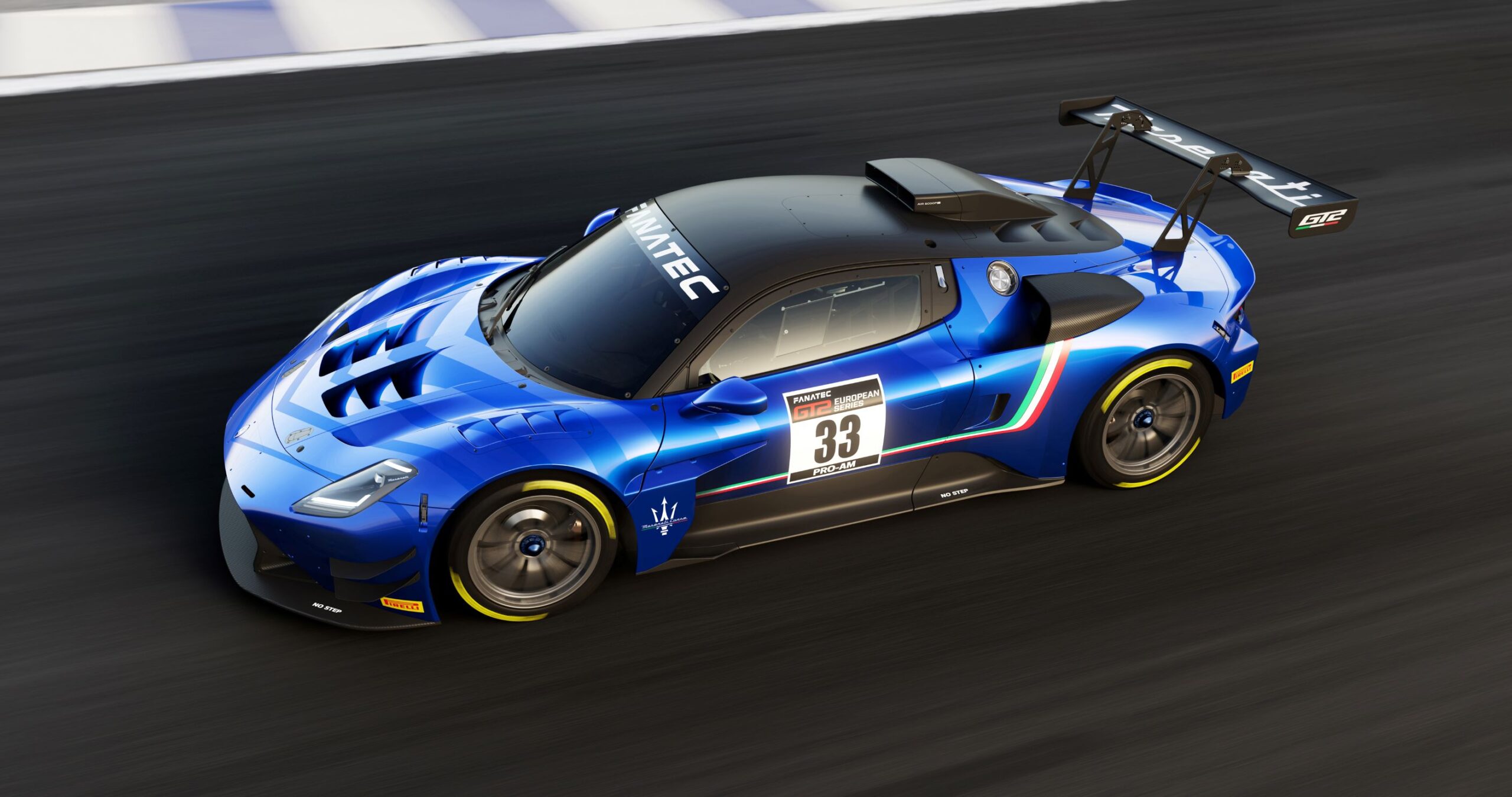 The Italian brand are ready to reawaken memories of the beast that was the MC12, a name that still strikes fear into the hearts of its competition. Maserati have a long and storied history in motor racing and the new GT2 car is the latest to carry the torch. After a long hiatus, Maserati returned to motorsport via Formula E and now their inclusion in GT racing is the next step in the plan to return the Trident to the racetrack.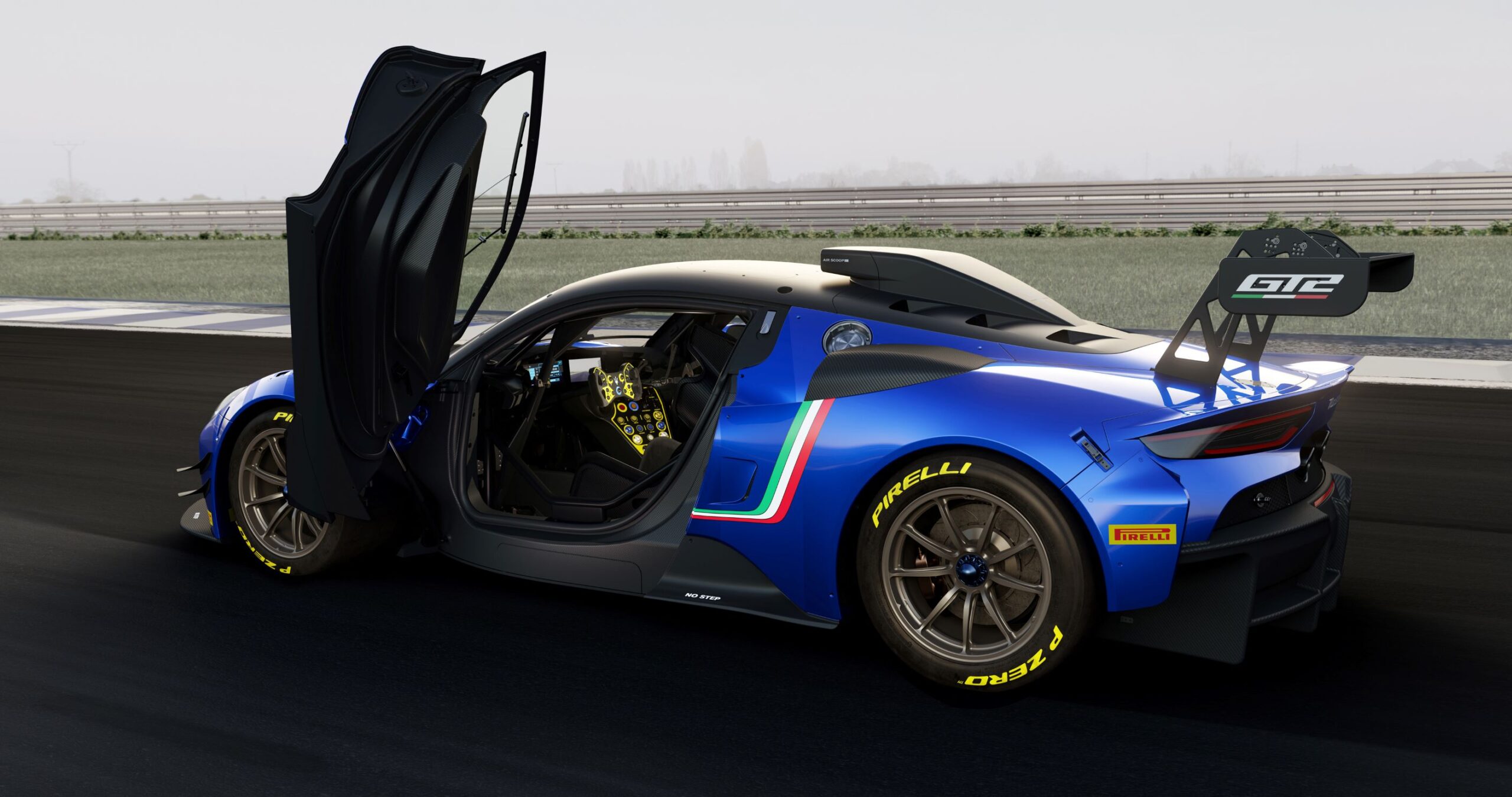 Designed by the team at Centro Stile Maserati, the GT2 car inherits the 463kW V6 'Nettuno' engine from the MC20. Only in the racecar, it is coupled with 'MTC' (Maserati Twin Combustion), a carbon fibre monocoque chassis and composite bodywork. A 6-speed sequential gearbox helps put the power to the road.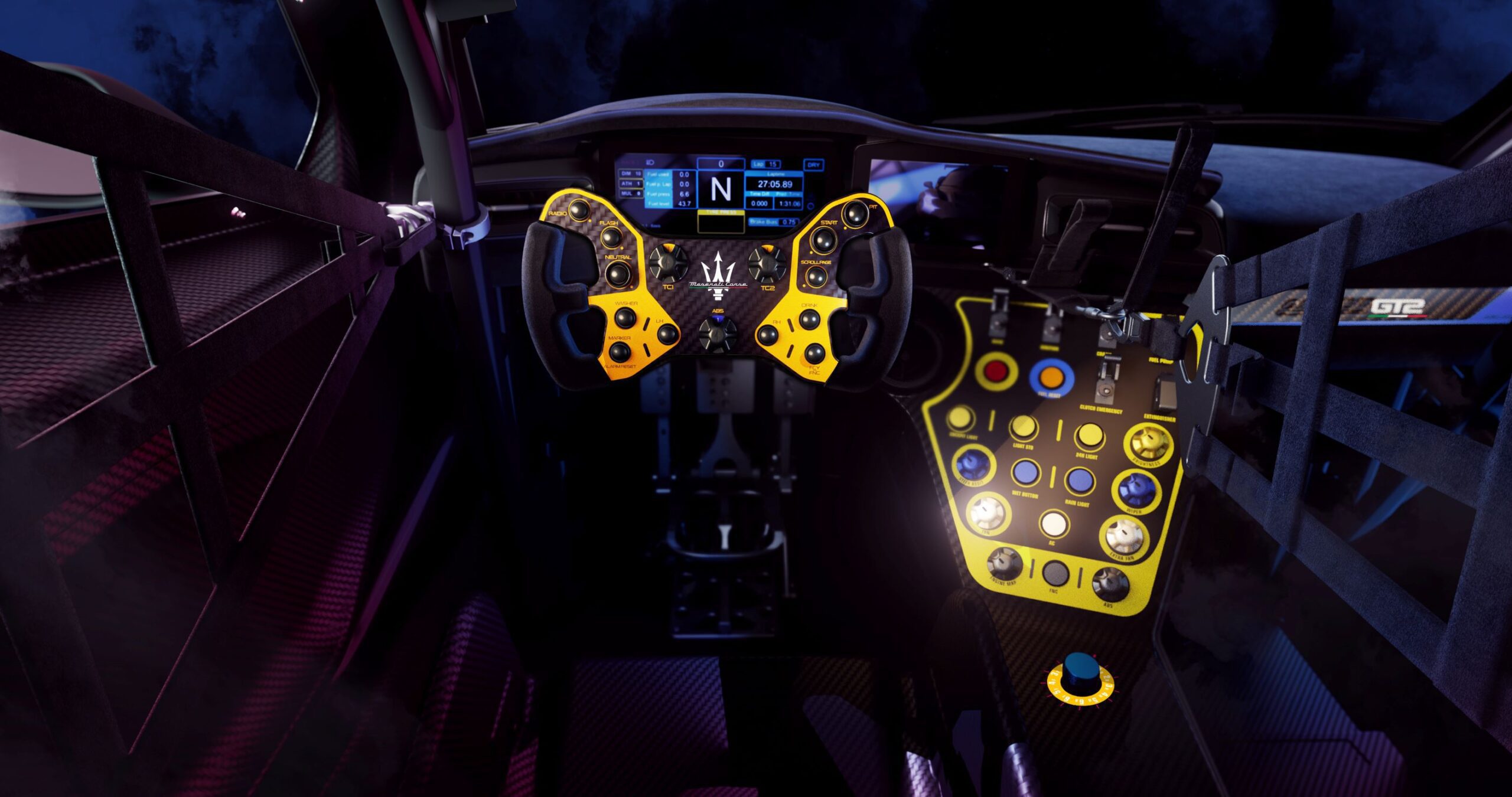 It's not all torque and tech though because Maserati also wanted a good looking car as they should! Painted in Blu Infinito, a Maserati-Corse specific paint and livery option complete the look. Available for both racing teams and gentleman drivers, this is a Maserati racecar to define the brand's future. No pressure then!
Thanks for reading! For more Maserati news and reviews, visit Tarmac Life.
Words by Matthew D'Souza, pictures courtesy of Maserati Media.