Maserati and North Sails have joined forces to launch a new apparel line for the first time ever. Described as a meeting between "two titans of land and sea", the collaboration aims will produce products inspired by the shared values of the two brands. "Exclusivity, responsibility and performance" serve as the inspiration for the new capsule collection.
The clothing is designed with organic & recycled cotton and Gore-Tex Infinium for best performance. Breathability and durability were two other key considerations that the brands focused on. A selection of colours will include 'deep navy', 'crisp white', 'bold black', 'grey dawn', 'electric blue' and 'Maserati yellow' of course!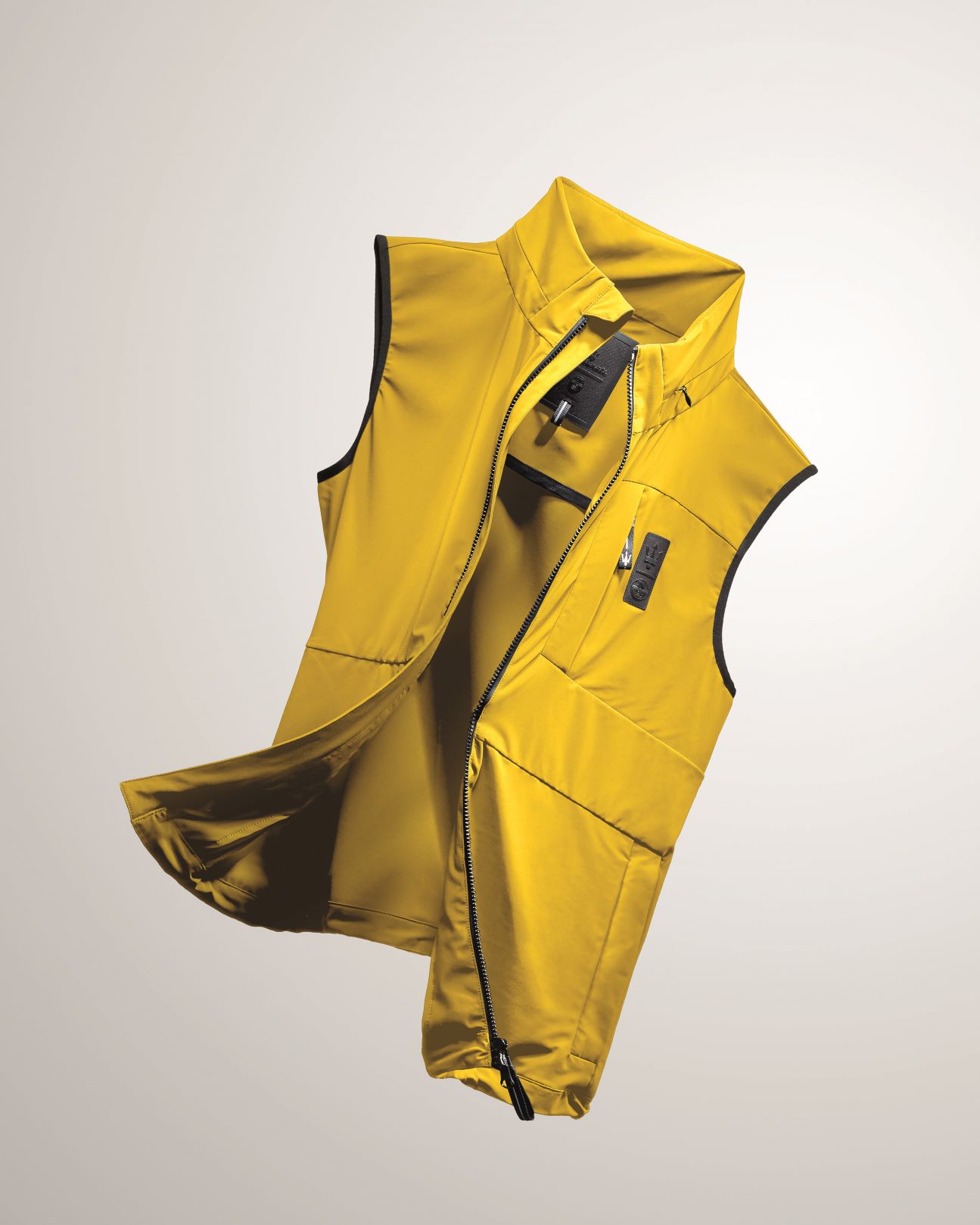 It was innovation that brought these two companies together and both brands have expressed their desire to build a partnership for the future that will centre around "responsible and exclusive" collections. The new line of clothing will be unveiled in the upcoming Pitti Uomo fashion catalogue.
Thanks for reading! For more gear and lifestyle news, visit Tarmac Life.
Pictures courtesy of Maserati media. Words by Matthew D'Souza.