Say hello to Lamborghini's latest track weapon. It's called the Huracan GT3 EVO2 and is based on the road going Huracan STO. Sharing key components like the 5.2l V10 and rear wheel drive set-up, the EVO2 adds plenty of carbon and dedicated racing technology to the mix.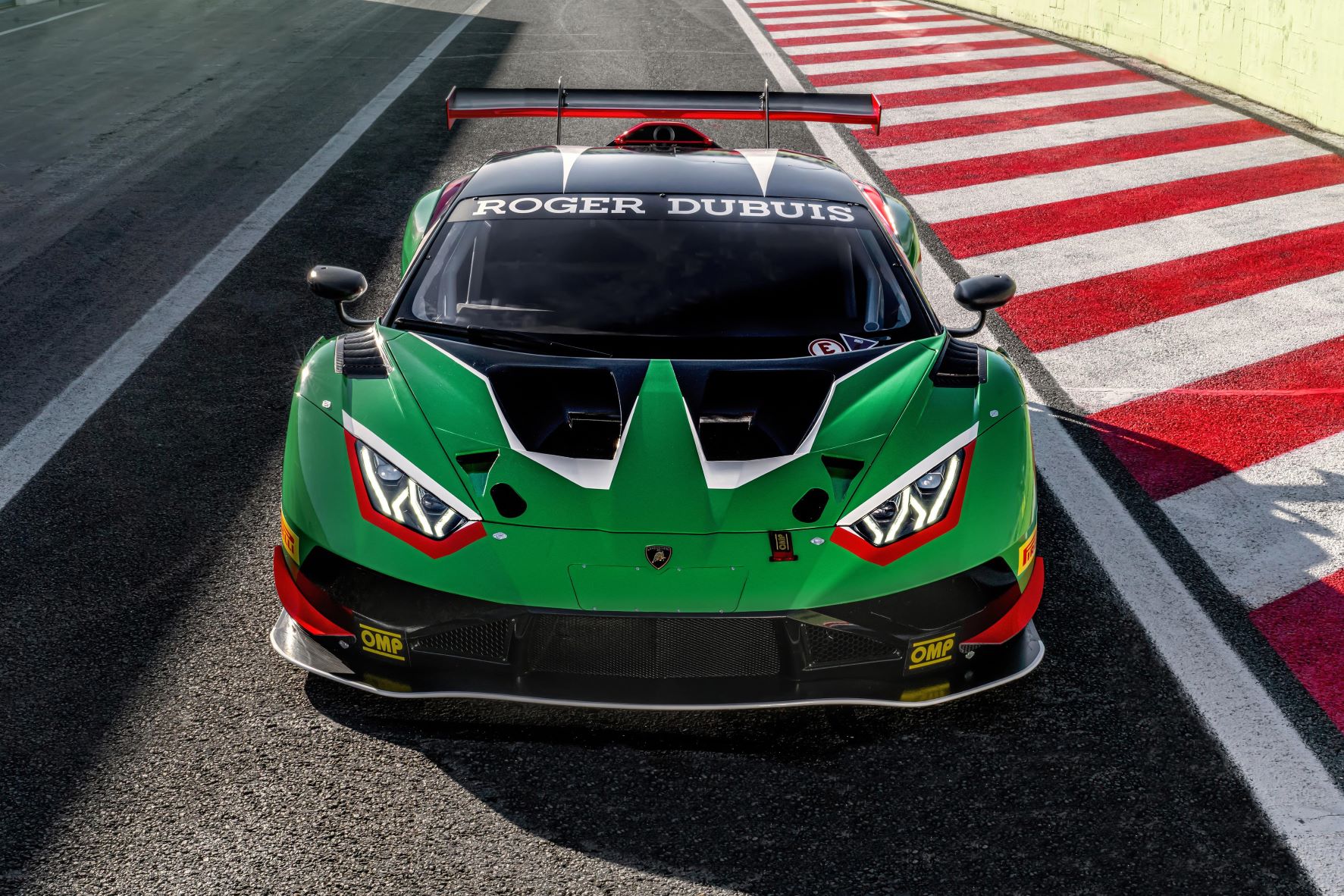 The new EVO2 complies with FIA regulations while incorporating new tech including fresh aero and an intake system. There's an airscoop which is connected to a snorkel that channels air straight to the engine, therefore doing away with side air intakes. The V10 engine itself is a masterpiece with electronically actuated throttle bodies that are attached to the power unit using only four screws.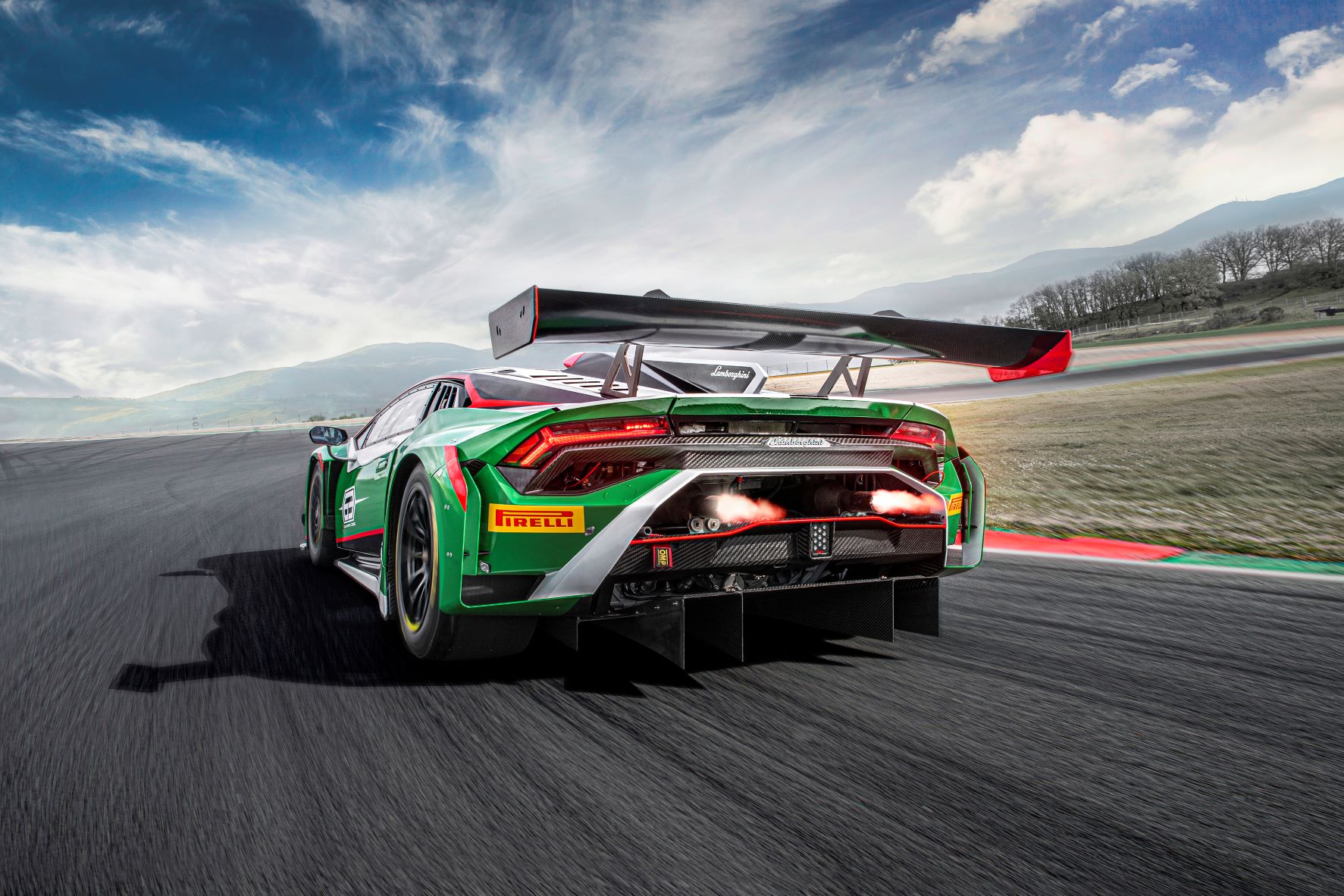 A fully carbon fibre body features revised splitters, diffuser and an underbody that enhances maximizes aerodynamic efficiency. While the EVO2 is lighter, don't think for one moment that Lamborghini have compromised on the rigidity. Internally, the kevlar-carbon fibre side panels increase crash safety as do the integrated plexiglass side windows.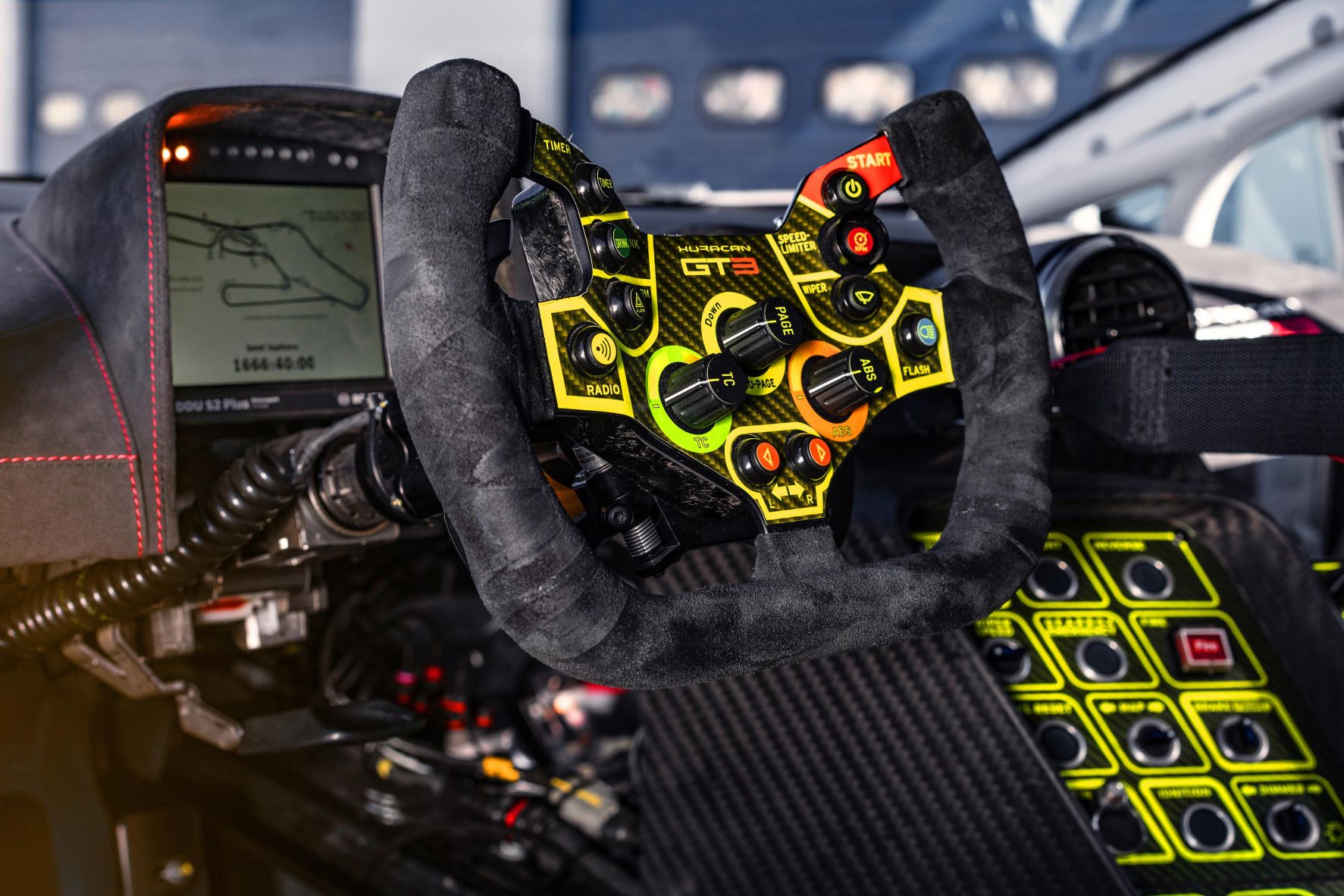 Braking has also been improved with fresh calipers and pads designed by Squadra Corse for both endurance and sprint purposes! A reinvented traction control system and anti lock brake system make the car surefooted in the wet as well. Combine that with the sticky Pirelli rubber and drivers have a real track weapon on their hands!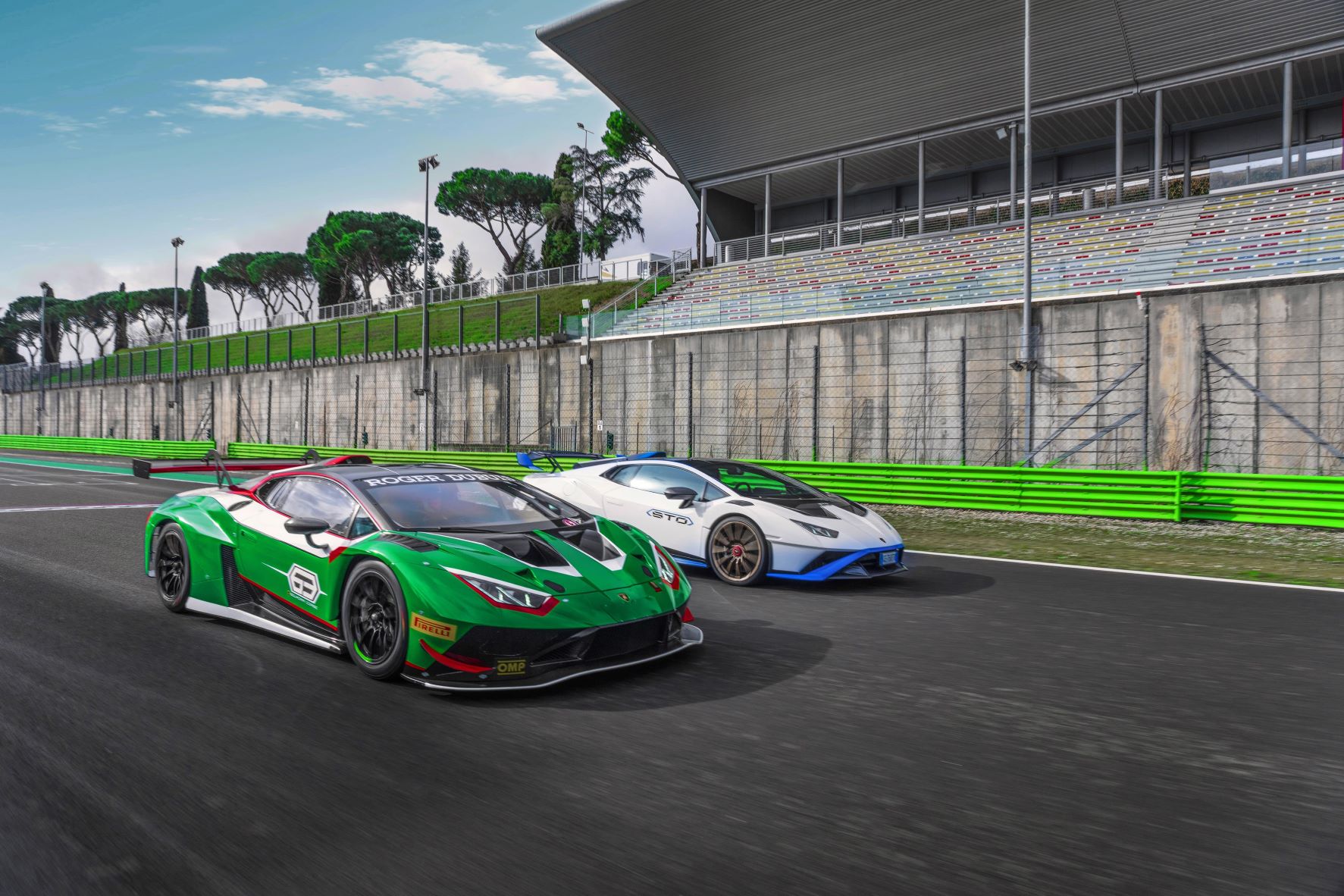 The car will be delivered to buyers from the second half of this year onwards. Previous Huracan GT3 EVO cars can also be upgraded to the EVO2 spec via a special kit available on request.
Thanks for reading! For more Lamborghini news and reviews, check out Tarmac Life.
Words by Matthew D'Souza, pictures courtesy of Lamborghini Media global.