2023 marks 60 years since the inception of Automobili Lamborghini. First established on May 6th, 1963, Lamborghini was the brainchild of Ferruccio Lamborghini whose dream was to manufacture sports cars that would topple the industry!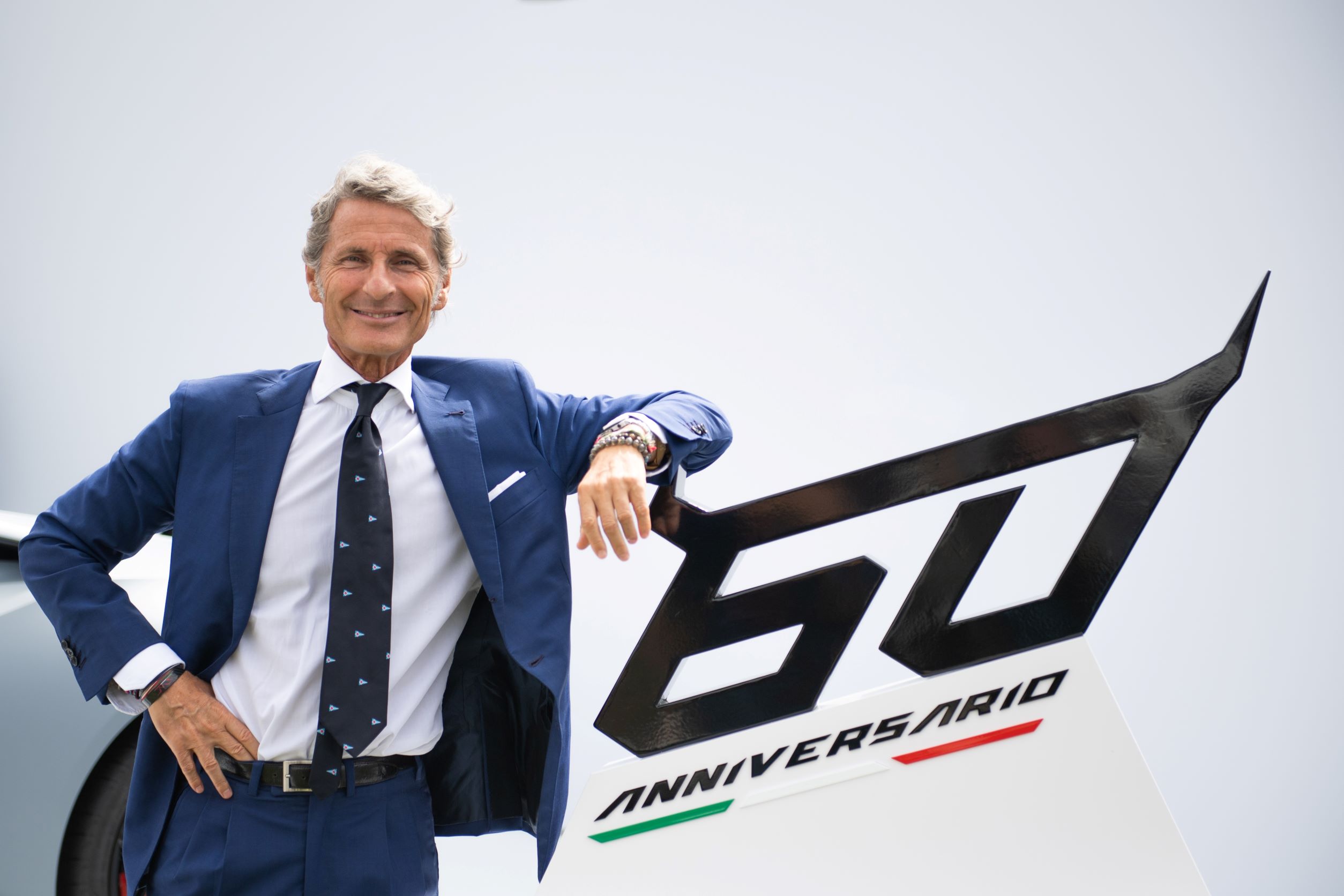 Innovation, passion and a burning desire to upset a certain other Italian sports cars manufacturer led Lamborghini to become the brand they are today. Cars like the Miura, Countach and many others ended up becoming not just performance standouts but style icons in the automotive world. A brand that would go on to inspire generations of rebels and find millions of fans across the globe, Lamborghini is anything but ordinary.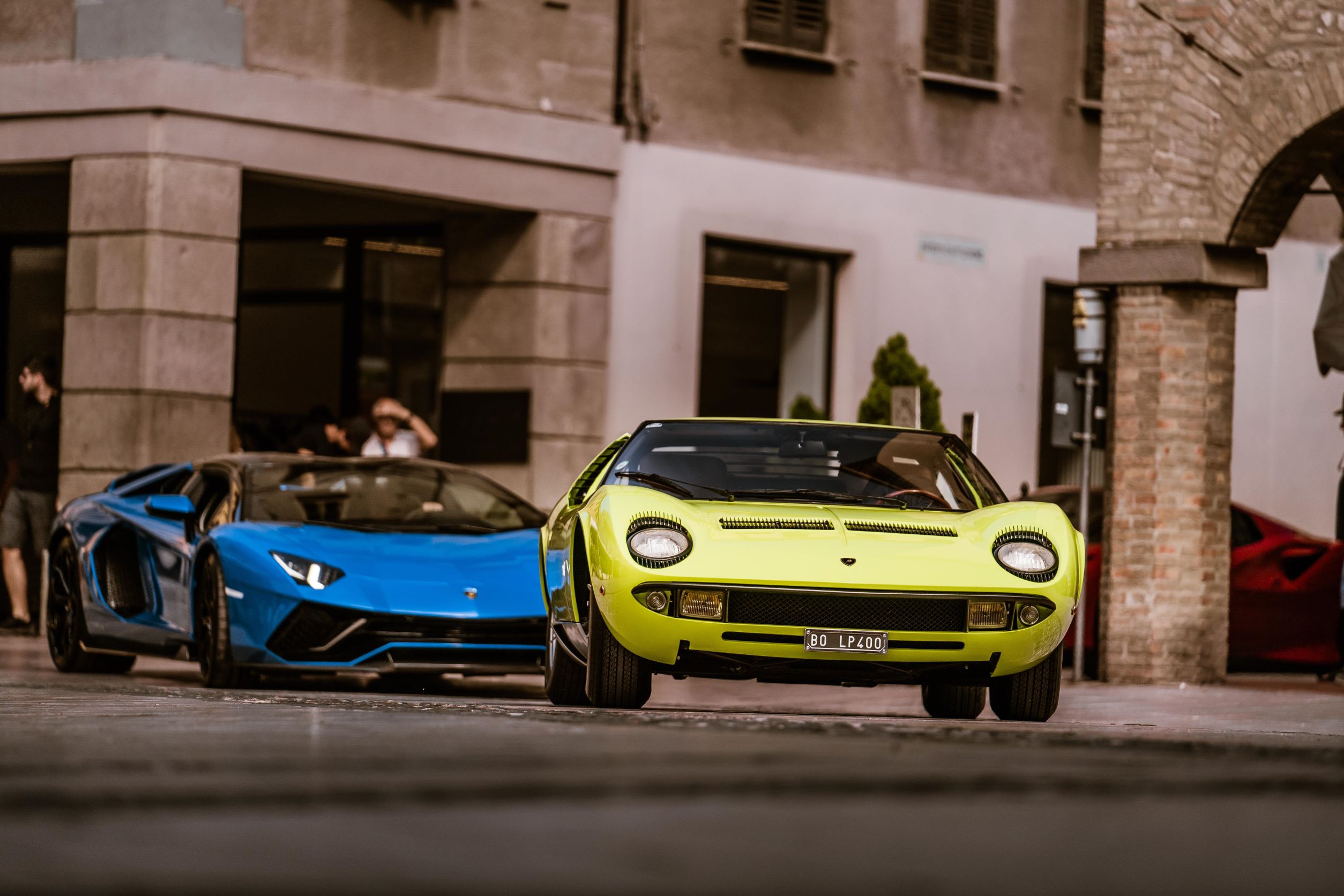 To mark the brand's 60th anniversary. Lamborghini is organizing a series of worldwide events with each one focused on engaging customers and Clubs of the brand. Celebrations however are already underway as the new Museum was opened in Sant'Agata Bolognese in January this year.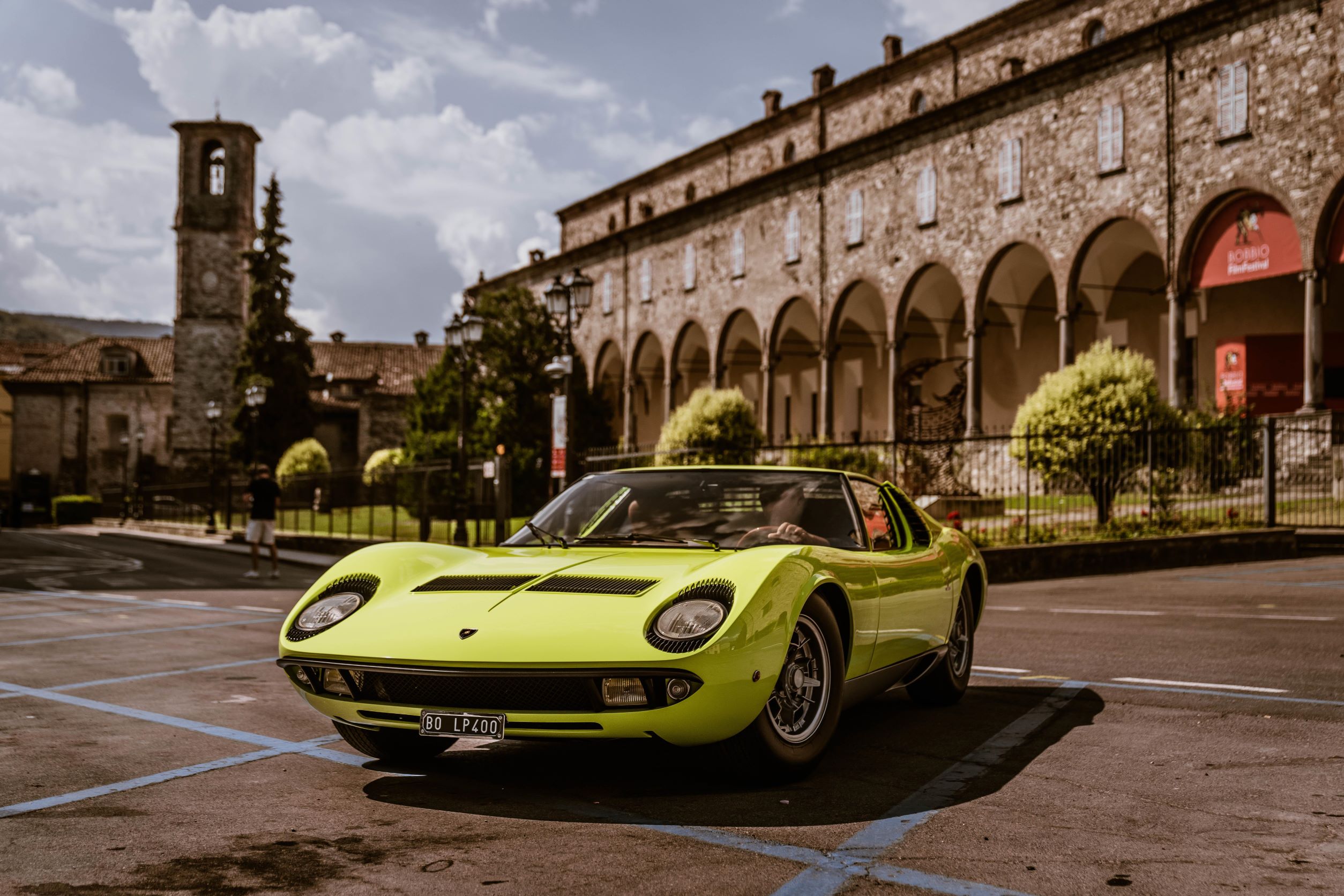 Lamborghini Day Japan is the first event to kick off and will be held on February 23rd at Suzuka Circuit while the UK will see their Lamborghini Day held on April 29th at Silverstone. China will also host a Lamborghini Day of its own in September. These are just some of the calendar highlights set to play out this year! So far, Lamborghini Clubs are now present in 24 countries with more than 1600 members!
Thanks for reading! For more Lamborghini News, visit Tarmac Life.
Words by Matthew D'Souza, pictures courtesy of Automobili Lamborghini Media.