In the motoring industry, there are few brands that can compare to Lamborghini when it comes to thinking out of the box. That has been the essence of their history. Just take a look at their design, materials, colours and engines!
And now they have gone and taken it one step further.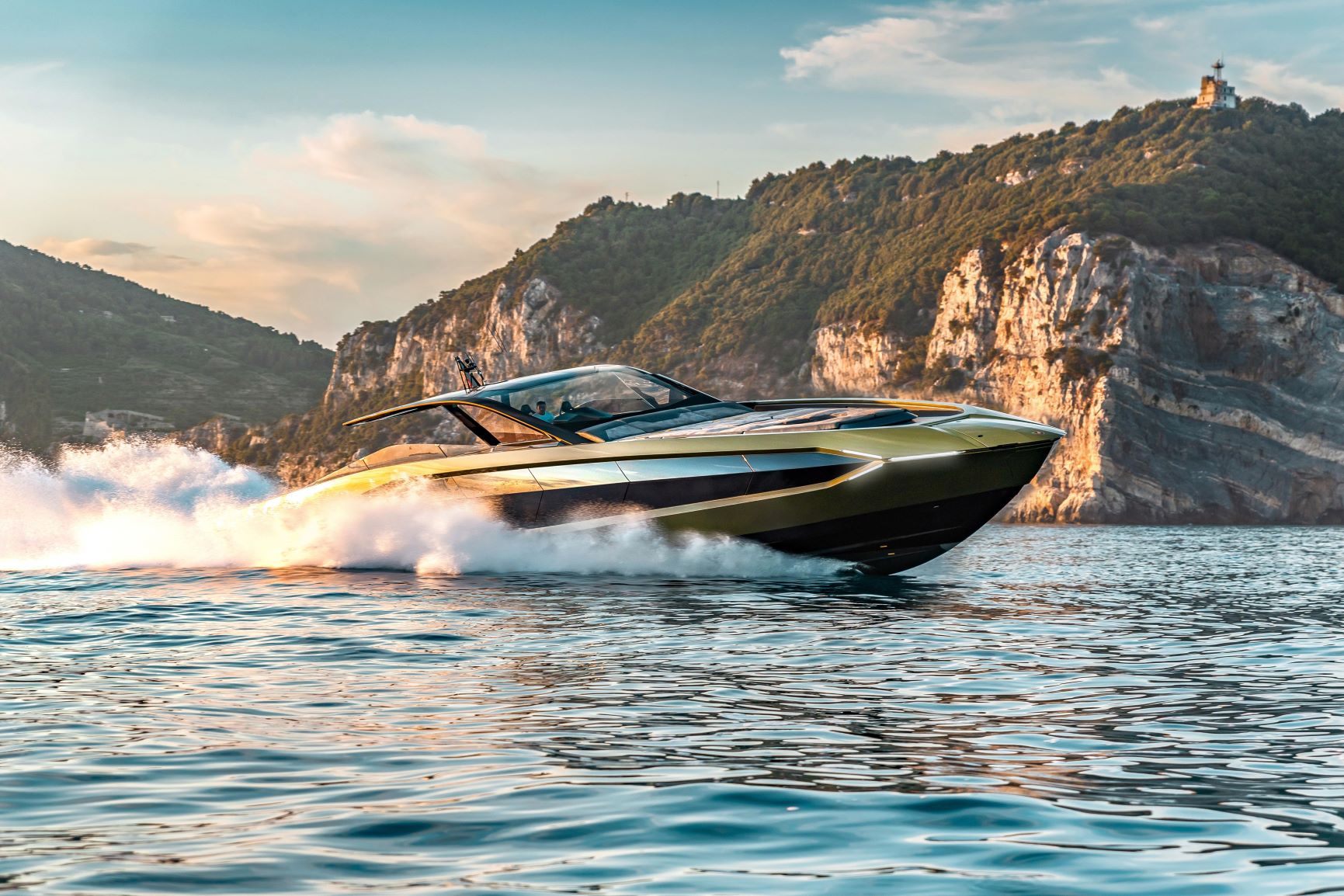 Meet the Lamborghini Tecnomar. Tecnomar is an Italian 'Sea Group Brand' who partnered with Lambo on this endeavour.
The design took inspiration from the design, colours and details of the Sian supercar. The goal was for this Lamborghini to share the same attitude as those that "race across the asphalt". As expected, the interior is filled with alcantara and carbon fibre.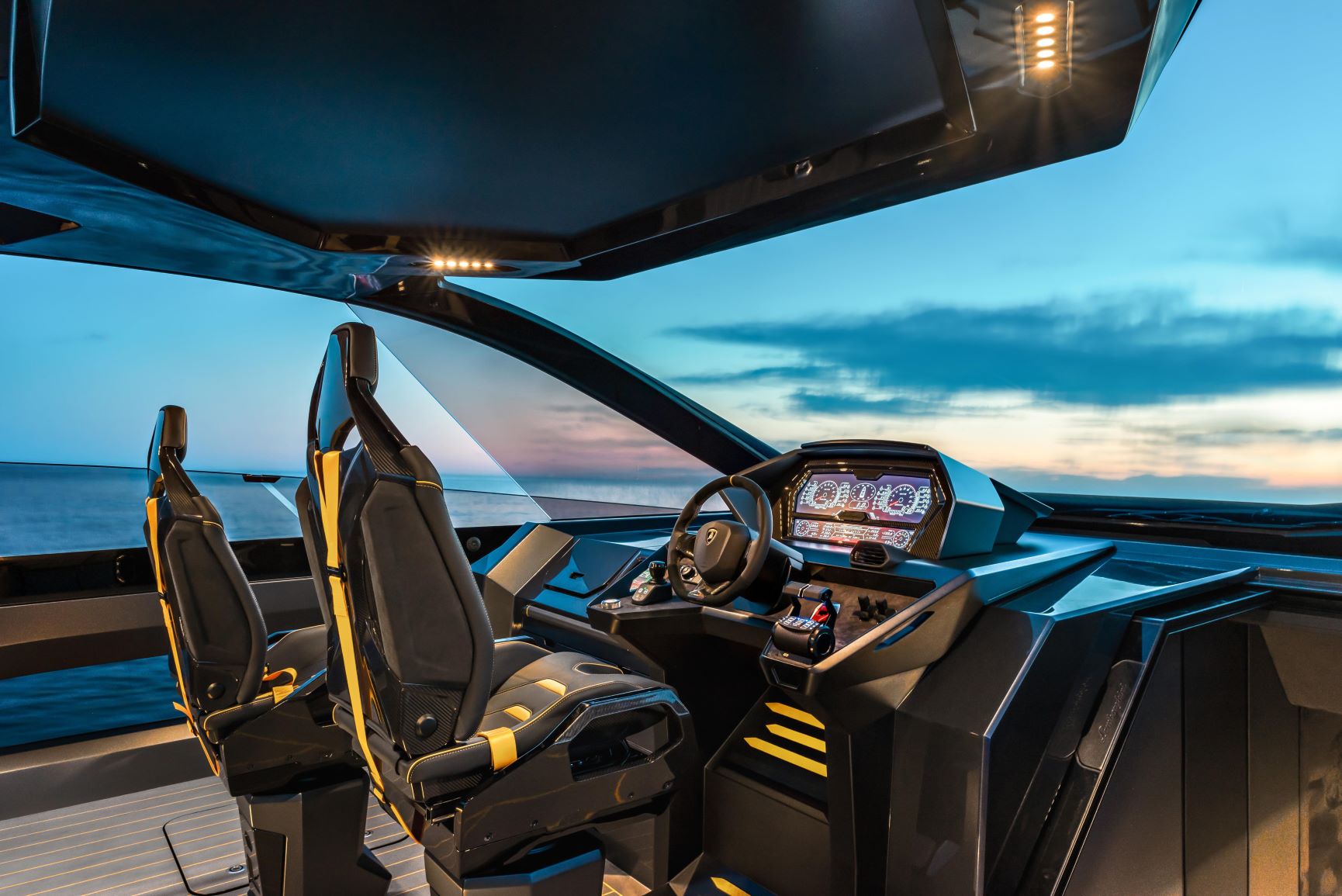 It's not just the materials but even the design. The starter button, steering wheel and carbon fibre seats could all fit straight into a supercar. Same goes with the octagonal design elements that Lambo uses.
Then there's the engines. Two V12s make this the most powerful Lamborghini yet. With 2000hp on tap, this is the fastest boat Tecnomar have ever made. The lightweight materials also make it the lightest boat they have ever made at 24 tonnes.
Watch the full video below:
Thanks for reading! For more news and reviews, check out Tarmac Life.
Words by Matthew D'Souza, pictures courtesy of Lamborghini Media.