It's official, the raging bull is getting electrified. The company plans to add hybrid power to its range of cars by 2024, that includes the Aventador, Huracan and Urus. The biggest factor behind this decision is Lambo's goal to reduce their carbon emissions by 50% come 2025.
However, all is not lost my fellow petrolheads. Stephen Winkelmann is back at the helm of Lamborghini thankfully and he maintains that the company's top priority is still performance. Remember, Stephen is the same man who has led Bugatti's rise in the last few years and previously took Lamborghini to new heights.
This radical new change will see the largest investment in Lamborghini's history as 1.5 billion Euros is pumped into the company over the next four years. Winkelmann accepted that the move was inevitable and that an EV would eventually be added to the company's lineup. Fear not though because this all electric Lambo would become a fourth model in the range. This electric car is set to be a two door four seater with a planned release sometime during the latter half of the decade. No confirmations just yet.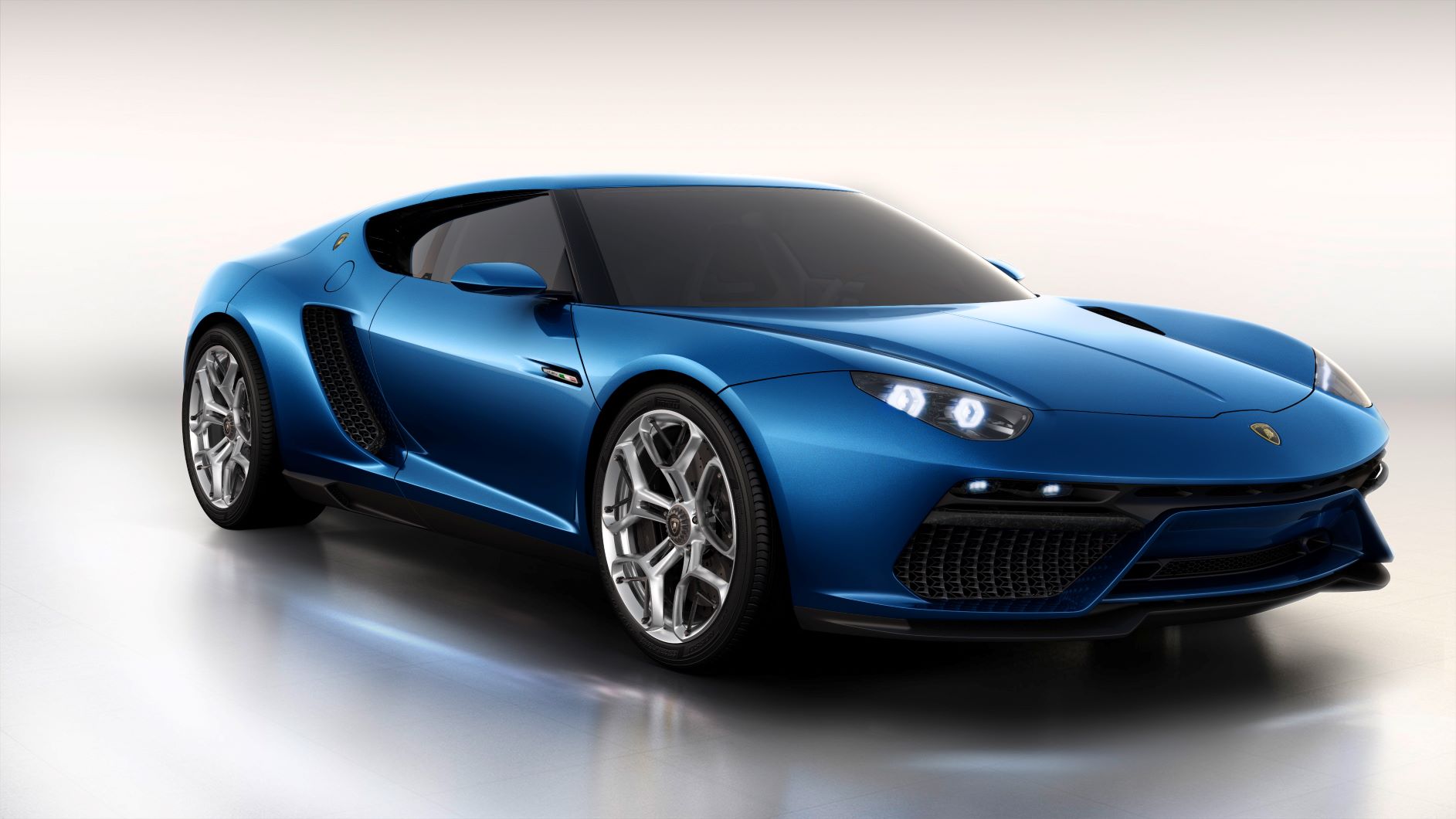 Suspicions are that this new electric Lambo will be born from the VW Group's PPE platform that will underpin sporty Audi and Porsche EVs. Either way, don't fear because Lamborghini isn't going into the light just yet.
They plan to launch two more V12 powered cars this year!
Thanks for reading! Make sure to check out our helpful reviews while you're here.
Words by Matthew D'Souza, pictures courtesy of Lamborghini Media.