Lamborghini and Tod's, two Italian luxury brands at the pinnacle of their respective industries have announced a partnership. They will come together to create a line of leather goods, shoes, apparel and accessories. An exclusive collaboration, born out of decades of Italian craftsmanship and tradition!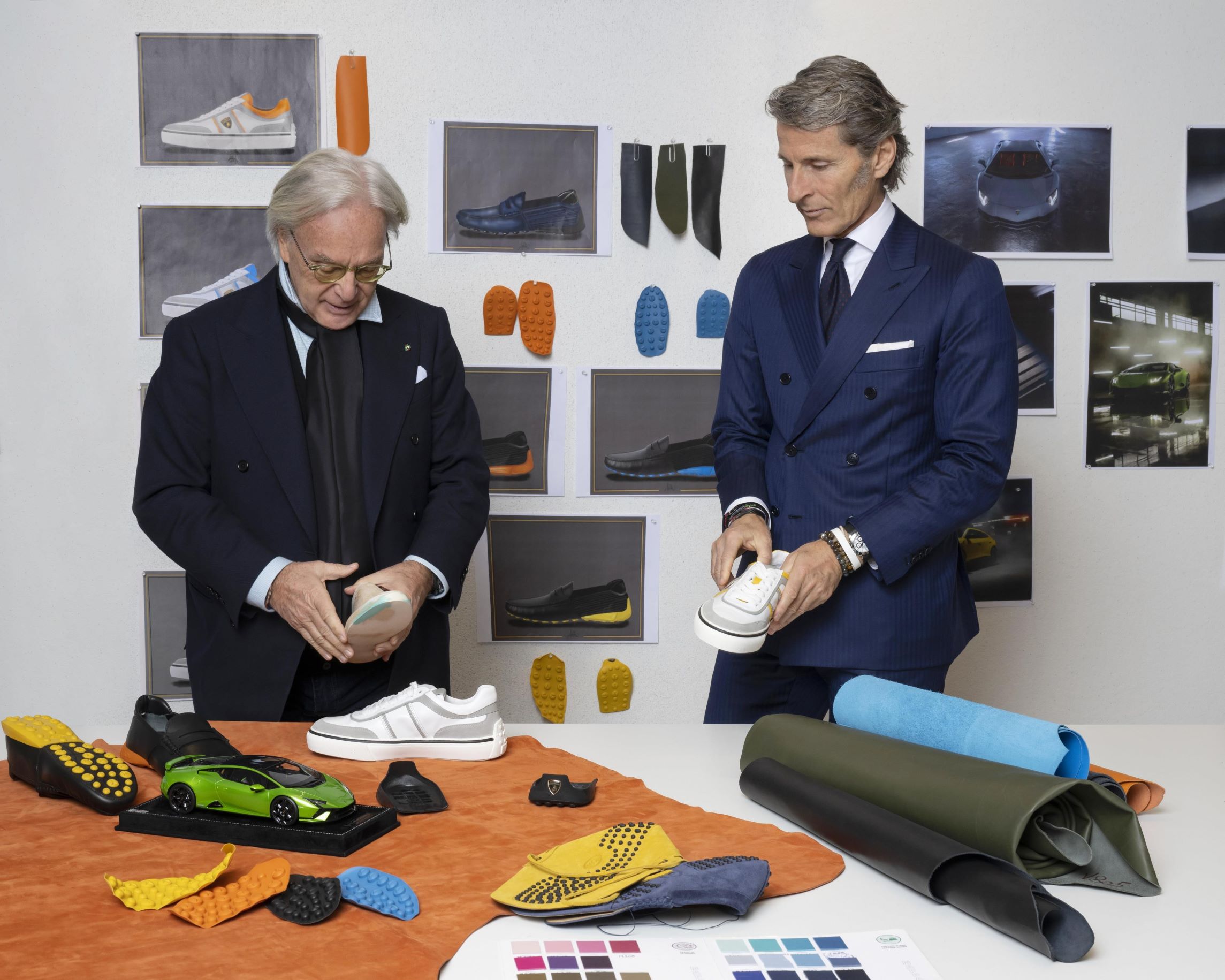 Tod's, a century old institution of lifestyle products and Lamborghini, celebrating its 60th anniversary this year were both keen on the collaboration because of values like technological research and innovation that they share. "An undisputed Italian touch" is how Lamborghini CEO, Stephen Winkelmann described the collaboration. While Diego della Valle, CEO of Tod's Group praised the automotive brand for its "attention to detail" and representation of "Italian style".
Now we wait to see what fruits emerge from this partnership!
Thanks for reading! For more lifestyle news, visit Tarmac Life.
Words by Matthew D'Souza, pictures courtesy of Lamborghini Media.