Crafted by Lamborghini's Centro Stile design department exclusively for Korean car enthusiasts of the brand. Limited to only two units, this is a proper collectors piece. The design takes inspiration from Korean culture, the national flag and their unique windows!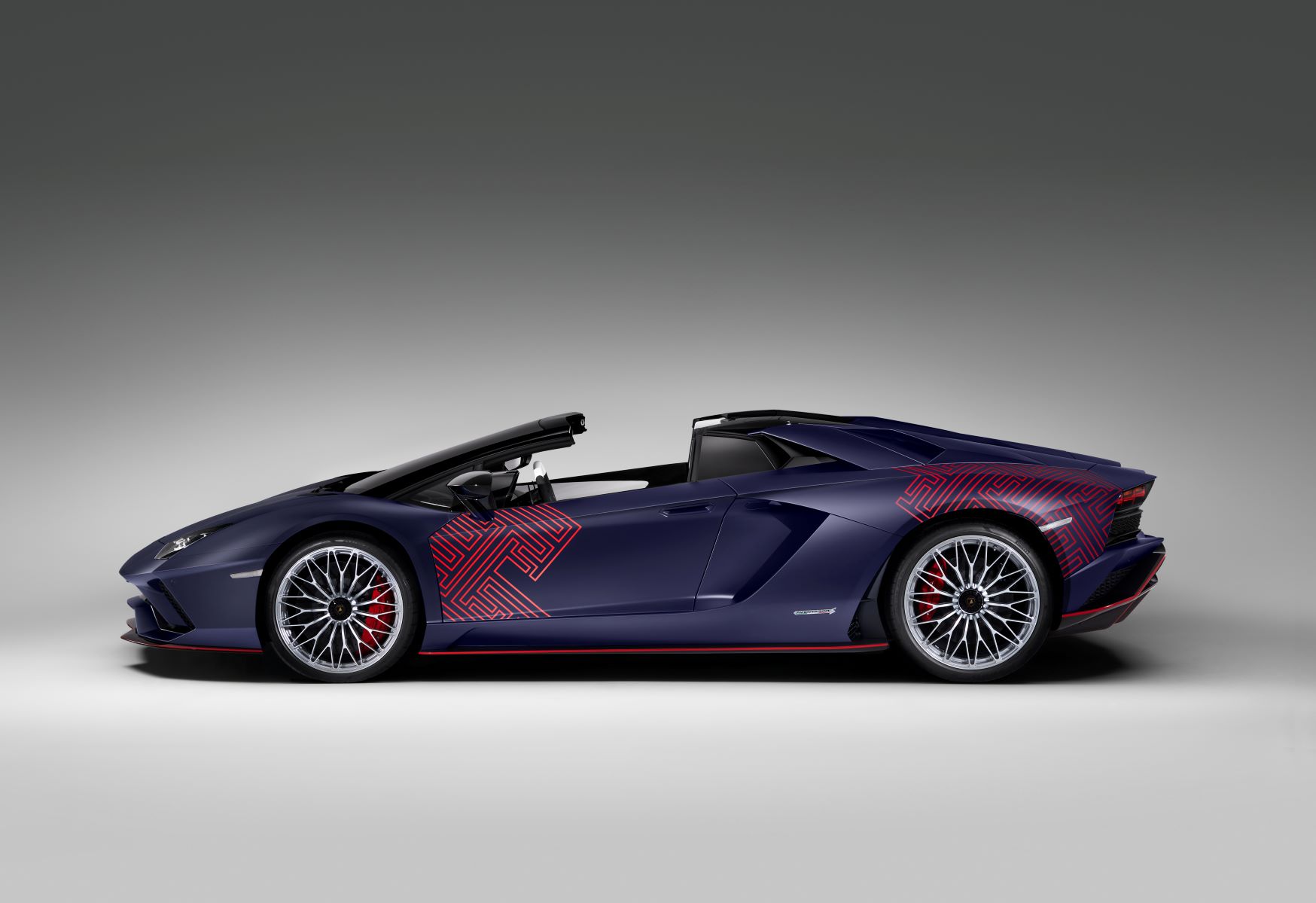 Because of its exclusivity, Lamborghini are calling it an ultra limited edition. The first model is specified in 'Green Ocno' which symbolizes the warmth of Korean culture. While the other option is 'Blue Emera' which represents 'intelligence and wisdom'. The white leather interior alludes to the nation's flag and the spirit of Korea.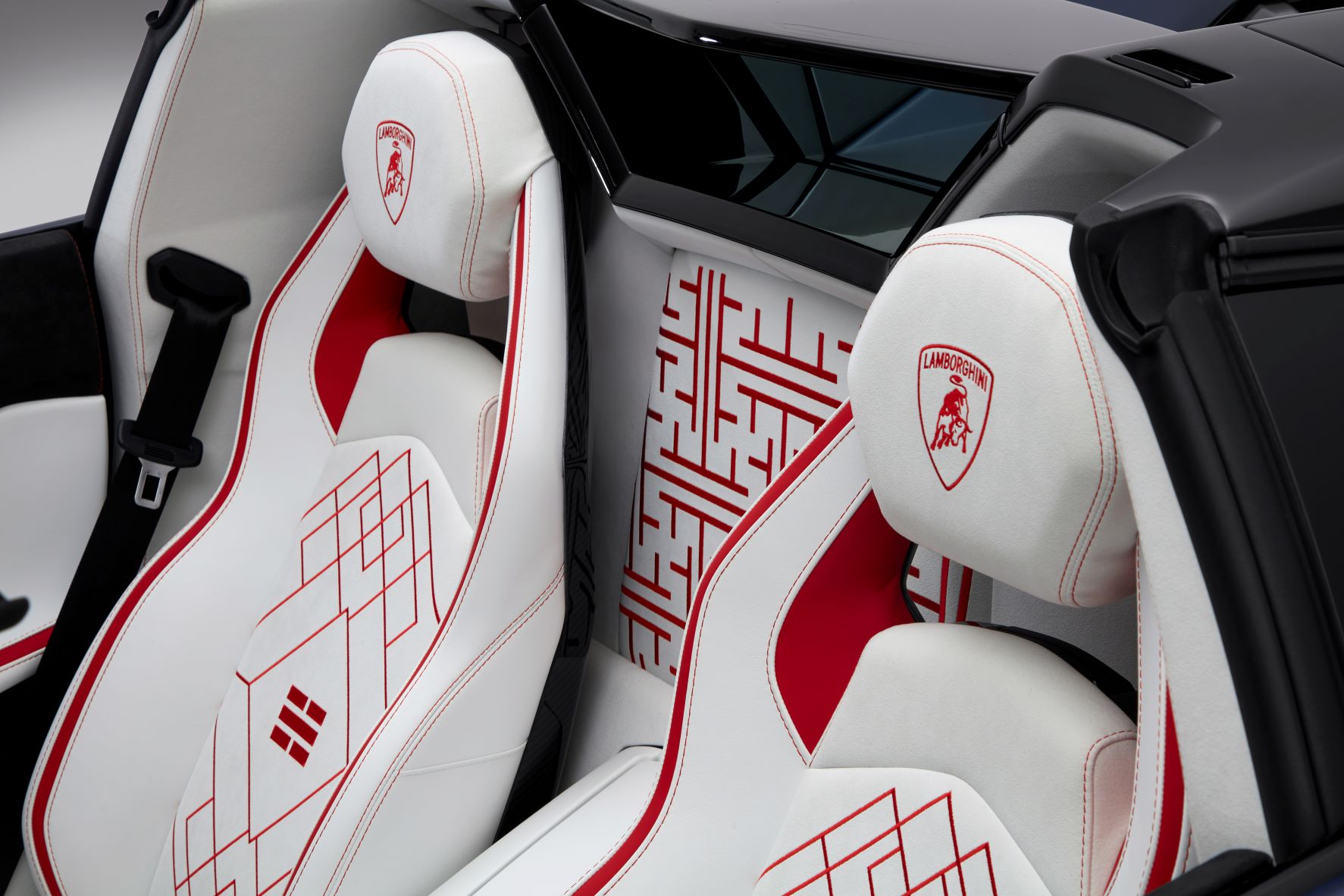 The design on the 'Blue Emera' version takes inspiration from the unique criss-cross design of traditional Korean windows. The engine room too features the symbols of 'Geon' and 'Gam' which are taken from the country's flag.
The beautiful design is paired with the sensational 6.5l V12 of the Aventador S which produces 740bhp which will do 0-100 in under 3 seconds! Not to forget the noise it makes, making the car a real eye catcher when paired with the vibrant colours of Korea.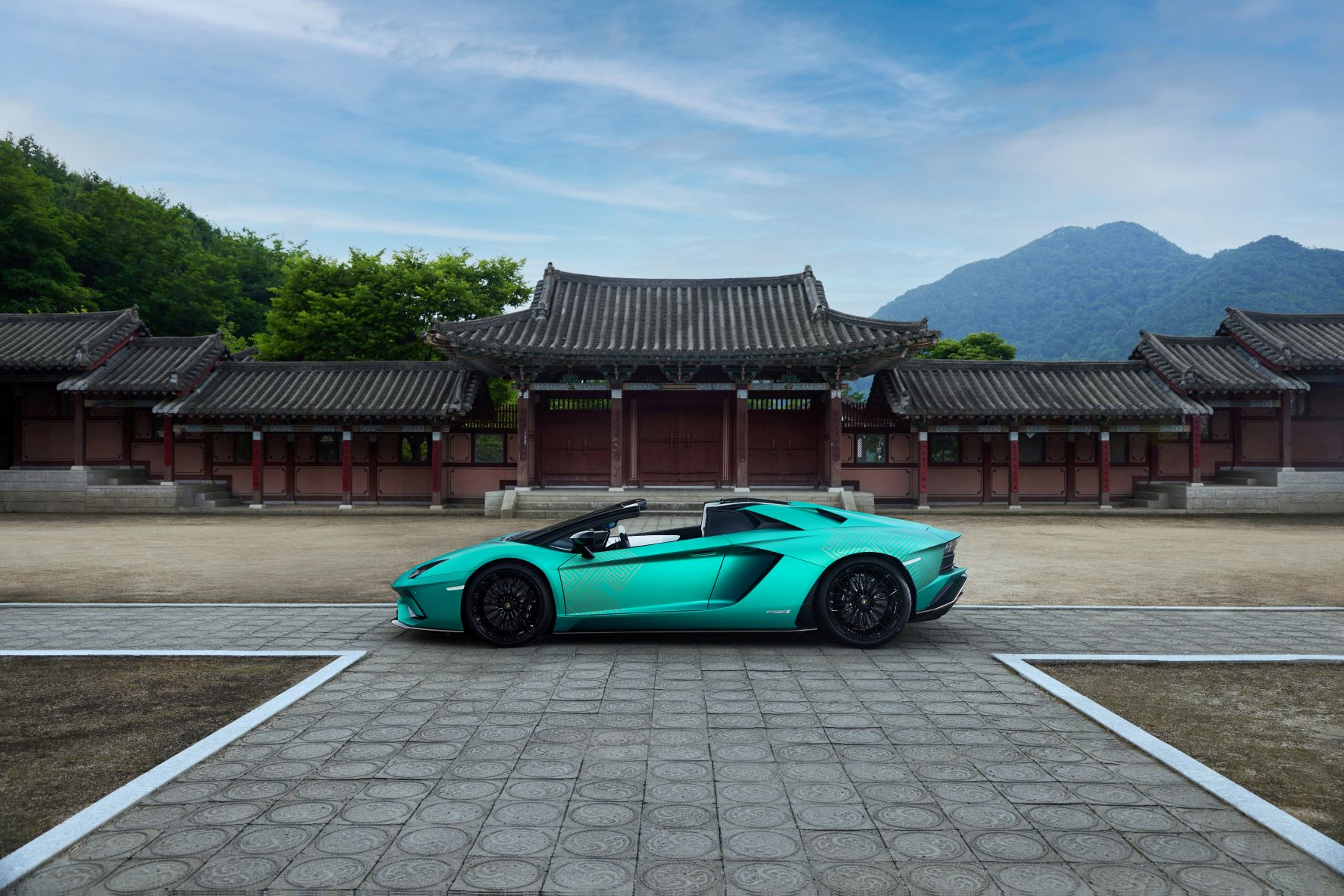 Thanks for reading! For more news and reviews, check out Tarmac Life.
Words by Matthew D'Souza, pictures courtesy of Lamborghini Media Center.