The Lamborghini Aventador Ultimae marks the culmination of a decade long reign for the V12 monster. The Italian supercar manufacturer will only make 350 coupes and 250 roadsters. The Ultimae combines the best of the Aventador along with the S and SVJ sub models that came after it.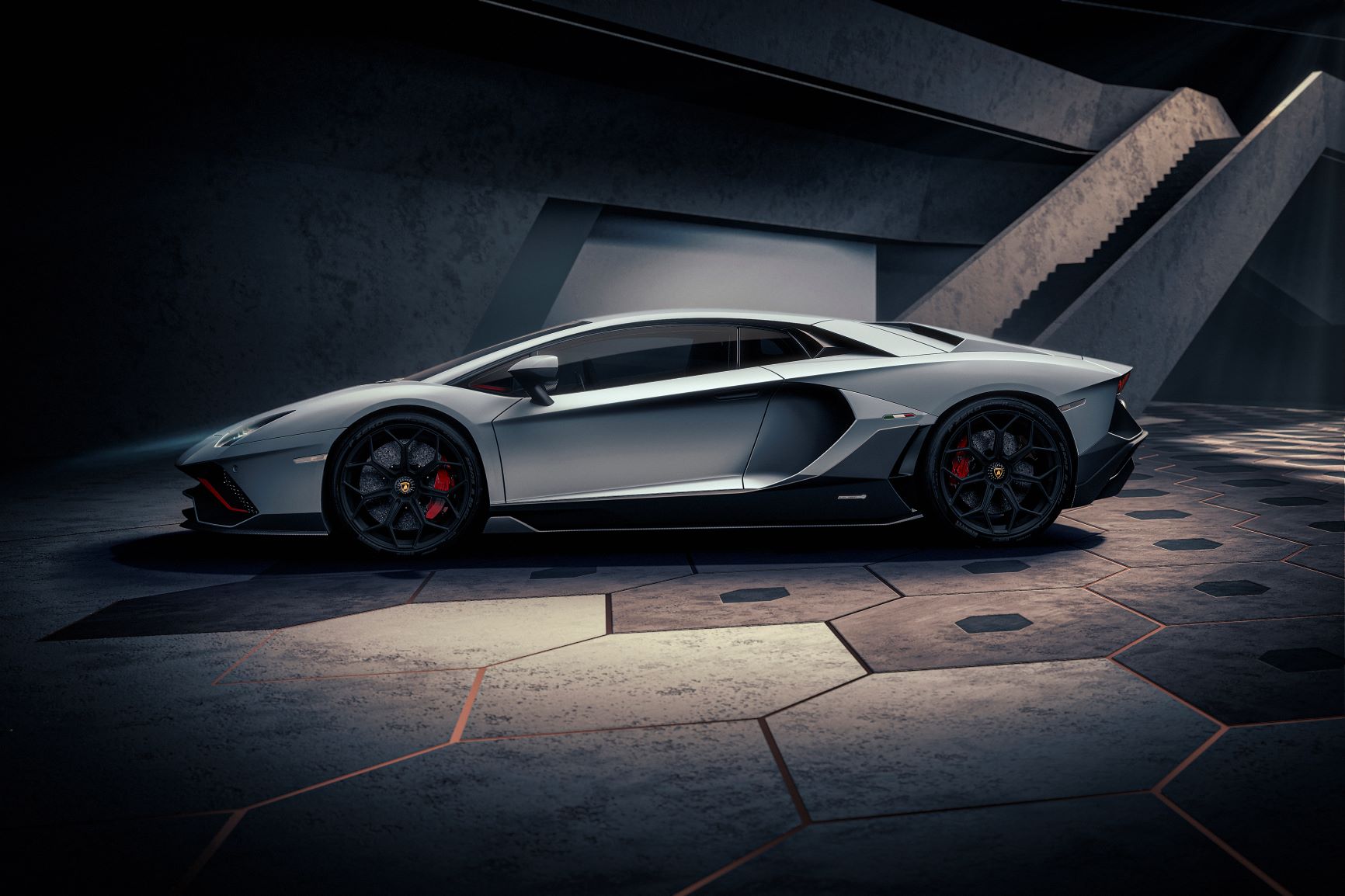 Since this is the final crescendo of the Aventador's legacy, Lambo had to make it special. They've taken that 6.5litre V12 and extracted 574kW from it. About 50 more than the Aventador S had and the most in any Aventador yet. The increased power figure means the Ultimae will do the 0-100 sprint in 2.8 seconds, 0.1 second quicker than the Aventador S. Keep going and you will bring up 200kph in 8.7 seconds, the Ultimae will continue onto 355kph from there!
It is mighty quick but then when hasn't a V12 Lambo been scarily fast. While a lot of fettling has gone on under the bonnet, changes on the exterior are a little more discrete to the untrained eye. Firstly, the SVJ esque wheels and side skirts are a noticeable addition. There's some slightly more aggressive vents with a little Italian flag on the side and a badge that says 'Lp780-4' in typical Lamborghini fashion.
This could very well be the end of the line for the Aventador and what a legacy it has left! It had to carry the baton on from the mighty Murcielago but it did so excellently. And now it's the Aventador's turn to pass the baton on to the unknown future of Lamborghini's V12.
Watch the reveal below:
Thanks for reading! Make sure you check out our other stuff here.
Words by Matthew D'Souza, pictures courtesy of Lamborghini Media Centre.