General Motors Special Vehicles (GMSV) has confirmed that both Australia and New Zealand will receive the new 2023 Corvette Z06 in right-hand drive form.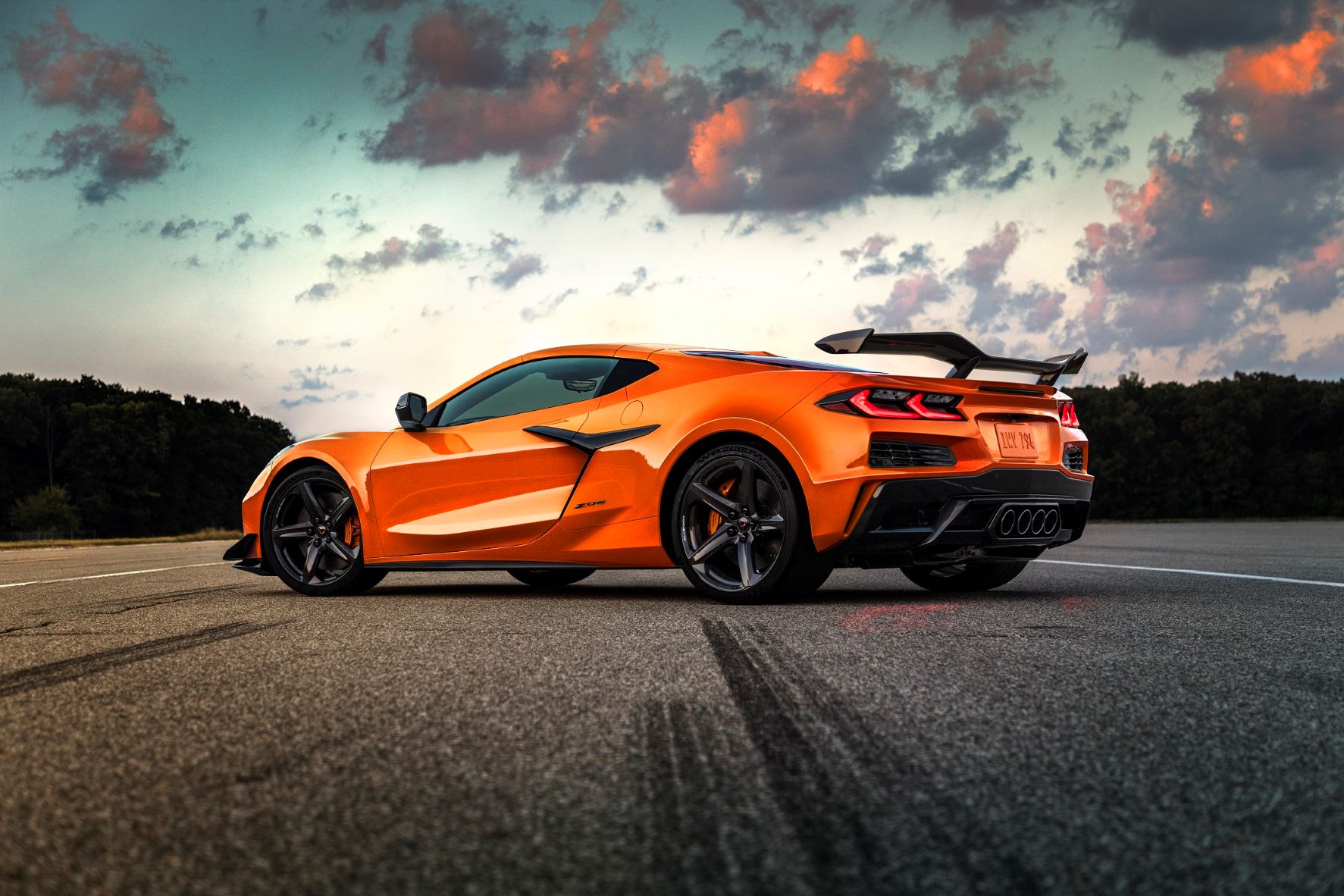 Joanne Stogiannis, GMSV's Director was excited to provide Corvette fans down under with a reason to rejoice! Stogiannis only recently announced that the new C8 model would be available with a right-hand drive option as well.
Production of the 2023 model at Corvette's factory in Bowling Green, Kentucky is set to begin in the middle of next year. Right-hand drive models will follow suit later on in the year.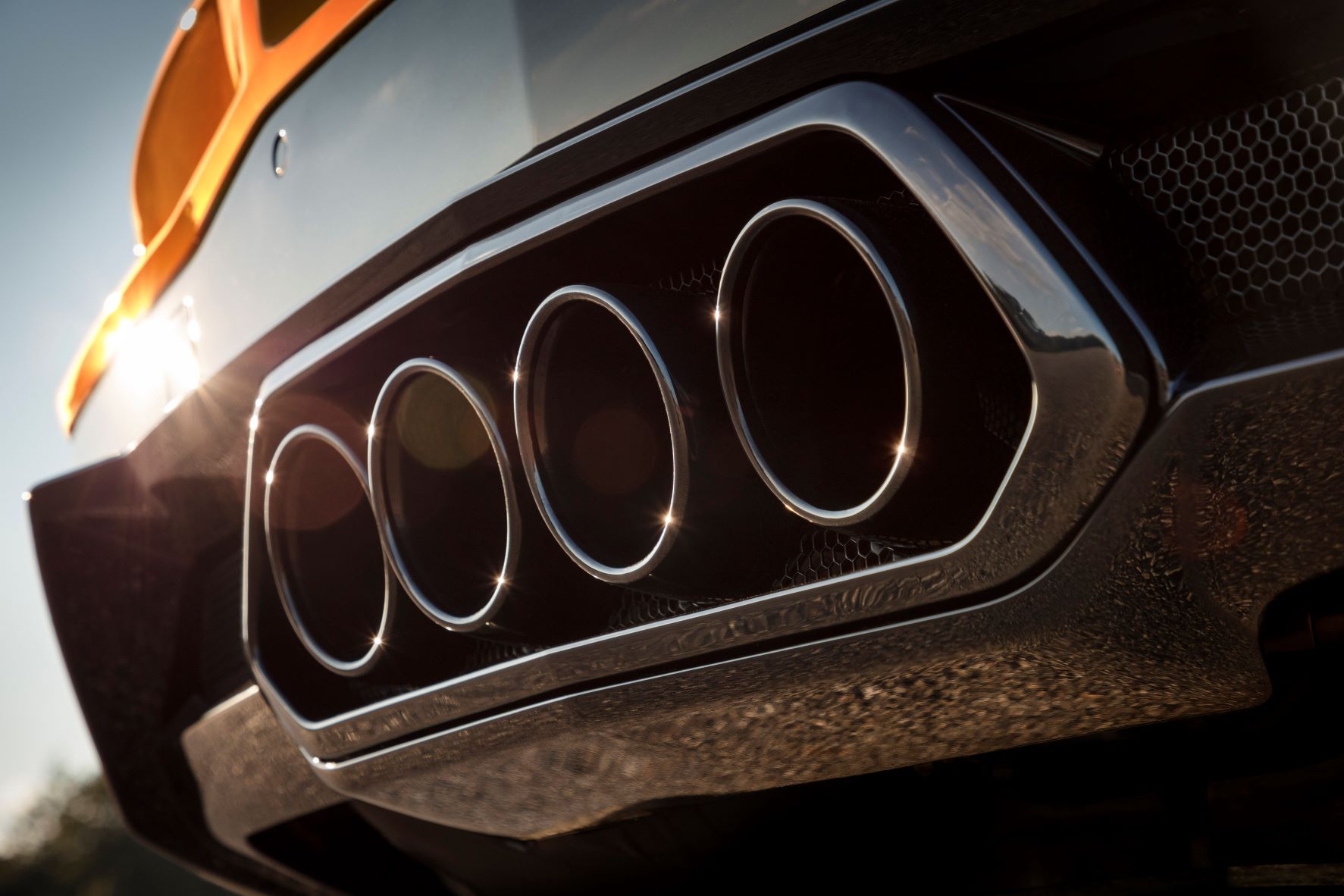 The 2023 Z06 will feature a naturally aspirated 5.5 litre V8 with a new design crankshaft that allows the car to rev up to 8,600 rpm. Each LT6 V8 will be hand assembled and will feature a plaque with the signature of the technician who was responsible for it.
The Z06 also features substantial braking power with 370mm six piston Brembos at the front and 380mm Brembos hidden behind huge 345mm width tires!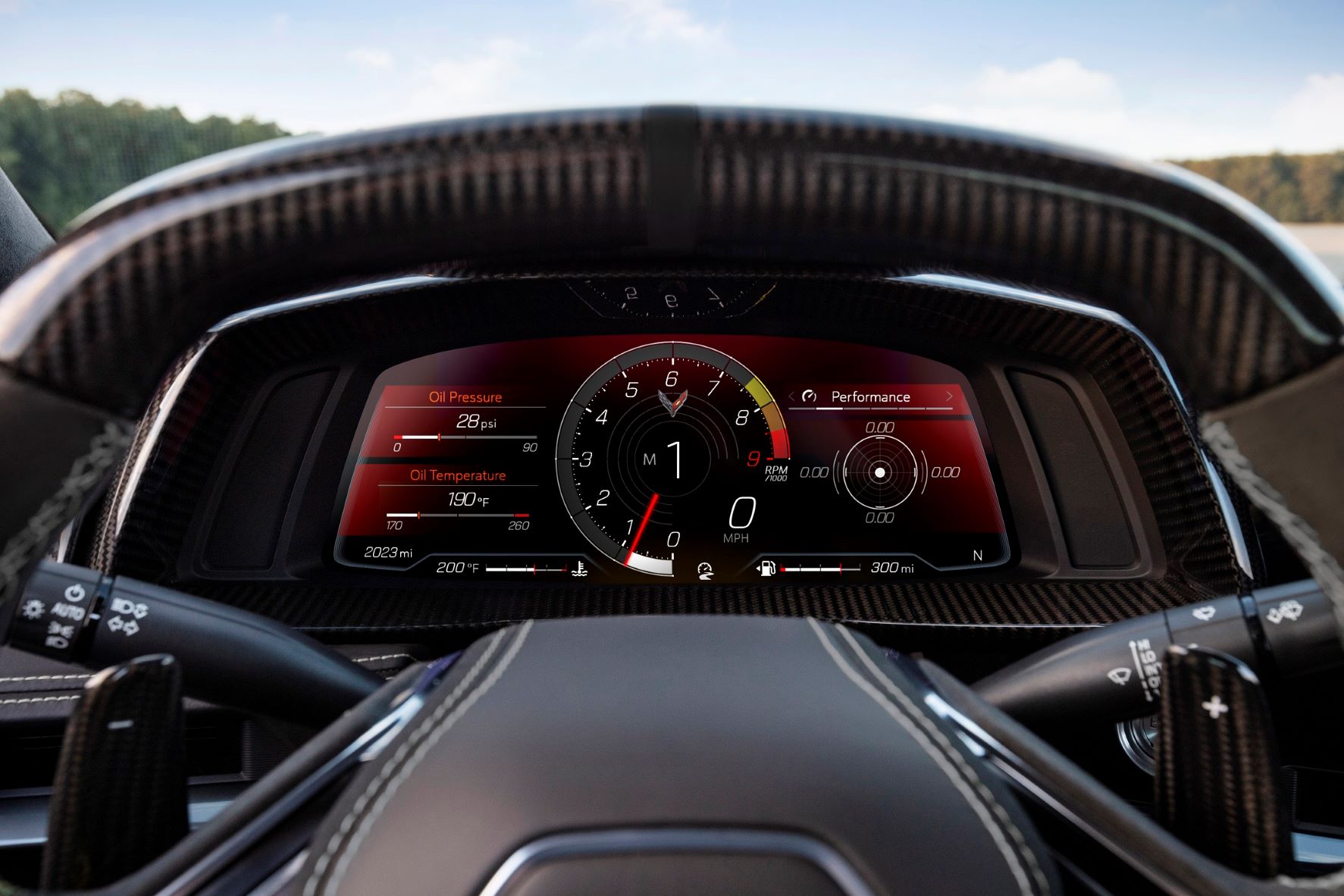 Further details like the price, arrival time and number of cars destined for these markets will be revealed next year said Stogiannis.
Thanks for reading! For more news and reviews, check out Tarmac Life.
Words by Matthew D'Souza, pictures courtesy of GMSV Media.