It's official, the F in FCA which is Fiat is now going electric. The brand has announced that they plan to phase out all internal combustion engines between 2025 to 2030. A target period that aligns with that of the UK's internal combustion engine ban.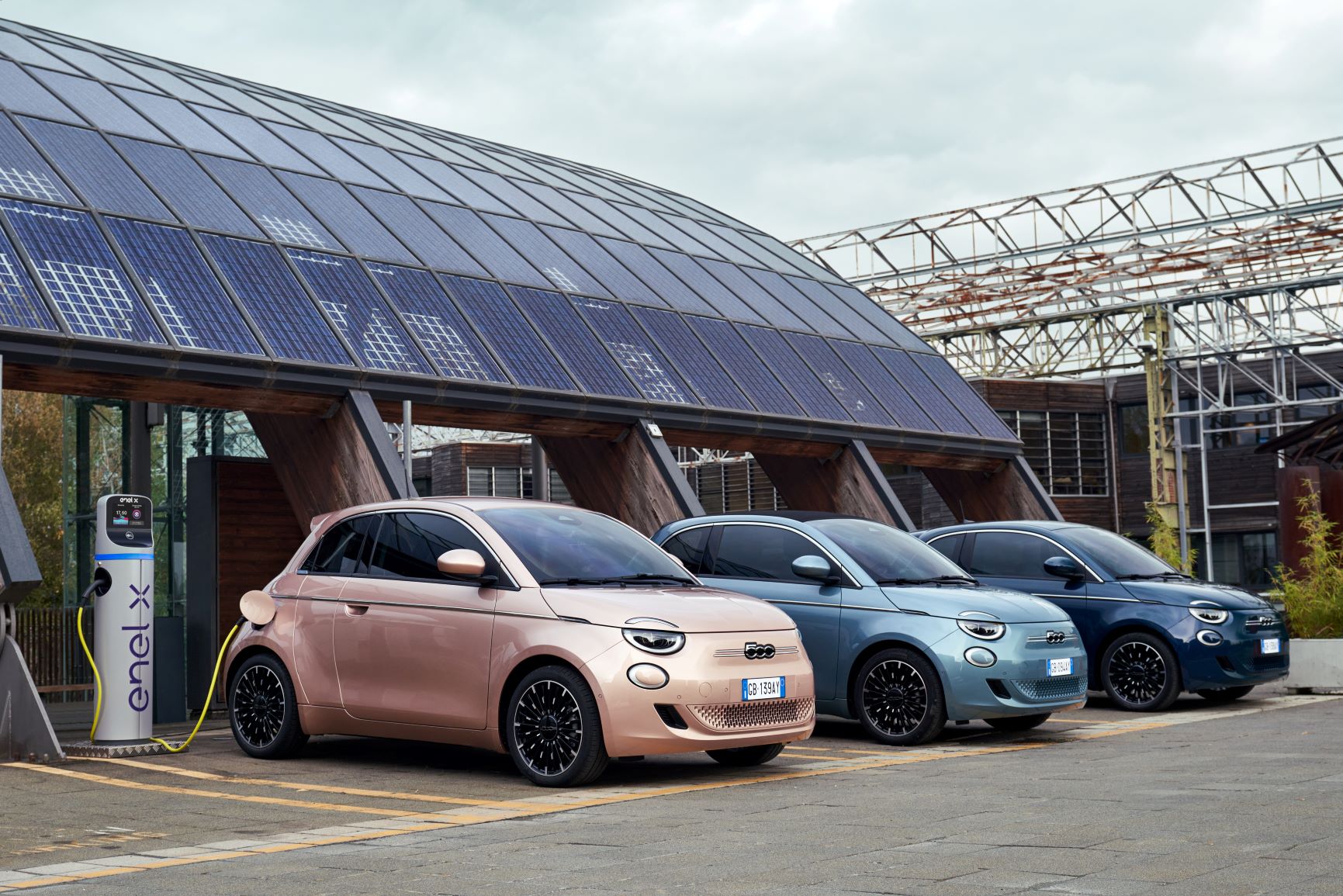 Fiat's latest 500e has won a myriad of awards ever since its release. It received a 'Red Dot Award' for design, it was crowned with the award for 'Best Small Car' and 'Car of The Year' at the inaugural Electrifying.com awards just to name a few of its accolades.
However, the launch of this little 500e was in many ways, a precursor for what was to come. Stellantis was formed and here we are now. The group is using the 500e to spearhead their goals for the EV platform. Their main priorities surround the affordability of electric cars along with improving battery technology and charging infrastructure. This isn't the first FCA brand that Stellantis plans to electrify with Alfa Romeo also being on their radar though nothing is official just yet.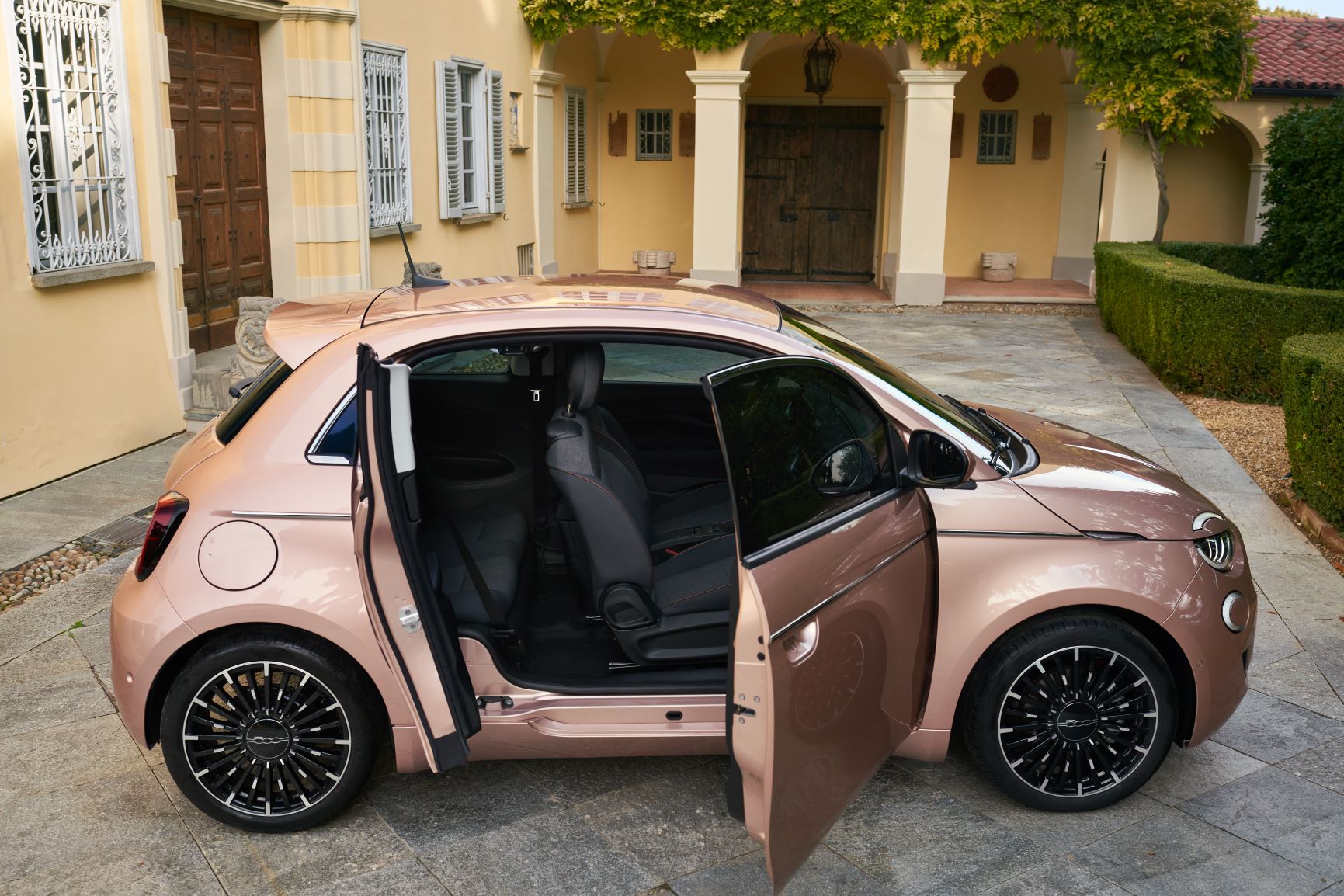 The Italian motoring icon becomes the latest addition to a short list of large manufacturers who have made a similar electric pledge for the next decade. These include Cadillac, Honda, Jaguar, Volvo and Bentley. With Audi also pledging to stop research & development on its ICE engines soon as well.
We can only expect that with Fiat announcing its electric future, some of the other major Stellantis brands will probably follow suit in time. The future of Alfa Romeo, Opel, Citroën, Jeep, Chrysler, Dodge, RAM and Peugeot all hangs in the balance. 
Thanks for reading! Make sure you check out our other stuff here.
Words by Matthew D'Souza, pictures courtesy of Stellantis Media.