As the resident Golf GTI expert of Tarmac Life, I made sure to call dibs on this article! In case you don't know, I own a Golf GTI and there I go again…..
Anyway, this piece isn't about my GTI. It's about the 45th anniversary of GTI-ness and the Mk8 Golf GTI 45 that marks the occasion.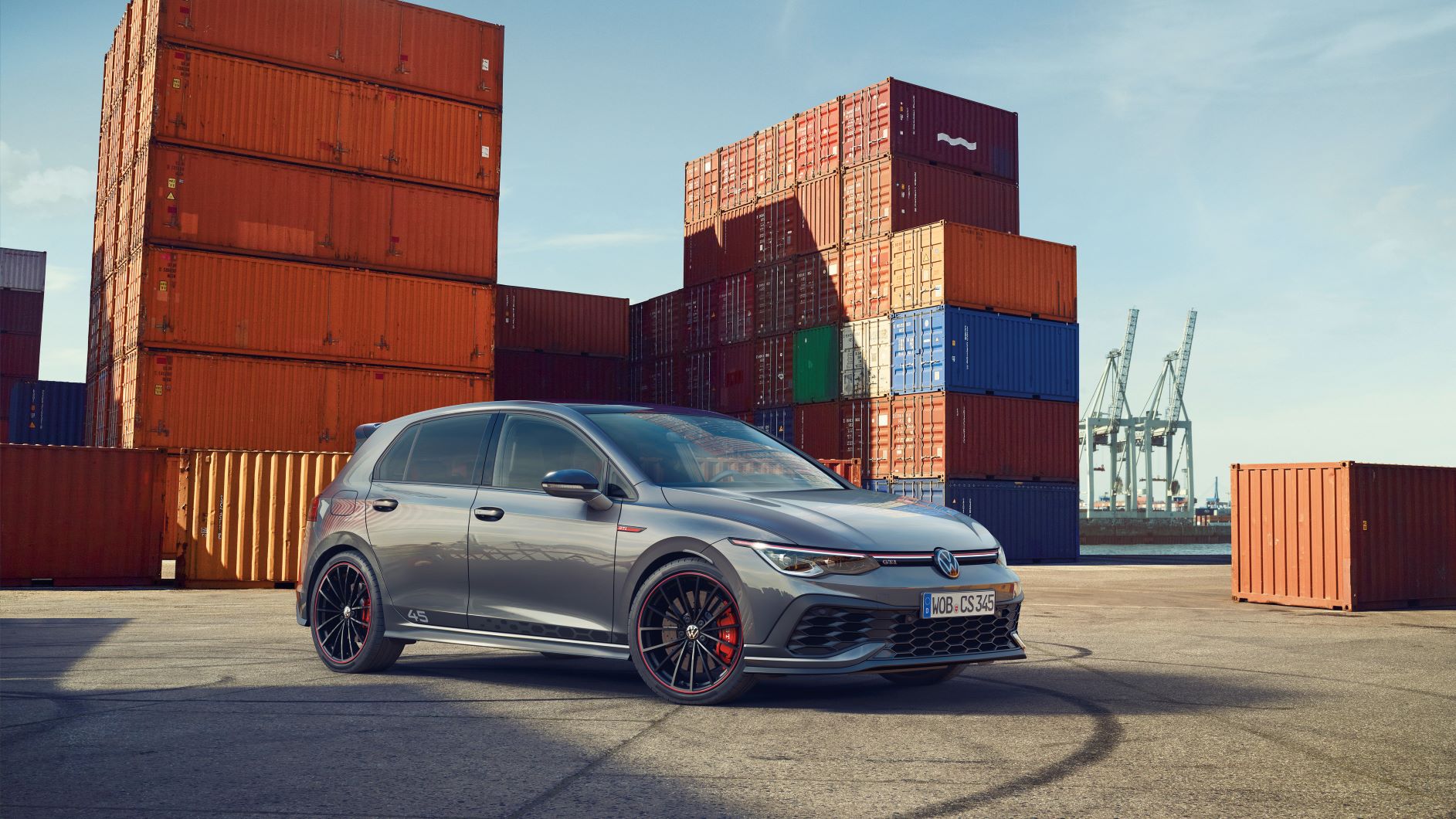 What's new?
This Ed.45 gets an uprated power output of 296 bhp from VW's famous 2.0 litre TSI unit. It has the same 8 speed DSG gearbox as the Clubsport but the 45 gets improved suspension.
Cosmetically, 19 inch wheels have been added along with a black roof and spoiler. There's a few 45 graphics here and there along the car as well. The 45 also includes a 'Race Package' which features an Akrapovic exhaust and a deleted speed limiter. You can kiss goodbye to the friendly 155mph agreement with this one!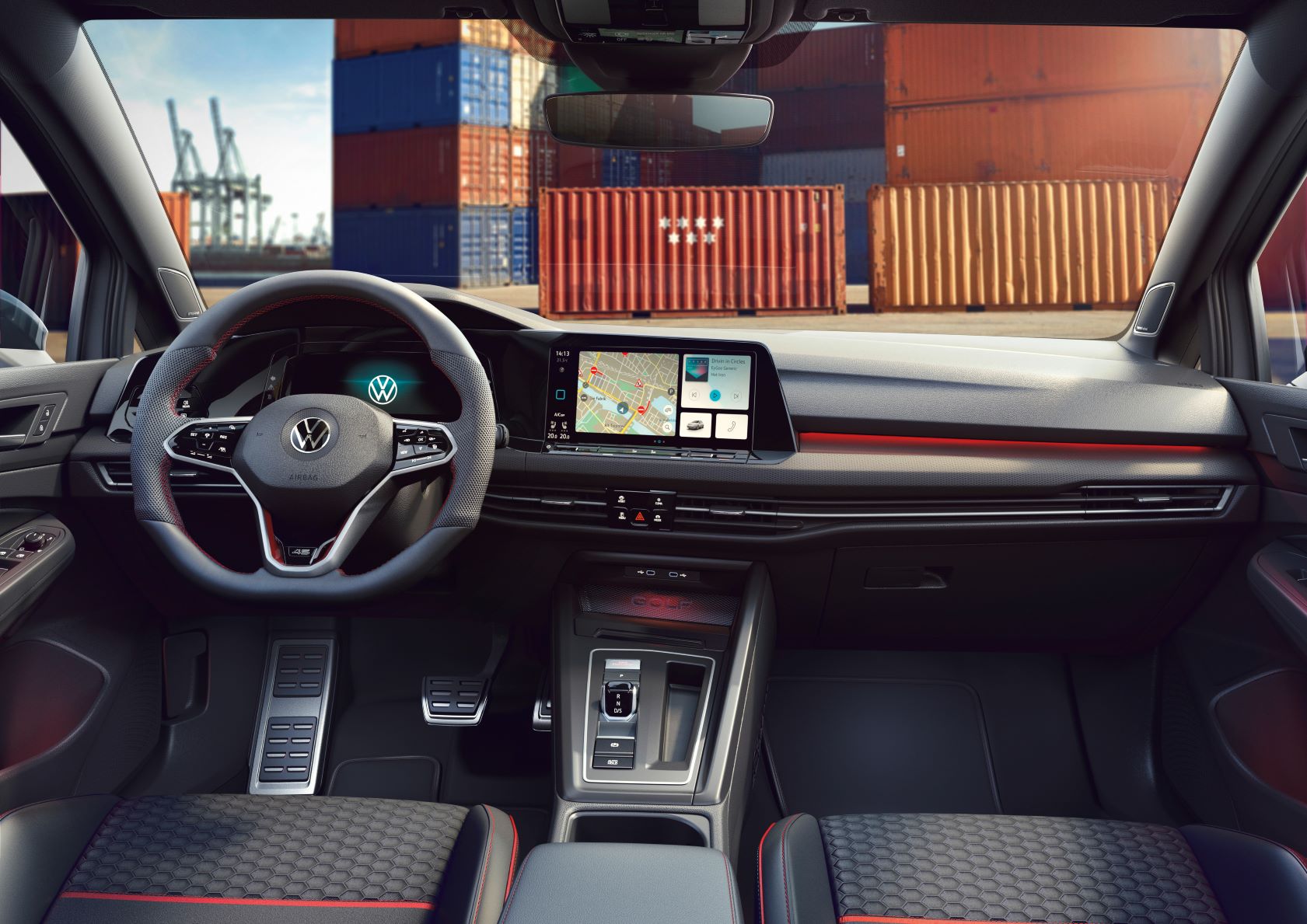 The interior also gets some 45 logos along with GTI lettering on the front seats to complete the package.
Volkswagen have been doing special anniversary edition GTIs since it's 20th birthday in 1996. The nameplate has certainly come a long way since those Mk4 GTIs!
I've got to say that the ed45 GTI and the Clubsport are doing a good job of resurrecting the badge after the heavily criticized stock Mk 8.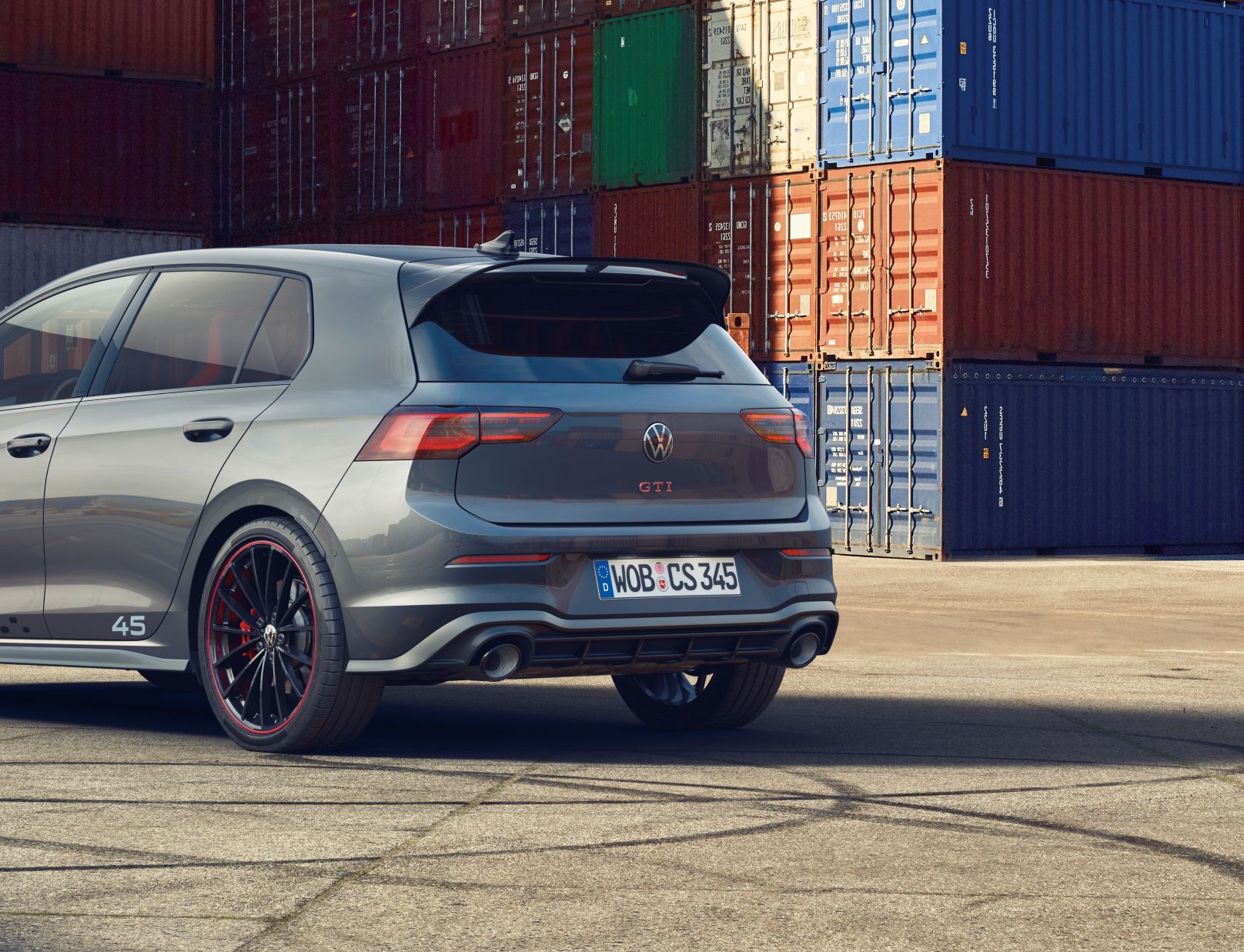 Thanks for reading! Pictures courtesy of VW Media. Words by Matthew D'souza.