Whatever you may think of MG's new car range under Chinese ownership, you can't look past the fact that every single model offers some degree of value for money. However, with the smallest new MG, the MG3, value is top of the list.
The entry level MG3 Core is now New Zealand's most affordable new car. Coming in at $19,490, the Core undercuts everything else in its class when it comes to the subject of price. Oh, and that is the driveaway price too, no on road costs or other fees to factor in, you just pay your snip over $19k and drive off.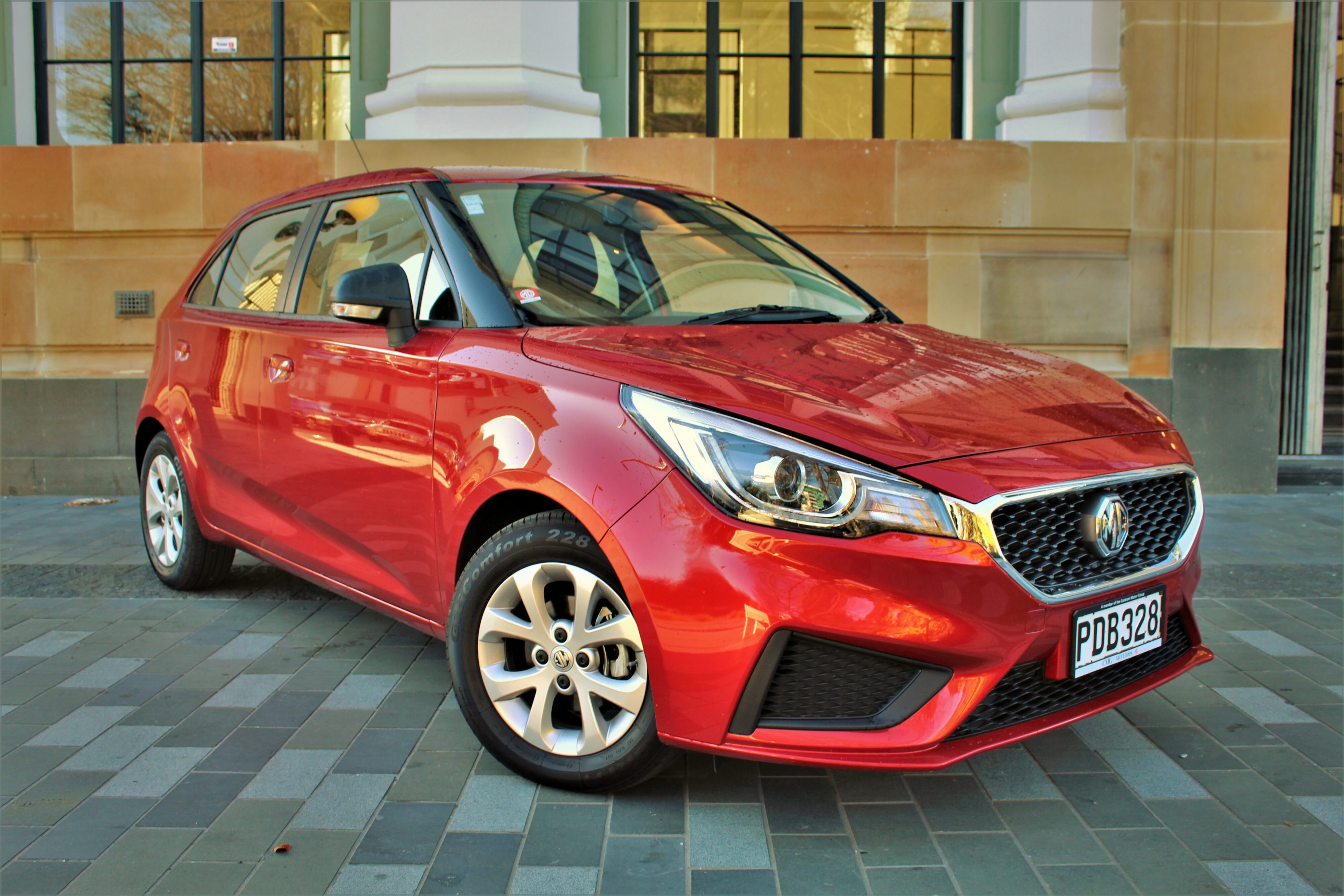 MG have taken this not one or two, but three steps further, giving the MG3 Core a seven-year warranty, free roadside assistance and free WOF checks for those seven years. These kinds of headlines are already making many used car buyers seriously reconsider their options, but if they decided to buy a sub $20k new car from MG, what kind of car are they getting?
Well, they get a five-door supermini consisting of two trim levels, the base Core featured here, and higher grade Excite with all the fruit. The latter of which will set you back an extra $2k, or $21,490. Both come with MG's 1.5L NSE Major four-cylinder petrol engine producing 82kW and 150Nm of torque. This is mated to a four-speed automatic transmission sending drive to the front wheels. Fuel consumption is rated at 6.7L/100km at carbon emissions at 159g/km.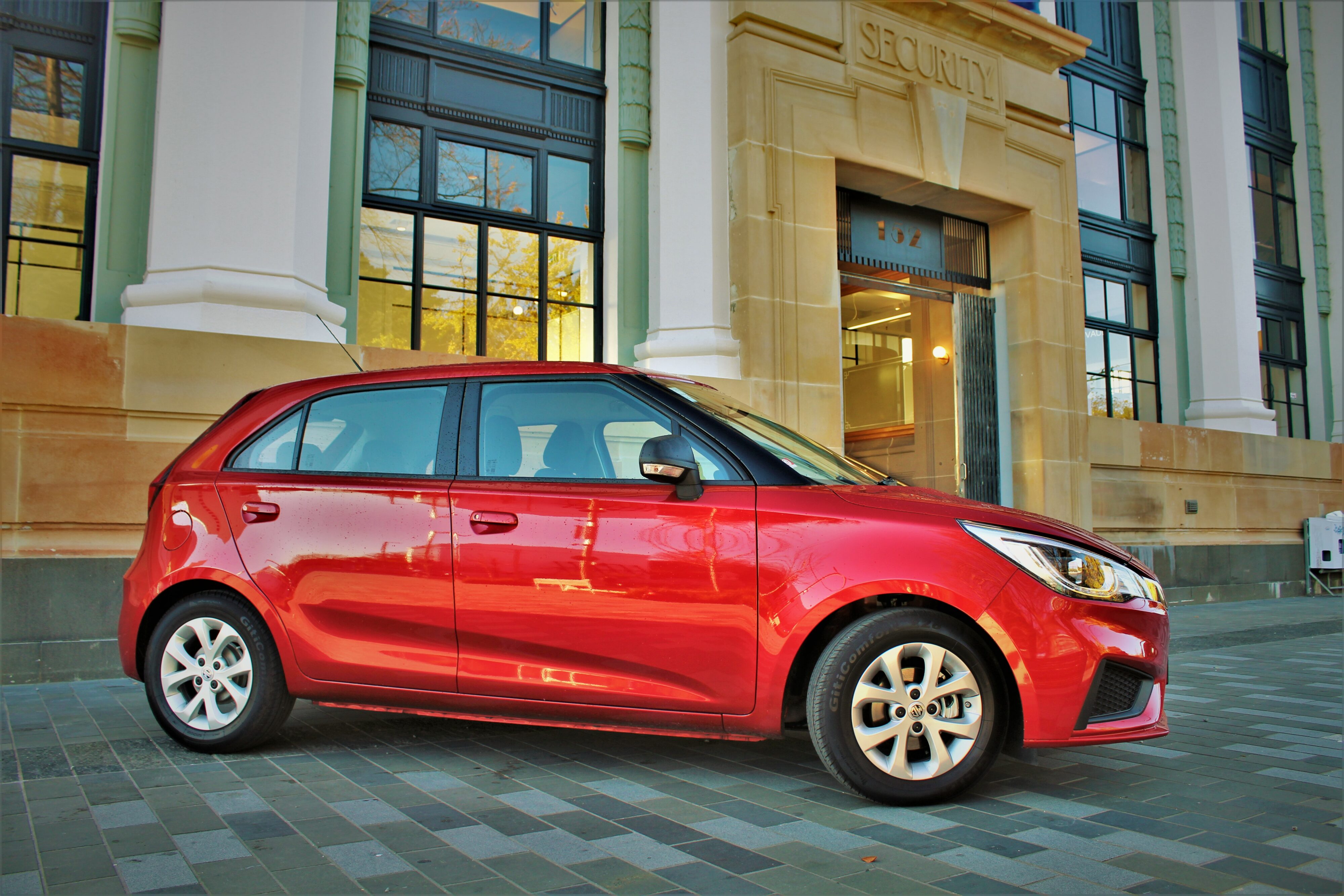 Looks wise, the MG3 is more edgy looking and contemporary than the previous generation. Both the Core and Excite get the chrome-esque mesh grill and body coloured door handles. The Core gets 15-inch alloys, LED "London Eye" daytime running lights and halogen headlights as standard. If you want things like 16-inch alloys, extra chrome accents and a rear spoiler then you will have to opt for the Excite.
Hop inside and you are greeted with function and simplicity. Ahead of you sits an analogue speedometer and rev counter with a fuel gauge, a digital odometer, a blue light which comes on when the engine is cold and that is pretty much it.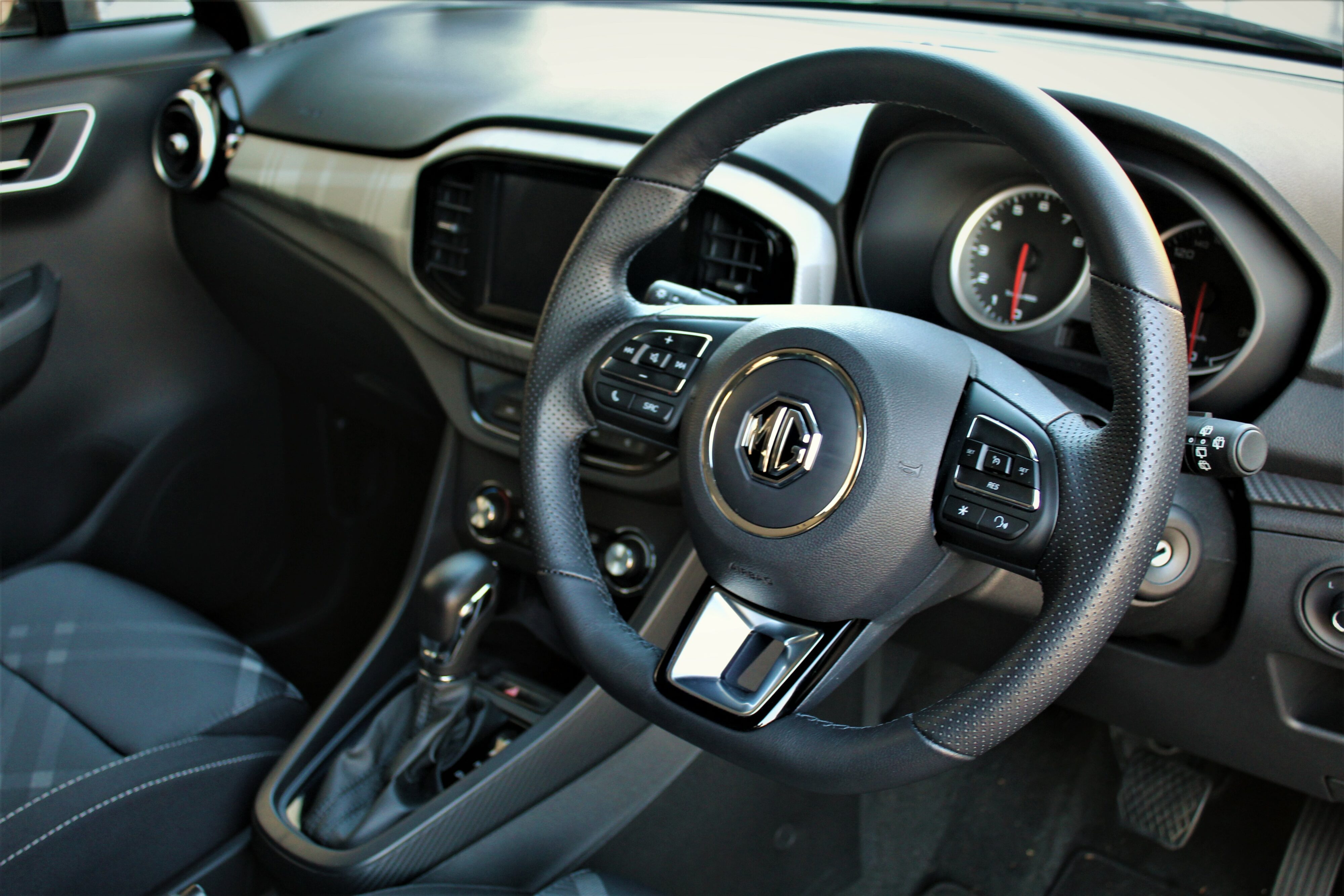 The tartan clad fabric seats are comfortable but don't have much in the way of lateral support. Plus, even at its lowest setting, the driving position still leaves you sitting quite high up, looking down on that no-frills instrument cluster. The steering wheel is height adjustable but cannot be brought towards you.
However, when you factor in standard kit, MG have thrown plenty at the Core given the price. Things like cruise control, Bluetooth with voice commands, Apple CarPlay, reversing camera with rear parking sensors, an 8-inch touchscreen infotainment system, Yamaha sound system, tyre pressure monitoring and a leather wrapped steering wheel.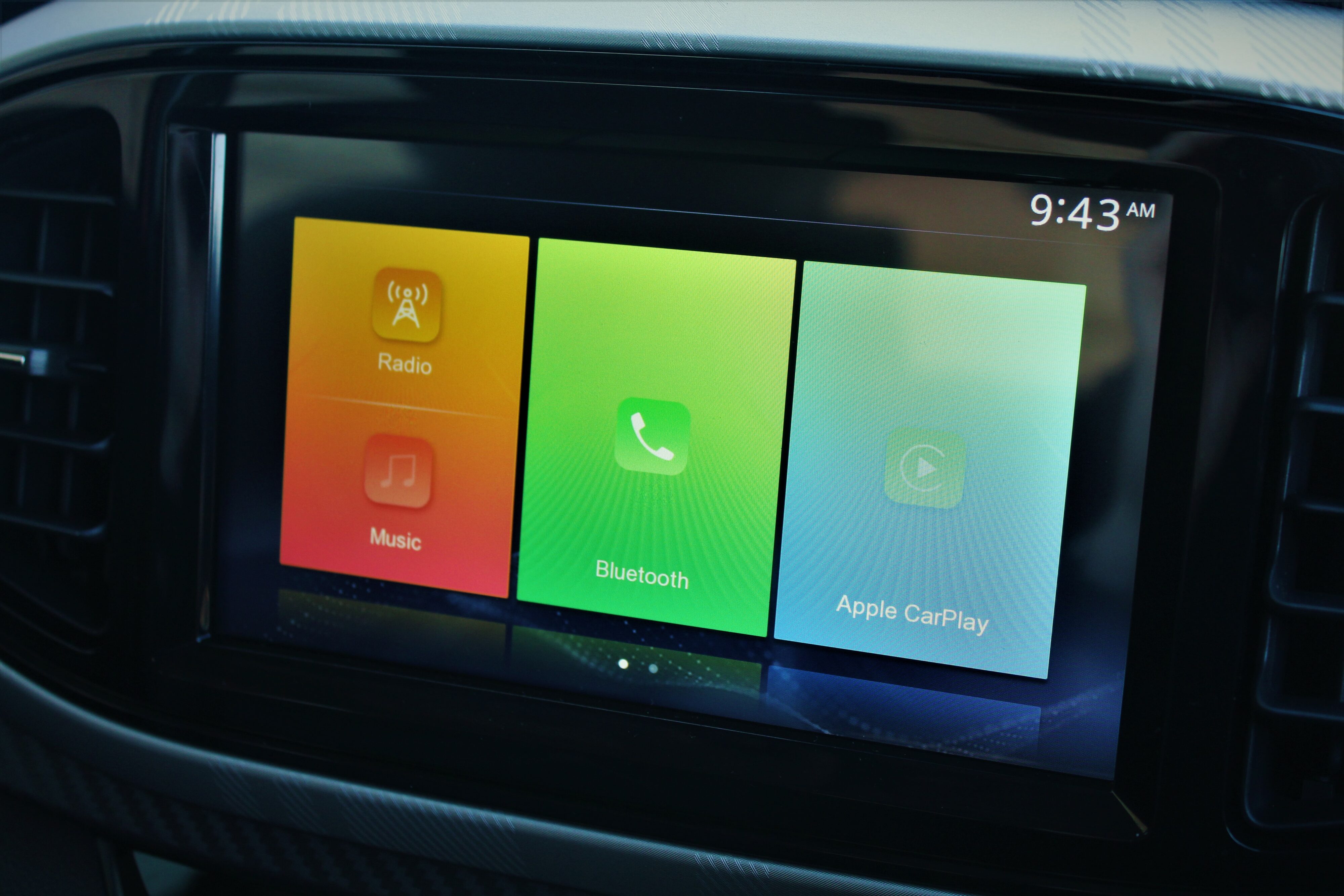 Around the cabin there are plenty of hard plastics and the some of the switchgear doesn't feel as durable as others in this segment. However, head and legroom are pretty decent given its dimensions and despite those with a taller frame left having to fold themselves into the rear, there is adequate comfort and space on offer for back seat passengers. Boot space is rated at 301L. It also has quite a deep floor so the MG3 is capable of swallowing more than you might think.
Turn key and the 1.5L four pot wakes up to quite a raucous engine note. While it's not unpleasant, it doesn't sound as silky smooth as I would have liked. With four full sized adults, that four-cylinder engine does have to work hard to get up to speed but once you are moving, you can make some decent progress. Plus, around town with a party of one, it can be quite lively. The four-speed auto box feels a bit last week but still manages well calculated shifts.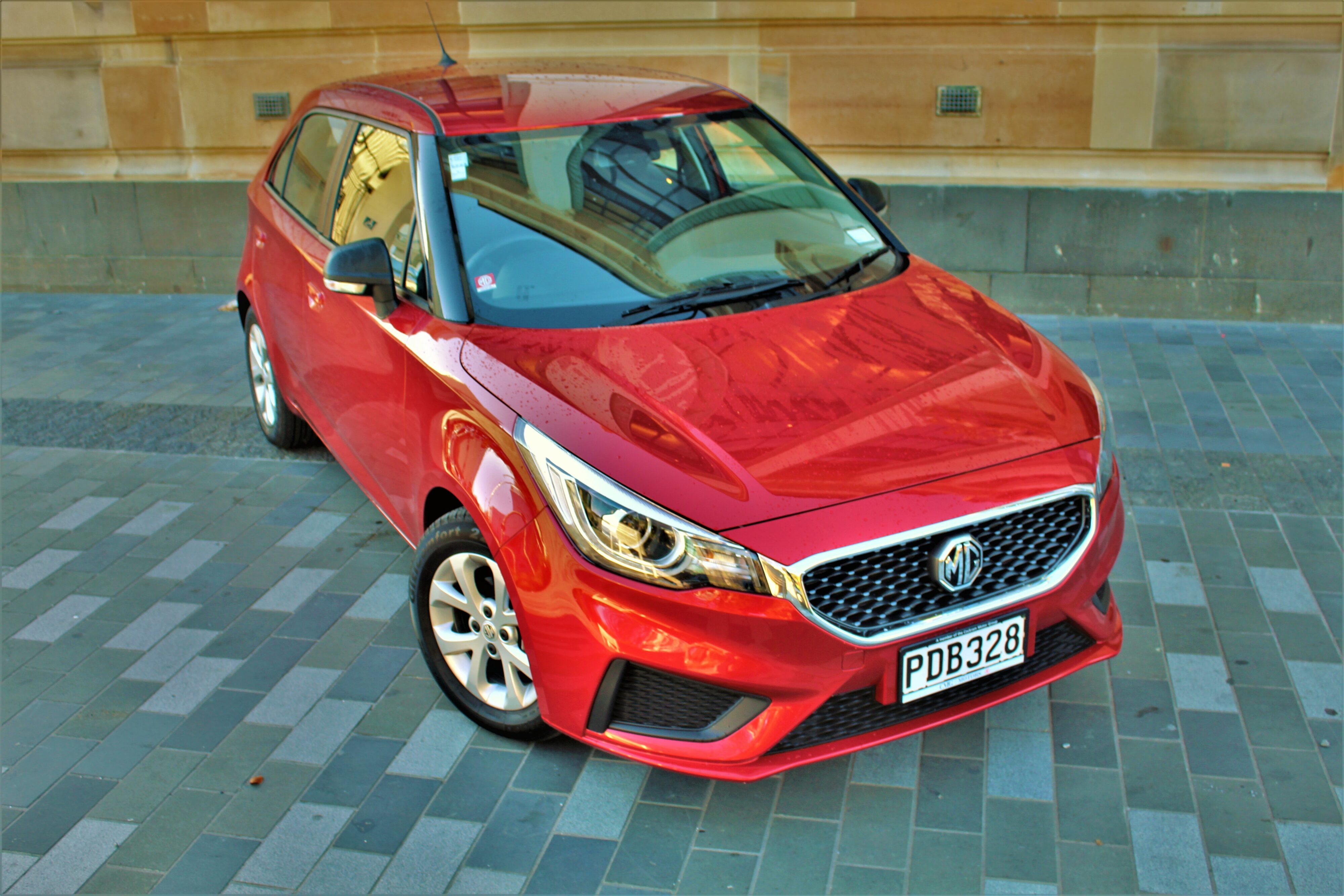 Ride comfort? Well, it is a mixture of being firm and soft at the same time. On the straight the springs have a hardness to them, meaning you do feel more of the bumpier parts of Canterbury roads more of the time, but when you approach a tight right or left hander, it feels much softer. It is by no means a bad handler, but these contrasting ride characteristics would have worked better reversed, or harder in the bends and softer on the straights.
The MG3 Core features something which MG call "speed sensitive power steering." This seems to weight up the steering depending how fast you are travelling. It is nice to have a car with that extra weight to it when negotiating corners, thus giving that extra feeling of feedback.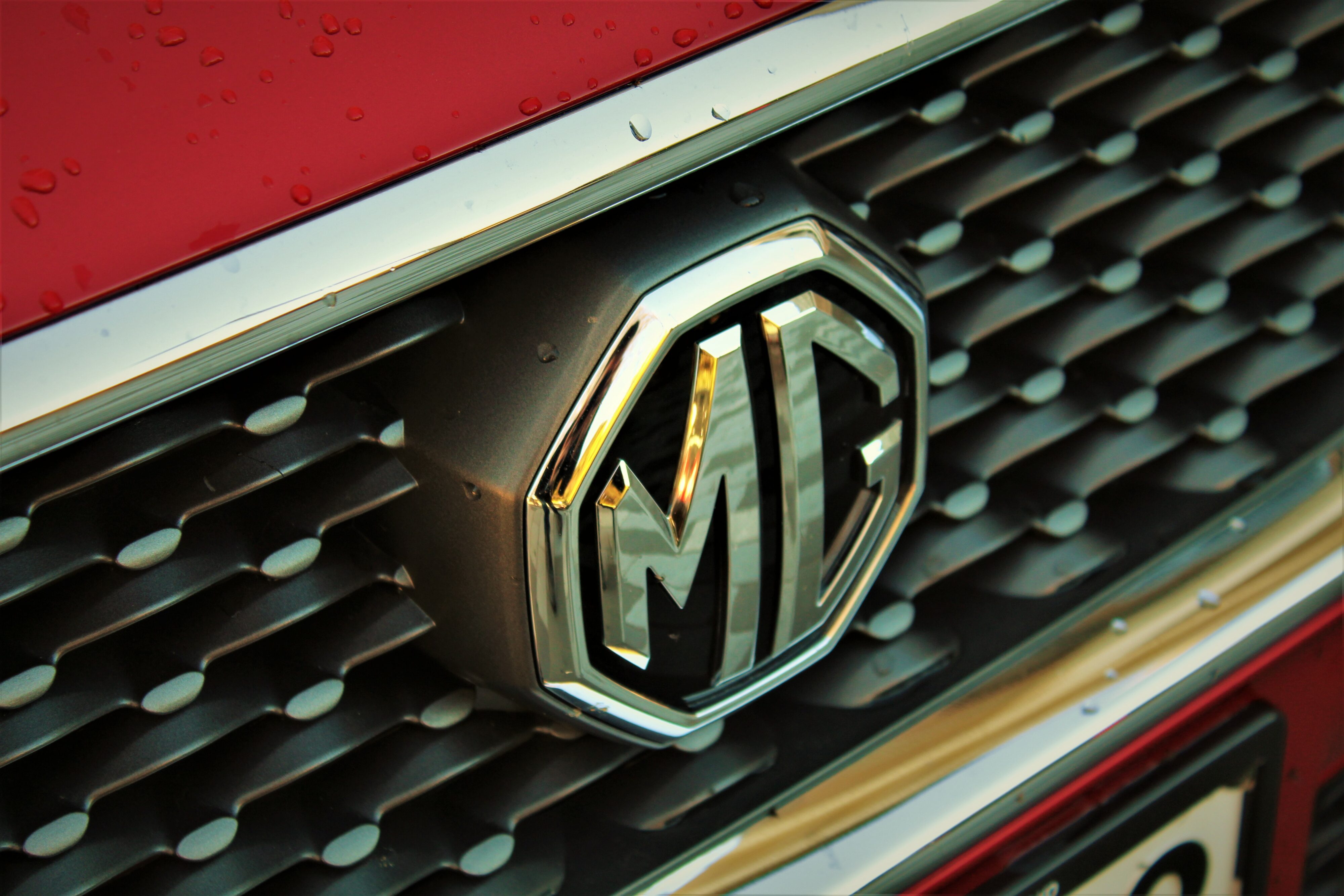 Despite sitting at 2600rpm at 100km/h, it manages the motorway cruise quite well. I detected a miniscule humming noise coming from the instrument pod but that and a bit of tyre roar aside, it wasn't too bad. A trip out to Oxford for the day was enough to give the MG 3 Core a good run. Flick over to "sport" mode and the upshift and downshifts are responsive enough, but hoofing it up and down hills requires a firm right shoe.
In summary, the quality is not quite there yet and the power unit could be more refined, but the biggest drawcard for the MG 3 Core is of course, the aspect of value for money. A new car which costs less than $20k driveaway and comes with an unequalled seven-year trio of warranty, road side assistance and WOF checks. That in itself would be enough to tempt a whole host of buyers who would quite happily forgo the quality issues for that kind of price tag, warranty and the tech that goes with it.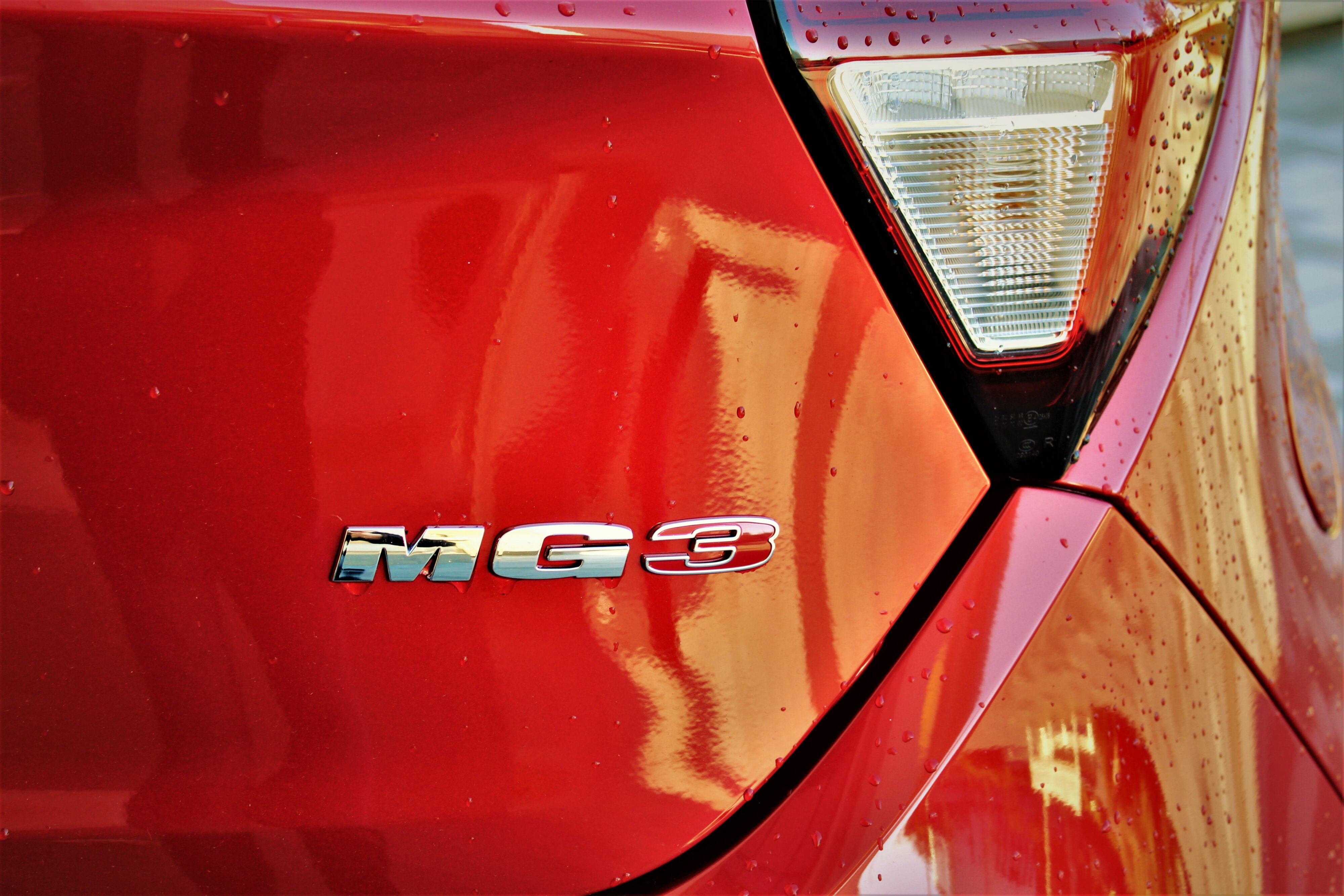 The MG 3 Core is rough around the edges yes, but factor in the astonishing value, and its no wonder these are flying out the door. All things considered, it well and truly epitomizes bang for your buck.
RATING: 7/10