If any new car segment is bursting at the seams, it would hands down have to the Ute. It seems just about every car maker, new or old, offers, or has offered at some point, their take on a rugged go- anywhere workhorse. That said, with such competition existing between the Japanese and recently European titans of the Ute market, how could a brand like GWM possibly compete? Well, as it happens, quite well.
GWM, or Great Wall Motors if you prefer has been in New Zealand for a number of years now, but it has been the number one Ute manufacturer in China for a snip over two decades. Now, there is a newcomer to the GWM Ute family. Say hello the dual cab GWM Ute Cannon, and it has those aforementioned Japanese clear in its sights. But, does the Cannon contain enough powder to make GWM's shot count? Let see.
Outside
Looks wise, it is by far the best looking yet, though I'm not completely sold on that new grill. It is not hard to notice that rather large and rather shiny conk, which seems to follow the distinctly American truck trend which seems to be all the rage these days. That aside, there is also a nice set of 18-inch alloys, chrome bars in the rear, solid running boards and LED headlights.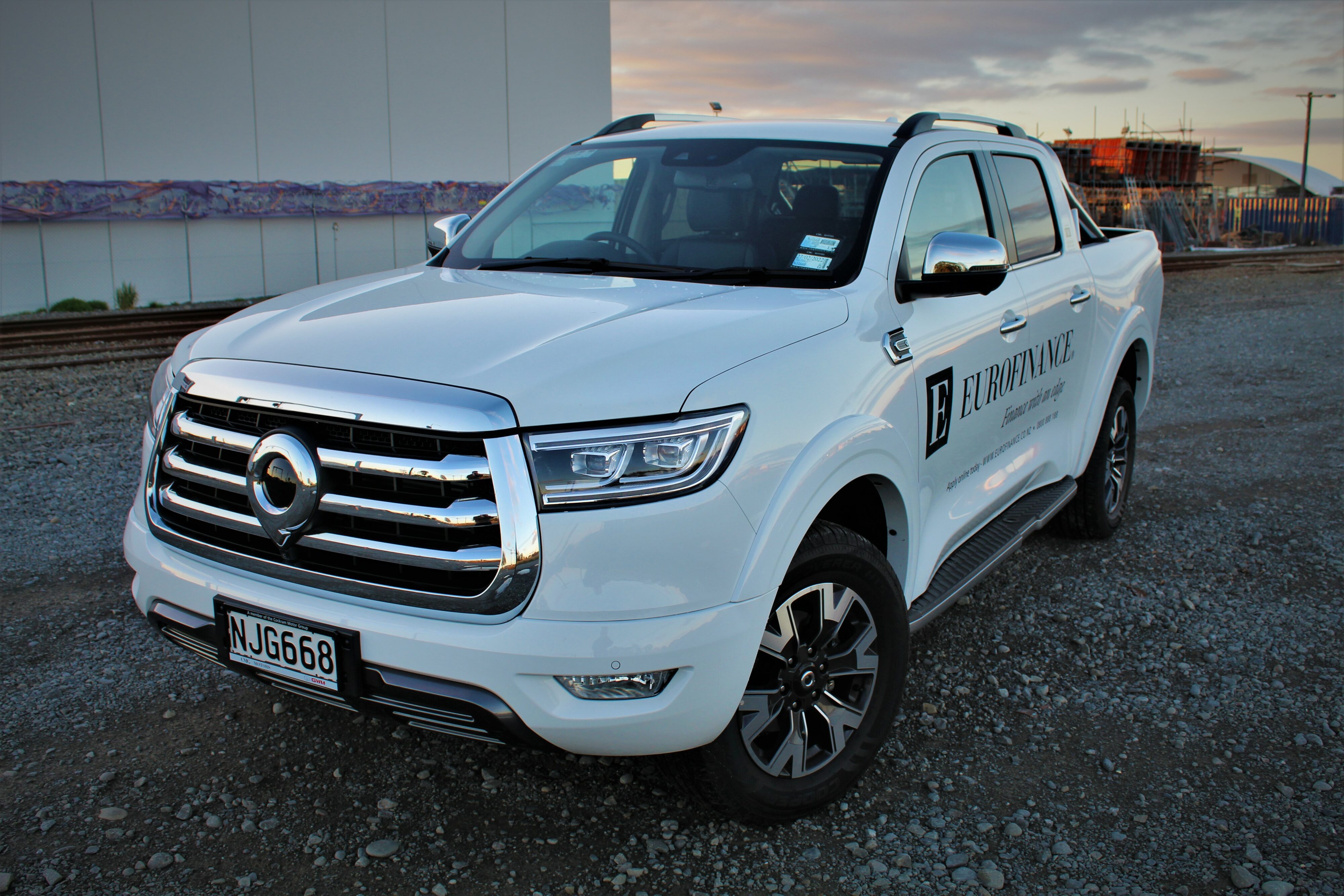 Under the Bonnet
The Cannon is available in three trim levels, the Cannon 2WD, the Cannon 2WD L, and the Cannon 4WD. My test car was the mid-range 2WD L. L meaning Luxury. All models get the same 2.0L turbo diesel engine. With a Variable Geometry Turbo, you get 120kW of grunt and 400Nm of torque. Not bundles of power, but still more than adequate. You also get a BorgWarner sourced eight speed ZF gearbox and drivetrain. Fuel consumption is a quoted average of 9.4L/100km. Not bad.
The Cockpit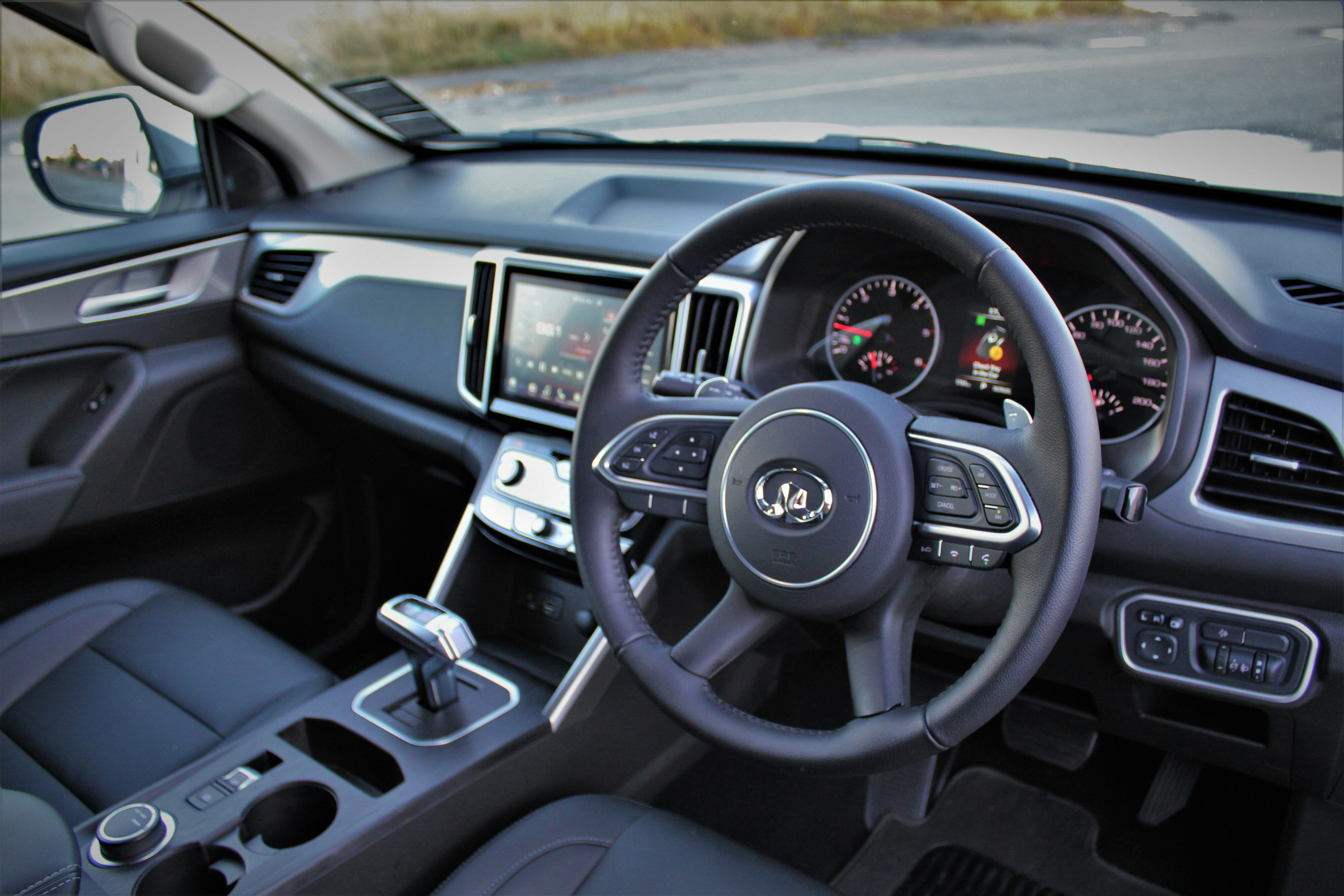 Inside, it's very much a case of fashion and function. The layout is very easy to get your head around, and the switchgear is easy enough to use. However, there is a distinct premium feel to some of the materials in here. While not a luxury Ute by any means, some of the switch gear still feels a tad second rate, there is still plenty of bits and bobs that feel rather upmarket, like the leather seats, leather wrapped steering wheel, and that very clear and concise touchscreen infotainment system. I also loved the hammer-like gear lever.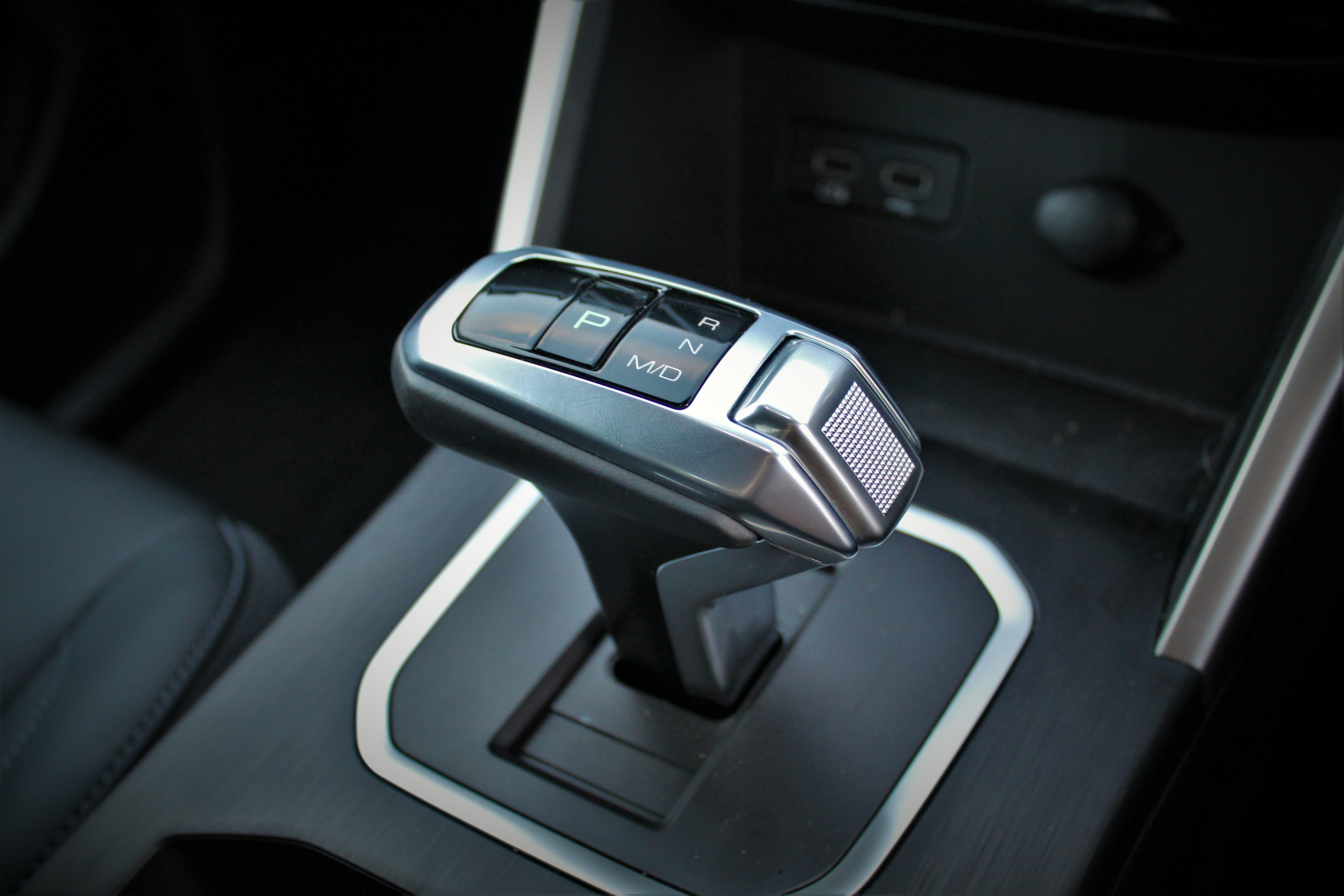 Bits and Bobs
The Cannon's biggest feature by far, is the sheer amount of kit which comes as standard. The base model gets niceties like Apple CarPlay/Android Auto, keyless entry with push button start, rear parking sensors, reversing camera, hill start assist, lane keep assist, lane change assist, traffic sign recognition, USB charging ports, collision mitigation, blind spot monitoring, leather trim, and a decent audio system to boot. My test car, the 2WD L, also got heated electric seats, front parking sensors, and a 360-degree reversing camera.
The Cannon sports a decent 194mm of ground clearance which is ample, especially asmost buyers will not be climbing every mountain and fording every stream on a daily basis. The 2WD will managed 2.5 tonne towing whereas the range topping 4WD will managed an extra 500kg of whatever. As for the rear payload, you are looking a 1050kg, a normal figure for a one tonner Ute of this type.
The Drive
Moving off and the first thing you notice is how amazingly crisp the ZF eight-speed auto box is. Upshifts are smooth and you aren't waiting an eternity when shifting down. If you have the desire to shift cogs yourself via the paddles you can. However, the paddles themselves are positioned just out of reach from one's fingertips, leaving you hunting for them which isn't idea. That said, my puny mitts might have had something to do with that.
The Cannon also manages to be very comfortable on the move. Those leather chairs off decent lateral support, but as far as ride comfort goes, it is certainly up there with rivals costing twice the price. You do have to apply a firm foot to get it to shift, but once moving, you can make brisk progress. Keep it between 1500rpm to 3000rpm and it gets along just fine.
The drive modes are easy to enough to turn between. Select Sport mode and there is a slight delay between selecting it and it engaging. While you can go into ECO mode, I spent most of my time with the Cannon in Normal drive mode. It just works well in the regular setting.
Leaving built up areas and onto SH1, the Cannon proves itself to be equally capable at the long haul. At 100km/h, it settles down nicely and you can munch up the miles with ease. Steering is a tad vague at times, but then again, a Ute is never meant to be race car quick in terms of turning the wheel.
Verdict
What really impresses me about the GWM Ute Cannon is the price. The manual variant starts at a very reasonable $29,990 plus ORC. Factor this in with the amount of kit you get for you dough, and the Cannon makes perfect sense. While not the most engaging of drives, the Cannon is perfect for those who want a bang for your buck workhorse. If you prize value for money and rugged simplicity, the GWM Cannon should definitely be on your shortlist.
RATING: 3.7/5