Yes, you read that right! AC Cars' brand new sportscar will be unveiled early next year. Called the Cobra GT roadster, the new car inherits both the silhouette and nameplate of a 61 year old icon. However, that's about where the old school stops, the rest is all new!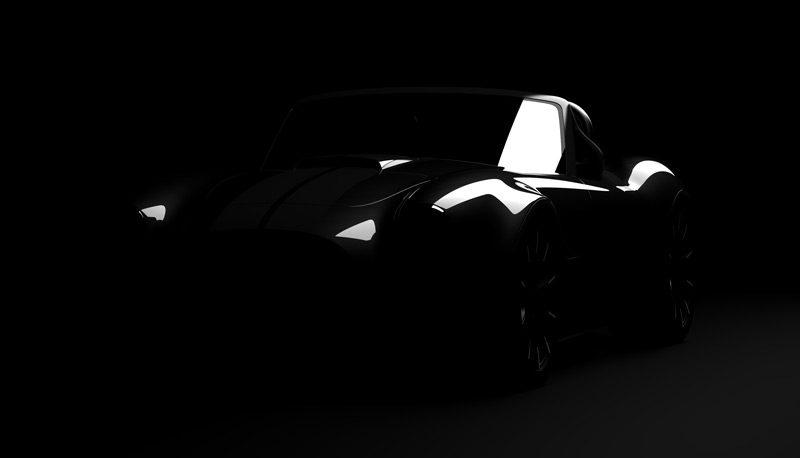 AC will celebrates its 122nd year of operation next year and the rebirth of the Cobra is the perfect way to celebrate the occasion. The car has been under development for over three years now with AC working with the industry's best suppliers to put together a true grand tourer.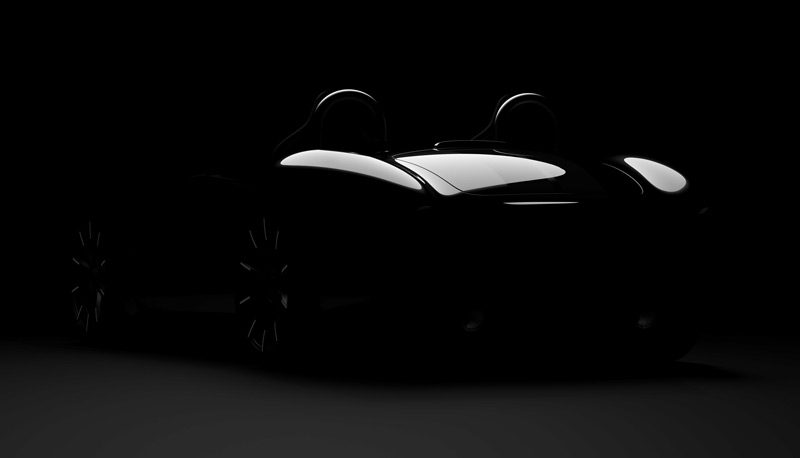 An aluminium space frame chassis holds the car together with the powerplant coming from a 5.0L Ford Coyote V8. Power is rated at 654bhp with torque at 780Nm. Two gearbox options area available, a 6-speed manual or a 10-speed automatic. Lastly, the 0-100 time is predicted to be 3.6 seconds.
Prices and specs will be released at the unveiling of the car in 2023. However, you can click here to register your interest in the new AC Cobra GT roadster.
Thanks for reading! For more auto news, visit Tarmac Life.
Words by Matthew D'Souza, pictures courtesy of AC Cars Media.