Honesty, not only is it a lonely word but it's also one of my most prevalent traits and one that I seem to share with Captain Pete 'Maverick' Mitchell of Top Gun. Being a man of my word, I will state that the format of this review is atrocious because I'm giving away the gist right at the very start.
Ladies & gentlemen, you have been called back to Top Gun. Without further ado, please go see the film. Though I would appreciate if you read the rest of this article first!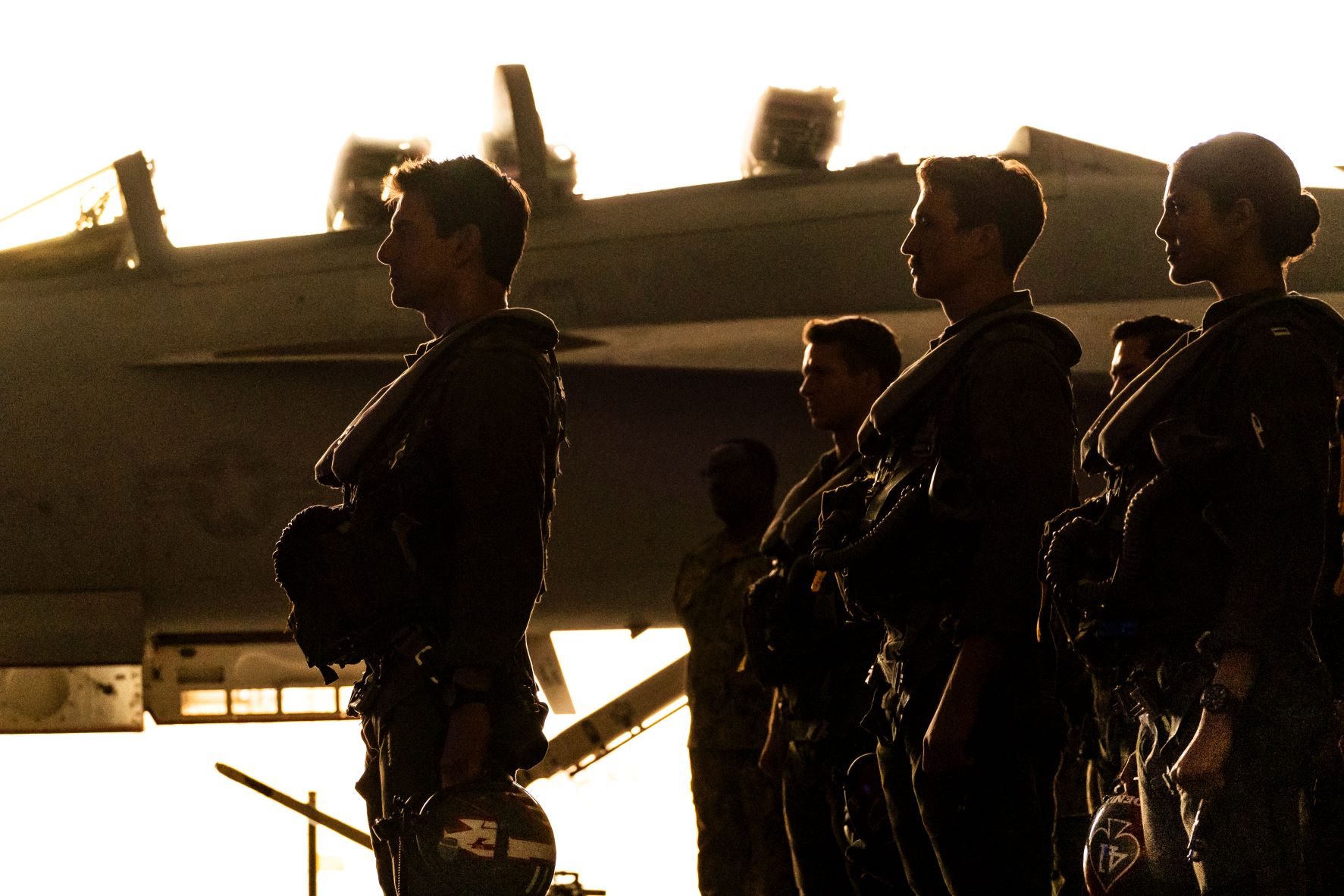 Right, to the review. Top Gun Maverick, a sequel that leaves a 36 year gap from the original. And what a movie that was! Fighter planes, Maverick & Iceman dogfighting, a great soundtrack, motorcycles, Kelly McGillis and her Porsche 356 Speedster. It made a generation of people want to join the Navy and buy Aviator sunglasses! It has sealed its spot in the hearts of people as one of the most iconic films from the 20th century. That was ever so long ago though!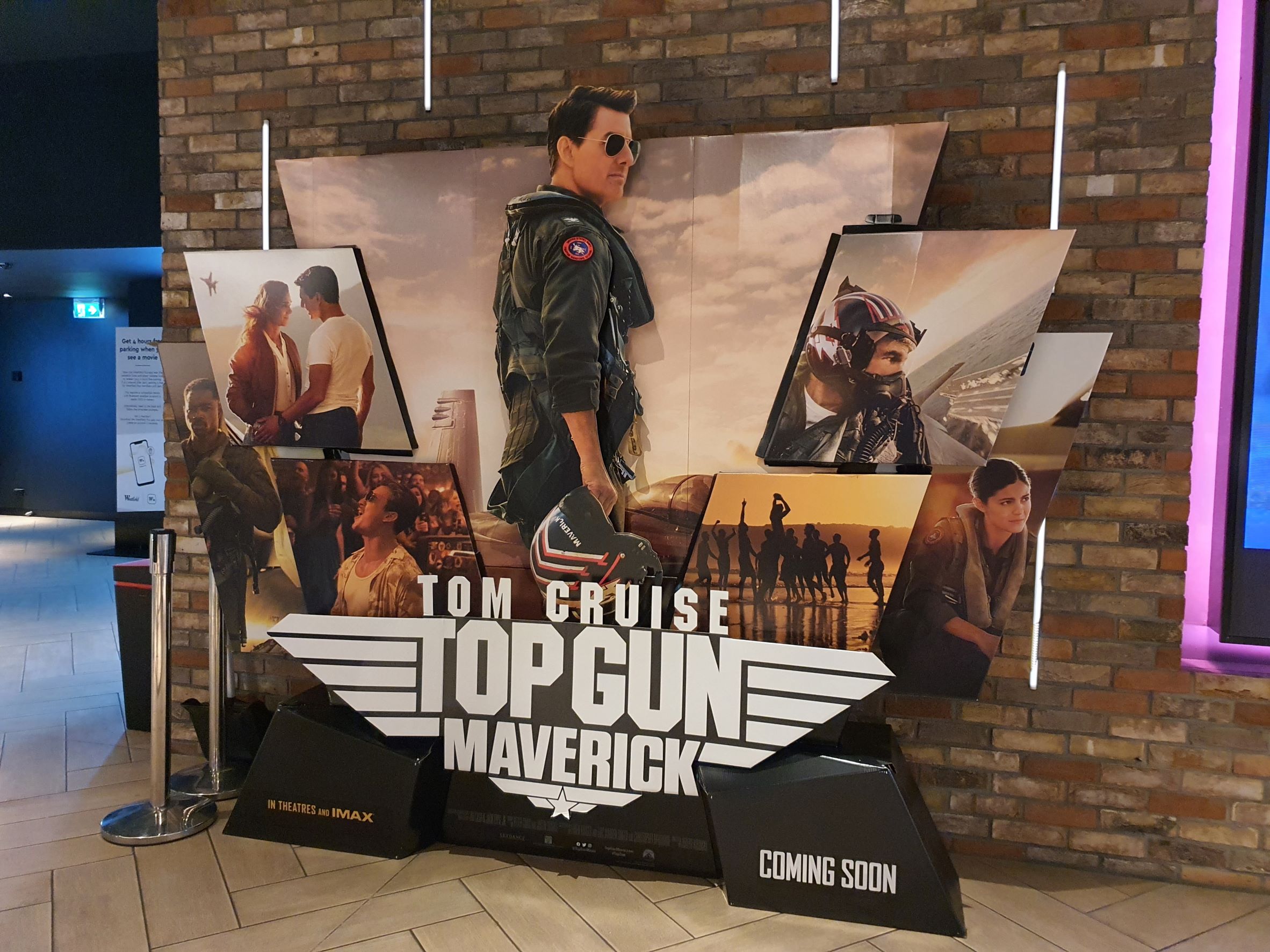 As I have seen the original and loved it, there was a lot riding on Maverick. Quite literally as his call sign headlines the sequel! Like many other fans of the original, my suspicion was paired with a hope that it would live up to the very high benchmark set by the 1986 cinema icon. However, as soon as the credits started rolling and the bell started tolling, my suspicion went out the window. The Top Gun Anthem playing through the theater speakers made the hairs on my back stand up, it was beautiful! Following that, Kenny Loggins' 'Danger Zone' started playing and that annihilated any lasting doubts I had. In all honesty, the Top Gun intro is one of the best in cinema history so I am glad they didn't change it!
That opening scene was so good that it made me watch the film a second time in Imax and I think I may go see it a third time as well! Anyway, the rest of the movie proceeds to be everything you had hoped for and more. It is easily one of the best movies I have seen in a long long time. Which is surprising because the recipe is simple. Fighter planes dogfighting paired with other machinery, a good soundtrack and Tom Cruise. But it is often the simplest recipes on paper that can be the hardest to execute.
What's even better is that there were several nods to the original film as well. Tom Cruise dusted off his old Kawasaki motorbike, Aviator sunglasses and his iconic leather jacket. There was also a piano rendition of Jerry Lee Lewis' 'Great Balls of Fire' and a shirtless beach sports session which played to the tune of Kenny Loggins' 'Playing with the Boys' in the original. This time, it was One Republic's 'I Ain't Worried' instead. Maverick even flew an F-14 at one point to cap off the nostalgia trip!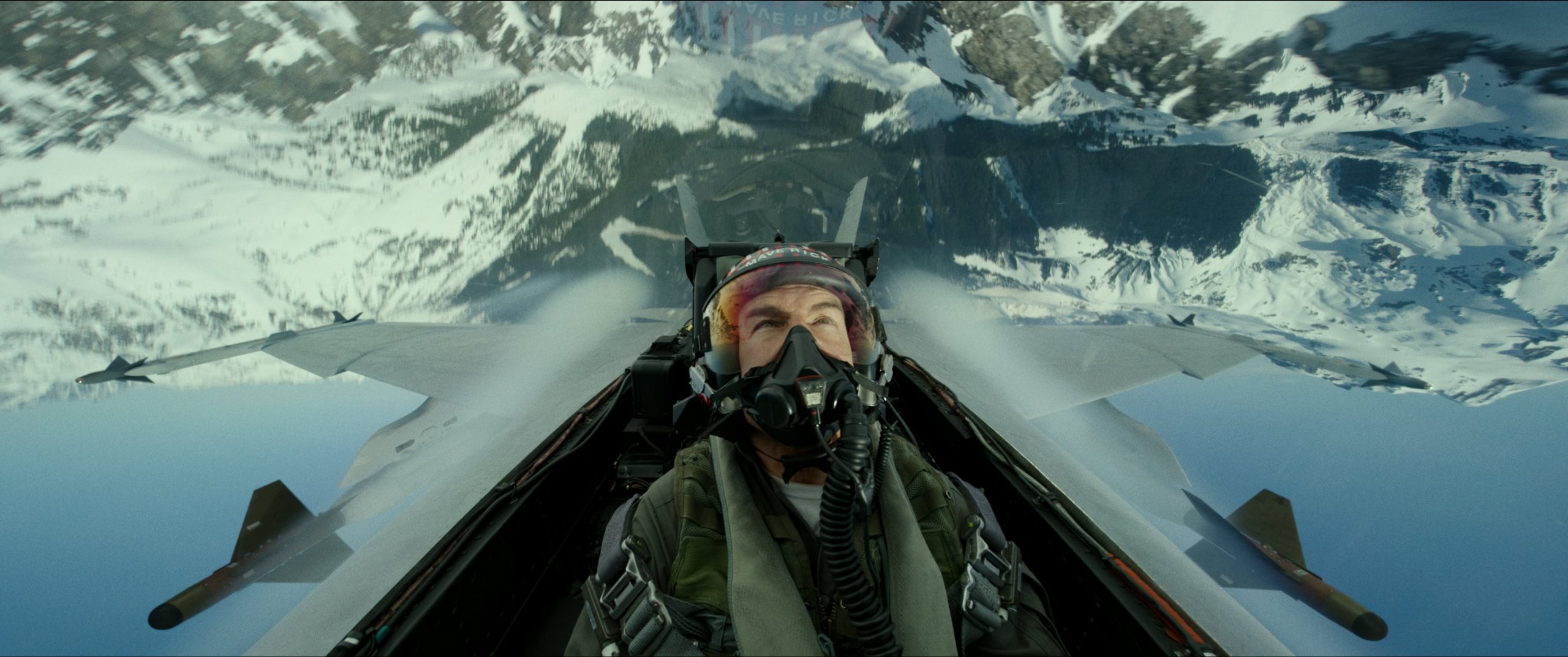 The 21st Century has been in need of a Top Gun of its own for a long time now and my hope is it will do to my generation what it did to the 80s. Make good music, Aviators, bomber jackets, leather boots, nice cars, bikes & planes cool again!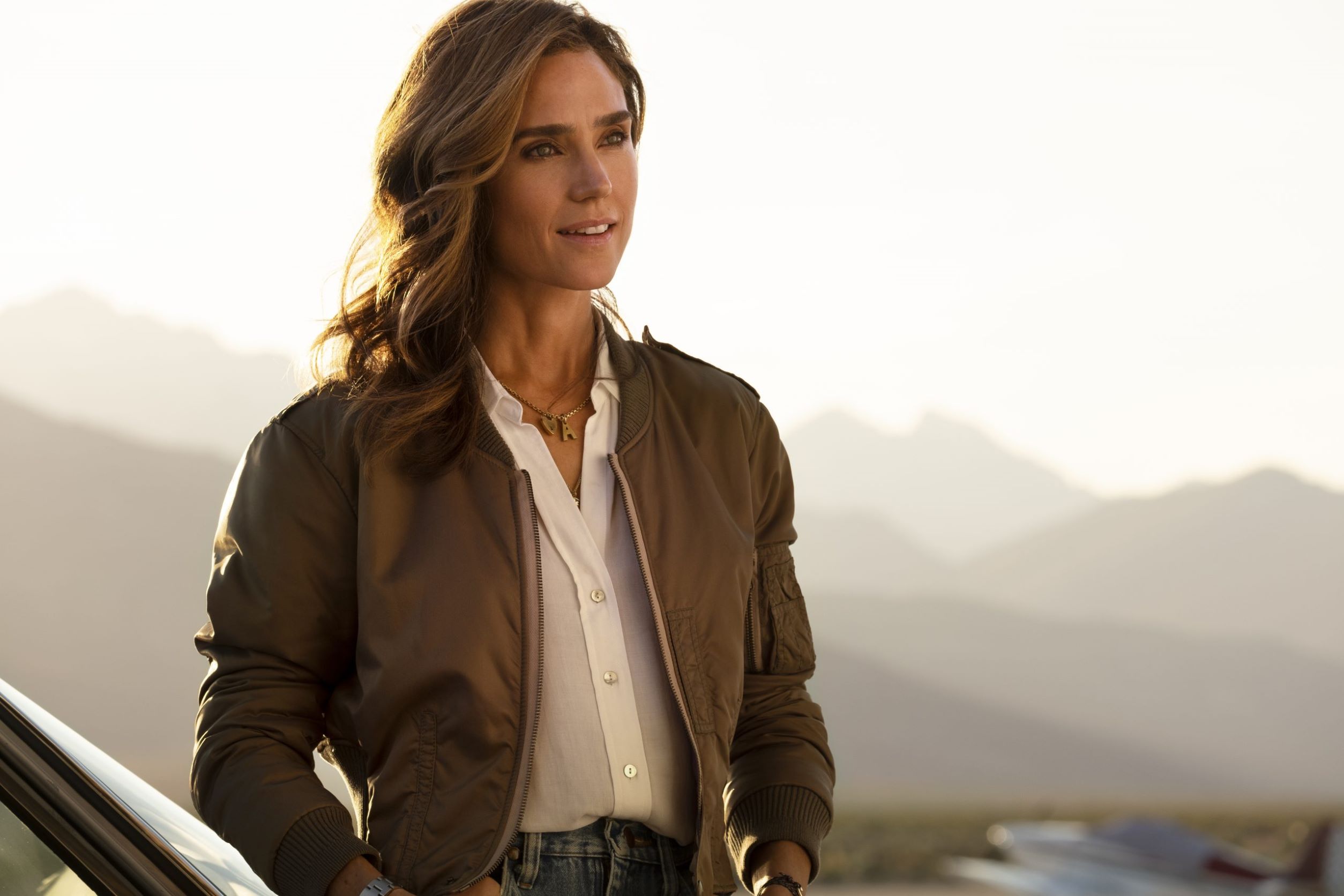 Now, have you booked your tickets yet?!
Thanks for reading! For more Tarmac experiences, click here.
Words by Matthew D'Souza. Pictures courtesy of Skydance Media unless stated.