Meet the EX90, it is the latest fully electric SUV from Volvo and it embodies form, function & technical innovation, statements true to all of the brand's cars. Speaking of the brand, Volvo's trademark Swedish straightforwardness is even more pronounced with this new car! They will be holding it to a higher standard of safety than any Volvo gone before.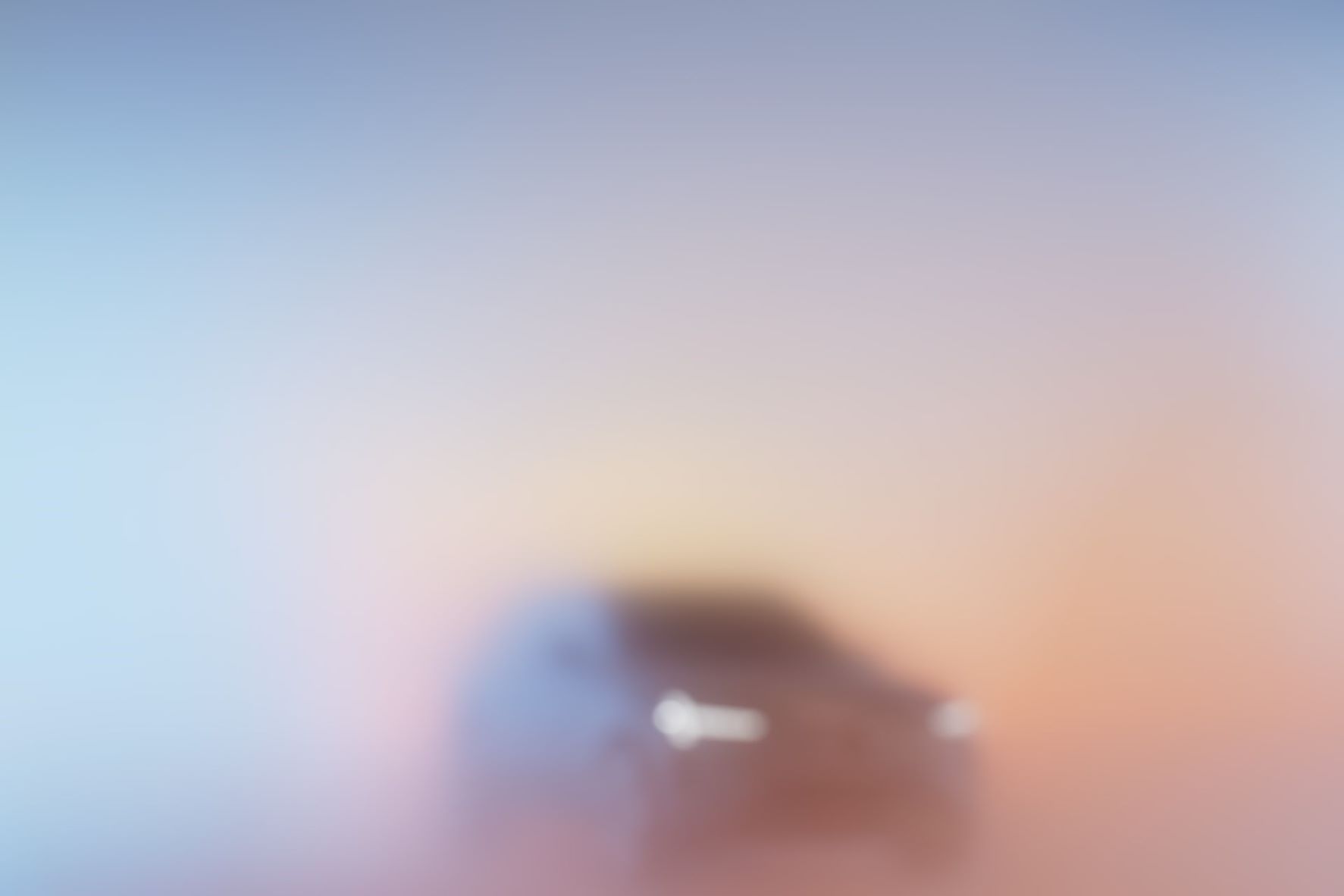 One of the best examples of the combined role that safety and style play in this new EX90 is via the 'lidar' system which is roof mounted. Lidar is used to measure distances and detect obstacles etc. Similarly, it is integrated into the body to create the least drag possible, a philosophy that underpins the design of this car. The overall result is an efficient electric vehicle, built to provide an improved driving range.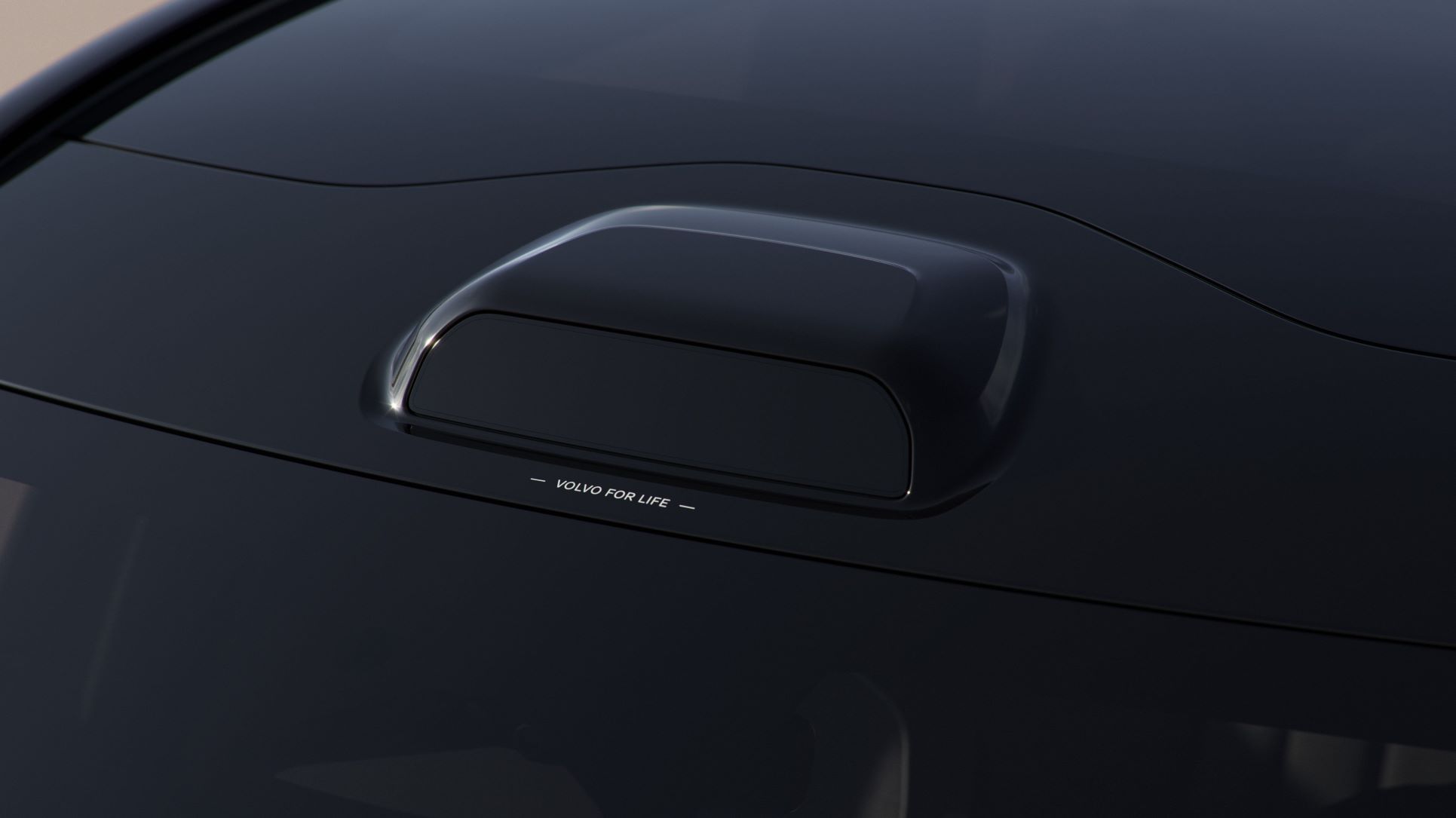 A drag coefficient of 0.29 is simply excellent for a 7 seater SUV. While on the interior, the lighting and materials used provide a sense of warmth with plenty of glass being used to flood the cabin with natural light! While on the exterior, the EX90 can be perceived as a stoic looking vehicle.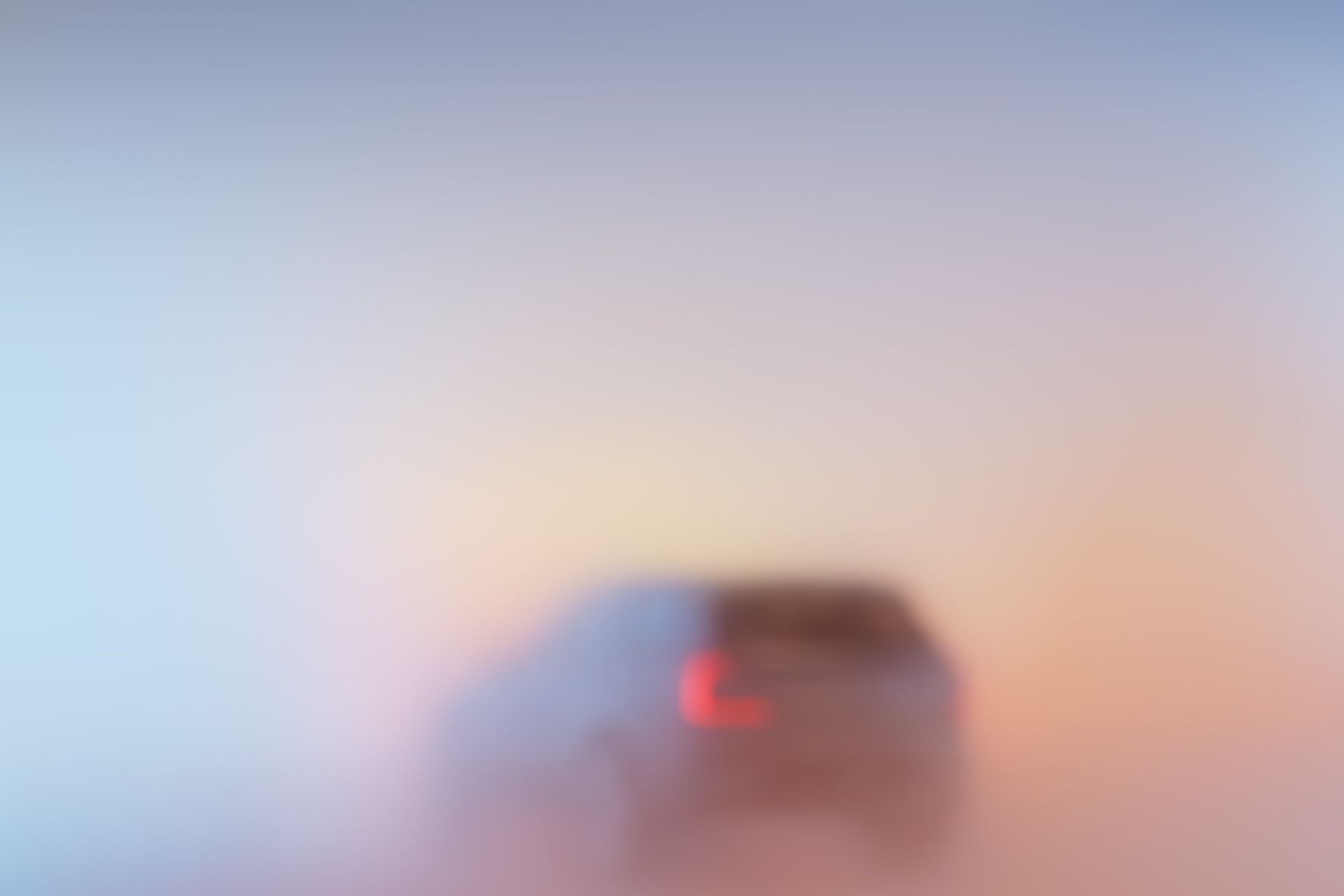 The design philosophy has been likened to the very nature of Scandinavian people by T. Jon Mayer, Head of Exterior Design. Mayer commented "There's a calm and understated confidence that can read as cold at first – but once you get to know people, you find that they're really warm. That very same confidence is exactly what we're trying to convey in the expression of our cars."
The EX90 will officially break cover on the 9th of November in Stockholm, Sweden.
Thanks for reading! For more Volvo news and reviews, visit Tarmac Life.
Words by Matthew D'Souza, pictures courtesy of Volvo Cars Global Newsroom.