Earlier this month, Volvo Car AB had enlisted the help of Swedbank AB and DNB Bank Asa as "Joint Active Bookrunners". The purpose of which was to arrange calls to investors of a certain level and the reason? All because Volvo was creating a new 'Green Bond'!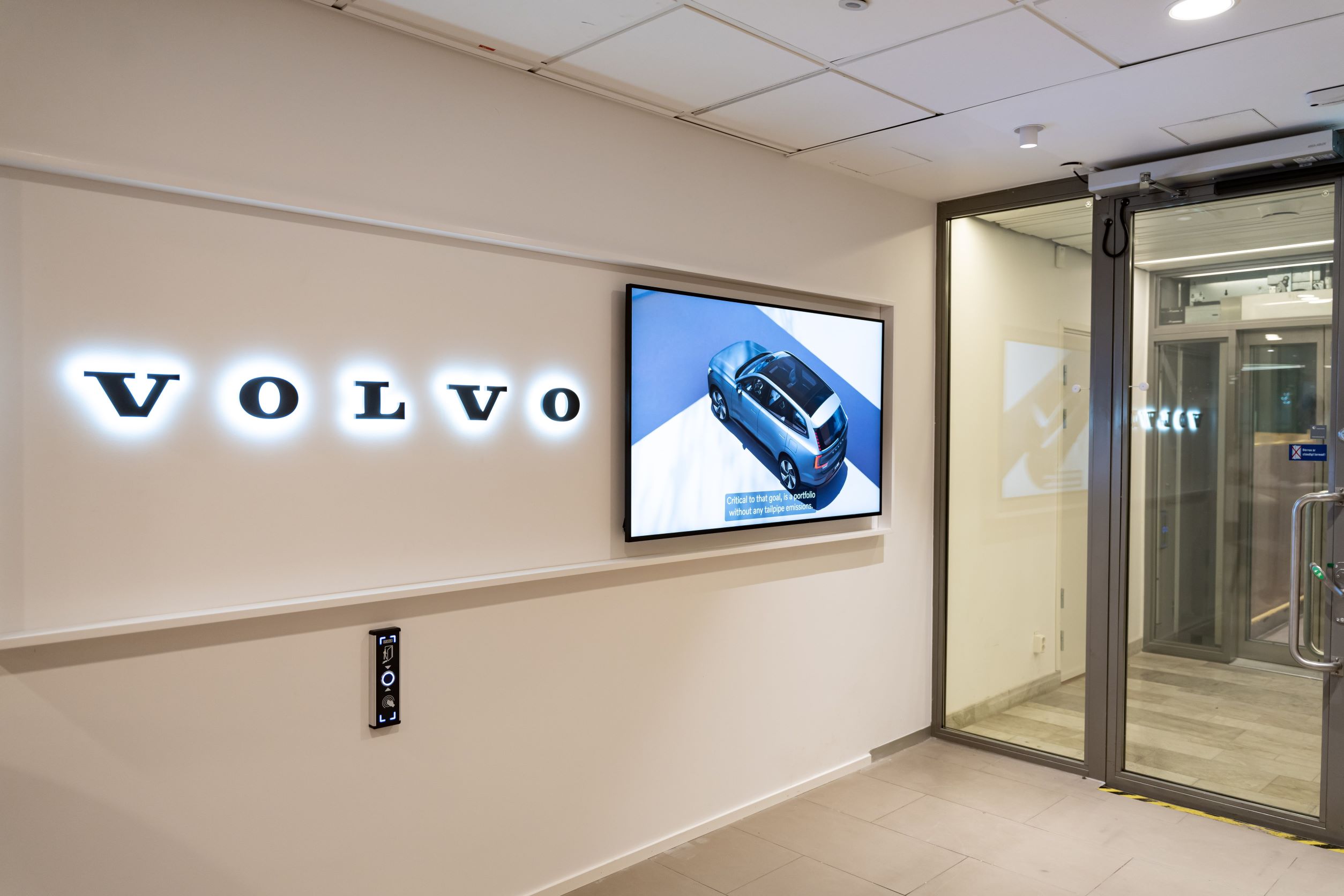 What happened? Well, Volvo and its partners ended up raising SEK 1500m which is equivalent to about NZD $232m! Divided into two categories, one a fixed rate bond and one floating. The investment came from a diverse range of Nordic investors and all proceeds have been triaged for funding the company's goal to becoming a fully electric carmaker by 2030 and climate neutral by 2040! 100% of the capital raised will go towards the R & D of new platform, accompanying tech and the next gen of Volvos.
The 3-year fixed rate bonds raised 650m SEK while the floating rate ones raised 850m SEK, both issued under Volvo Cars' Euro Medium Note programme and will mature in March, 2026. The agreed fixed rate was 5.375% and both bonds will be listed on the Luxembourg Stock Exchange.
Thanks for reading! For more Volvo news visit Tarmac Life.
Words by Matthew D'Souza, pictures courtesy of Volvo Cars Media.
There's a lot of financial jargon in this one so please note this is not financial advice, please seek the advice of a certified financial adviser if you want to invest in this bond. To find out more about what bonds are click here and to read the full legal disclaimer of these bonds, click here.