South Island Ferrari customers and fans have been given a unique look at the new Ferrari 296 GTB at a special launch event in Christchurch. Hosted at the headquarters of renowned Canterbury based automotive detailing business, Avid Group, the chance to finally see up close Ferrari's first V6 powered production car since the 1974 Dino 246 GTS was too good to miss.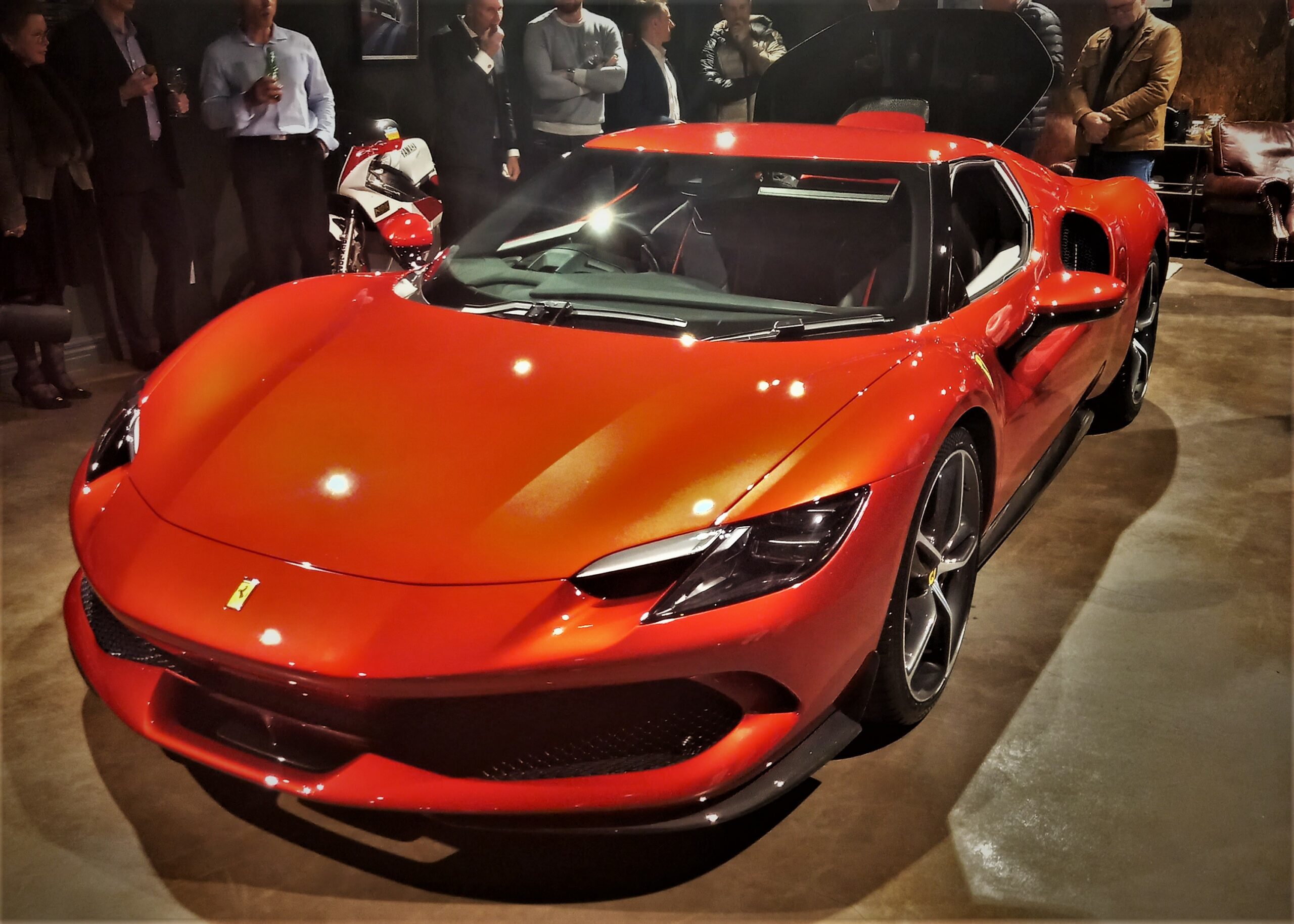 The 296 GTB expands on Ferrari's plug in hybrid line-up alongside the flagship SF90. Sitting beneath the SF90 but above the likes of the F8 Tributo and Roma in the range, the 296 GTB is a stylistic mix between both the F8 and the SF90. The 296 tips the scales at 1470kg. It is also shorter and its wheelbase is 50mm smaller than the F8.
There is plenty of SF90 in the low-slung front and the rear, with its centre mounted exhaust, is clean cut and devoid of any unnecessary additives. The rear three quarter haunches also pay homage to the 1965 Le Mans winning 250 LM. All in all, when you see the 296 GTB in person for the first time, you quickly realize the photos really don't do it justice.
Despite these nods to the past, the 296 GTB is aimed squarely at the future. Its beating heart is a 2.9- litre twin-turbo V6 putting out 488kW. But if that wasn't enough, the addition of a 122kW electric motor brings total power output up to a substantial 610kW. The power unit also sits quite low down and ahead of the rear axle.
Mated to an eight-speed paddle shift transmission with a 7.45kWh battery pack, Ferrari claim the 296 GTB is good for a top speed of 330km/h and will reach 100km/h from a standstill in 2.9 seconds. We are happy to report that it sounds just as good in person as it does through computer speakers from YouTube videos. However, if making that twin-turbo V6 petrol hybrid set up bellow while on the commute doesn't spin your wheels, Ferrari also claim you will be able to travel 25km on pure electric silent running.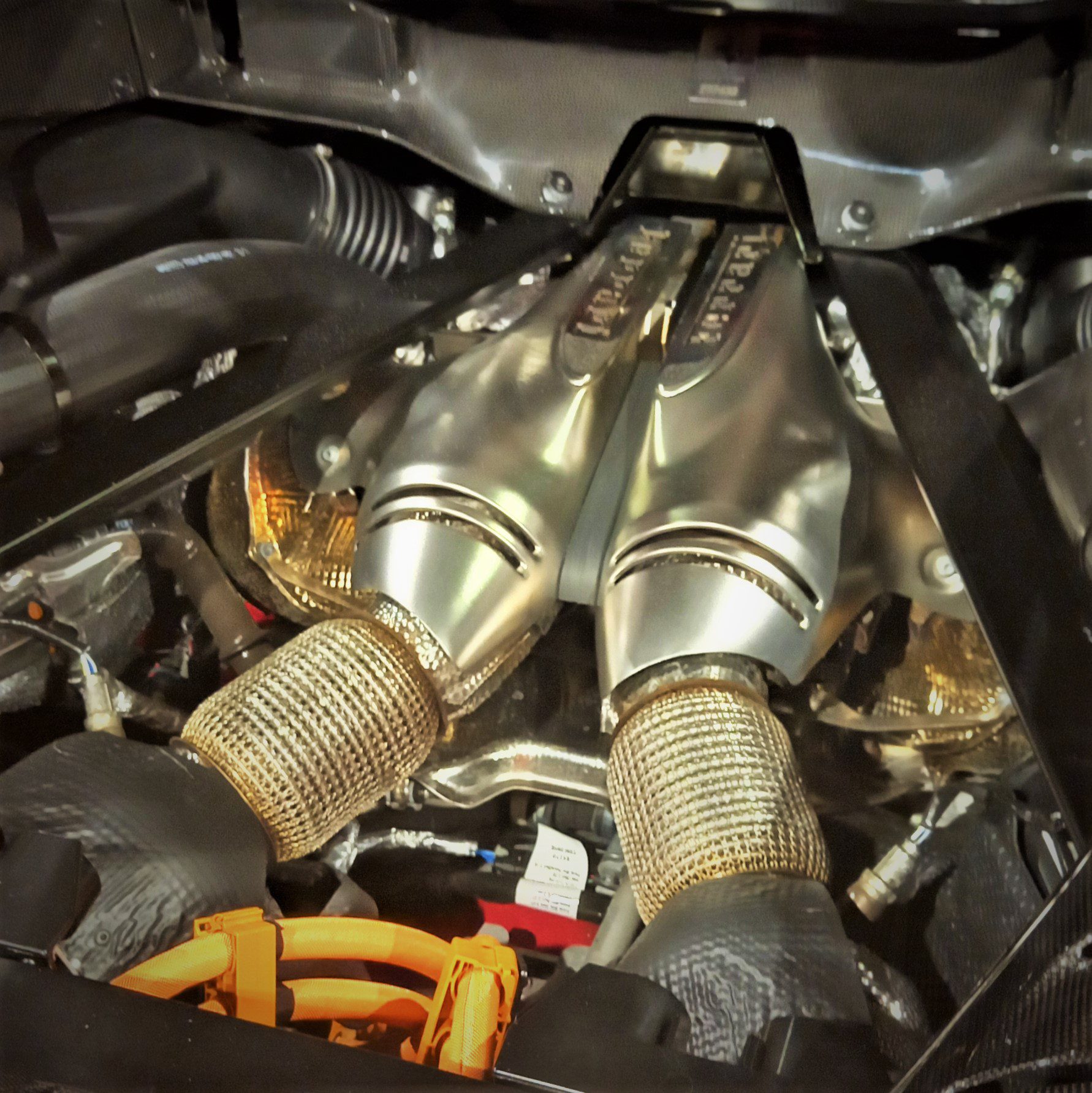 While I did get a chance to get behind the wheel, it was only stationary. The driving position is spot-on and the interior borrows many elements from the SF90 by way of an uncluttered cabin and features like the large touch screen infotainment system and touch buttons. The gear selector which harks back to the open gated Ferrari manuals of yesteryear also returns from the Roma. There is also a tonne of red trim.
While it is hard to say when the chance will arise to properly take the 296 GTB for a proper drive, this first brief introduction has left this motoring scribe salivating for more.