While the NZ government was announcing their move to incentivize clean cars, protestors took aim at their new Skoda Superb Police cars.
At the moment, the Superb falls into a band where it will neither incur a fee or a rebate. No harm done so far. However, Skoda have the perfect car to benefit the rebate. Meet the Enyaq iV which has just undergone an emergency vehicle transformation in the UK!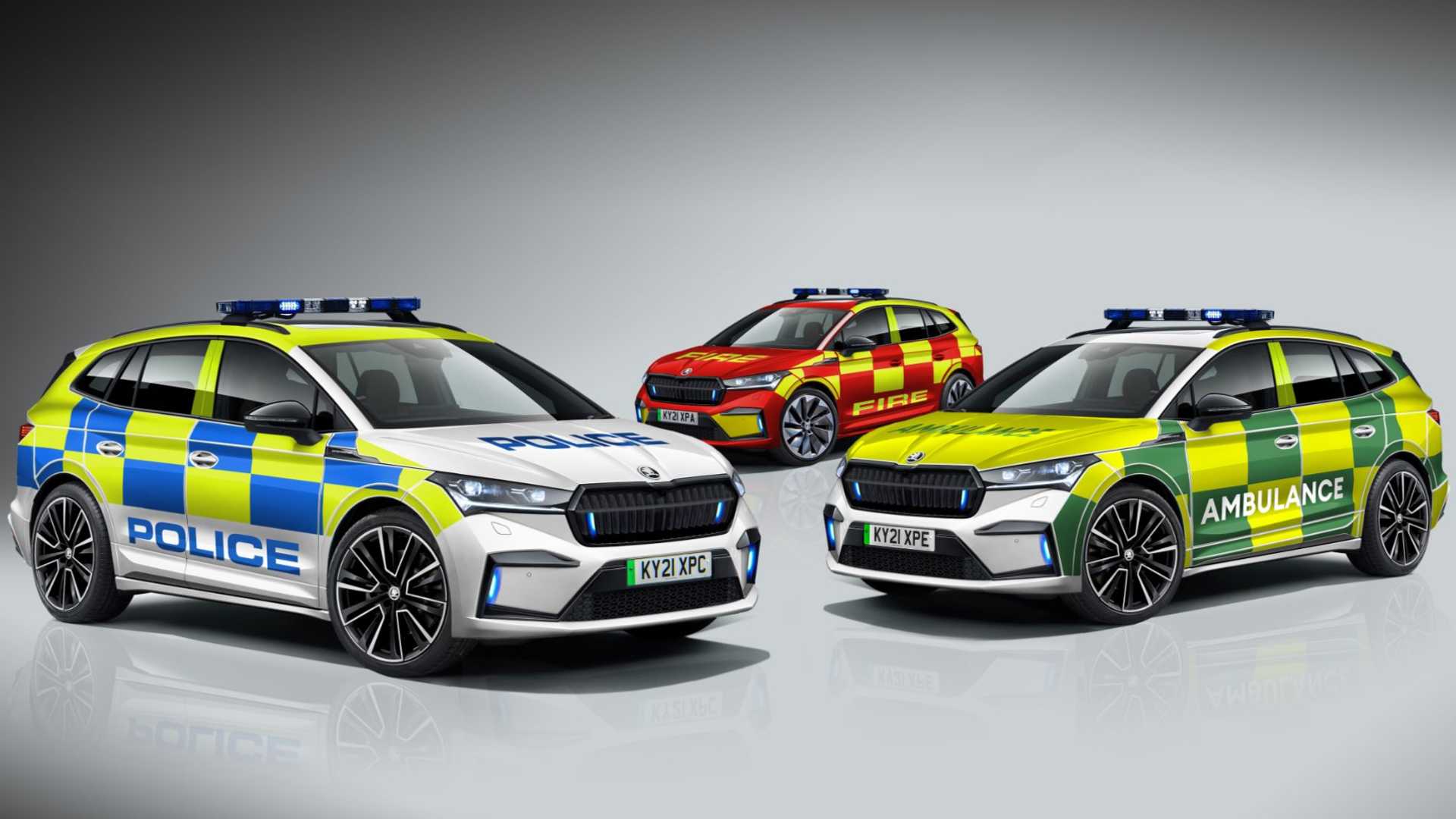 Skoda's EVs currently use either a 62kWh or 82kWh battery pack. That sends the power through the rear wheels and means the Enyaq can go from 0-100 in 8.5 seconds. It also has a peak torque figure of 310Nm so it's quick overall!
Skoda say that the 82kWh battery model will have a range of 530km with a fast charging option to take it from 3-80% in 40 minutes.
The Enyaq iV will join a host of other Skodas serving in the UK's emergency services department. The Superb, Octavia RS, Kodiaq and Karoq all have roles there already!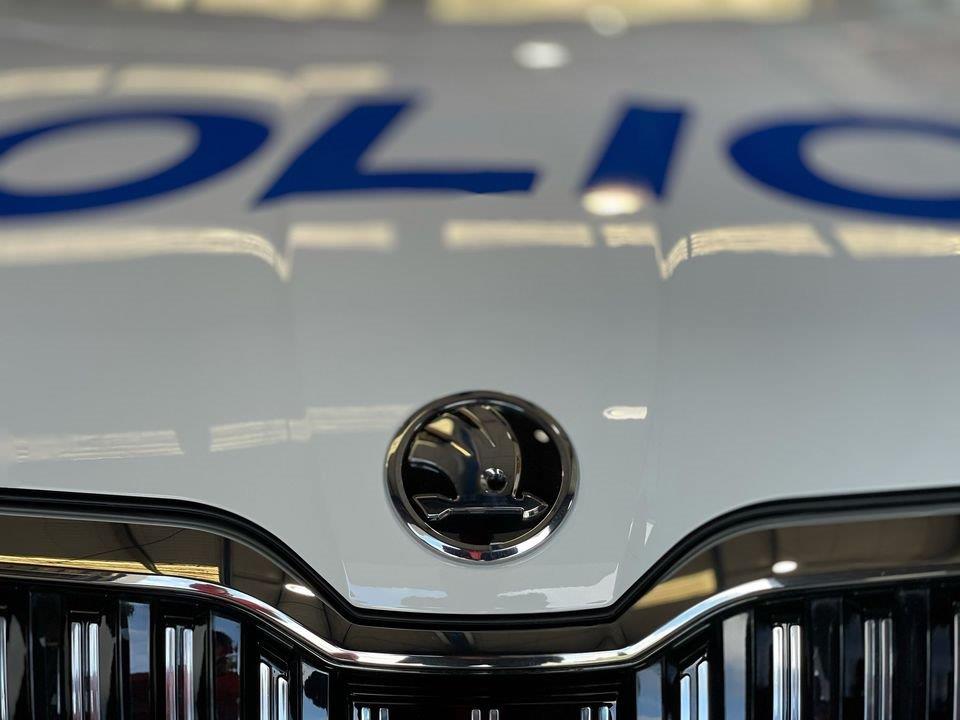 New Zealand will be getting the Enyaq iV at some point but that date is yet to confirmed. And with the NZ Police adopting Skoda Superbs, it could be highly likely that we will see Police liveried Enyaqs in the future as well.
Thanks for reading! Love Skodas? Check out our latest review here.
Words by Matthew D'Souza. Pictures courtesy of Skoda Media Global & NZ Police.