17th of October is a special day not only because the 89th Paris Motor Show commences but also due to the fact that Renault are bringing the '4' back! Thirty years after the original Renault 4 finished production, it has been reimagined for the modern era.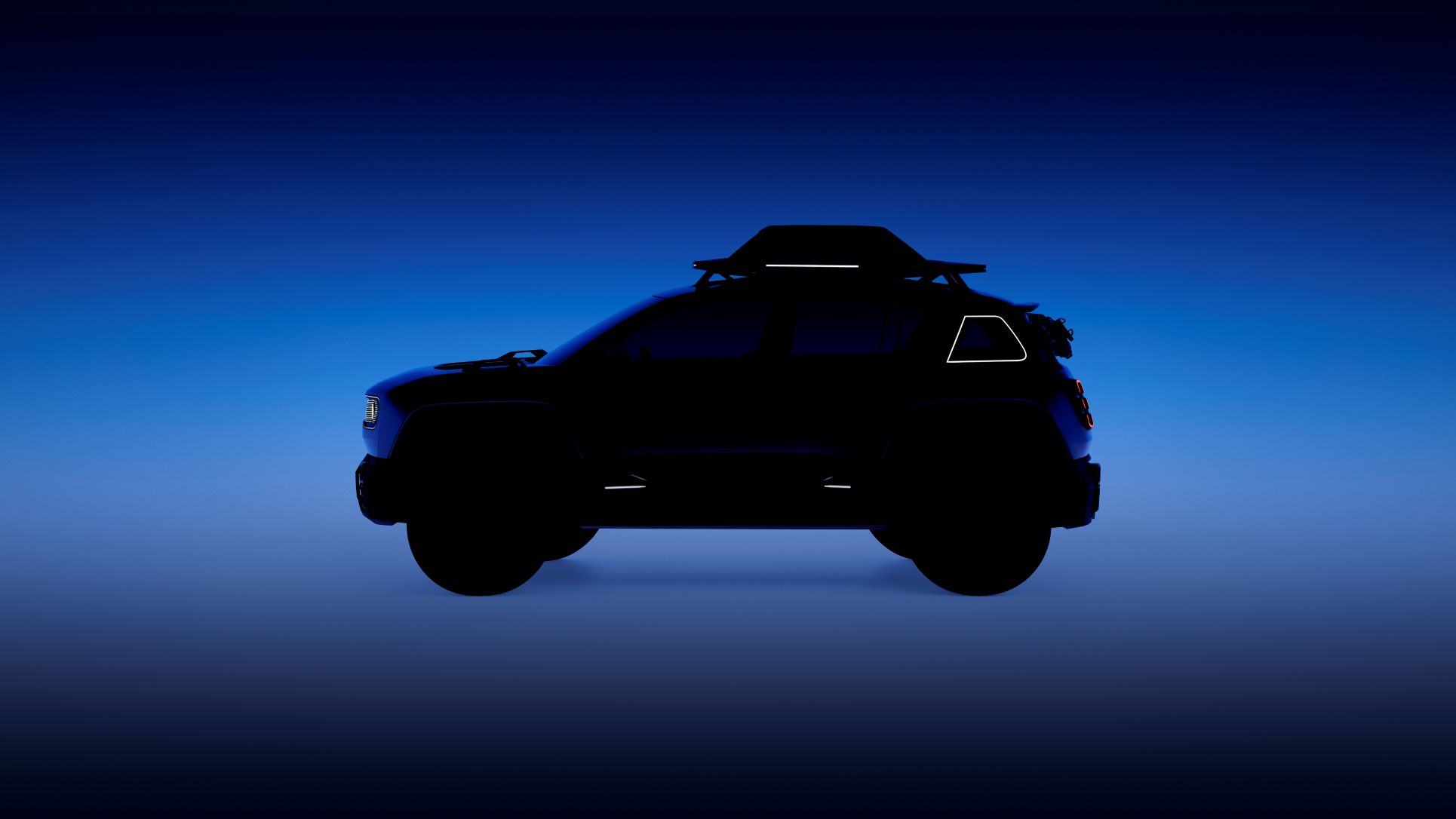 Under the supervision of Renault Design Chief, Gilles Vidal, the team have created a modern interpretation of a car that lasted through the 60s, 70s and 80s! Unveiling of the show car also coincides with the 25th anniversary of the 4L Trophy humanitarian rally.
The unveiling and press conference can viewed live here!
Thanks for reading! For more Renault news and reviews, visit Tarmac Life.
Words by Matthew D'Souza, pictures courtesy of Renault Media Global.