Peugeot has something exciting in the works and more will be revealed on January 5th at the Consumer Electronic Show (CES) in Las Vegas. For now though, we know it's called the Inception Concept and the French manufacturer has shared some teaser images for your viewing pleasure.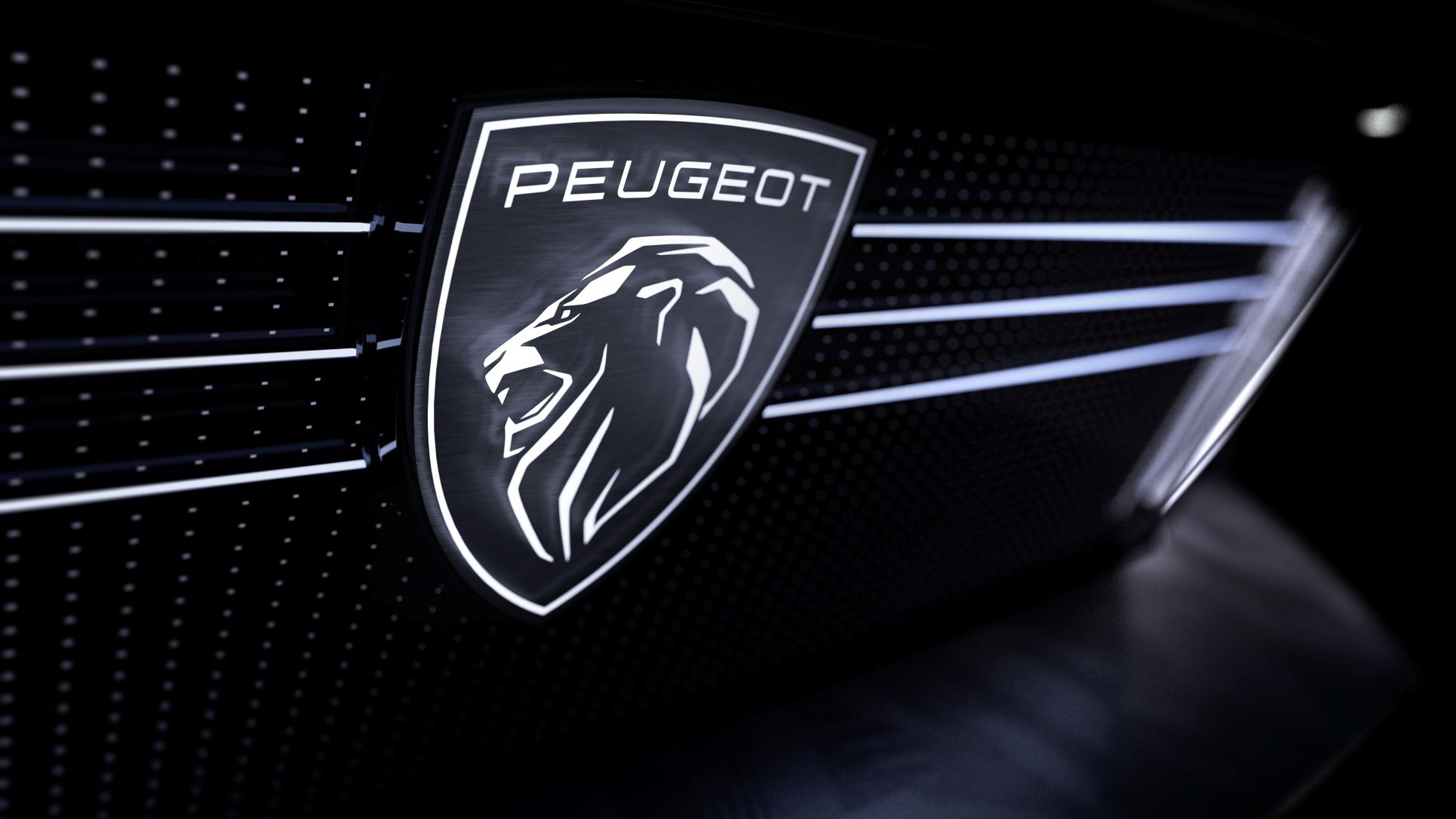 The design language is all new on this Concept and Peugeot say it "exalts a feline and attractive attitude", a line which probably reads better in French but nevertheless means they have taken inspiration from their Lion Shield.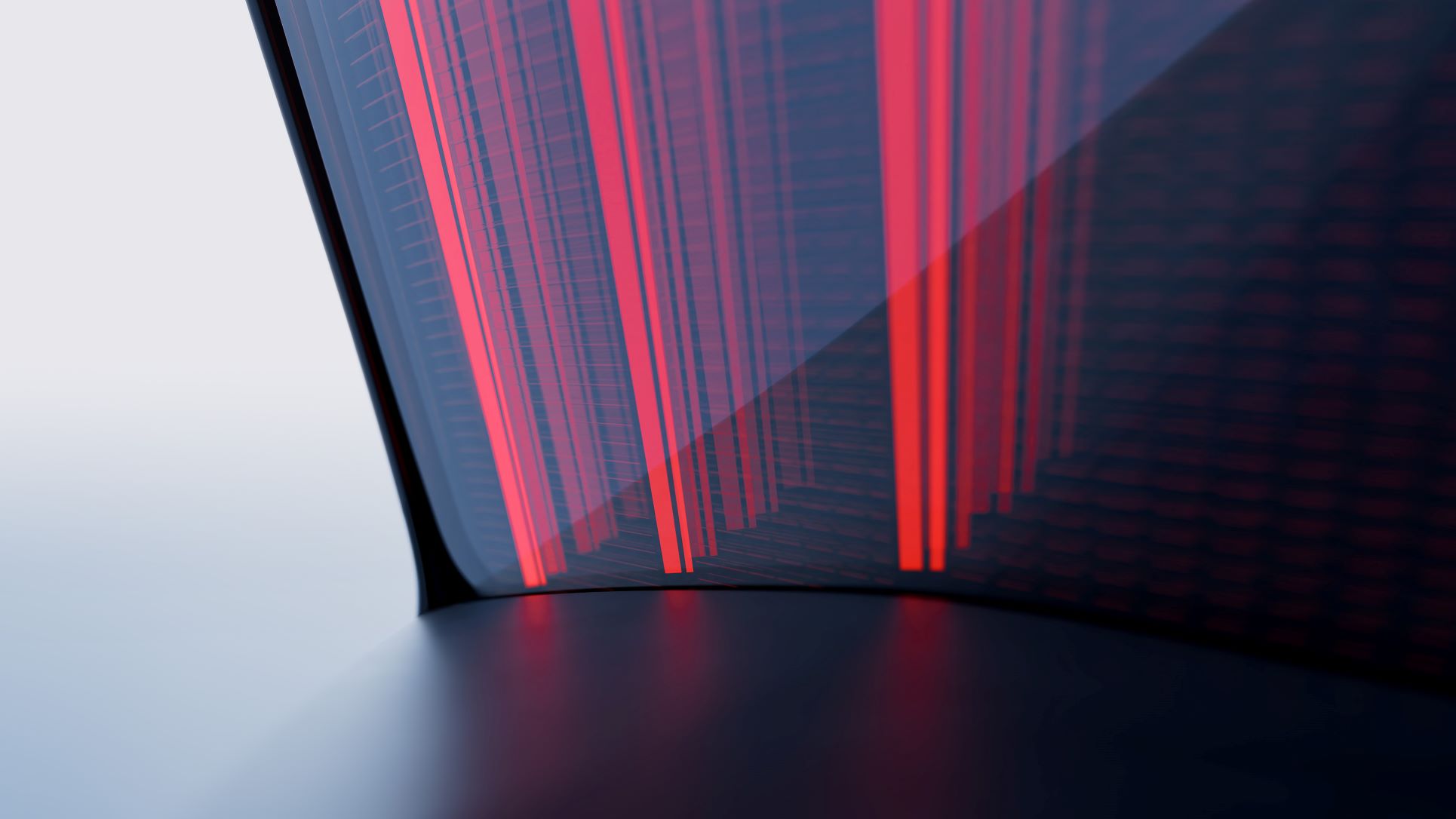 In particular, the interior has been highlighted as a place where the French marque have really been creative with the design. So much so that it has even been described as revolutionary! Adopting the brand's values, "Allure, Emotion and Excellence" means the Inception Concept is still Peugeot through and through.
Thanks for reading! For more Peugeot news and reviews, visit Tarmac Life.
Words by Matthew D'Souza, pictures courtesy of Stellantis Media.