To all those familiar with the long and storied history of Opel, the GSe nameplate is one of reverence. It was a tag given to sporty models of the brand. With a plan to be fully electric in Europe by 2028, Opel will revive those three iconic letters for the range topping models.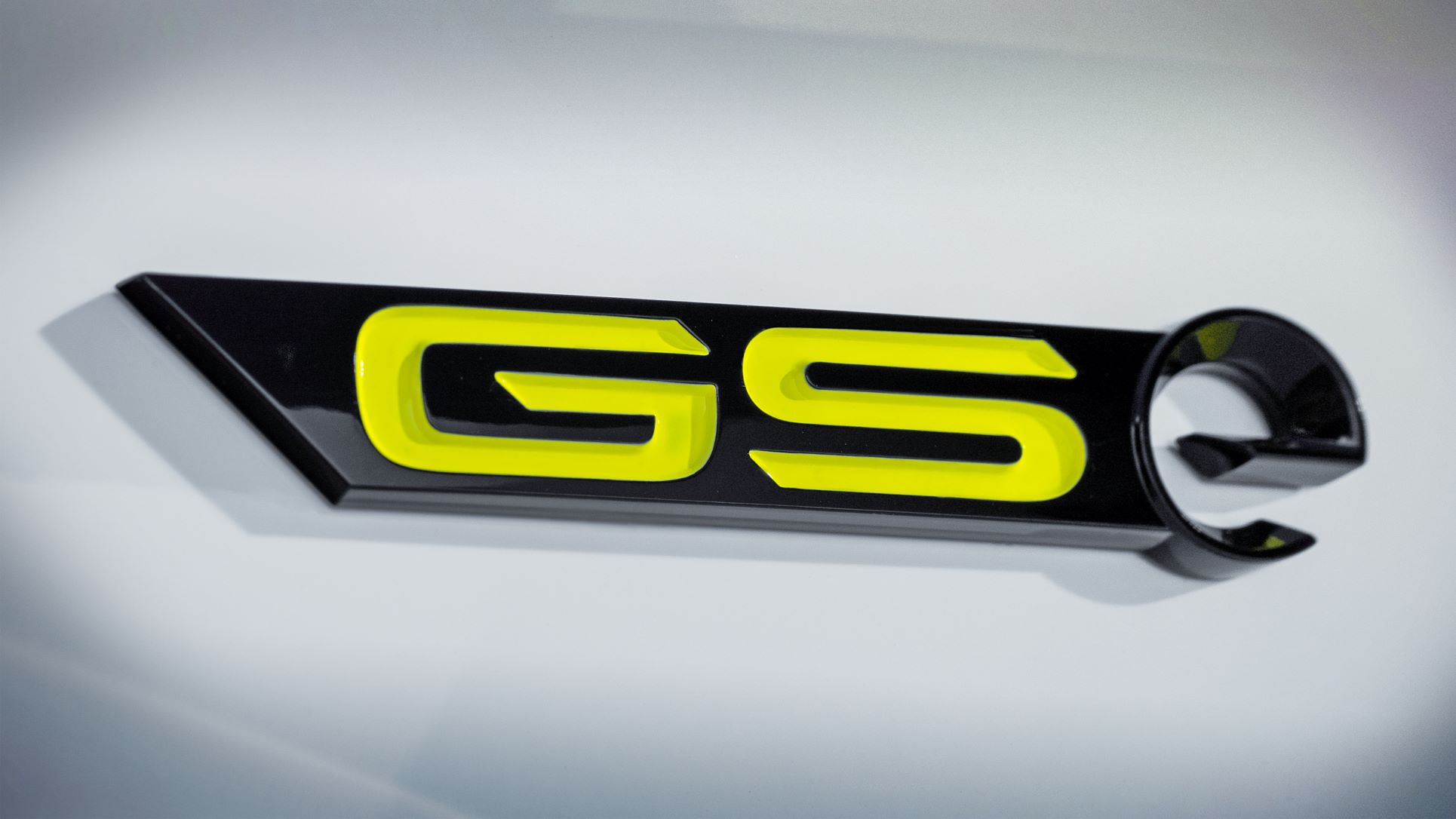 GSe or 'Grand Sport Einspritzung' (Grand Sport Injection) was a badge worn most famously by the Commodore GS/E and Monza GSe. For the future, the brand has once again taken an aspect from their past and reinvented it. GSe will now stand for 'Grand Sport Electric'.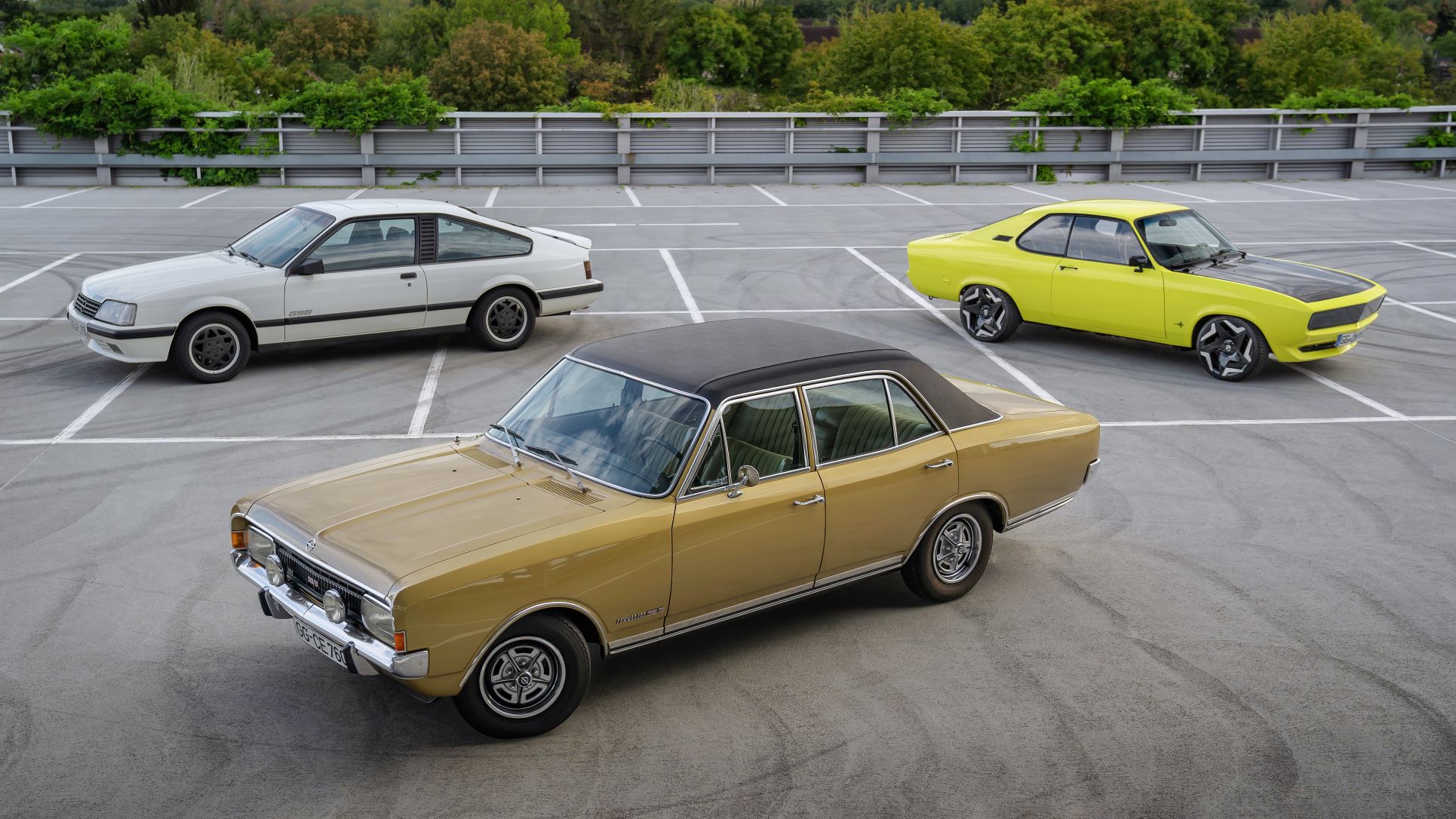 Future GSe cars will be set apart by distinctive looks, dynamic chassis improvements and added driving engagement. All GSe cars will also be "Autobahn Proof", thanks to extensive testing on German motorways. And not to forget, they are all emissions free as well!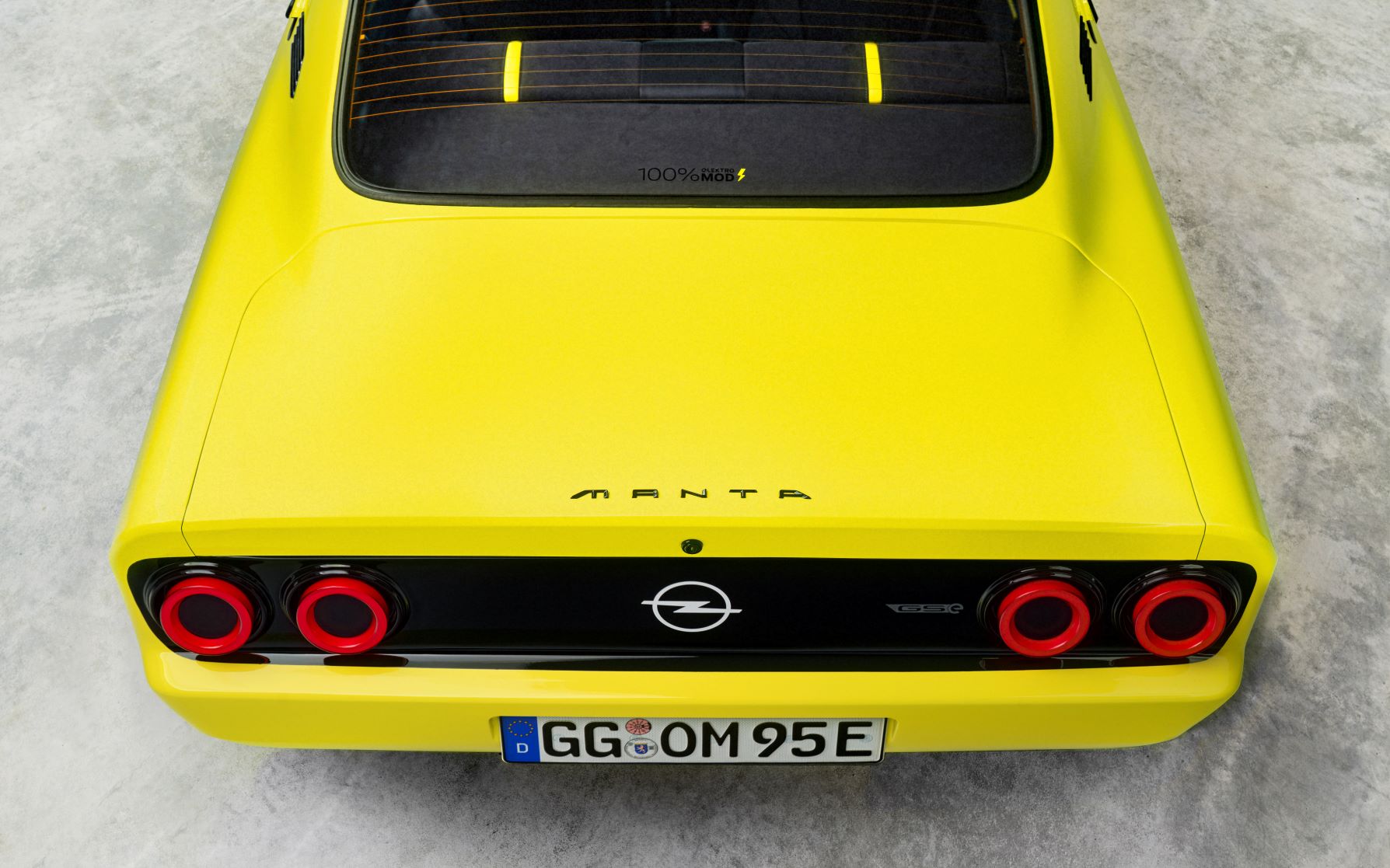 Most recently, Opel applied this new formula to the Manta GSe which also inspired the brand's new design language and 'Vizor' grille. A signature piece of every electric Opel to come! The brand will have electrified versions of their entire lineup availably by 2024 with 12 electric models already on sale.
Thanks for reading! For more Opel news and reviews, visit Tarmac Life.
Words by Matthew D'Souza, pictures courtesy of Stellantis Media.