Nissan's all electric Ariya has won the Red Dot Design Award for this year, marking the brand's seventh win at the prestigious event. Ariya received special recognition for its class leading innovation and high quality design which embodies Nissan's "Timeless Japanese Futurism" concept.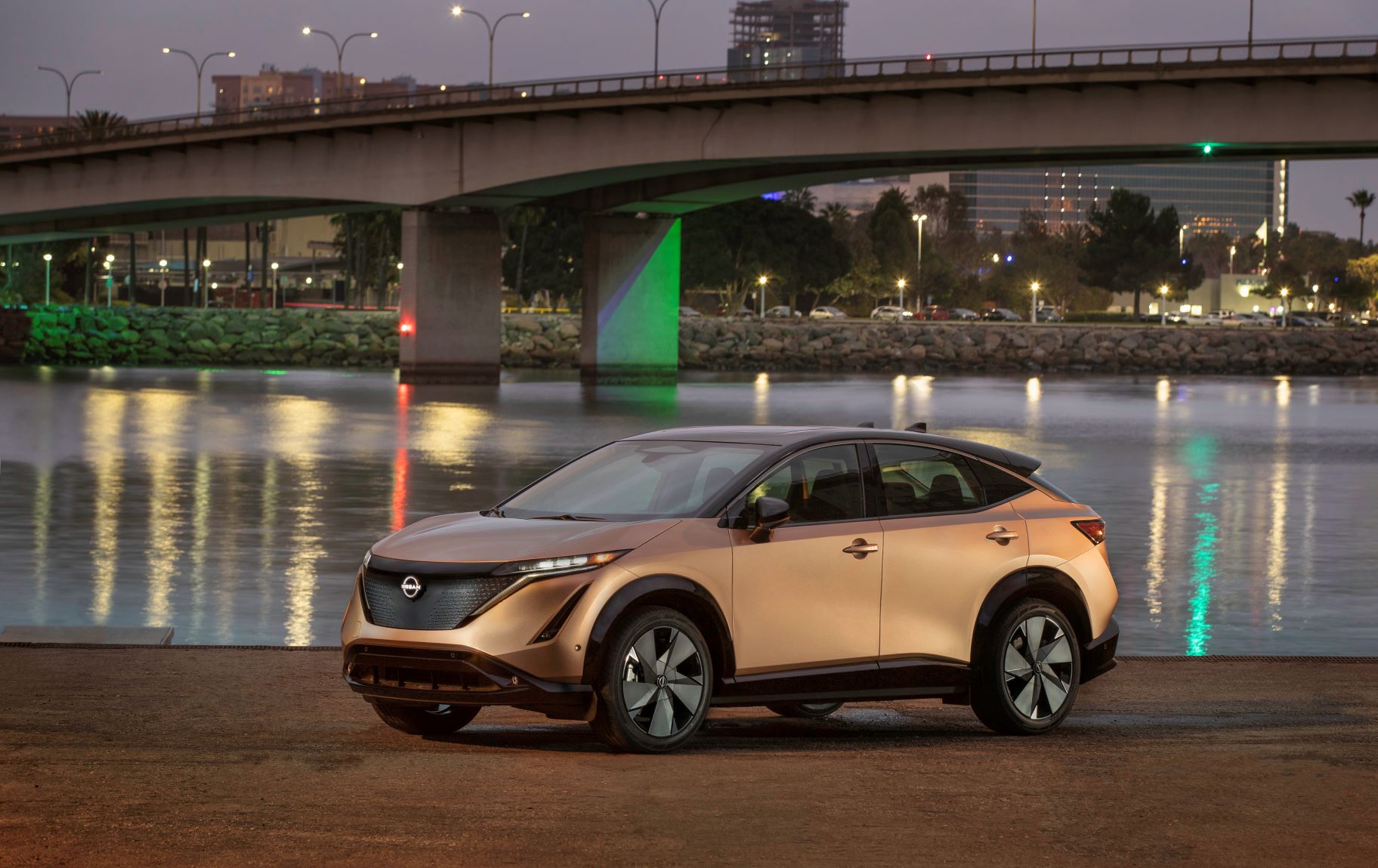 Awards at this years event were judged based on aesthetics, functionality, quality, ergonomics, durability and innovation. The jury included 50 manufacturers and designers of various industrial backgrounds. Nearly 7,900 entries were submitted for this category with the Ariya taking the trophy.
The award will be presented at the 67th edition of the ceremony to be held in June at Essen, Germany.
Thanks for reading! For more Nissan news and reviews, visit Tarmac Life.
Images courtesy of Nissan Media.