Nissan have just announced a partnership with British explorer, Chris Ramsey, who will drive the fully electric Ariya from the North Pole to South Pole. The journey will be a world first for an EV!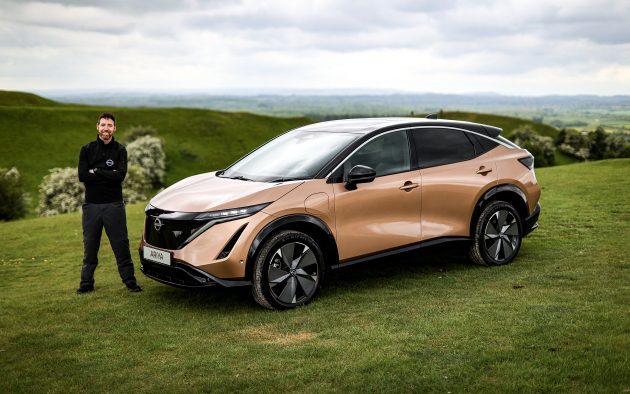 The ambitious expedition will begin in March, 2023 when Chris and his team will travel over 27,000 kilometres in a Nissan Ariya e-4ORCE. Predictably, they will face all the elements over the several continents that they will traverse. Temperatures will range from -30 degrees Celsius and go all the way up to 30 degrees Celsius! The plan is to start in the Arctic circle, travel across North, Central and South America to eventually reach the destination in Antarctica.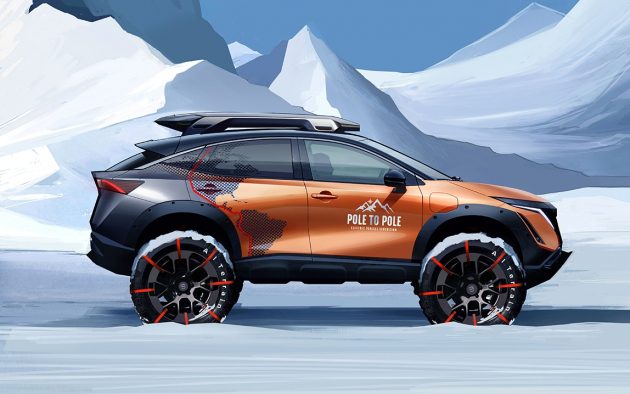 What's the reason behind this hurray you might ask? Well, Nissan are doing this to align with their goal of 'Nissan Ambition 2030' which aims to "empower mobility and beyond" via electrification. The Ariya e-4ORCE being used for this voyage certainly fits that bill! It will feature a custom rugged exterior, upgraded wheels, tires and suspension. A second unmodified version of the car will act as a support vehicle while the convoy is travelling through the Americas.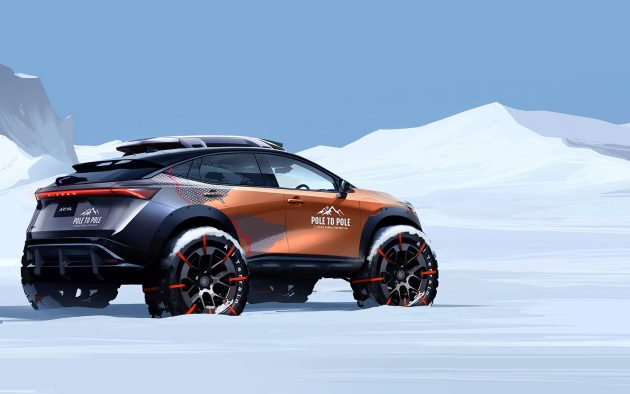 Ramsey seems to have a thing for tackling the elements while behind the wheel of an electric Nissan. He has previously competed in the 2017 Mongol Rally with his wife Julie. The pair became the first team to complete the 16,000km rally in an electric vehicle. Their car of choice was their very own Nissan Leaf!
Thanks for reading! For more Nissan news and reviews, visit Tarmac Life.
Words by Matthew D'Souza, pictures courtesy of Nissan Media Australia.