Having attended the NZ launch of the all-new Kia EV6 several weeks ago (and been more than impressed), I was keen to get some alone time with this futuristic yet oh so normal BEV Crossover – Thankfully Kia NZ thought so too and threw me the keys to the GT-Line model.
As a brand, Kia aims to launch 11 new electric vehicles by 2026 and this goal starts with the 2022 Kia EV6 compact SUV crossover. It rides on the Electric-Global Modular Platform (E-GMP), so it shares its core with NZ's Car of the Year, the Hyundai Ioniq 5 and the soon-to-launch Genesis GV60. That said, the EV6 is a bit of a milestone for the Kia brand as it's the very first EV from the company to be built from the ground up as an EV first as opposed to previous EVs that were based on ICE-powered models.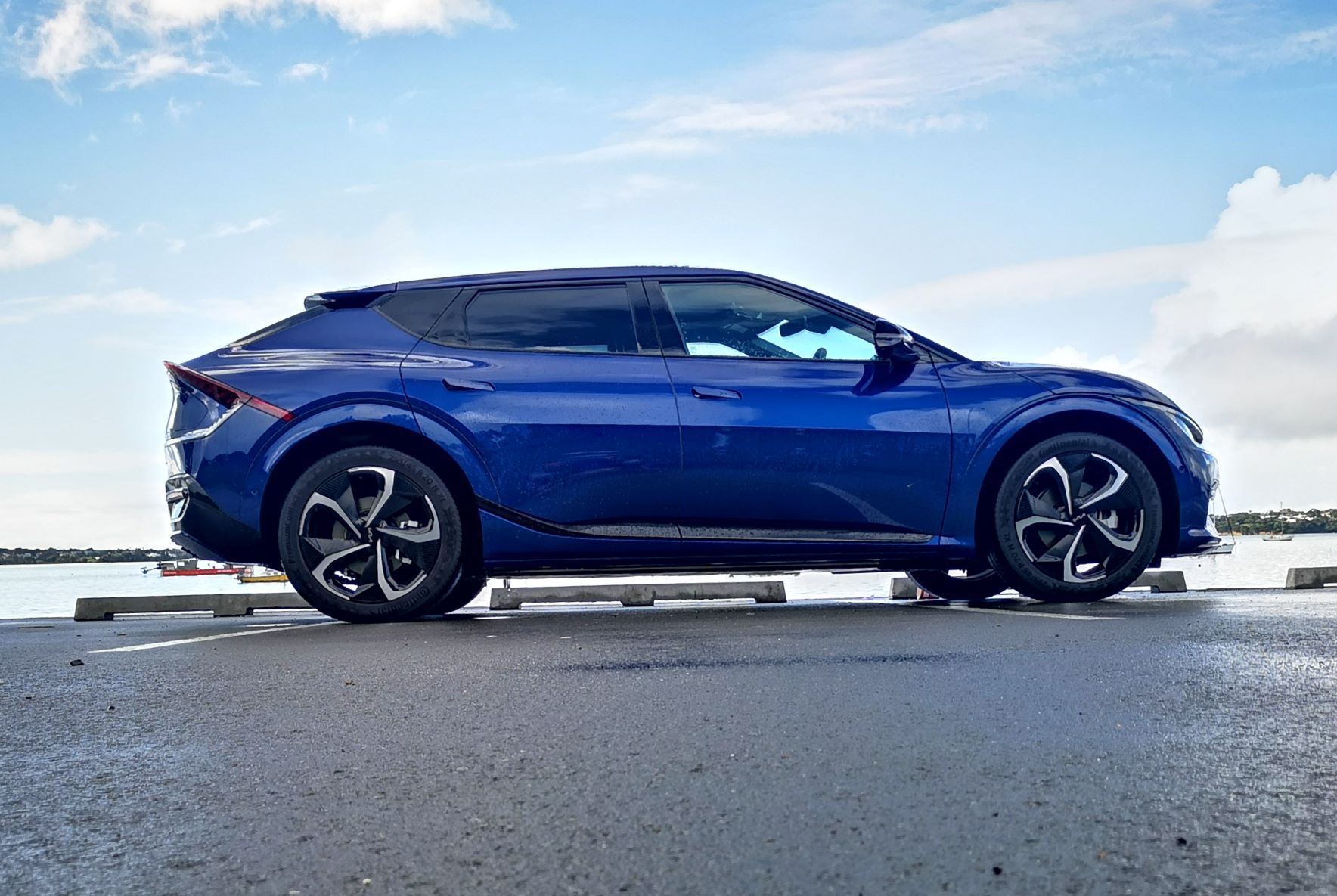 Anyway, right now in NZ, the EV6 is available in a range of four models, 'Air' RWD standard range, 'Air' RWD long range, 'Earth' AWD long range and 'GT-Line' AWD long range. The GT-line is the top of the current offerings (there is a GT in the making) and therefore oozing in all the EV6 model's spec fruit – which I'll get to soon.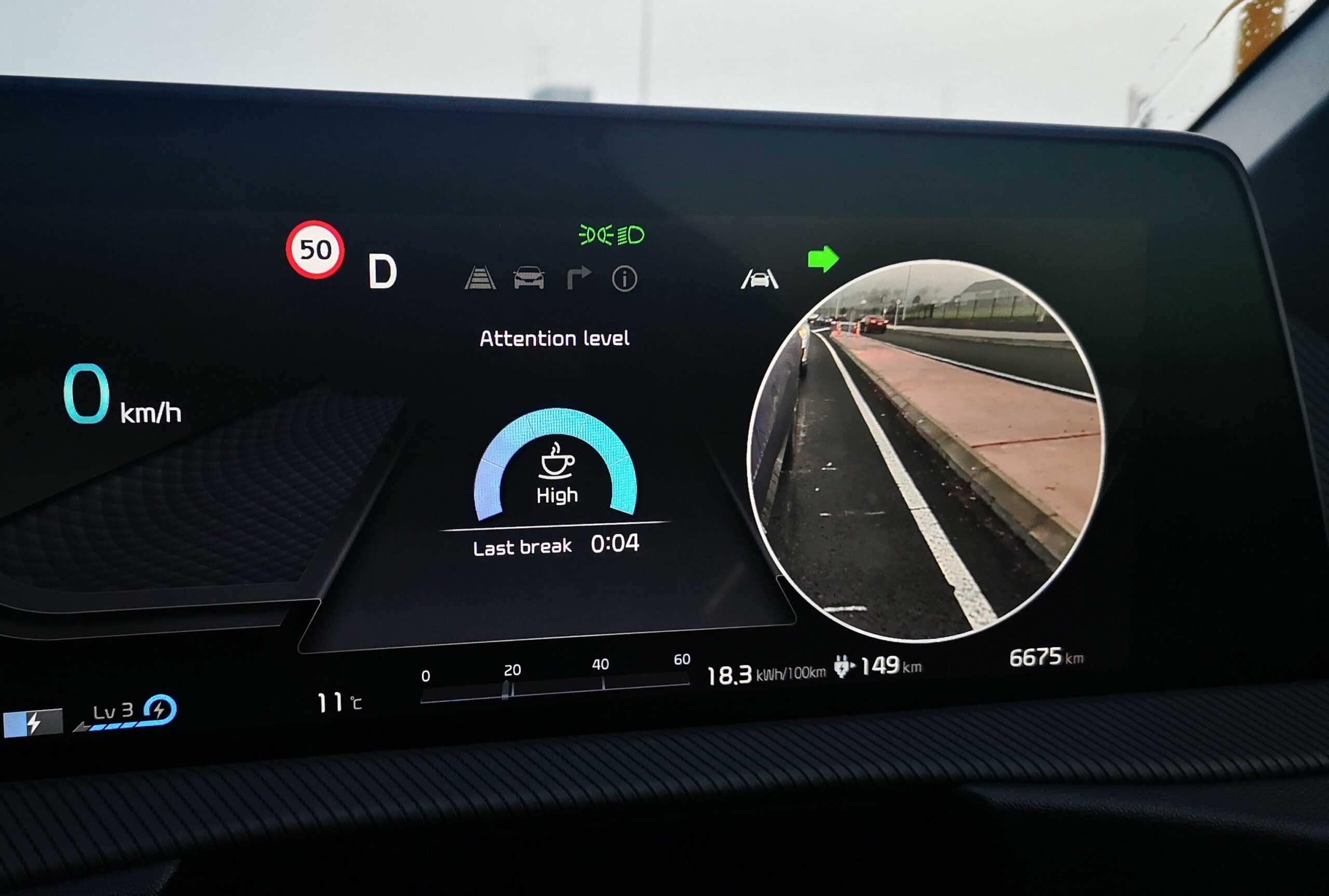 As many of you will know, the Kia EV6 is the sister vehicle to the Hyundai Ioniq 5 (seriously that's the last time I'll refer to that vehicle), so it's a great pick if you love that model's technology, but aren't quite as sold on its retro-futuristic looks. The EV6 is arguably the more conventional of the two, plus it's a bit lower and more sporty looking. This is reflected in its handling, with slightly firmer suspension offering sharper responses.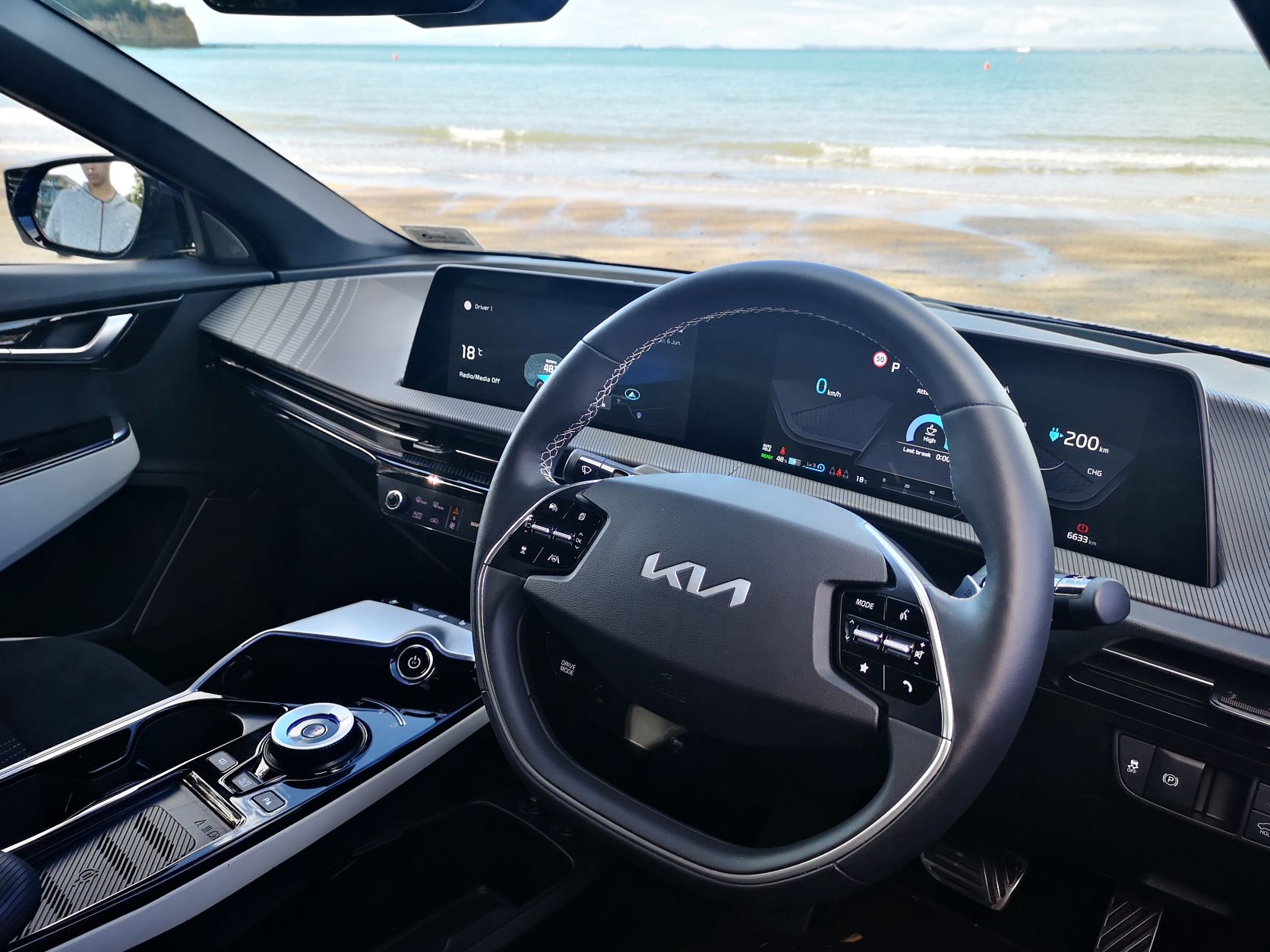 The EV6 follows Kia's typical formula of comfort with a side of driving and design fun, the latter of which is emphasised with the GT-line's higher trim levels. The EV6's battery is mounted low in the floor, which leads to an impressively low centre of gravity and opens the door for some spirited driving, especially since the suspension has been tuned for local conditions. In fact, I'd even go as far as saying that it even handles curves better than most conventional ICE-powered crossovers.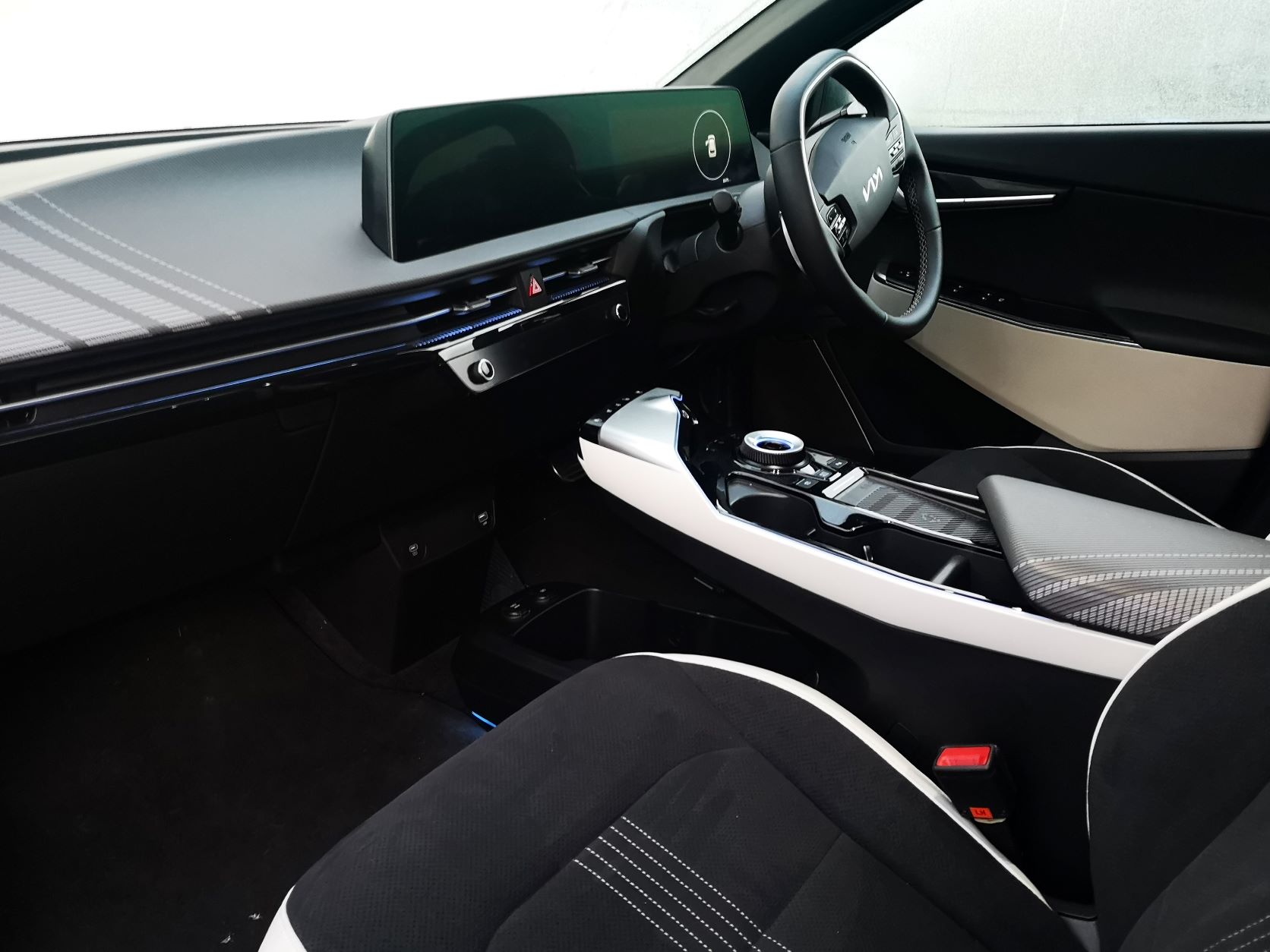 Of course, the EV6 was built as a family car first, not a performance crossover, so you'll still experience some body roll, but the EV6 still maintains its composure well for what it is, and it does fill you with a sense of confidence behind the wheel. Maybe some wider tires, better brakes, and slightly stiffer suspension would add to the performance, but as I said earlier, those upgrades will be sure to come along with the EV6 GT (when available).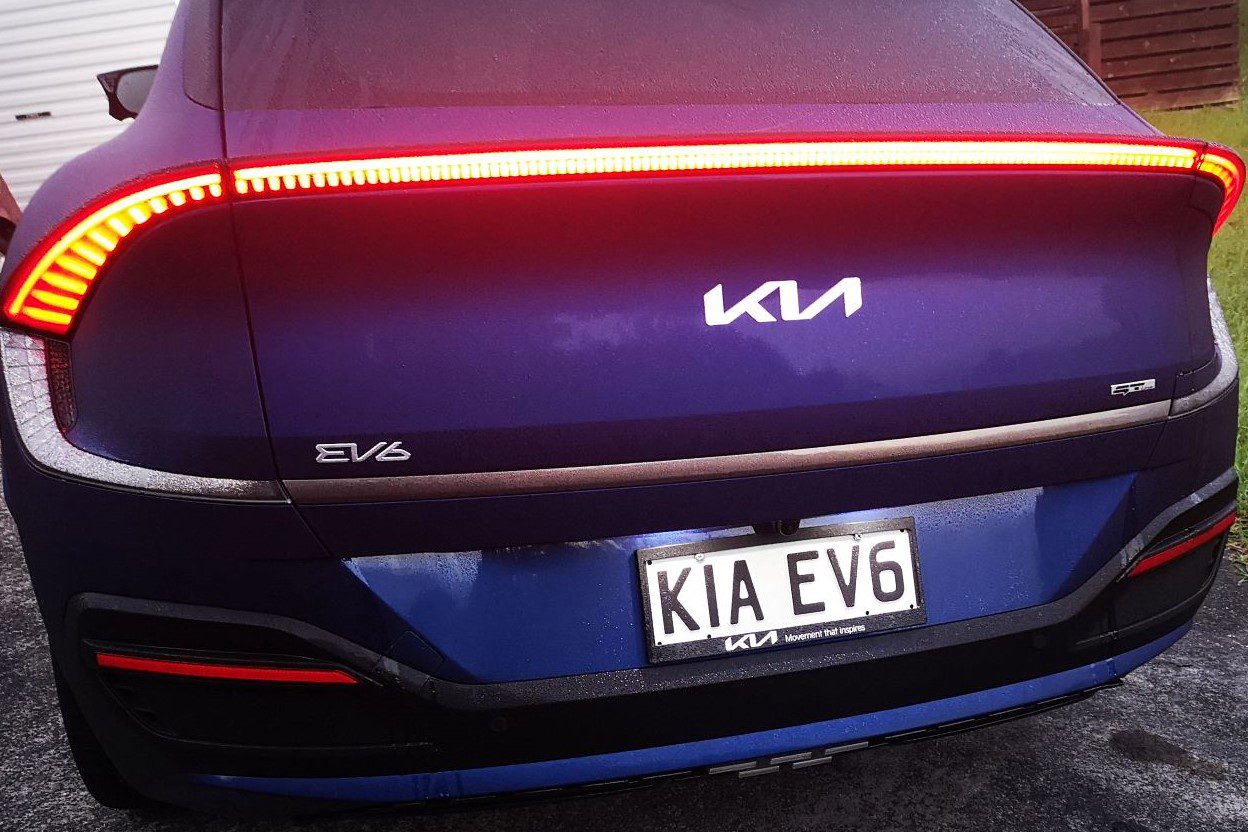 The EV6 is a clean-slate vehicle that doesn't look like anything else in the brand's current or past lineup, so if you want to make a driveway statement, the EV6 is a good way to do it. Its distinctive face, wide haunches and sloping roof give it presence, while the curved light bar around the rear end makes it look a lot like an Aston Martin DBX.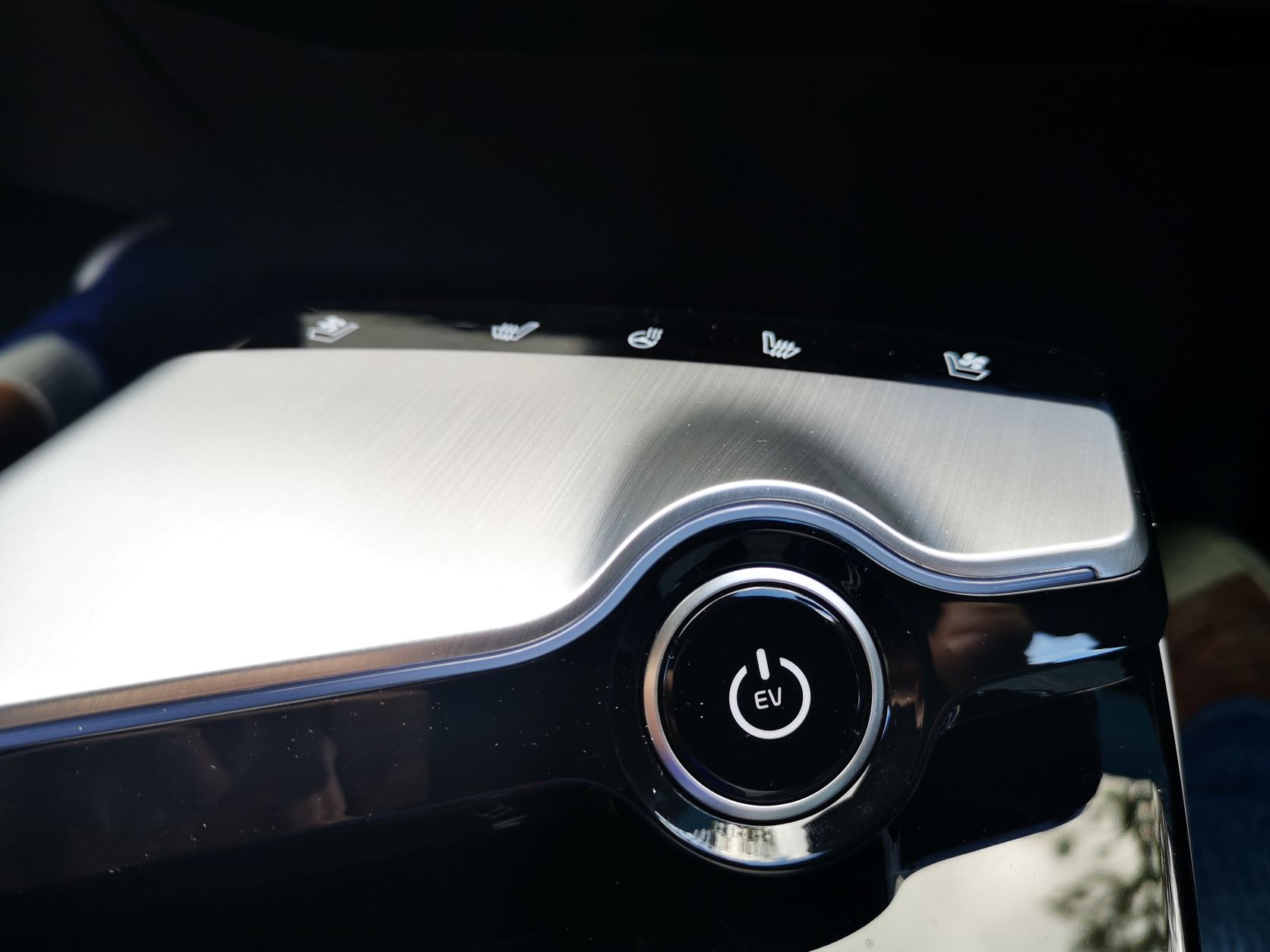 Step inside and you're greeted by an ultra-luxurious, attractively-modern interior that's cruelty-free (yup, the Kia EV6 interior is proudly vegan). Much of the technology is driver focused, beginning with the start/stop button that's pointing towards you from the floating centre console.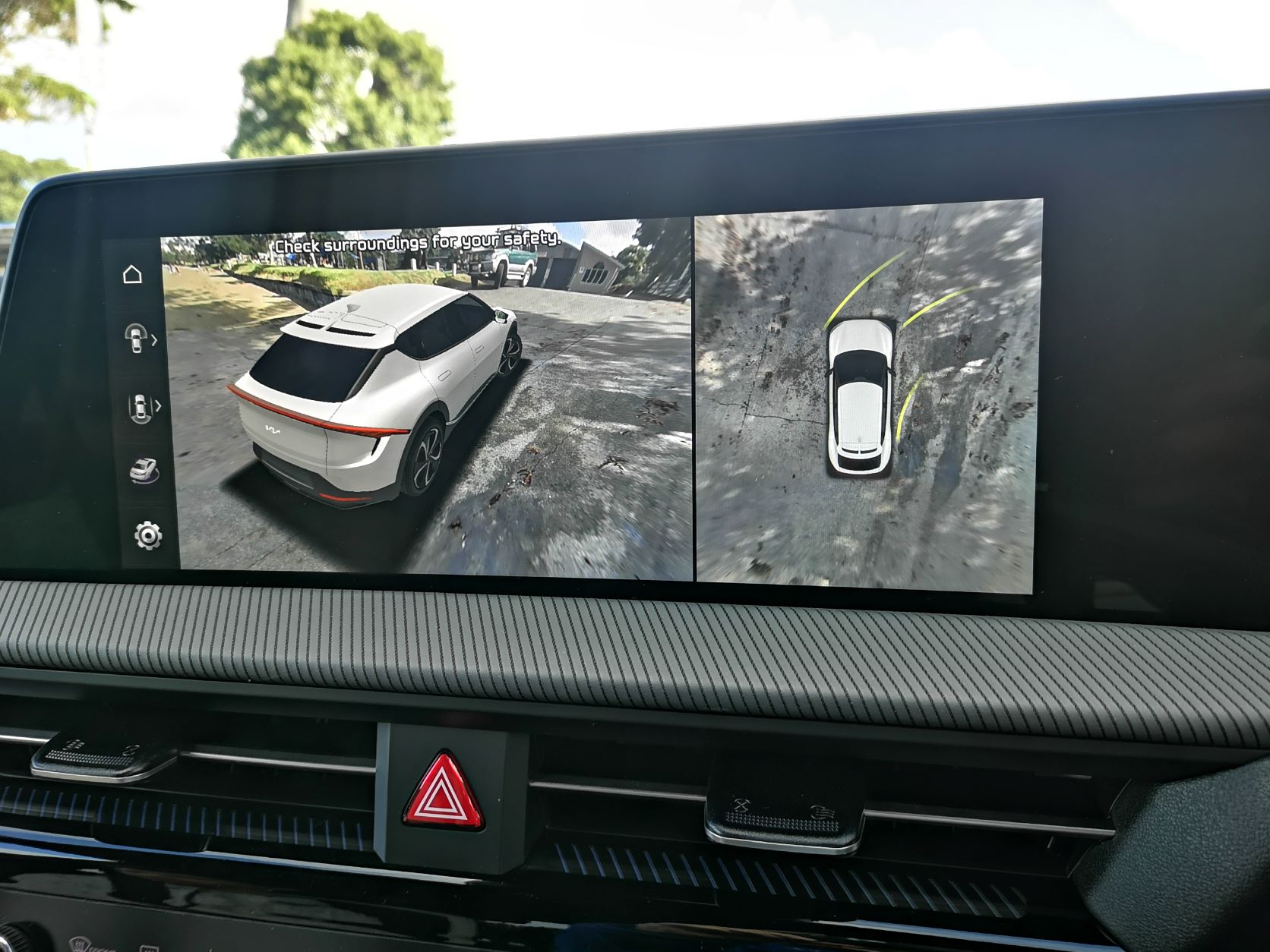 The Infotainment and Instrument cluster screens present as one and come with enough data and information to keep the geekiest of you happy, while the EV menus can be delved into in order to simply find out what range you have left and the closest charger or tips on how to truly be the most EV efficient driver out there.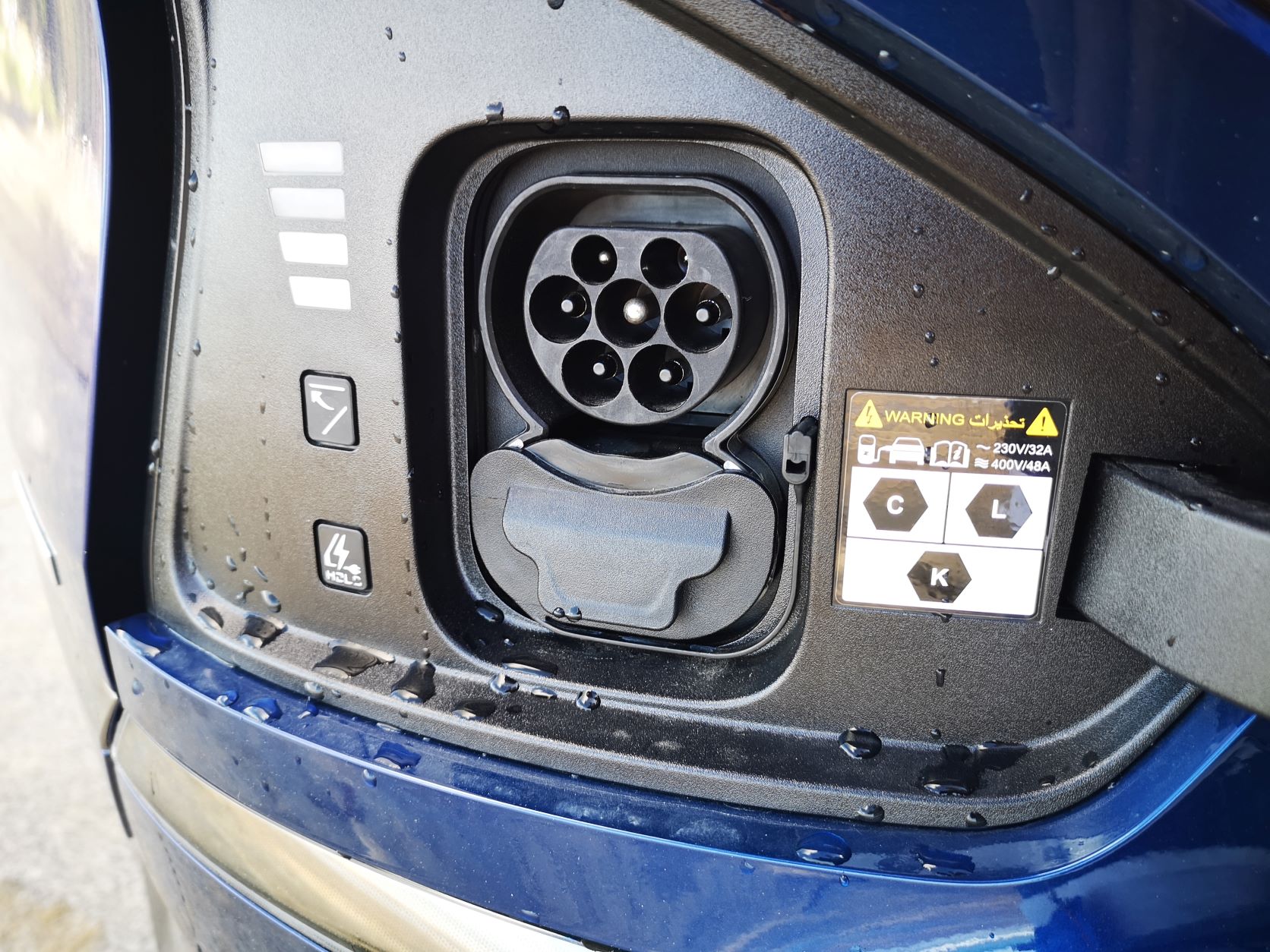 In the matter of EV, the EV6's front motor is as clever as they come, uncoupling when coasting to ensure great range, has a loom that enables 800v charging and can also become a source of energy for your devices, your home or other EVs – it's essentially a modern day jerry can!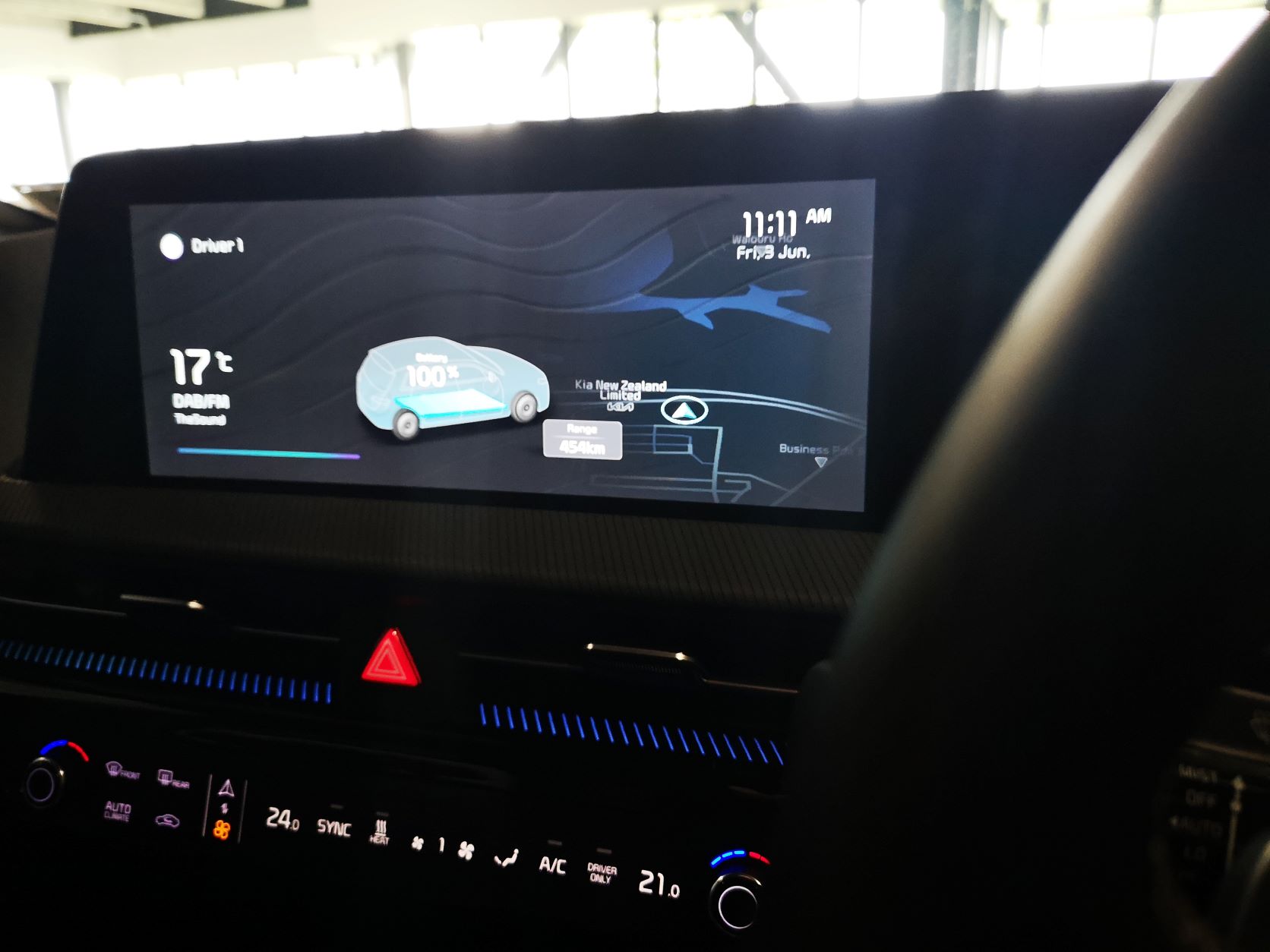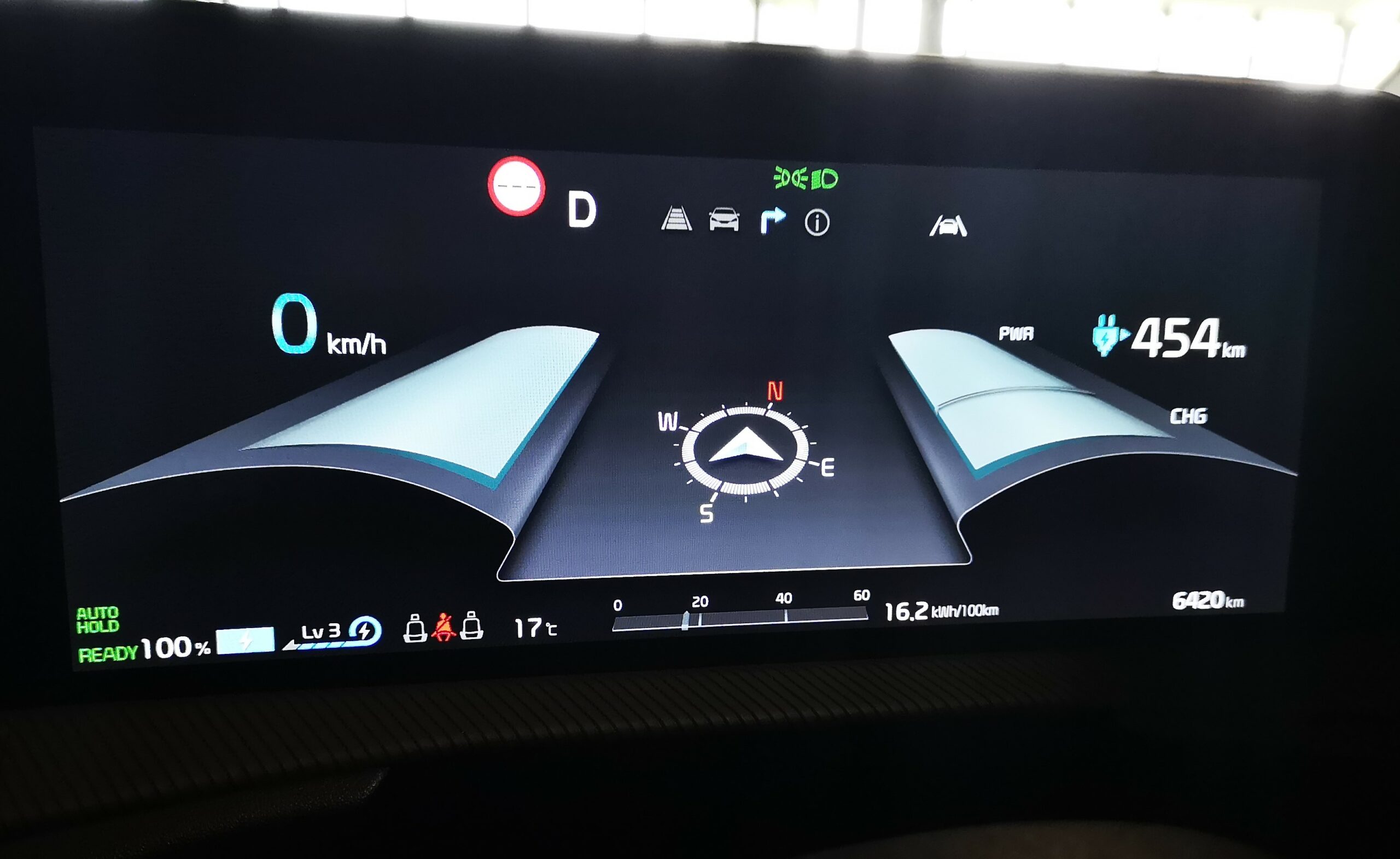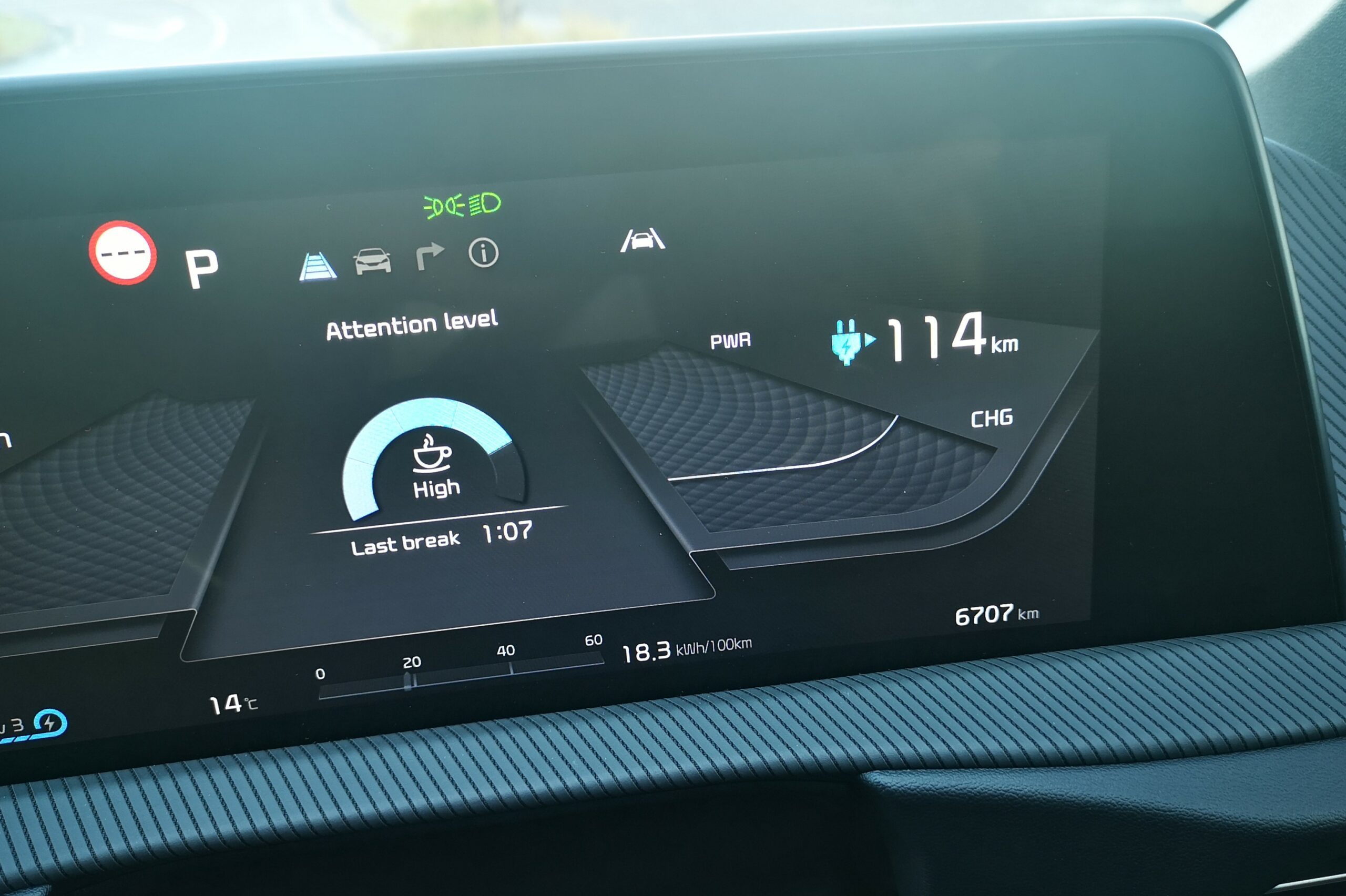 In terms of range, Kia claims that the long range battery (77.4kWh) that powered my review model can be good for 484km. I picked it up with 100% charge and it predicted 454km (based on previous drivers I'm told). I had the EV for a long weekend and used it extensively (287km). I tested all driving modes, with an emphasis on Sport and tended to be heavy footed, plus I had the A/C and heated seats on and still returned it with 114km left – so totaling 401km. Admittedly not exactly the 484km in the brochure, but in my opinion, its reported 454km is very achievable with a little more driving finesse.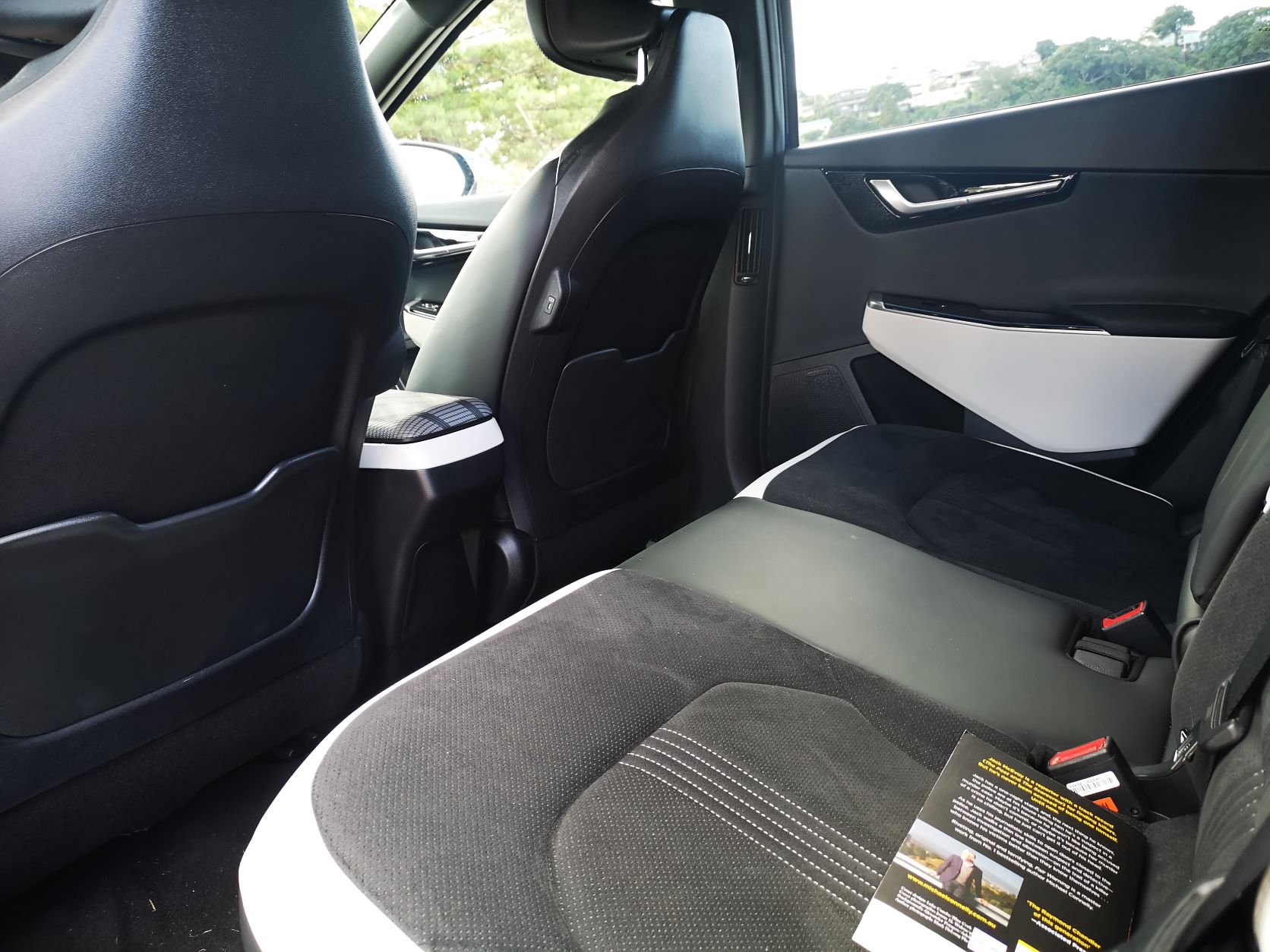 Last but not least, it's a spacious vehicle. Thanks to a 2.9m wheelbase and no transmission tunnel, so you can actually seat five without a fight, and believe me, with how quiet the EV6 rides on the road – you'd hear any disapproving comments, even if they were whispered.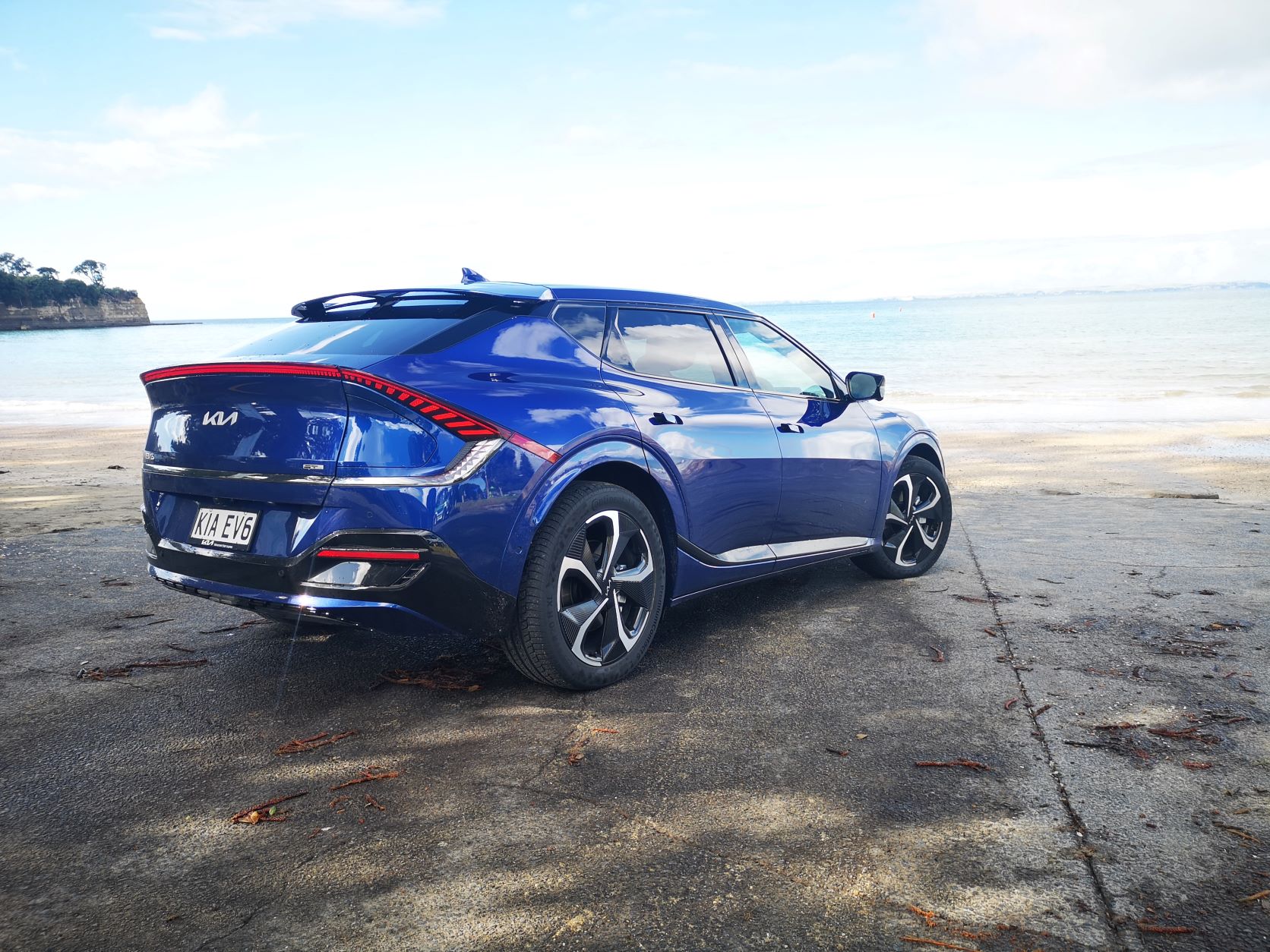 The Kia EV6 is a proper, ground-up EV that looks and feels different to other Kias. It's got loads of substance to back up the style, with a roomy and tech-filled cabin, great range. It's fast charging and a fun drive. The GT-Line may tip the Kia pricing scale at $106k (it's really worth it) but for those keen for Government assistance, the EV6 Air model can be picked up from $72,990 plus ORC.