The third generation Renault Zoe is now in New Zealand and it's improvements go further than just the range. Which is also better by the way!
Winning a string of 'Electric Car of the Year' Awards along with being Europe's most popular EV, this new Zoe is one to watch. Fun fact, one in every 5 EVs in Europe is a Renault Zoe!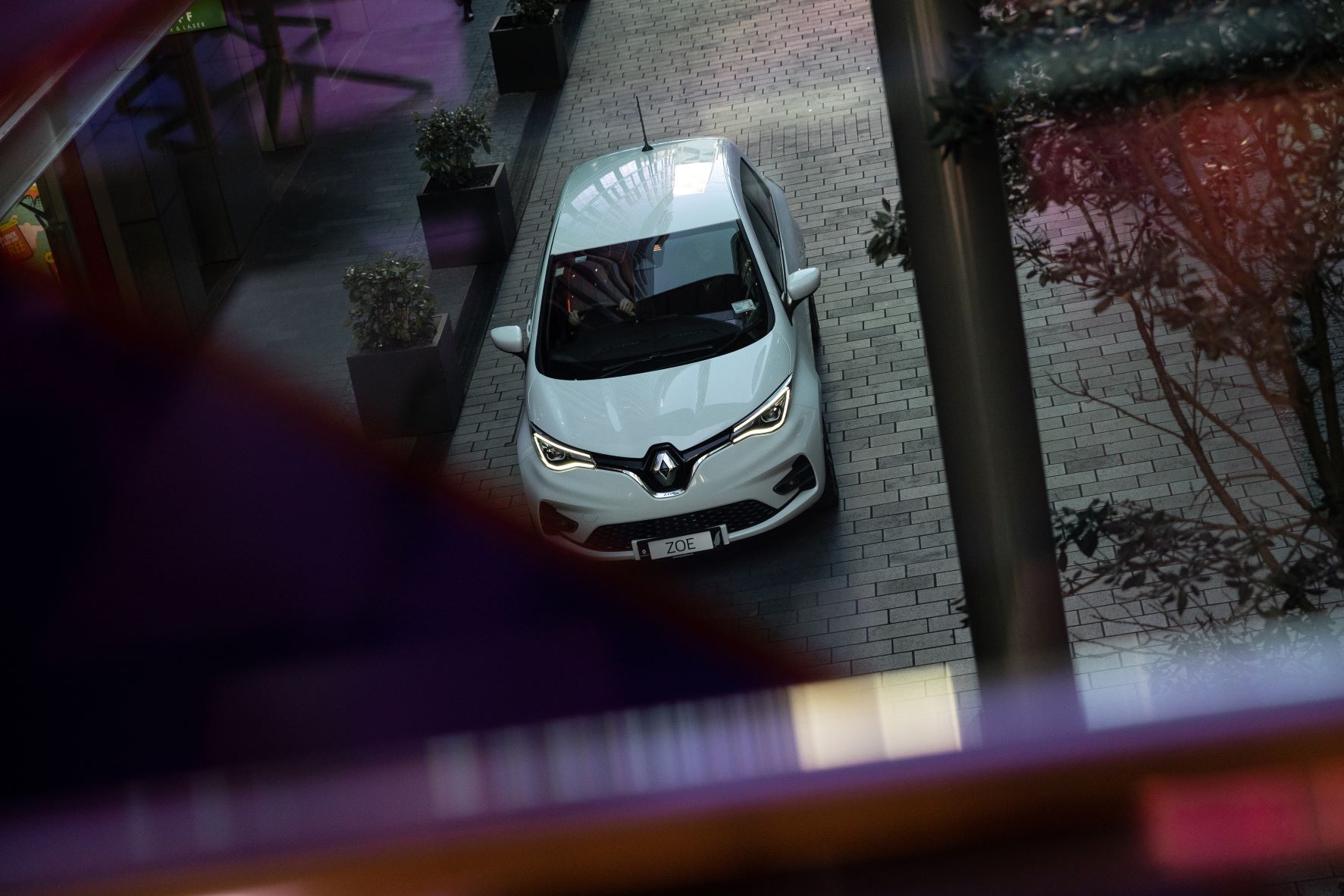 The battery is now a 52kWhr unit which puts the WLTP range at a colossal 395km. There is even a DC charging option now for quicker refills. The car itself is also faster with a 100kW option available, making it the most powerful Zoe yet. The battery has an 8 year/160,000km warranty which should give confidence to the car's buyers.
The interior has seen a significant upgrade as well. Renault's Easy-Link system is now standard through a 10 inch touchscreen! The gearbox also has a B-mode for regenerative braking making one pedal driving easier. Parts of the interior are also made from 100% recycled plastics to further improve the sustainable aspect of this car.
The Zoe still maintains it's funky appeal with a range of new colours available as well. There is Titanium Grey, Glacier White, Celedon Blue, Star Black, Quartz Blanc White, Blueberry, Flamme Red and Highland Grey to choose from!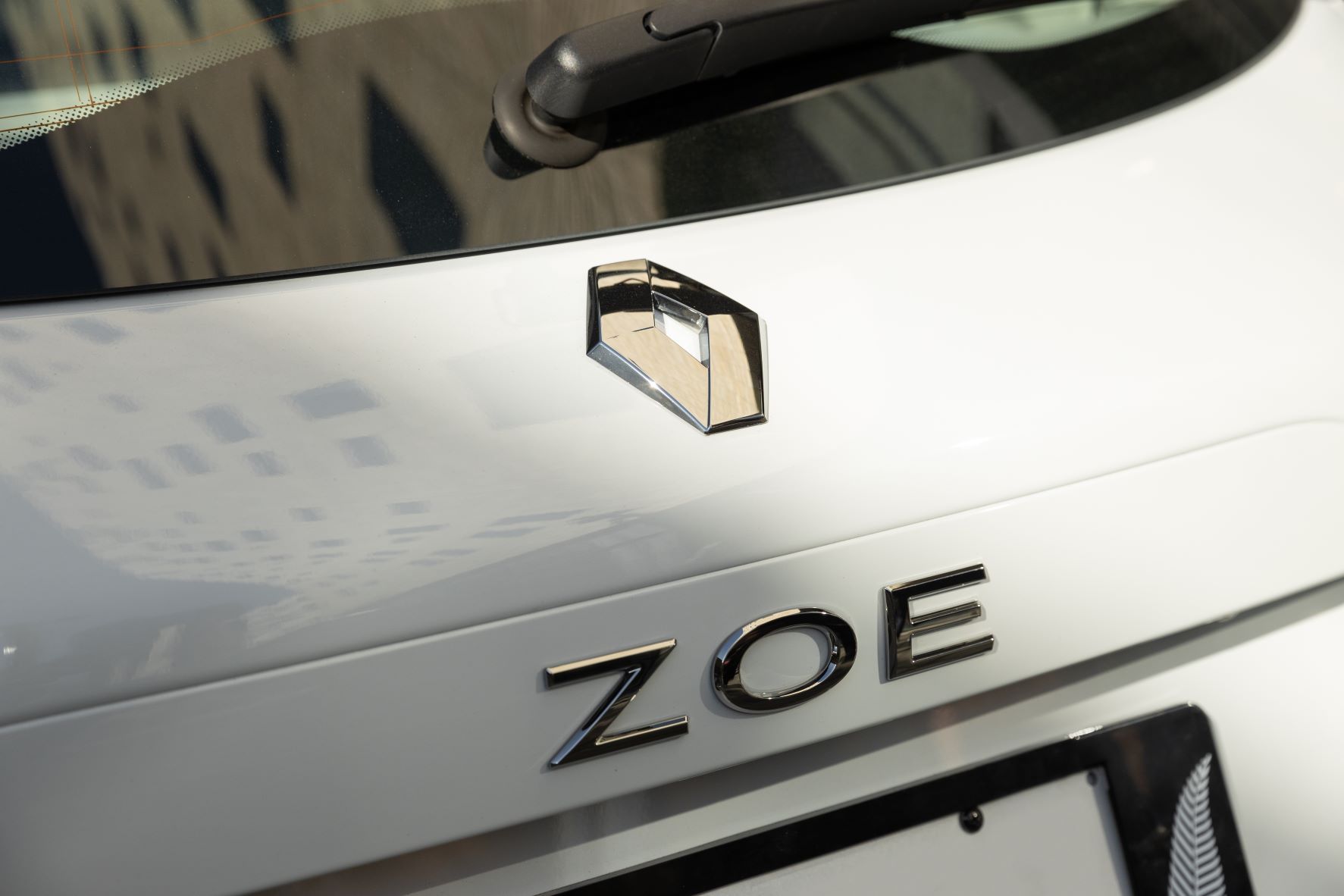 Renault New Zealand see a bright future for their latest Zoe thanks to the 'Clean Car Rebate'. The Zoe's official list price is $55,365 after the $8,625 discount! Making it an attractive choice for those wanting to make the switch to electric.
Thanks for reading! For more news and reviews, check out Tarmac Life.
Words by Matthew D'Souza, pictures courtesy of Renault Media New Zealand.