Ford is investing R5.2 billion (US$272 million) in their Silverton Assembly Plant, South Africa for production of the first-ever Ranger Plug-in Hybrid, to begin late 2024.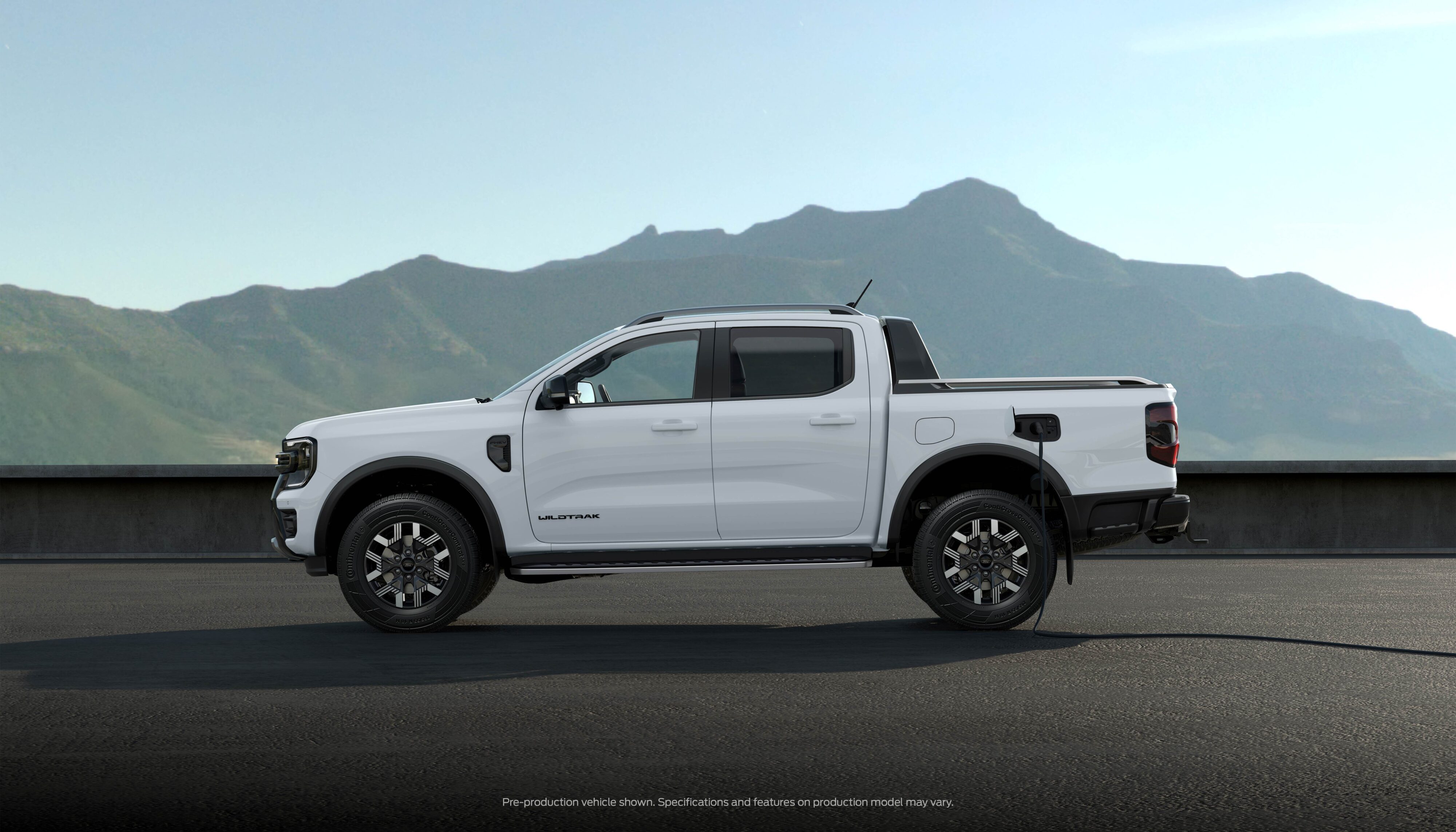 The investment for the PHEV version of the Ranger incorporates a new battery pack assembly plant that is being constructed within the Silverton plant for the PHEV system. Ford's Chassis Plant in the Tshwane Automotive Special Economic Zone (TASEZ) is also being upgraded to accommodate the unique chassis configuration for this model, including changes to the robots, welding equipment, control systems, conveyors and skids.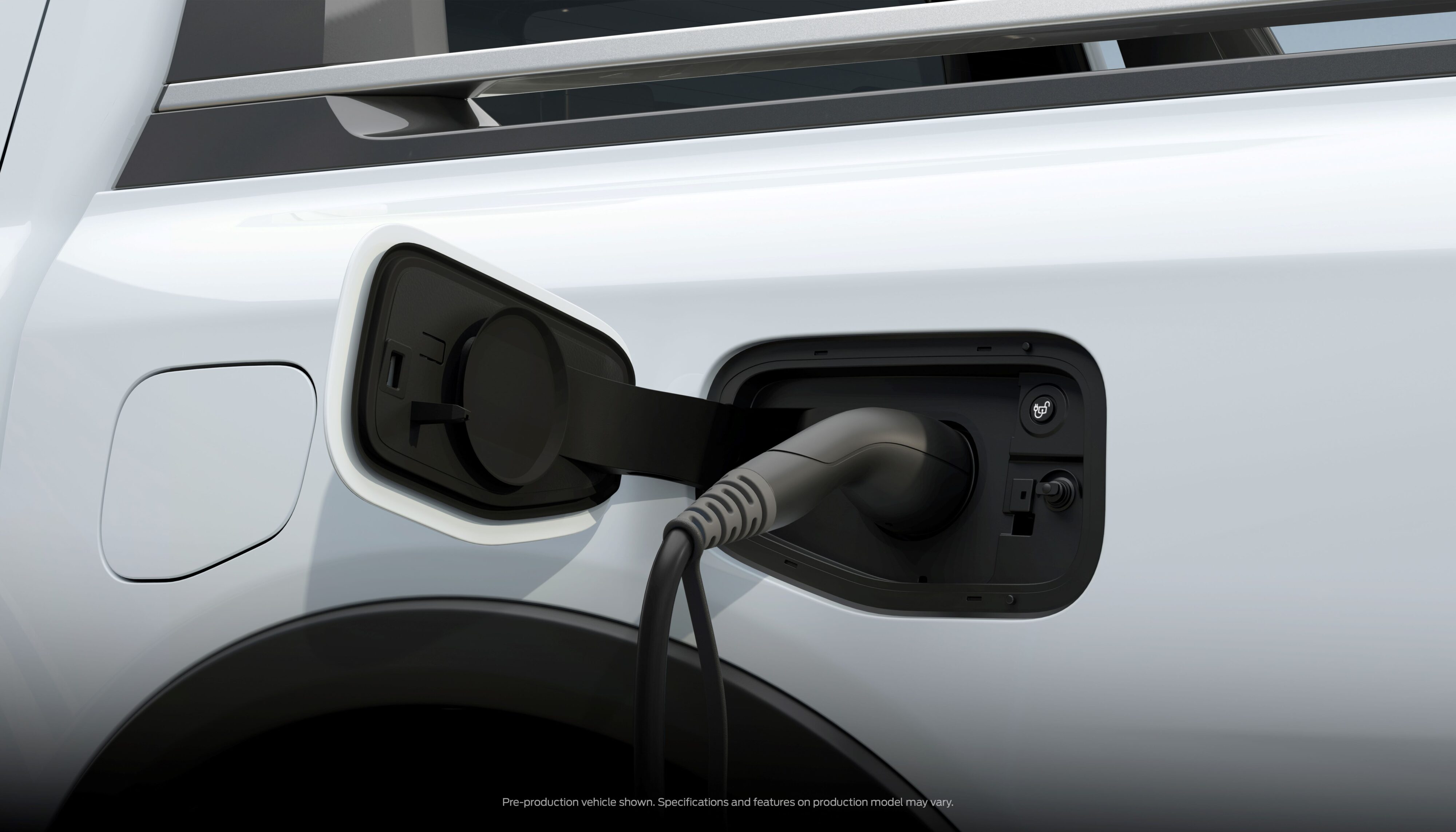 Furthermore, the vehicle assembly operations are being adapted to accommodate the Ranger Plug-in Hybrid, specifically on the Trim, Chassis and Final (TCF) line. This includes changes to the handling equipment, turnover fixtures, charging systems, leak detection and testing equipment, as well as a new repair area.
"The additional investment in the Silverton Assembly Plant for the Ranger Plug-in Hybrid takes our total manufacturing investment in South Africa over the past 14 years to around $1.72 billion, or nearly R33 billion," says Andrea Cavallaro, Operations director, Ford International Markets Group. "It signals our commitment to the country, our employees and our extensive supplier network."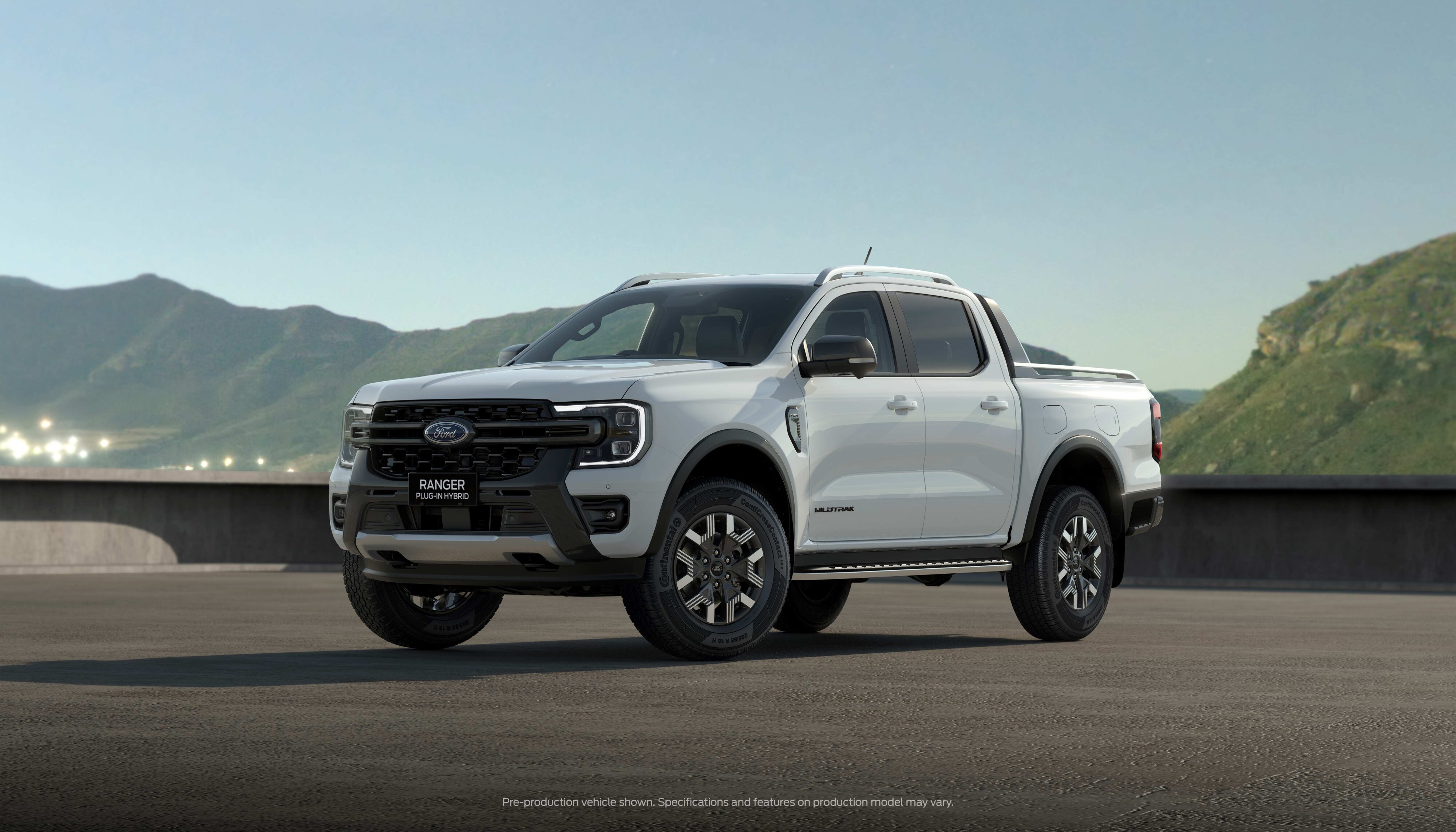 Ford currently employs approximately 5,200 people in South Africa. The local operations support around 60,000 jobs in the total value chain amongst supplier companies and contributes more than 1 percent to South Africa's GDP.
Along with the new battery facility and plant upgrades required for the Ranger Plug-in Hybrid, the Paint Shop is being revamped to further improve paint quality and first time through (FTT) for all vehicles produced in South Africa. This will guarantee the highest levels of customer satisfaction and consistently deliver the required production volumes. The Silverton Assembly Plant has an installed capacity to produce 720 vehicles per day over three shifts, or 200,000 vehicles per year.
"As with the current Ranger models, the new Ranger Plug-in Hybrid will be exported to Europe as part of our commitment to offer a wide range of powertrain options for customers in this important mid-size pickup segment," Cavallaro says. "For the first time in about two decades the Silverton plant will also be supplying vehicles to Australia and New Zealand, as it will be the source market for the Ranger Plug-in Hybrid for these countries."
The Ranger Plug-in Hybrid will deliver more torque than any other Ranger, thanks to a 2.3-litre Ford EcoBoost turbo petrol engine paired with an electric motor and rechargeable battery system. It can be driven in pure electric mode for more than 45 kilometres (WLTP) without using a drop of fuel or producing tailpipe emissions, helping customers save at the pump.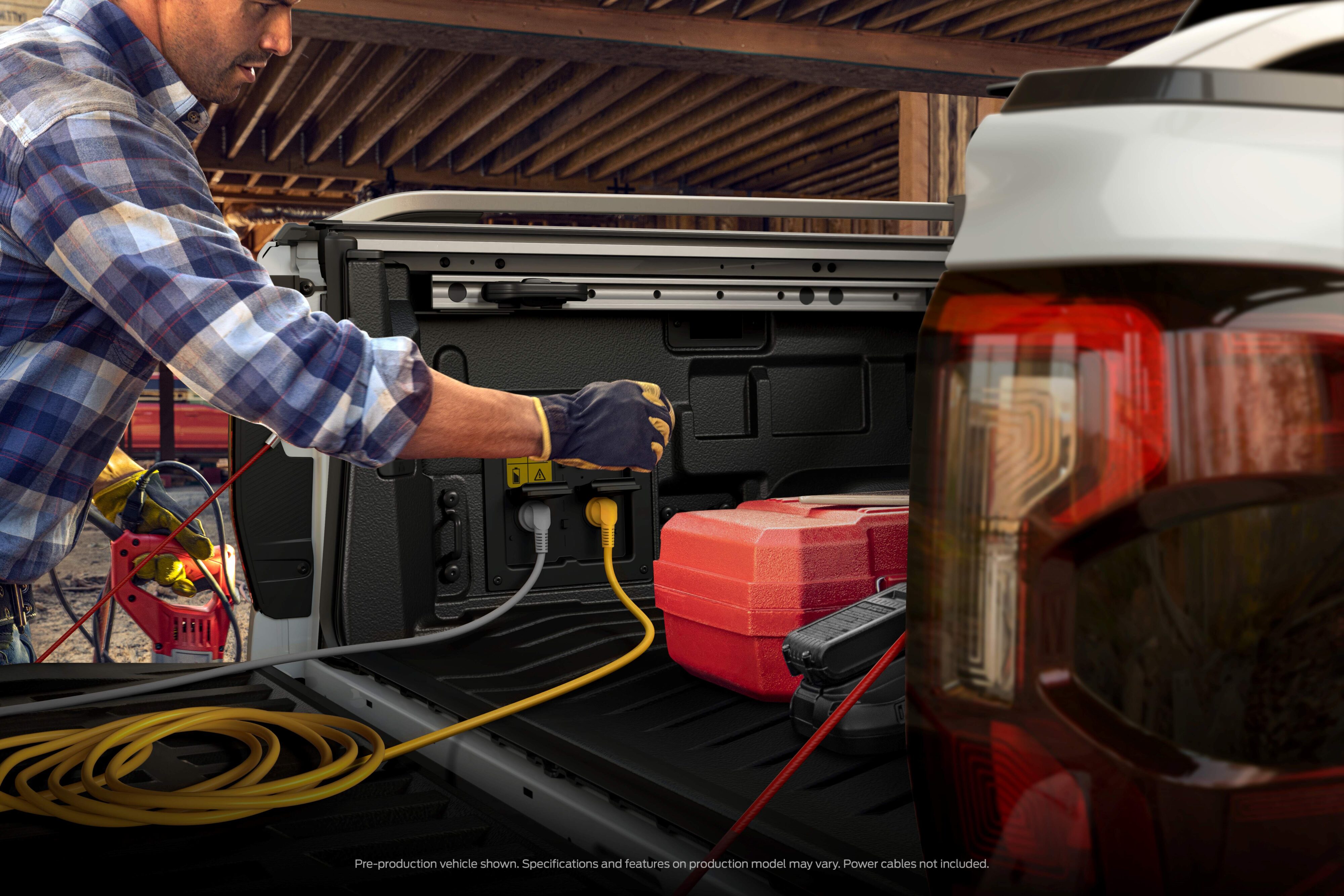 It will provide all the towing and payload capability customers expect of Ranger, along with Pro Power Onboard for the first time, enabling customers to power their tools and appliances on a worksite or remote campsite by plugging them into power outlets embedded in both the cargo bed and the cabin. That means noisy, bulky, heavy generators can be left at home, leaving more space in the cargo bed for other gear and equipment.
Thanks for reading! For more Ford news and reviews, visit Tarmac Life.
Press release and images courtesy of Ford Media New Zealand.