Fiat's new 500e has gained a special edition featuring audio tuned by Andrea and Matteo Bocelli. Installed by JBL, the premium audio system has been described by Fiat as offering an "unmatched experience". The 320W system was tested by the operatic duo and installed in the 500e without compromising any space inside the car!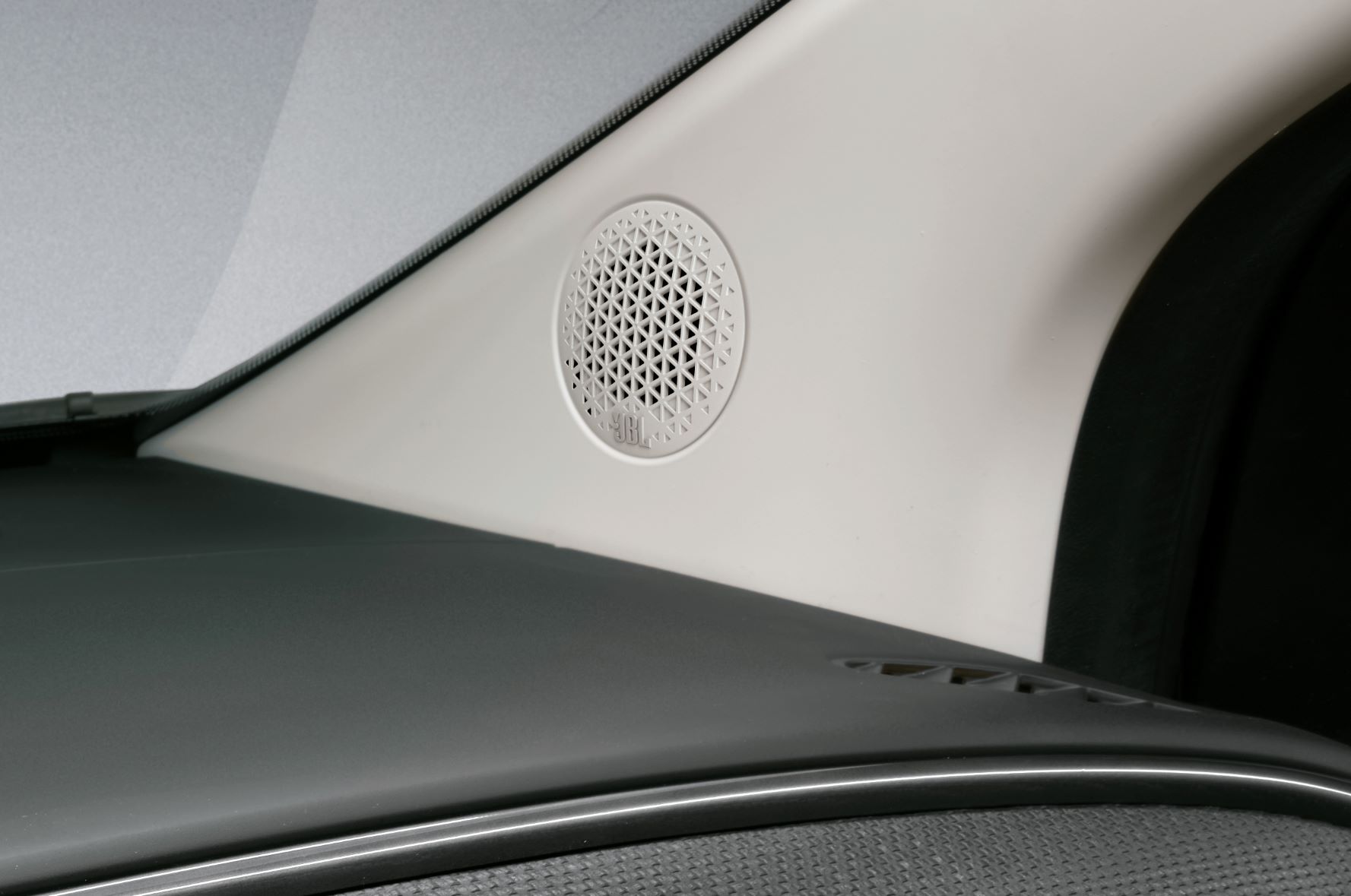 Available with 'Ice beige' seats along with Fiat's premium upholstery and a woven dashboard, this isn't your ordinary 500e. The car also gets 17 inch alloy wheels, LED headlights and many more chrome highlights. Buyers have a choice of six exterior paint colours including 'Onyx Black (shown above), Ice White, Ocean Green, Mineral Grey, Rose Gold and Celestial Blue.' My pick would be Ocean Green!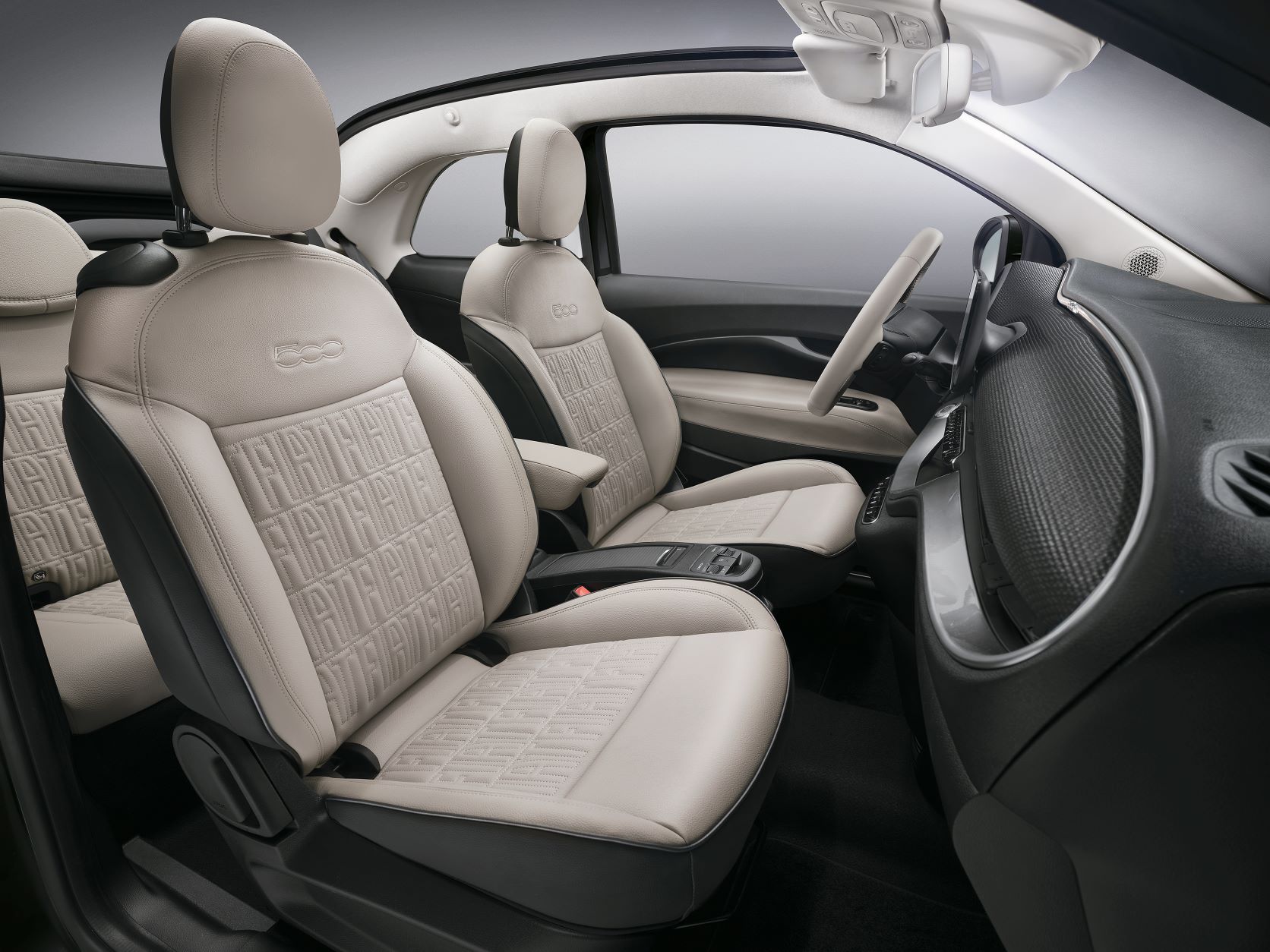 The La Prima is the top spec model in the 500 range and its success proved to Fiat that there was room for a special edition model showcasing the best of Italy. Fiat CEO Olivier Francois described Italy as the home of the "highest expression of art, beauty and music" which was the reason behind the Bocellis involvement in this car. The goal of which was to "enhance the silence of an electric car".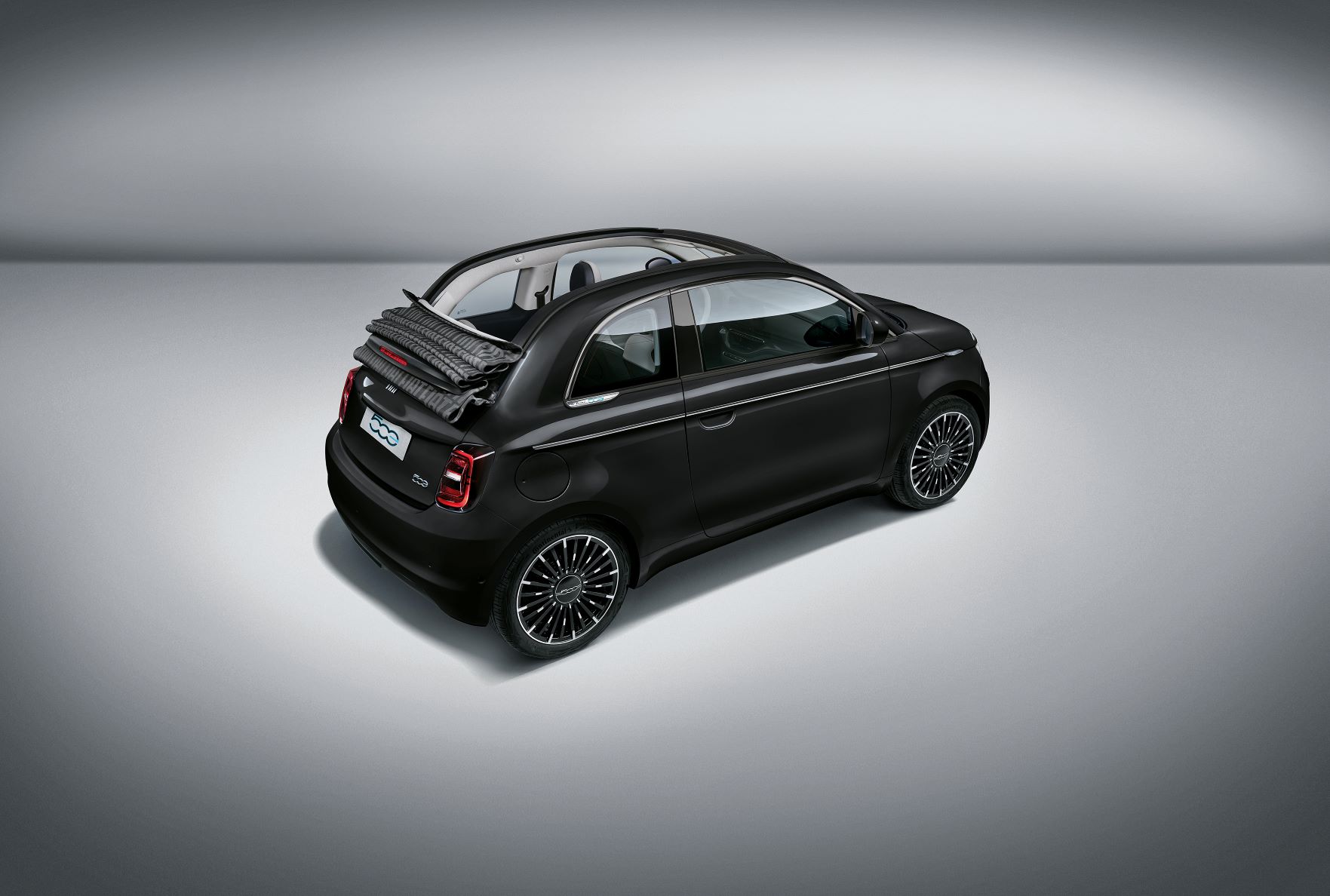 No prices confirmed yet but orders are set to open later this year! After recently falling in love with the Fiat 500 and being a confirmed audiophile, this 500e is a real object of desire for me.
Thanks for reading! For more Fiat news and reviews, check out Tarmac Life.
Words by Matthew D'Souza, pictures courtesy of Stellantis Media.