By Logan
I love my Porsche, it's a 997.2 turbo with sports chrono, sports plus, real paddles and launch control (I know this because my good mate Dave took it down a country road and treated my girl to the indignity of its first launch control moment), it's a year ago but I still struggle with the memory!
Anyways, I live in central Otago and the roads are perfect for my car or my car is perfect for the roads, either way, what better way to spend lockdown 2.5 than a quick blast over the crown range to the Cardrona pub and back.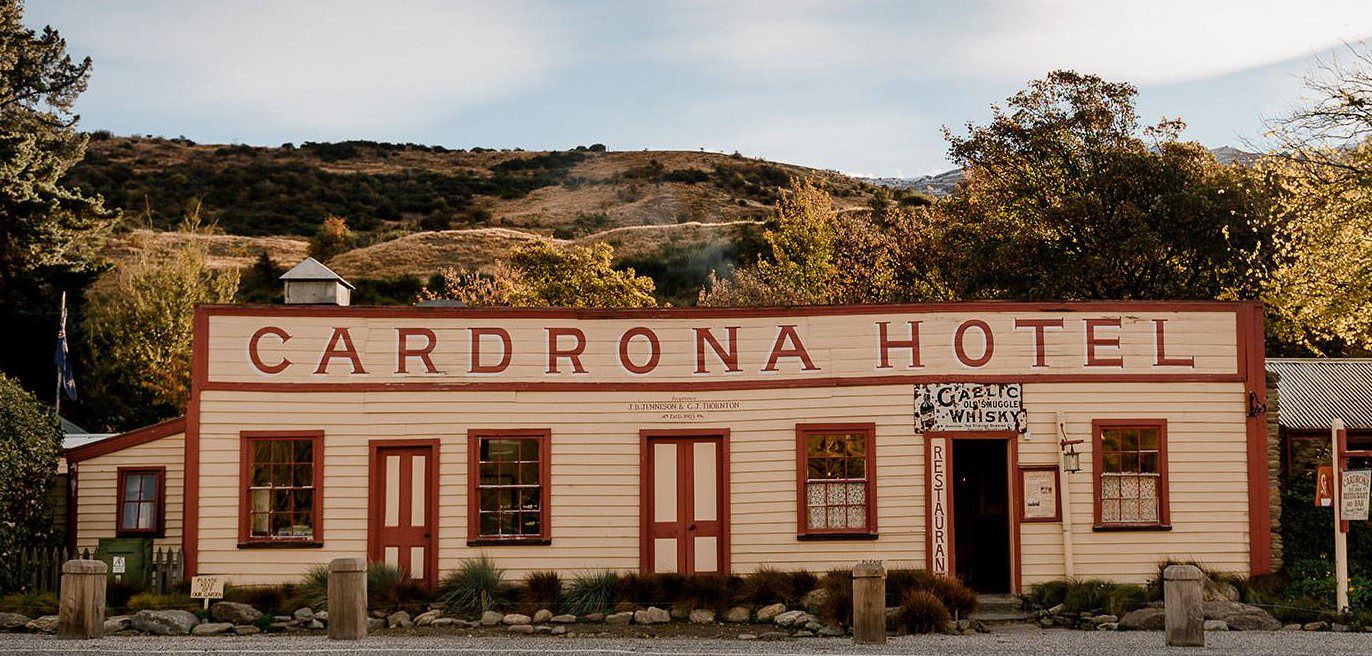 It's hard to do this in normal times as the bloody tourists clog up the roads doing 75km and every rental has had the rear vision mirrors removed. Luckily Cindy has cleared the roads for me so I have a clear run, a beaut day and an unsated appetite for speed and the knowledge of a [Ed: non-alcoholic] pint before the return trip.
That's pretty much the perfect way to spend an afternoon, mask included.
But it can get better, just two corners in and there in my mirrors is a bright green lambo Aventador, game on I think, this will be fun so let's see what he's got, so a couple of flicks of the paddles and I'm away.
Sadly I never saw him or maybe her again. No enthusiasm for the game, no desperate need to let the lambo chase down the German…….nothing.
So I blame Cindy. Clearly the driver is not a car person, they just couldn't go to France this year so a lambo and an apartment in Wanaka it is! What a waste of a beautiful machine, up those switch backs you can't even break the speed limit (much) but you can definitely hear your engine and feel the power and get that thrill that any car person knows and loves.
It's not enough that Cindy has closed our country but to break our hearts and destroy our motoring souls, that's unforgivable.
Next week it's the devil's staircase. I saw a guy in a 993 turbo recently on that road, maybe he's up for some fun?