BMW Mini have taken another huge step towards the brand's goal of a "circular economy" with the new Mini Cooper SE Convertible. The convertible becomes the first Mini to feature alloy wheels that are made entirely from recycled Aluminium!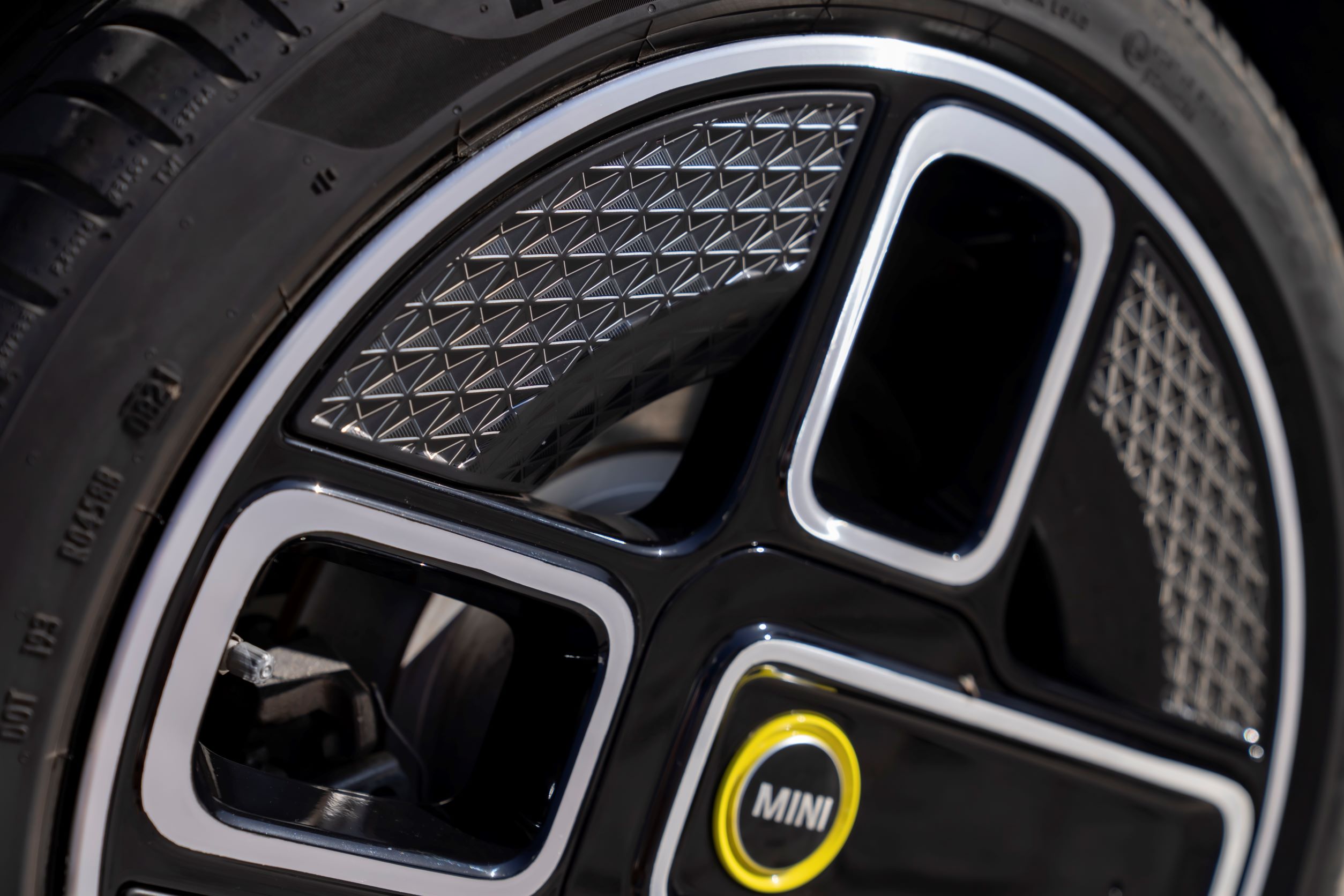 This is actually the first instance altogether of recycled Aluminium being used in the alloy wheels of a production car. Made in partnership with Ronal, the recycled alternative not only conserves raw materials but also spares the complex energy intensive electrolysis procedure that is normally needed to produce such wheels!
Four basic principles, "Re:think, Re:duce, Re:use, Re:cycle" undermined not only the production of this unique wheel but also of the car itself. The Cooper SE Convertible is also the first open-top fully electric premium car to be produced in a limited run! Don't think for one minute that there's been a compromise in quality though because these new wheels are subject to the same high quality standard that is shared across the BMW Group.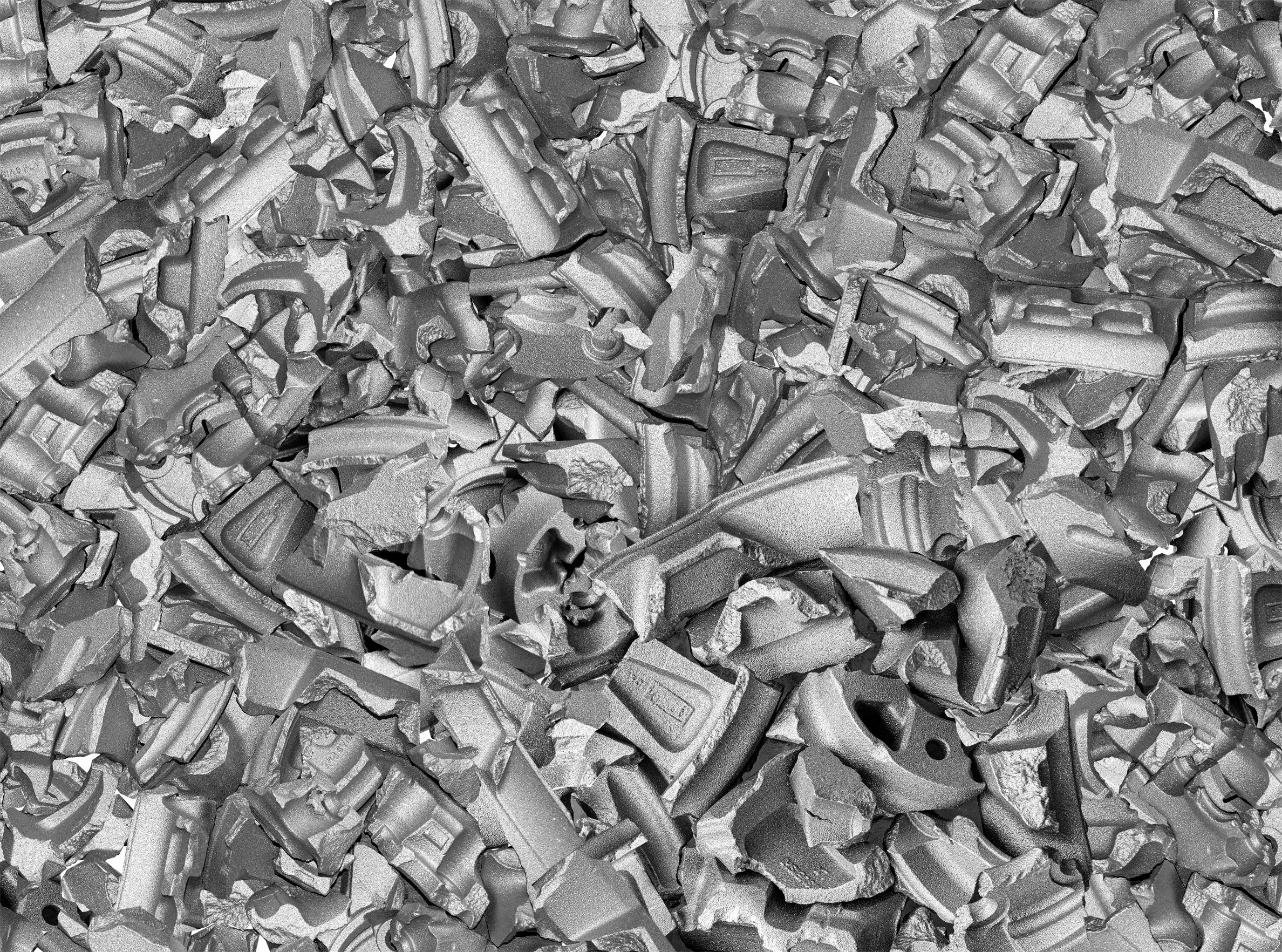 However, a carbon emission saving of about 75% compared to producing standard allow wheels is a sweet cherry to top the eco cake! Now, all that's left to do is to scale up production of these wheels! Expect to see them on many more BMW Group products in future.
Thanks for reading! For more MINI news and reviews, visit Tarmac Life.
Words by Matthew D'Souza, pictures courtesy of BMW Group PressClub Global.