The Bentley Mulliner Batur is the brand's next infinitely customizable, hand-built car which will debut at Monterey Car week. But the Batur is so much more than just a showpiece. Sitting at the front of the car will be Bentley's famous W12 engine but with more power and torque than ever before!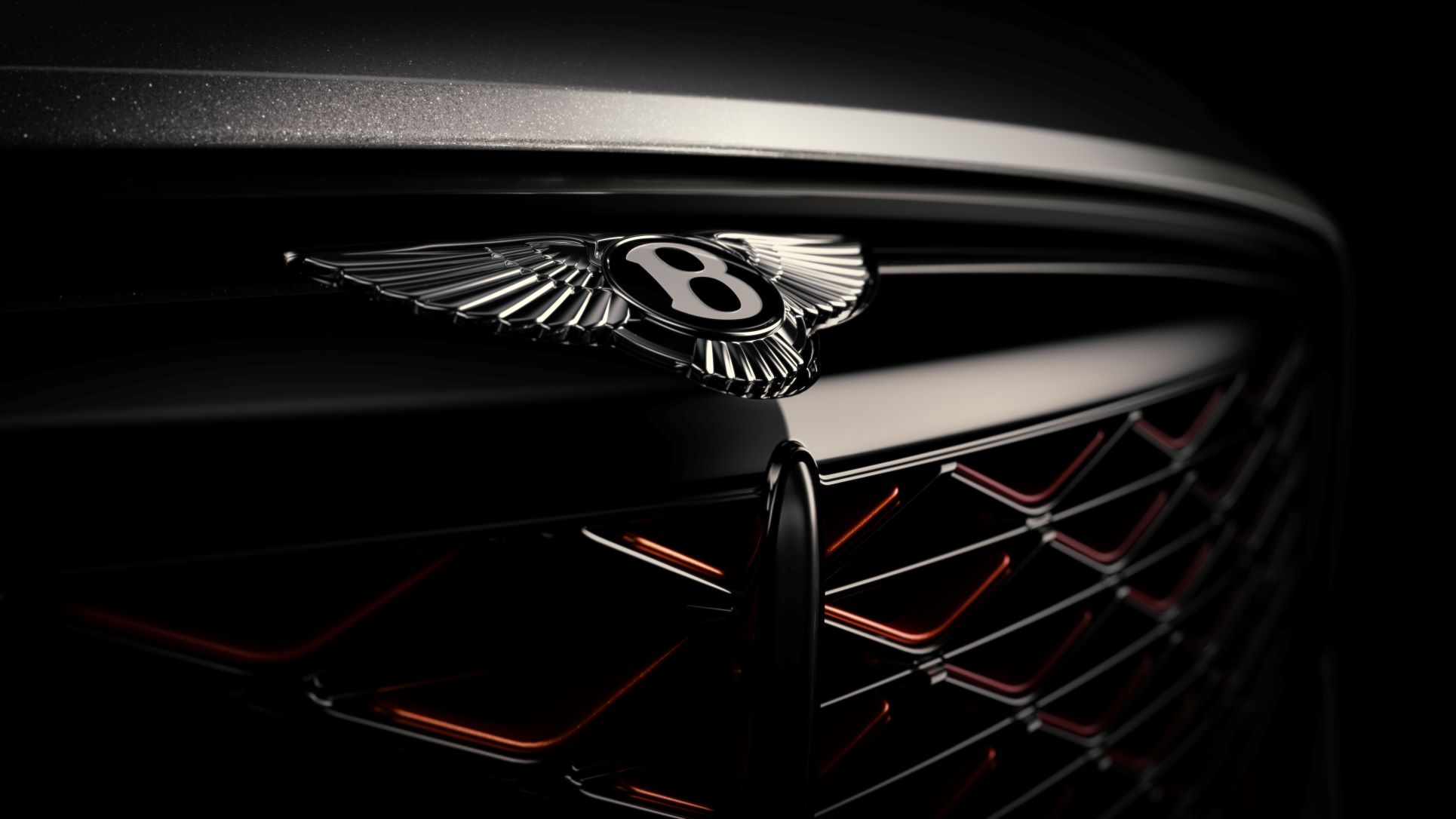 The Batur will display Bentley's new design language but with classic elements from the past being reimagined for a new age. This new DNA will shape the brand's battery electric vehicles, the first of which is set for a launch in 2025. As with the Bacalar, the Batur offers buyers a chance to specify the colour and finish of every surface on the car. New for this particular model is a range of sustainable natural fibre composites, low CO2 leather and 18K 3-D printed gold!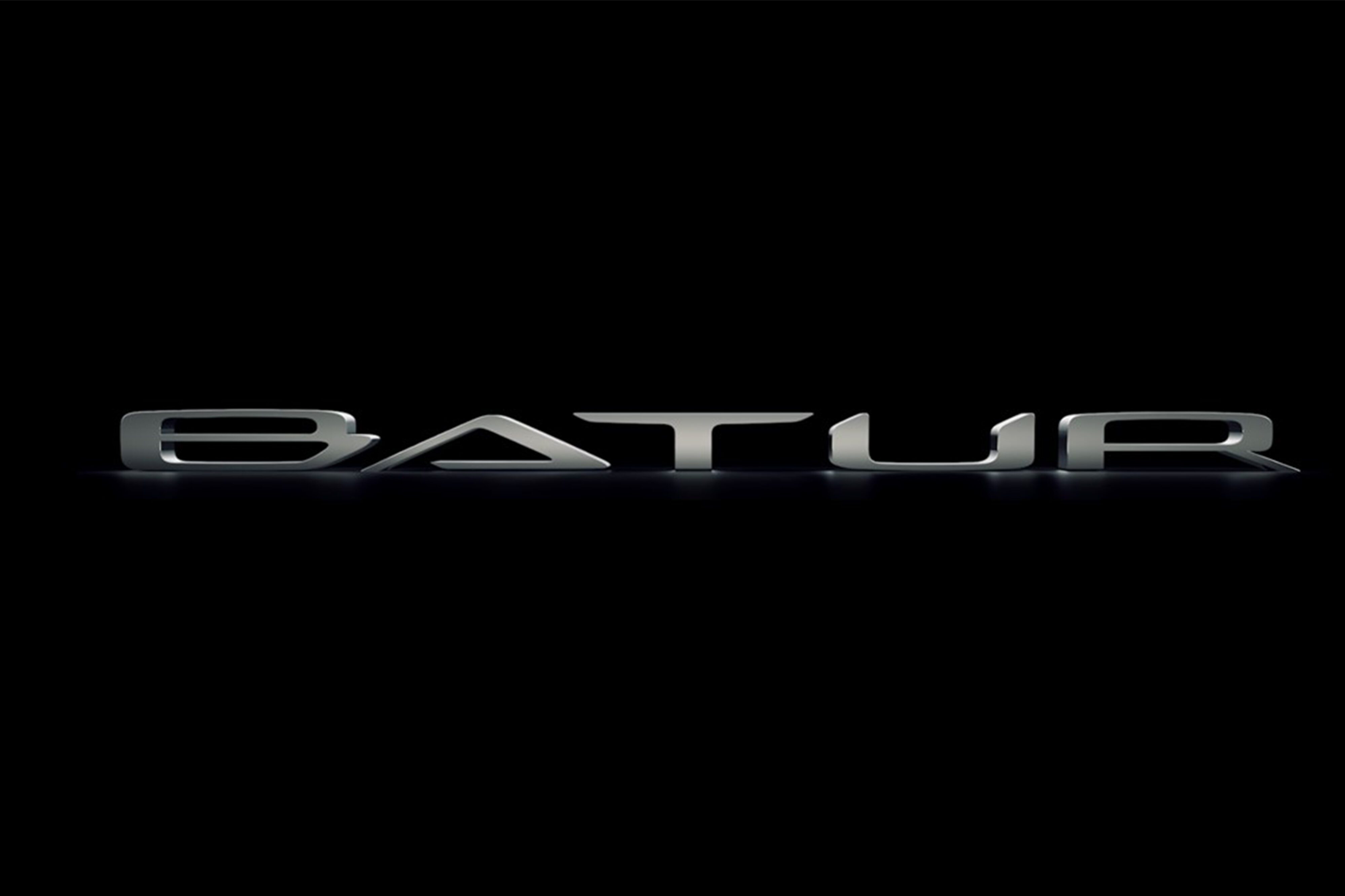 Bentley are aware that this Batur will showcase one of the last iterations of their W12 engine before they fully undertake their Bentley100 project where the brand aims to be the most sustainable luxury mobility brand in the world. However, this W12 will keep powering their cars until then and in the case of the Batur, it will propel the company's most advanced chassis system ever.
Covers will come off on Sunday 21st August at 4:00 BST.
Thanks for reading! For more Bentley news, visit Tarmac Life.
Words by Matthew D'Souza, pictures courtesy of Bentley newsroom.